The Friday Five
This post may contain affiliate links. Please read my disclosure policy.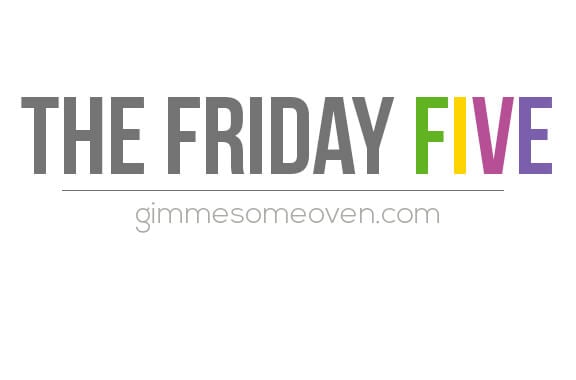 Happy day, friends!
I hope this finds you well, wherever you may be.
Thankfully, life seems well here too. This week has been kind of like a warm cozy blanket of introvertedness around here. I've had a few lunches and coffee dates and impromptu dinners with friends here and there. But for the most part, it has just been a nice time catching up on all things "life" here at home. You know, doing those 5 loads of laundry that had built up. Trying to wade through the inbox. Doing a little spring cleaning. Processing through thoughts on controversial food buzzwords (that apparently might not have been as controversial as I thought — thanks for your graciousness and encouragement with that post!).
Most weeks, I tend to go-go-go. But for whatever reason, this week was a little quieter than usual, and it actually felt wonderful. Like the perfect way to begin and soak up Spring.
The weekend ahead looks a little more aflurry, with a local blogging conference kicking into gear tomorrow and friends new and old coming to attend. I'll be sure to let you all know how it goes, but feel free to follow along on Instagram as well for a few updates.
Other than that, I wish you all a lovely spring weekend. And I hope you enjoy today's Friday Five. :)
5 recipes to hail the kale
5 egg-citing new ways to decorate Easter eggs (that I have pinned on my Easter board – check it!)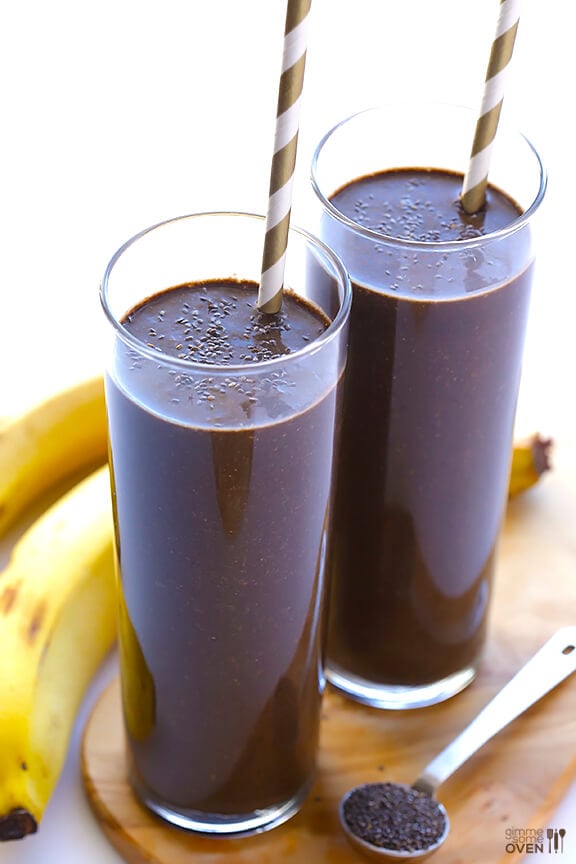 5 recipes to make with ch-ch-ch-CHIA!
5 cute and affordable drink dispensers for your next party!
5 homemade treats for your pup