Green Pina Colada Smoothie
This post may contain affiliate links. Please read my disclosure policy.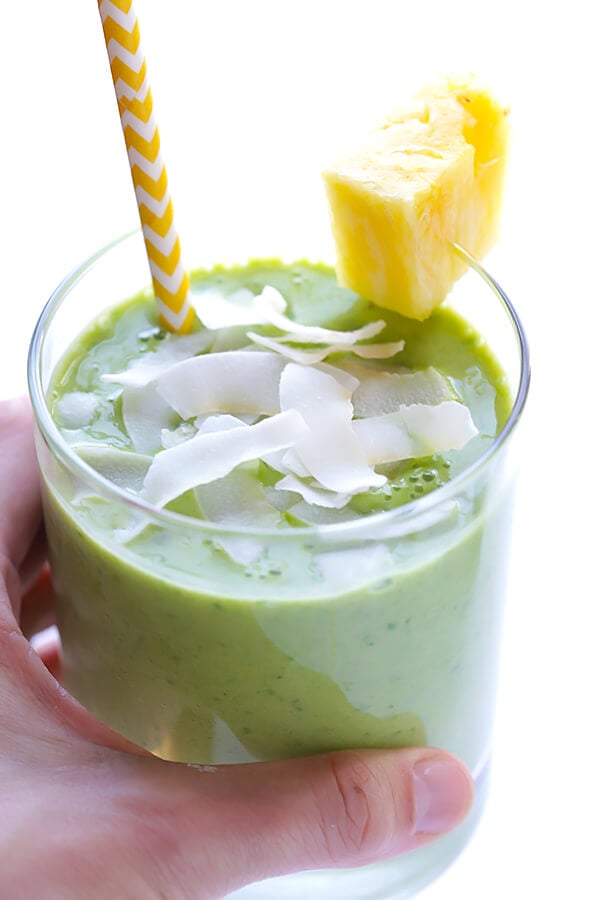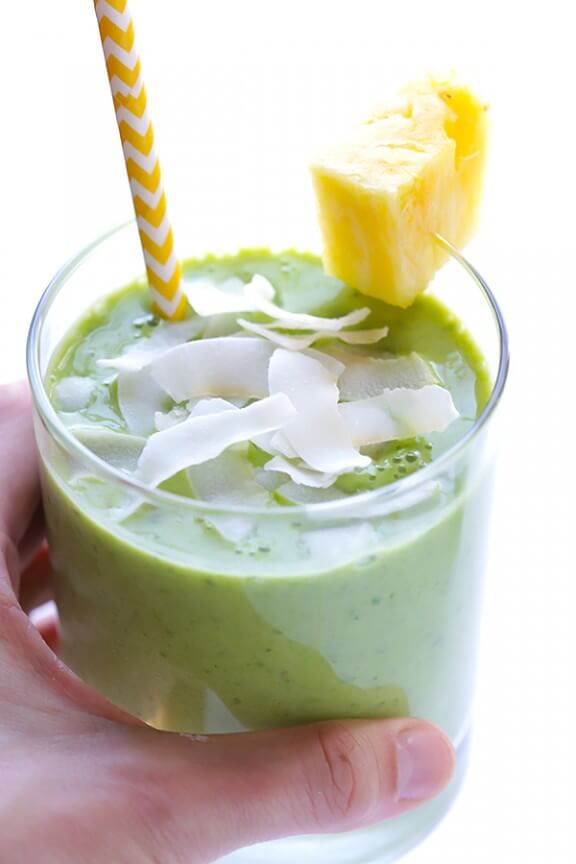 This week while I'm spending time in El Salvador, I thought it only appropriate to share one of my favorite tropical drinks with you.
Yes, I have freely admitted before that actual pina coladas are one of my favorite guilty-pleasure drinks. This is partly due to the fact that there is basically never an excuse to enjoy them (or a restaurant that even serves them) in my smack-dab-in-the-middle-of-the-country, as-far-away-from-any-beach-as-possible home in Kansas City. But my pina colada love is mostly just due to the fact that I adore all things pineapple + coconut. Especially when they are blended together in a frozen drink. And especially when I can pop a cheesy little umbrella in the top and pretend like an ocean is nearby. :)
Well, I usually save the rum version for vacations. But in my everyday life, I have decided that the next best thing — and of course, the delicious and much healthier thing — is a pina colada smoothie. It's all of the goodness of pineapple and coconut, but this version packs a little surprise to turn it green, and I'm sharing all about it today on Better Homes & Gardens' Delish Dish blog. If you love pineapple and coconut, you'd better check it out.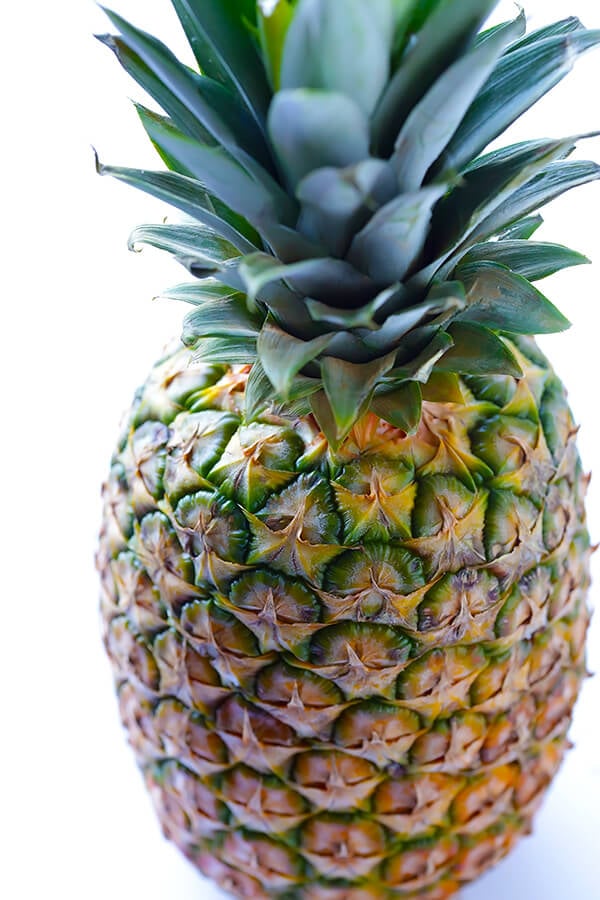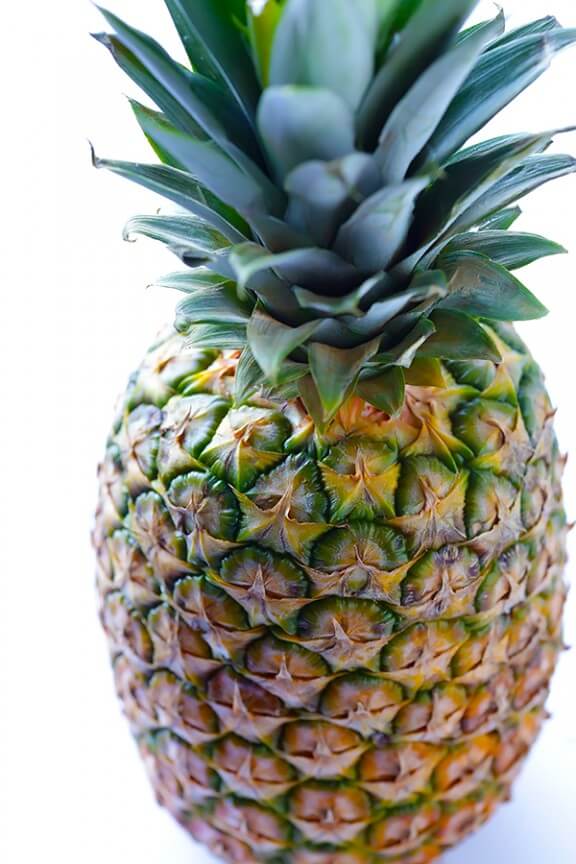 Even though I don't live in the land where palm trees sway and pineapple can be picked from your backyard, I do at least march to my grocery store to pick up a fresh pineapple whenever I make this smoothie. Sure, canned or frozen pineapple will work. But it will be one thousand times better with fresh. Just sayin'.
Then the other ingredients are your pretty typical smoothie ingredients — lots of coconut milk (I go with the lighter stuff in the can), Greek yogurt (protein!, but also omit-able if you're vegan or dairy-free), banana (to help thicken), honey (if it needs sweetening) and vanilla (because every smoothie tastes better with a tiny splash of vanilla).
And the greens?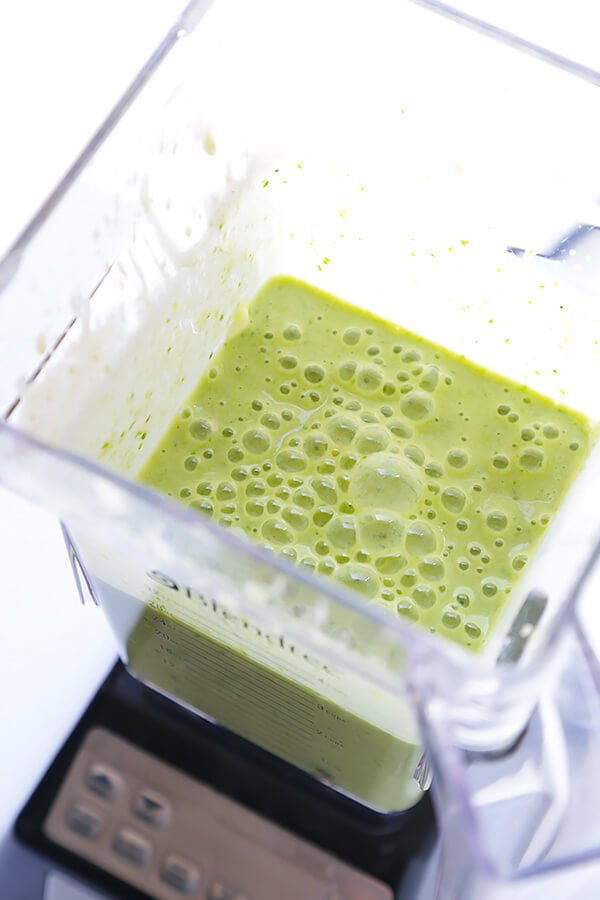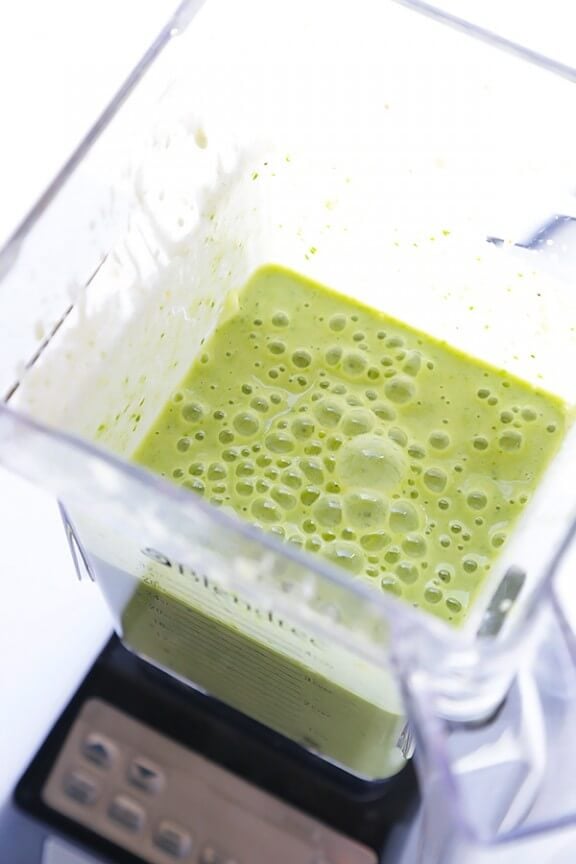 Well, you really could toss just about anything into this smoothie. But I opted to go for a classic this time — good ol' spinach.
I added a huge handful to the original Better Homes & Gardens recipe, and per usual, couldn't even taste it. But every sip was all the more delicious knowing that I was drinking extra vitamins.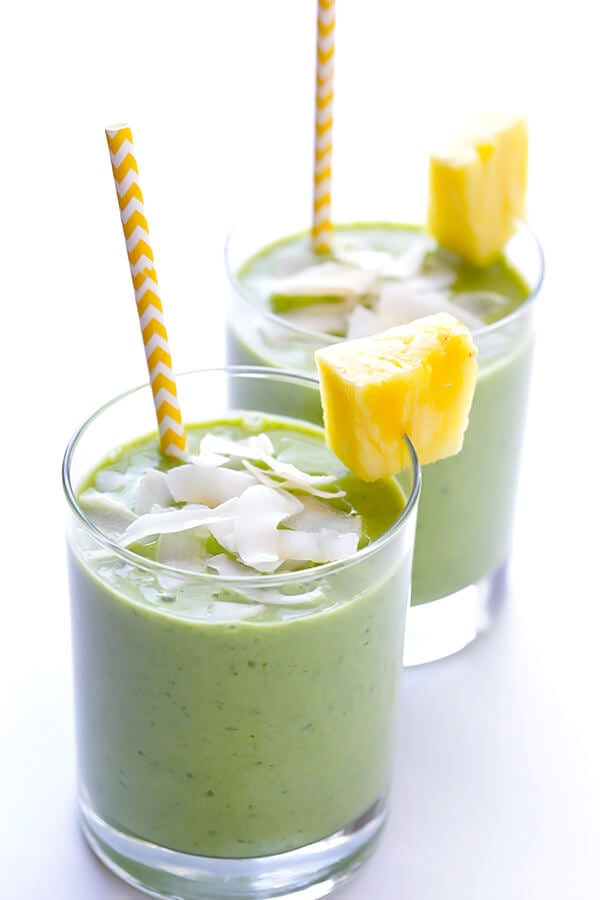 Serve them up garnished with some extra fresh pineapple and coconut if you'd like, and a wonderful and much healthier take on a pina colada is yours to enjoy at all hours of the day.
I'm really honored to be sharing the recipe on Better Homes and Garden's site today, so pop over to their Delish Dish blog for the recipe. Cheers to you from El Salvador!