kc food bloggers cookie exchange
This post may contain affiliate links. Please read my disclosure policy.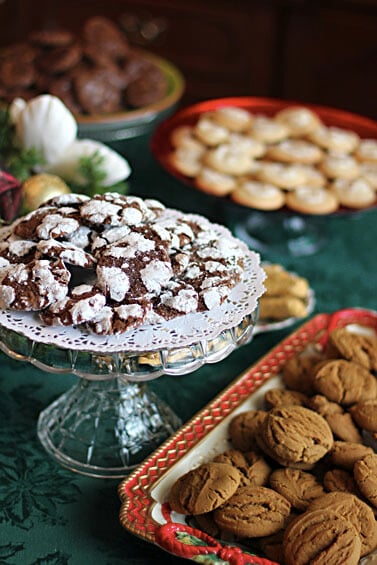 Most Wednesdays, my lunchbreak usually consists of a sack lunch and me at my cubicle editing endless pages of sheet music. But this past Wednesday, I was able to slip away for a few hours and attend a sweet (literally!) cookie exchange with some fellow Kansas City food bloggers. So fun!!!
Totally enjoyed spending some time with longtime friends Lisa and Megan (pictured below)…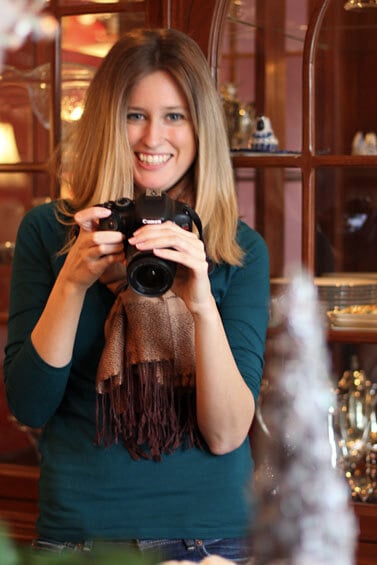 …and meeting some wonderful and super-talented new friends Kathy, Sandie, Roxanne, and Kelly (pictured below) as well!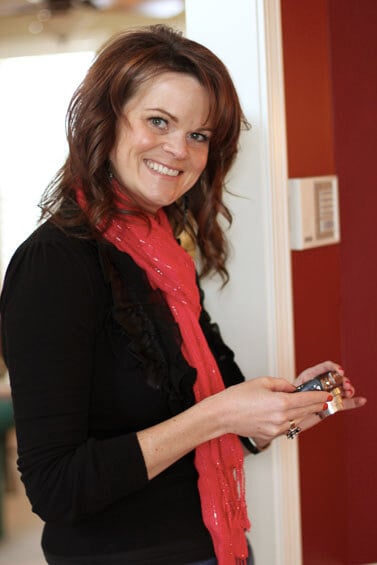 Of course, everyone showed up with a camera… :)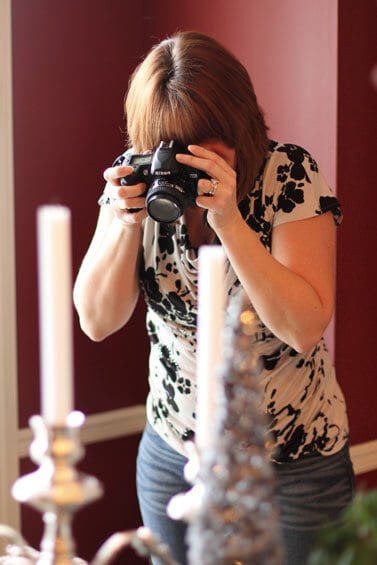 …to photograph all of the amazing food. Our hosts, Kathy and Roxanne, treated us all to an amazing spread of appetizers….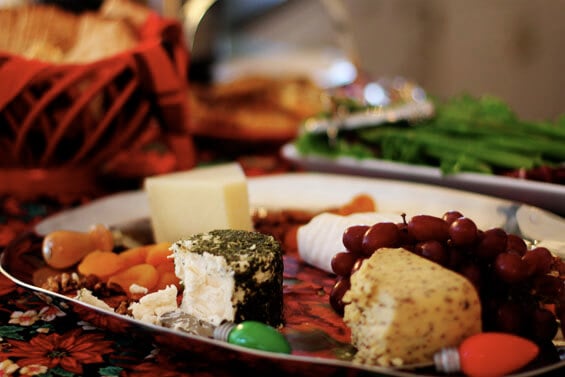 …to accompany the incredible cookies…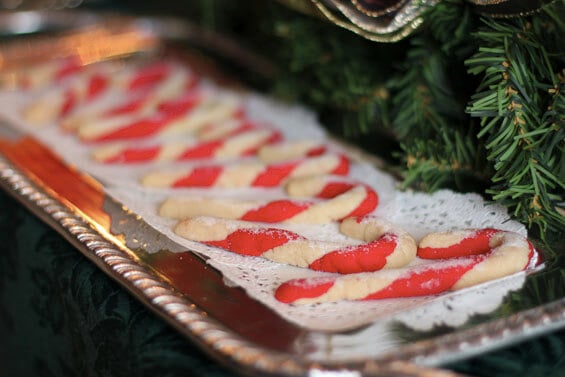 …upon cookies….
….upon cookies….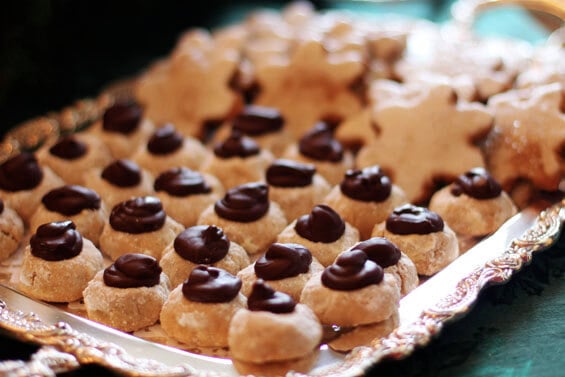 …and even more amazing cookies! Oh my goodness. From eggnog thumbprint cookies, to chewy ginger cookies, to apricot-glazed cookies, to chocolate-filled thumprint cookies, to gingerbread cookies, to lemon cookie biscuits, to pumpkin biscotti, to the chocolate mint puddles (brought by Yours Truly), and more — deliciousness abounded. :)
Such a treat.
We have made it a New Year's resolution to try and meet up more regularly, so I can't wait to get to know each of these amazing women more. In the meantime, I look forward to continuing to follow their sites, and would encourage you to do the same!