La Masala Cafe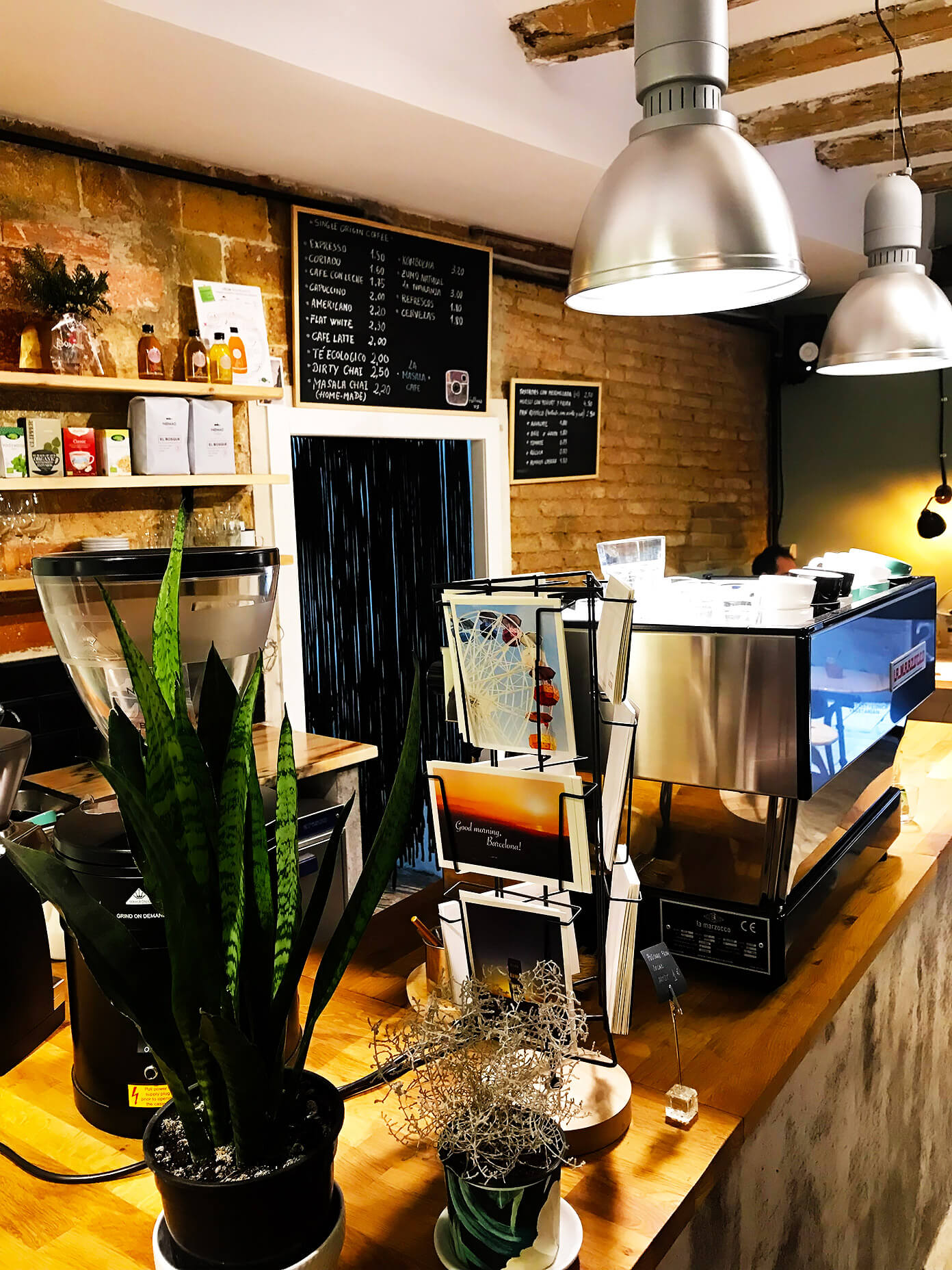 La Masala Cafe
What It Is: 
Cute, cozy coffee shop in El Born.
Where It's Located:
El Born | Google Map
Why We Love It: 
This place has quickly become our favorite neighborhood coffee shop. The vibe is warm and cozy, the staff are welcoming and awesome, and the coffee is fantastic. They also make delicious sandwiches and homemade sweets.
Menu Recommendations:
Any of their coffees, cookies, cakes and sandwiches
Other Tips:
If you stop by, be sure to tell them that Ali and Barclay sent you. :)
Check out our downloadable travel guide map for other recommendations nearby!
Contact:
Facebook | t: +34 672 965 238
For More Barcelona Travel Recommendations…
Check out our Gimme Some Barcelona Travel Guide, which includes a constantly-updated list of our best recommendations on where to stay, what to do, and where to eat in Barcelona. Plus, we've also shared a bunch of our best Barcelona-specific travel tips, so that you can navigate the city like a local.
Also, feel free to download our Gimme Some Barcelona Google Map, which includes all of the recommendations listed in our travel guide.