One Year
This post may contain affiliate links. Please read my disclosure policy.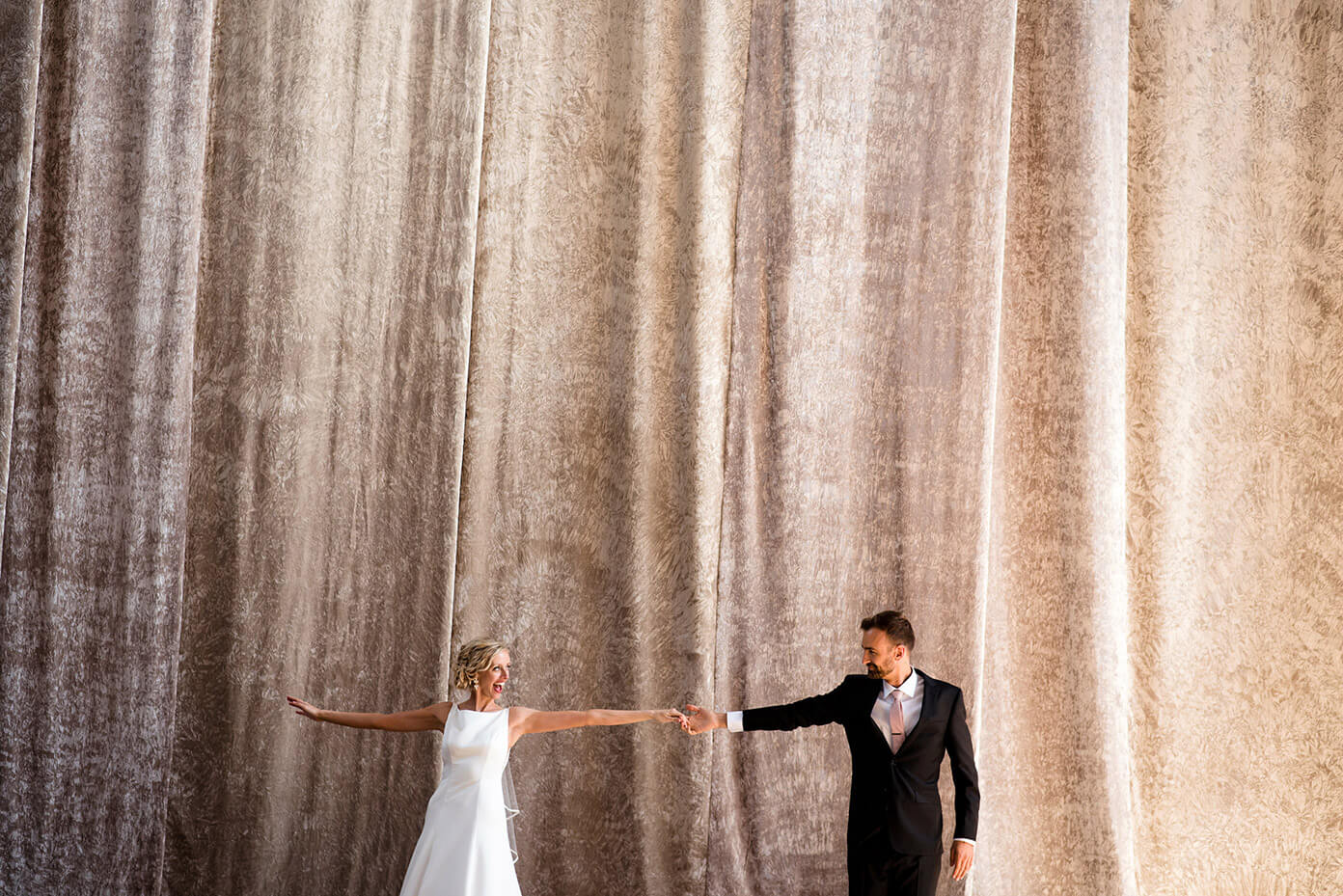 One year. ♡  I feel like my heart is still learning how on earth to take in to this goodness that I now wake up to each day.
That he's here now.
That he's my best friend, my family, my home now.
That he's the one I get to host dinner parties, plan the next trip, fold laundry, crush on in Spanish class, binge every episode of "Arrested Development" for the third time, do yoga on the living room floor while the dogs crawl all over us, eat the thousandth round of chips and salsa, dream big dreams, make mistakes, experience forgiveness, and live with in freaking Barcelona (!!!) now.
That he's the one I love, and I'm the one he loves now.
That it's already been a year now. Amazing.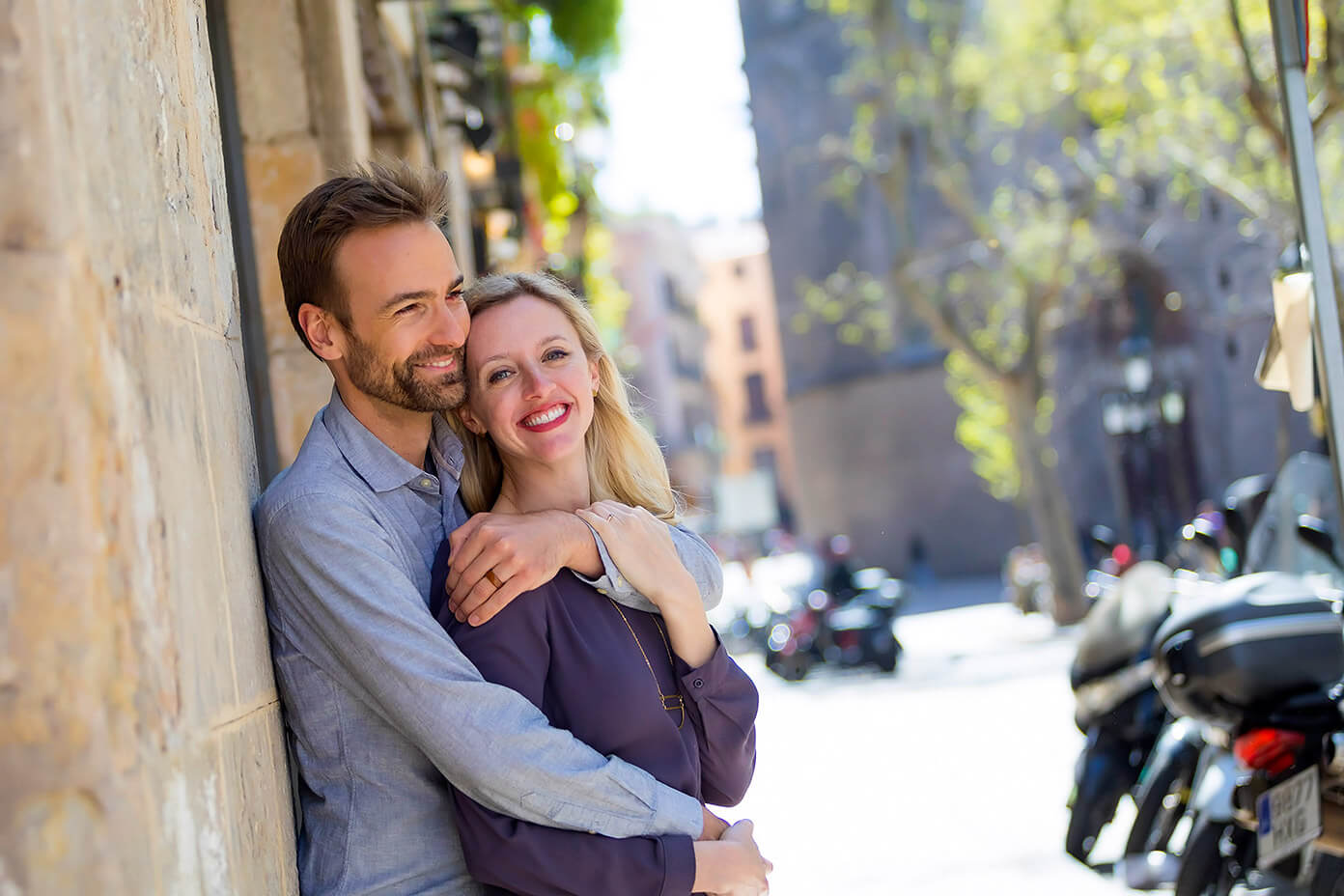 Happy first anniversary, sweetheart. I love you so, so much. ♡ ♡ ♡