mailbox monday: which cooking oils to use?
This post may contain affiliate links. Please read my disclosure policy.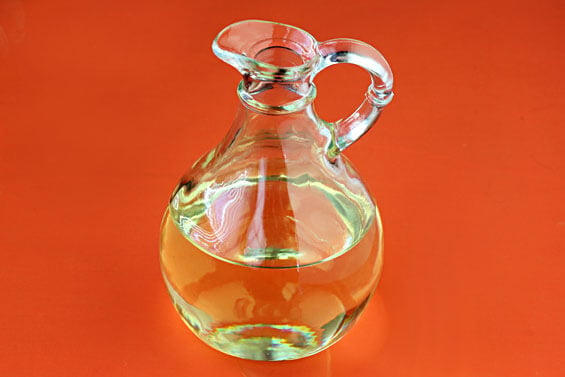 Dear Ali,
Have you ever done an explanation on your site about the differences between cooking oils? I always tend to default to using olive oil, but I've heard it's not always the best to use since it has a lower smoke point. But I'm really don't know much about the other oils out there. (My eyes get crossed staring at all of the options at the grocery store!!!)  Any advice you can offer would be great! Thanks again for this site.
~Cindy
~~~~~~~~~~~~~~~~~~~
Hi Cindy!
Thanks so much for your email, and for bringing up a great topic. I'm far from being an expert on the subject, but have done a little research over the last few years to try and choose oils more appropriately!
In choosing an oil, there are three main things I tend to take into account:
taste
nutrition benefits (type of fat, nutrients, etc.)
smoke point
(Ok, and then with my budget, I often have to take price into account too. Keeping a well-stocked (and not-expired) cooking oils collection can definitely add up!)
The taste (flavors) of oils can vary widely, so it's important to find an oil you like that best compliments your recipe. And while the type of fat in each cooking oil (saturated, trans fats, monounsaturated and polyunsaturated fats) are pretty objective, claims about nutritional benefits or lack thereof vary somewhat between various researchers. But when it comes to smoke points, there is much more objective data.
In short, the smoke point is simply the temperature at which a heated oil begins to "smoke". Once it reaches this point, the oil begins to break down and can produce unpleasant taste/odors, and can also begin breaking down the nutrients in potentially harmful ways. The smoke point is also an indicator that you may be nearing the flash point of an oil, when it can vaporize and possibly be ignited – eeks! So for multiple reasons, you want to use the appropriate cooking oil that will match the style of cooking (specifically the amount of heat your cooking method will require) for the recipe.
So to help out with this, here is a link (and another link) to two comprehensive charts I have kept nearby for years with detailed listings of smoke point temperatures, types of fats, and the flavors of various refined and unrefined oils. Or for those like me who like to have a smaller cheat sheet handy (the disclaimer is that this is far from comprehensive!), here are some basics for your common refined oils: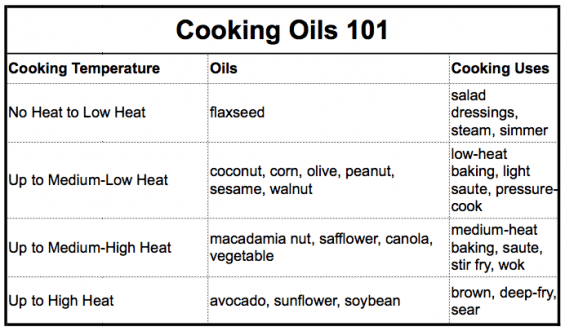 I would definitely recommend printing at least one of these charts to keep nearby in your kitchen. :)
Hope that answers some of your question! Best of luck choosing the proper oils for some great recipes!
~Ali