Nømad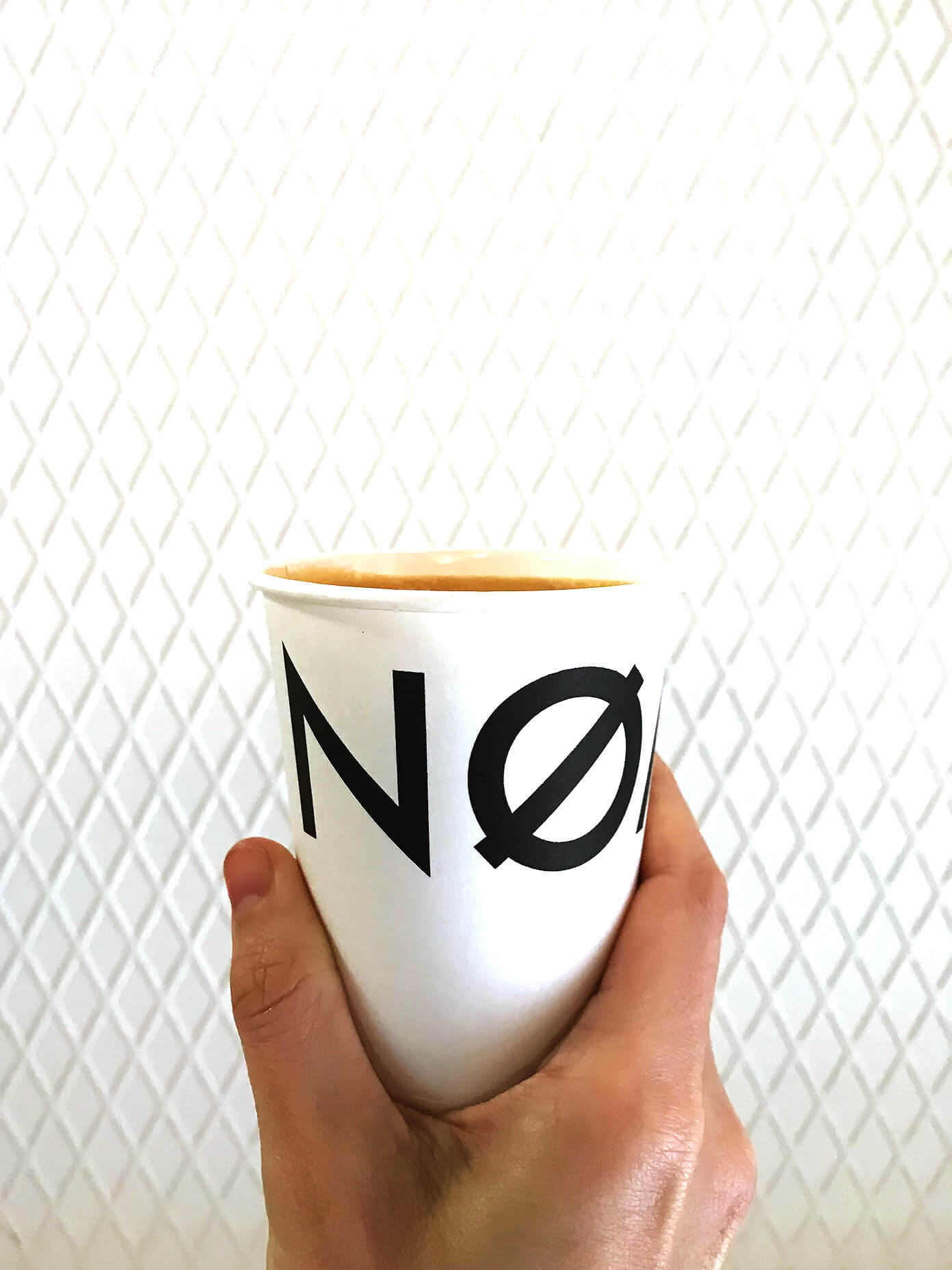 Nømad
What It Is: 
One of our favorite local coffee roasters, with various cafe locations around town.
Where It's Located:
Multiple Locations | Google Map
Why We Love It: 
Mostly, they just make fantastic coffee. We pick up a bag of their beans each week to make our coffee at home. But they also have a handful of shops around town now where you can pick up a cup of coffee to-go.
Menu Recommendations:
Any of their coffees
If you happen to be at a location with their brownies, they are fantastic.
Other Tips:
Most of their locations don't have space to actually stay and drink your coffee there, so plan to take it to-go.
NOTE: Their coffee is quality, but it's definitely amongst the most expensive in the city. This is a good place for those who really appreciate the art of coffee.
Check out our downloadable travel guide map for other recommendations nearby!
Contact:
Website | Facebook | Instagram | TripAdvisor | Yelp | t: +34 628 56 62 35
For More Barcelona Travel Recommendations…
Check out our Gimme Some Barcelona Travel Guide, which includes a constantly-updated list of our best recommendations on where to stay, what to do, and where to eat in Barcelona. Plus, we've also shared a bunch of our best Barcelona-specific travel tips, so that you can navigate the city like a local.
Also, feel free to download our Gimme Some Barcelona Google Map, which includes all of the recommendations listed in our travel guide.