Onna Coffee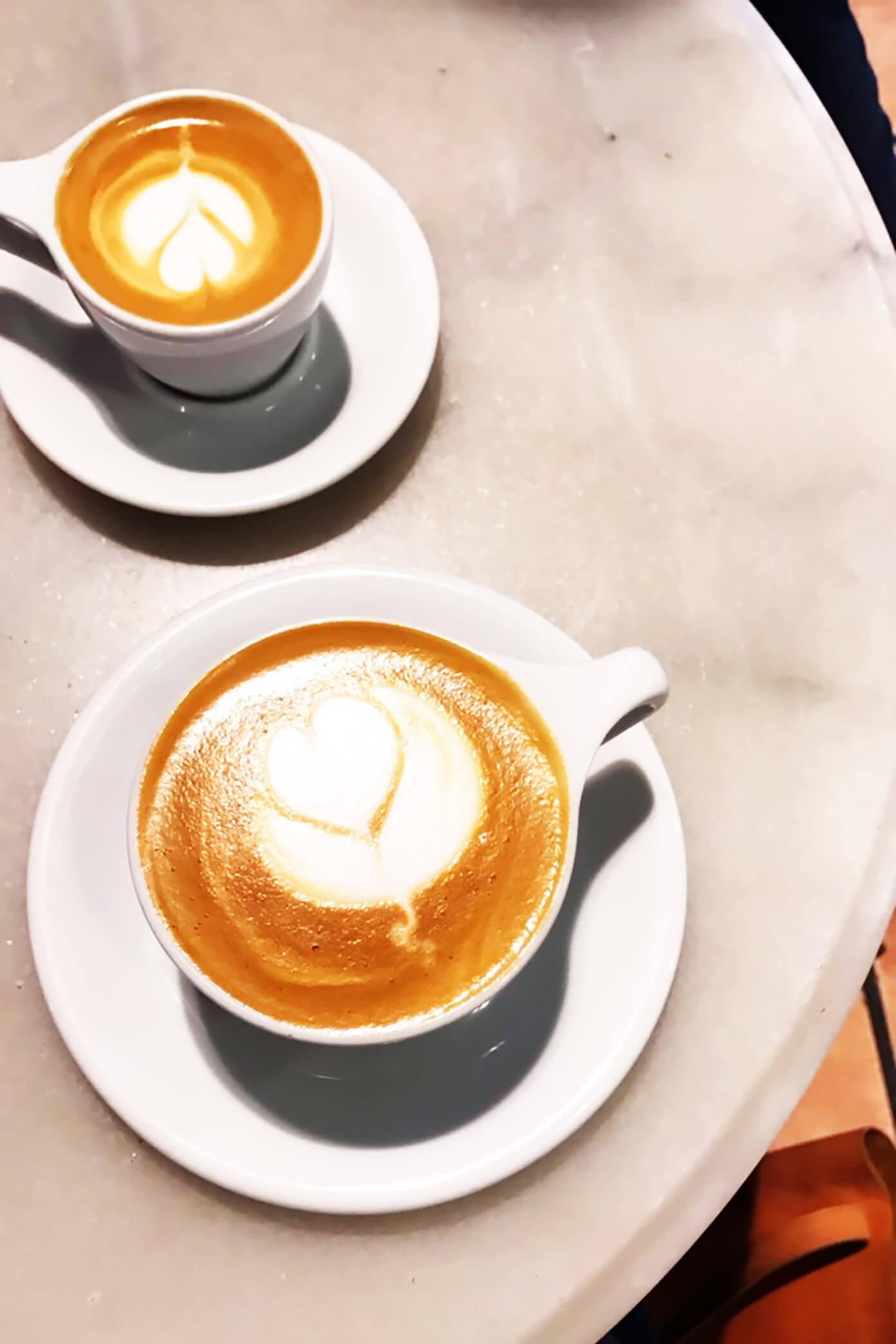 Onna Coffee
What It Is: 
One of our favorite coffee shops in Gràcia.
Where It's Located:
Gràcia | Google Map
Why We Love It: 
Awesome coffee, cute little cafe, kind baristas. Although we love the classic coffee bar service available in every restaurant and bar in town, Onna Coffee will remind you of your favorite neighborhood coffee shop back home. The coffee is delicious, and the baristas are really into what they're doing.
Menu Recommendations:
Other Tips:
There's a little room tucked away in the back of the cafe, so peek in there if you need a seat.
Check out our downloadable travel guide map for other recommendations nearby!
Contact:
Facebook | Instagram |  TripAdvisor | Yelp | t: +34 932 69 48 70
For More Barcelona Travel Recommendations…
Check out our Gimme Some Barcelona Travel Guide, which includes a constantly-updated list of our best recommendations on where to stay, what to do, and where to eat in Barcelona. Plus, we've also shared a bunch of our best Barcelona-specific travel tips, so that you can navigate the city like a local.
Also, feel free to download our Gimme Some Barcelona Google Map, which includes all of the recommendations listed in our travel guide.