Ash Wednesday with TS Eliot
This post may contain affiliate links. Please read my disclosure policy.
Oh the strange, dark mystery that is Ash Wednesday — "the dreamcrossed twilight between birth and dying" as T.S. Eliot so aptly describes in his poem simply titled, Ash Wednesday.
Just wanted to share a few of his lines that particularly struck me.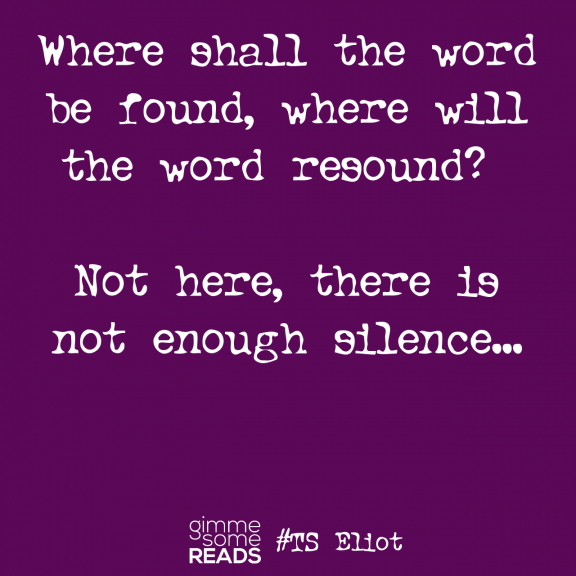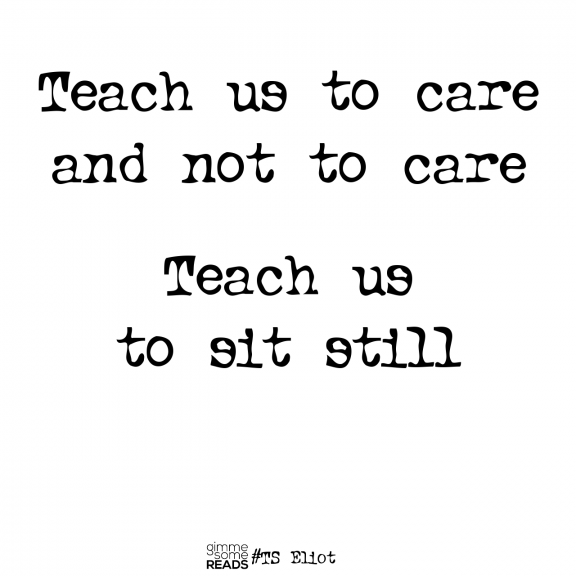 His unusual request to be taught "not to care" made me actually sigh. Ah — to learn how to care about the things that matter, and not to care about the things that don't. Sounds lovely. And pleasantly still.
I don't even know what to do with this quote. Its rich simplicity is like a gong in my head. Time and dreams — so often illusive; can they be redeemed, simply by asking? The succinct version [above] follows this introductory phrase — Redeem the time. Redeem the unread vision in the higher dream — which is lovely, too. Oh, Eliot.
And finally, towards the end of the poem is a stunning, stumbling stanza that ends with this wondrous line: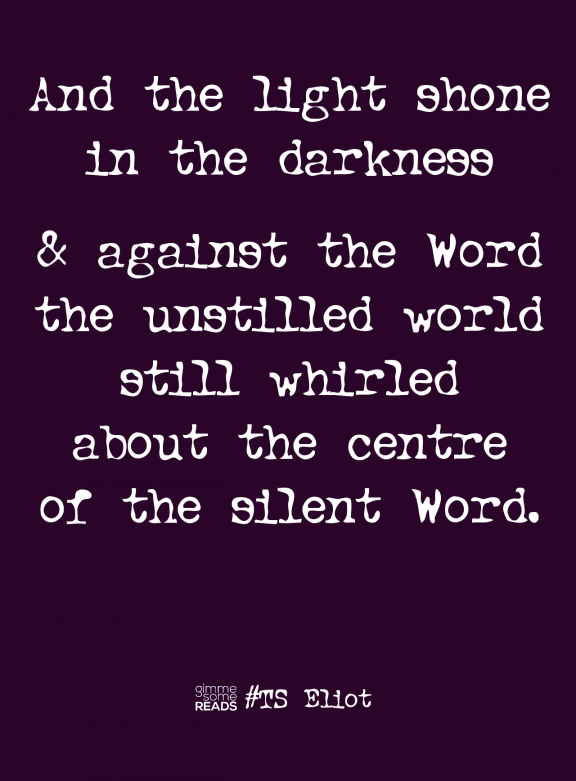 I could sit with that phrase — the unstilled world still whirled — for a long time.
»Read the full poem.
»Listen to T.S. Eliot reading from Ash Wednesday.
This post contains affiliate links.