Daily Reading Books
This post may contain affiliate links. Please read my disclosure policy.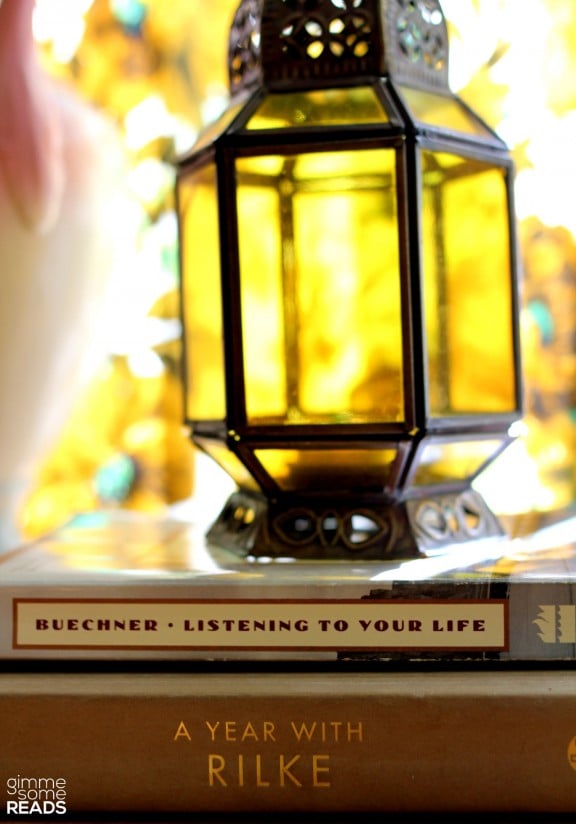 I love daily reading books. To read a snippet from my favourite author, hand-picked for a particular day — yes, please.
Did you notice that "particular day" comment? Did you think to yourself — whatever, it's randomly assigned to a day — maybe even with an eye roll?
Granted, every reading does not match every day in a significant way, but there are some days where the reading is so perfectly timed that I can't help but feel it was purposely selected. This year it may not stand out much, but you might stumble across it again a different year and find that this was the August 2nd these words were meant for–
as was the case with this Rilke passage, which I'd read for several years, before being completely struck by its truth while visiting England last summer.
I highly recommend these two daily readers:
And, one of these days, I'm going to get this one:
I also hope to compile my own daily reader some day. I think I would title it, Hope Lives, and fill it with the likes of Tolkien, Rilke, CS Lewis, TS Eliot, and more.
 do you have any favourite daily readers?
This post contains affiliate links.