Tipping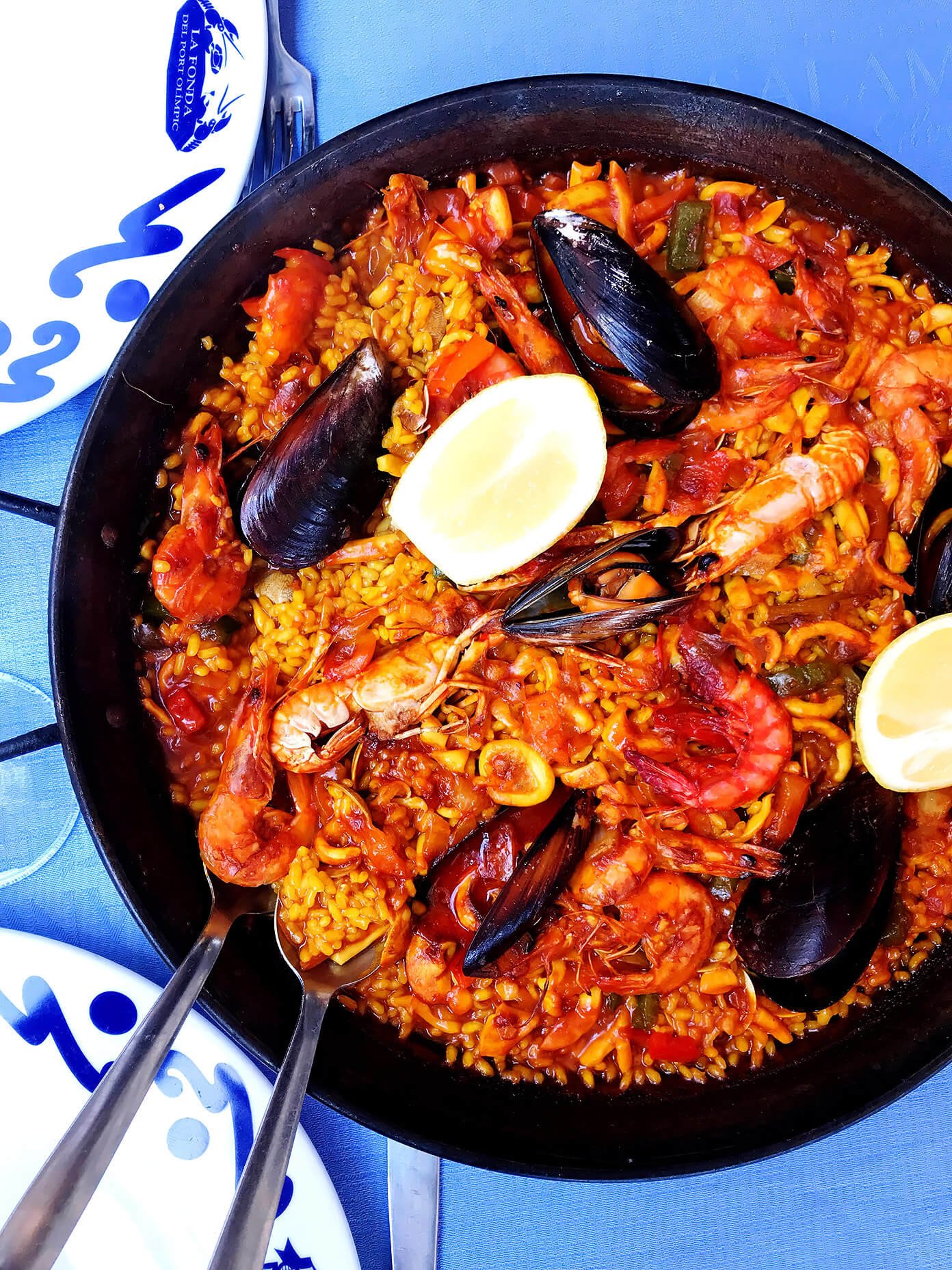 If you're anything like us, you'll be spending a fair amount of time (and money!) in local eateries and bars trying the various wonders of Spanish cuisine. Here's how to take care of the people who are taking care of you.
Tipping Your Servers:
Tips aren't expected in Barcelona, but they are always appreciated.
Credit cards – tipping is possible with a card, just be sure you ask them to add it to the total as they run your card. There's no space on the credit card receipt when it comes time to sign.
If you're really happy with the meal and service, tipping between 5-10% is a good ballpark, especially for table service.
For places that add a service charge to your bill, still consider an additional tip. For places that don't add a service charge, consider a bigger tip.
If you're just dropping in for a quick tapa or coffee at the bar, no tip is expected. But rounding up your change to the next Euro is a good way to acknowledge their service.
Don't forget – tipping in cash is often preferred to ensure that your server will find it as they bus your table.
Some Important Differences:
In Spain, you'll find less (or zero) pressure to eat quickly in order to turn the table over. So unless the place is very busy, servers are generally more inclined to leave you in peace and not bring you the bill unless you have asked for it. This is not a sign of bad service, just a different way of thinking about mealtime.
Restaurant staff are paid at a higher base rate here than in the States. In many restaurants, you'll see on your bill a service tax of around 10% included.
Servers here are usually very busy, so if you need something, don't hesitate to just walk up to them and ask for what you need.
If you're in a hurry, feel free to ask for the bill when you order, and tell them you're in a hurry. Most servers are happy to accommodate.
---
For More Barcelona Travel Recommendations…
Check out our Gimme Some Barcelona Travel Guide, which includes a constantly-updated list of our best recommendations on where to stay, what to do, and where to eat in Barcelona. Plus, we've also shared a bunch of our best Barcelona-specific travel tips, so that you can navigate the city like a local.
Also, feel free to download our Gimme Some Barcelona Google Map, which includes all of the recommendations listed in our travel guide.