10 Favorite Smoothie Recipes
This post may contain affiliate links. Please read my disclosure policy.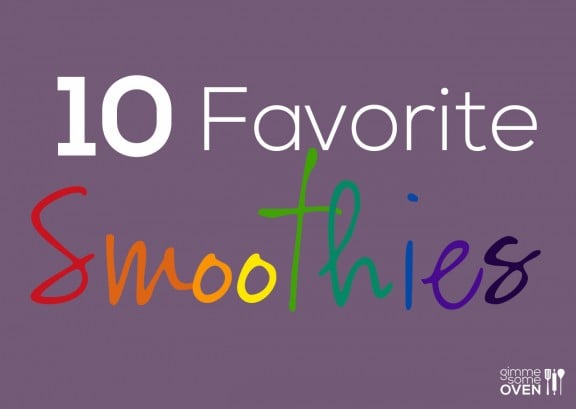 Happy, happy new year to everyone! Hope that your 2013 is off to a fabulous start!
In honor of the Smoothie Maker Gift Set Giveaway that we have going on this week, and because I just returned home from a carb-loading trip in Europe and am craving some lighter meals, I thought it would be fun to do a smoothie recipe roundup!
Smoothies are without a doubt one of my favorite healthy meal (or snack) options. They are quick, tasty, good for you, and easy to make year-round with fresh or frozen produce. And it seems like there are always new ideas popping up everywhere for extra things you can add to make them all the healthier (hidden greens like spinach, all sorts of seeds like chia/flax/wheat germ, fresh ginger, etc. come to mind).
So here are 10 of my favorites from the blog. Hope you enjoy! And don't forget to enter the giveaway which includes a rockin' Blendtec amongst other great finds!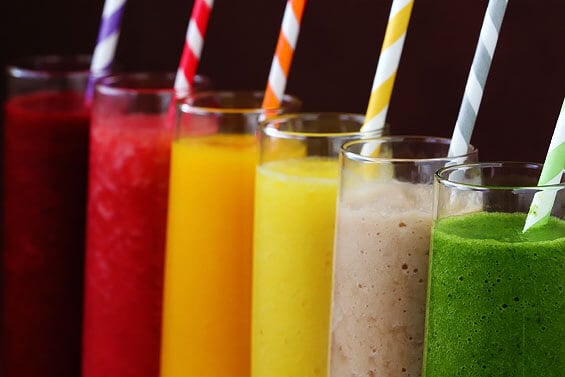 10 Favorite Smoothie Recipes from Gimme Some Oven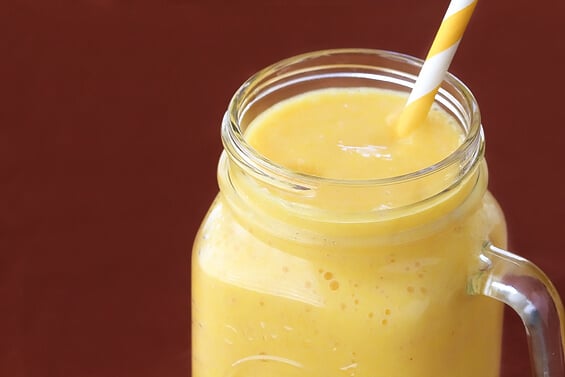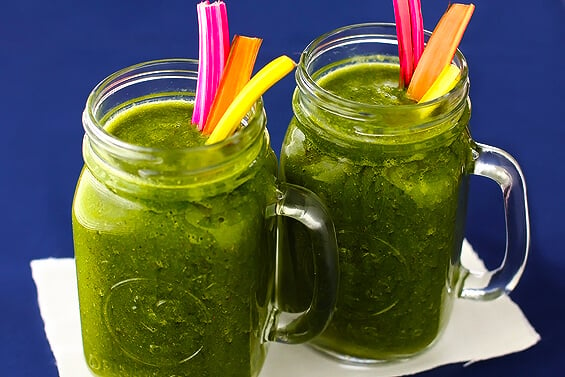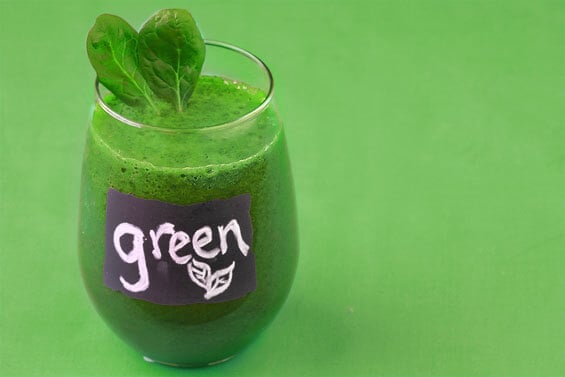 Green Smoothie (spinach, apple, banana, orange, ginger)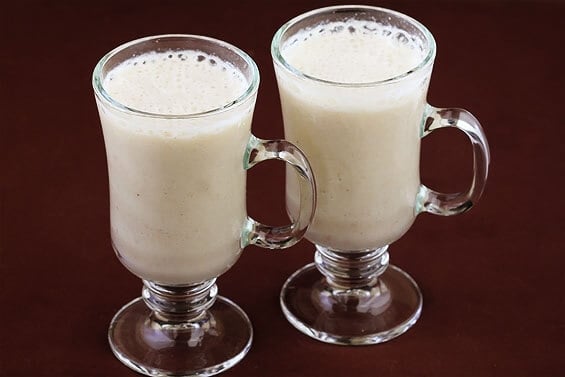 White Smoothie (apple, banana, peanut butter, etc.)
Yellow Smoothie (pineapple, banana, coconut milk, etc.)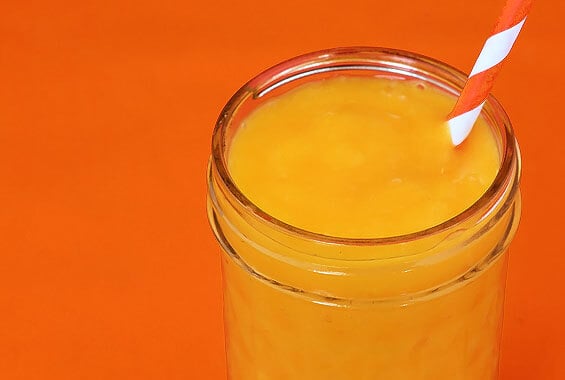 Orange Smoothie (different kinds of oranges, ginger, etc.)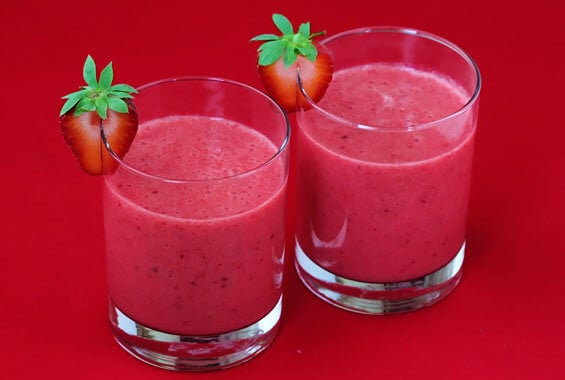 Red Smoothie (strawberries, mango, cranberries, etc.)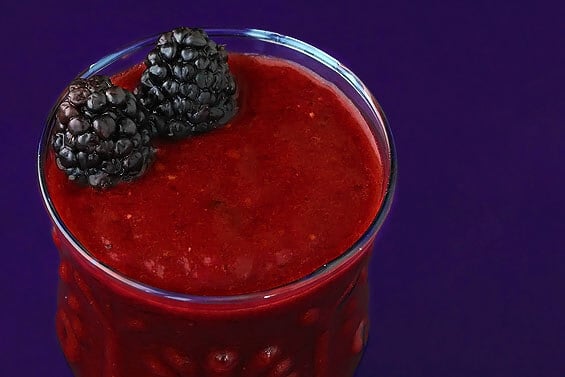 Purple Smoothie (berries, pomegranate, banana, etc.)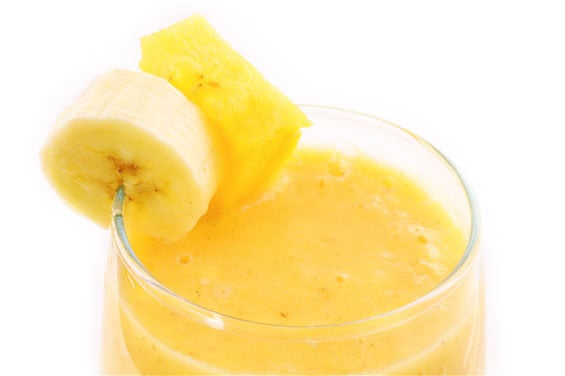 Pineapple Orange Banana Smoothie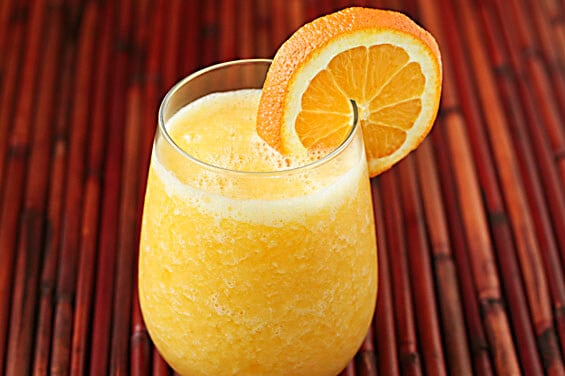 Fresh Orange Smoothie (a la 'Orange Julius')


**Update: Since this post was published, we have also added these other great smoothies:
This post contains affiliate links.