15 Healthy Workout Snacks
This post may contain affiliate links. Please read my disclosure policy.
There are those who eat to live, and those who live to eat, and I am definitely of the latter. Food is always on my brain. What will I eat for lunch? What will I make for dinner? When can I make that insanely delicious looking recipe I saw on Instagram? You know how some people will say they forgot to eat? Yeah, that's never happened to me. No matter how hectic my life gets, I always remember to stop and eat, for my brain and stomach are excellent communicators. One never fails to alert the other when the hunger bug creeps up.
Since food is a regular part of my thought process, it's no surprise I'm often thinking of it in the midst of a workout. How long do I have to run on the treadmill so I can have a cupcake later?  I not only live to eat, I exercise to eat (well, and to be healthy of course). I try to always carve out time for a good workout, usually five to six days a week. And almost nine times out of 10, I'll find myself craving something sweet and sinful post calorie-torch. That's why it's important for me to have healthy snack options on hand, and better yet, healthy sweet snack options.
Many of these 15 workout snacks have killer sweet and salty components, along with protein and fiber, sating all of your body's pre- and post-exercise needs. From recovery smoothies that will trick your brain into thinking you're sipping a milkshake, to some incredibly satisfying, guilt-free protein cookies (who would have thunk those words could coexist?), these recipes should totally be in your snack rotation to get you ready for a workout and energize you afterwards. They're definitely now part of mine!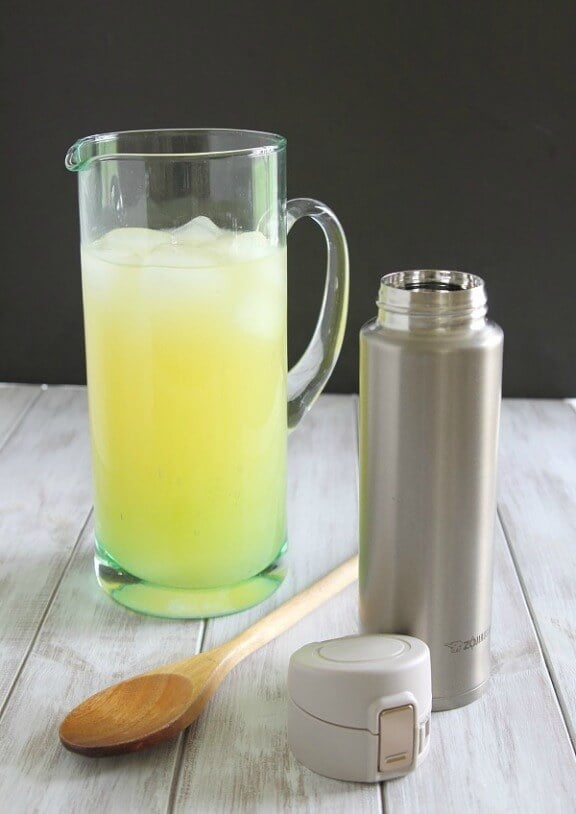 Homemade Sports Drink | Running to the Kitchen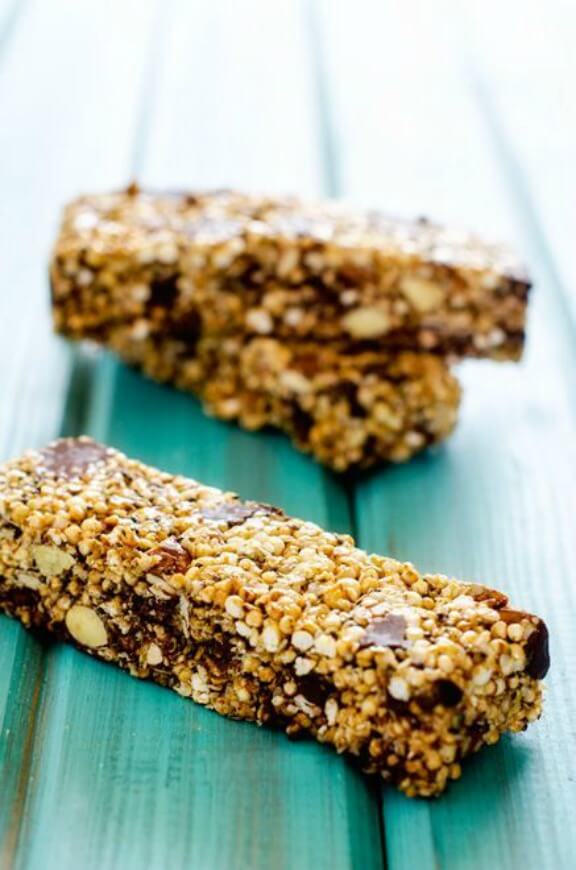 Chocolate Chip Quinoa Energy Bars | Cooking Quinoa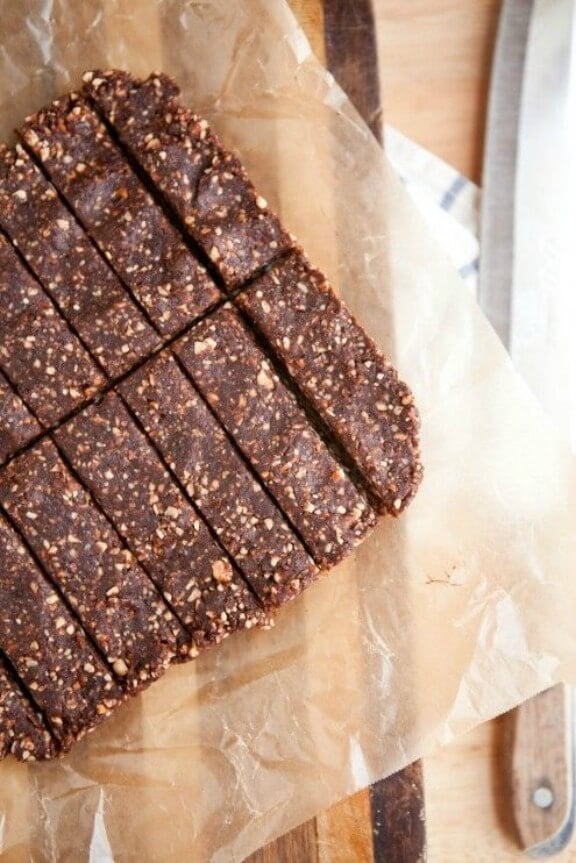 Homemade Chocolate Hazelnut Lärabar | Naturally Ella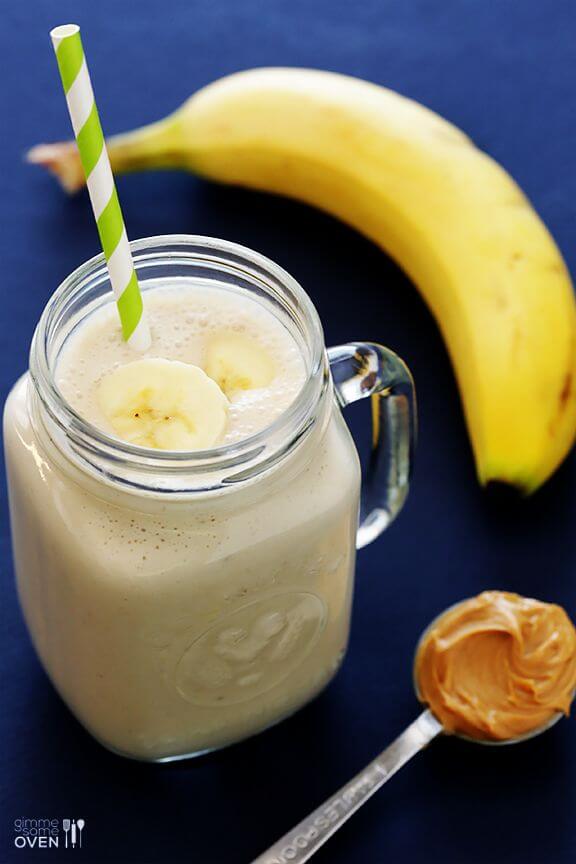 Peanut Butter Banana Smoothie | Gimme Some Oven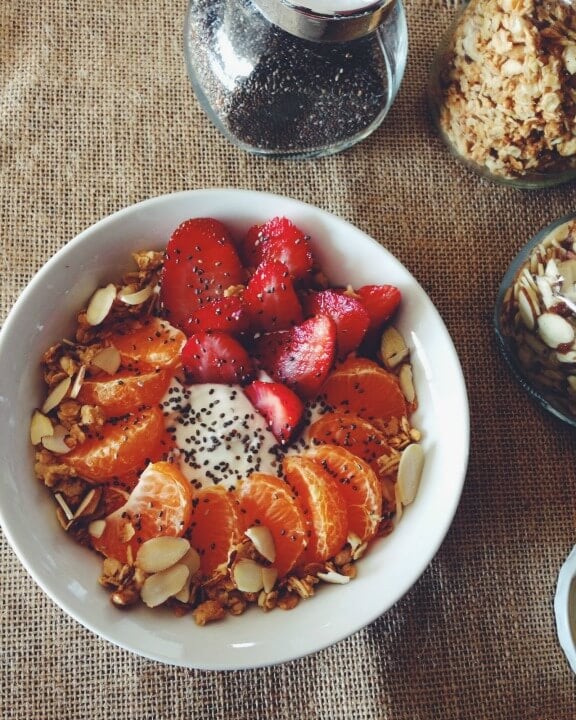 Greek Yogurt Power Bowl | Nutritious Kitchen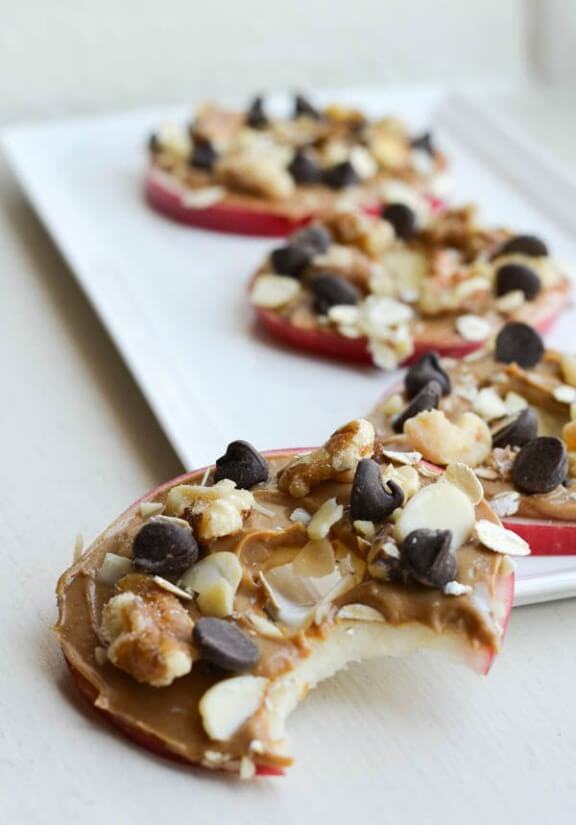 Apple Cookies | Rachel Schultz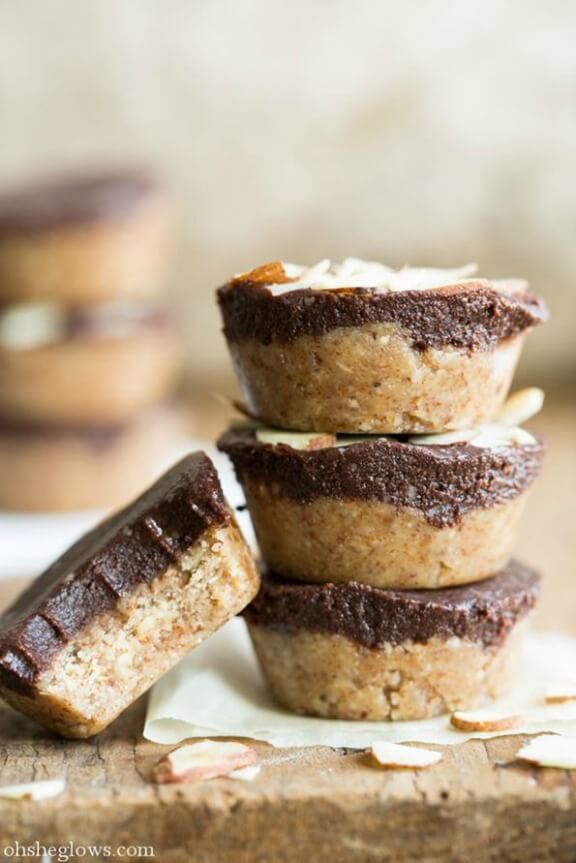 Raw Almond Butter Cups | Oh She Glows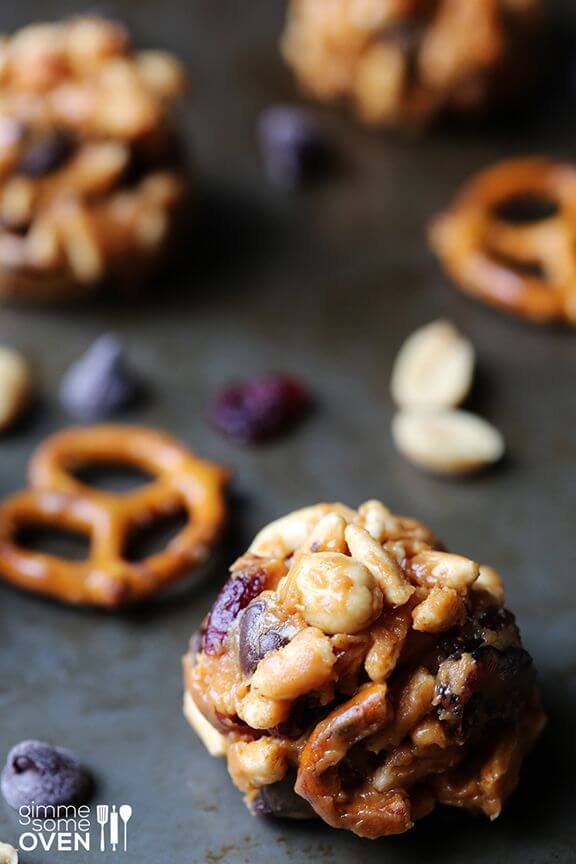 Trail Mix Energy Bites | Gimme Some Oven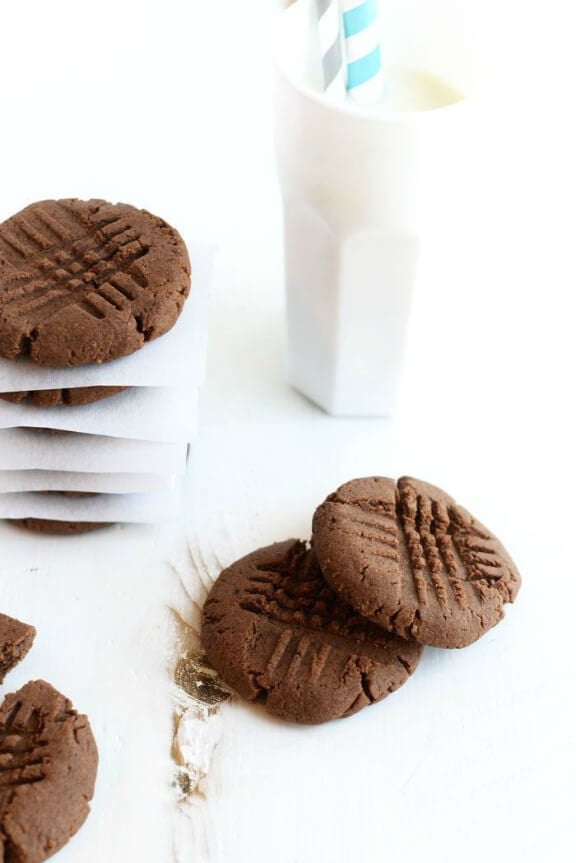 High-Protein Chocolate Peanut Butter Cookies | Fit Foodie Finds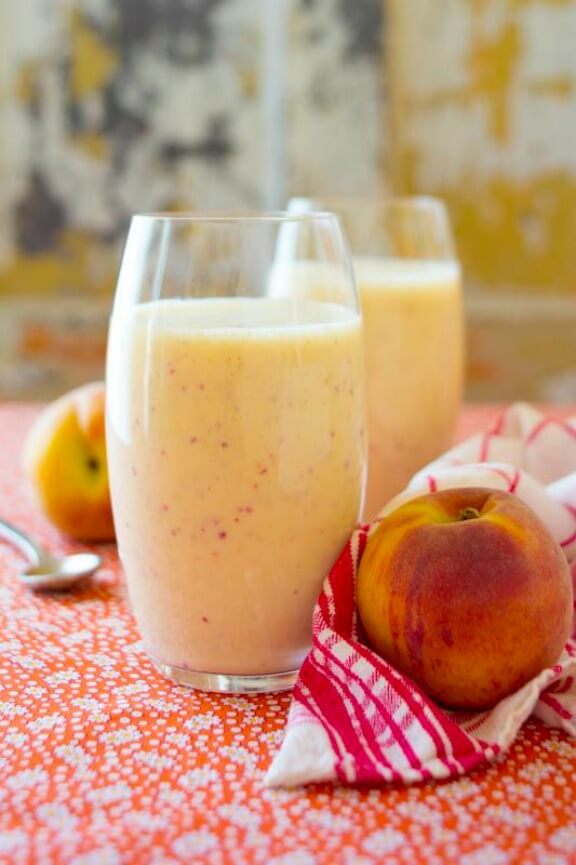 Peach Recovery Smoothie | Healthy Seasonal Recipes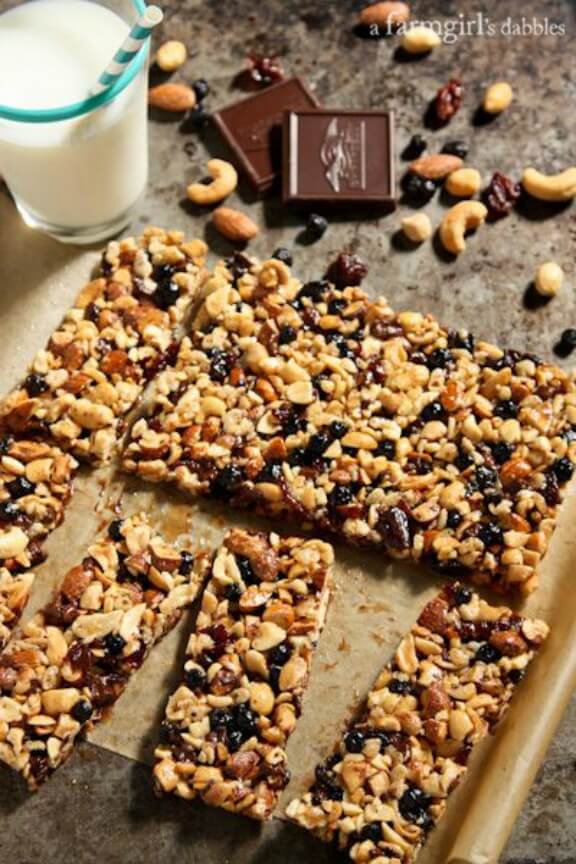 Nuts and Fruits Energy Bars (homemade KIND Bars) | A Farmgirl's Dabbles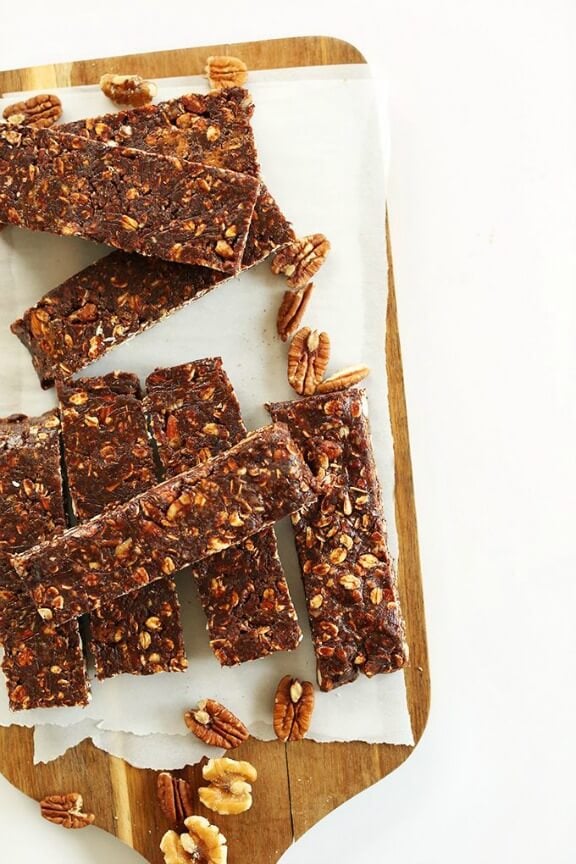 Healthy Brownie Granola Bars | Minimalist Baker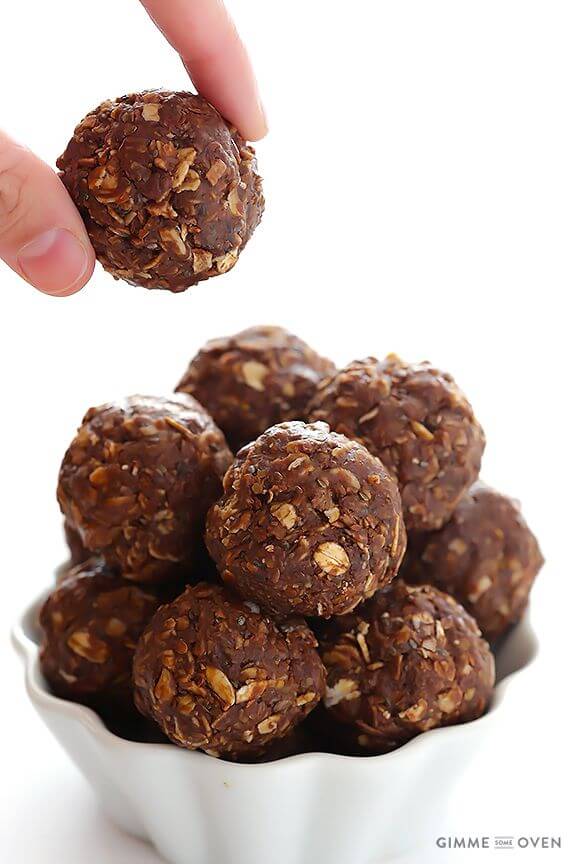 Chocolate Peanut Butter No-Bake Energy Bites | Gimme Some Oven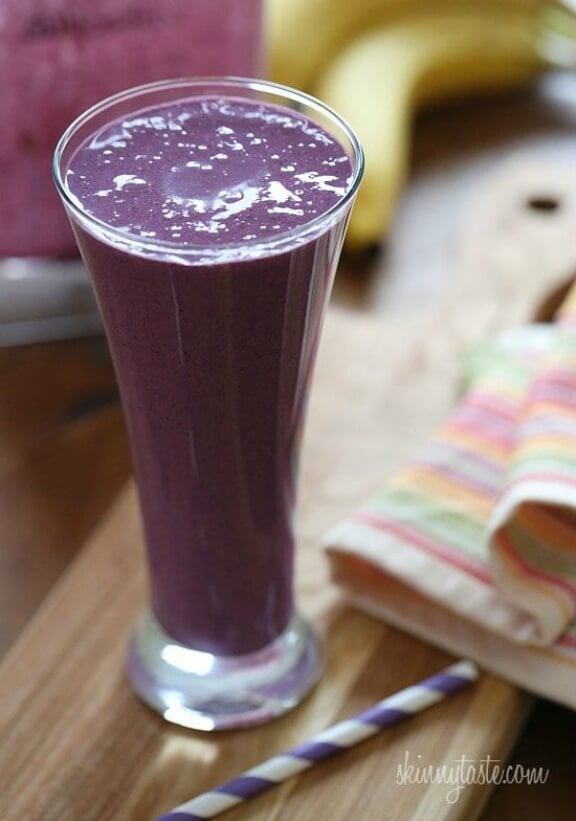 Blueberry Banana PB Smoothie | Skinnytaste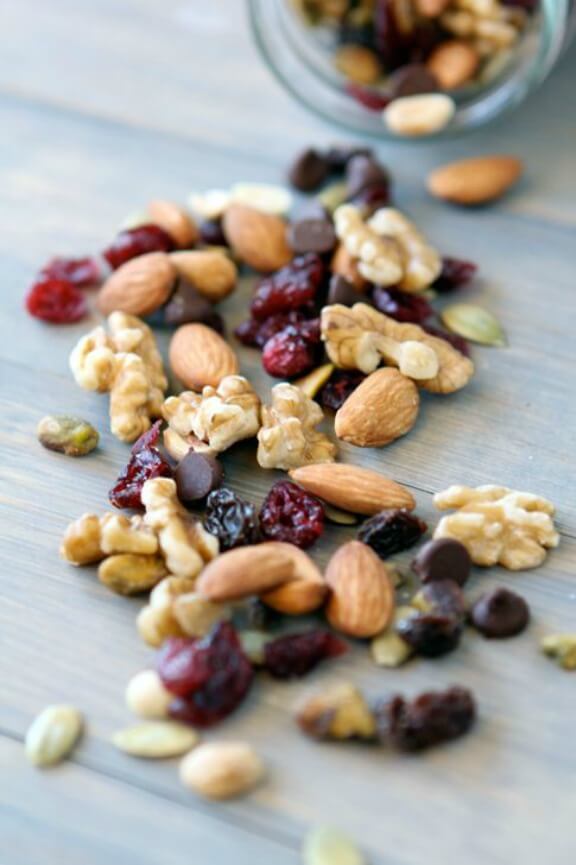 Healthy Trail Mix | With Style & Grace