15 Pretty Popsicle Recipes
This post may contain affiliate links. Please read my disclosure policy.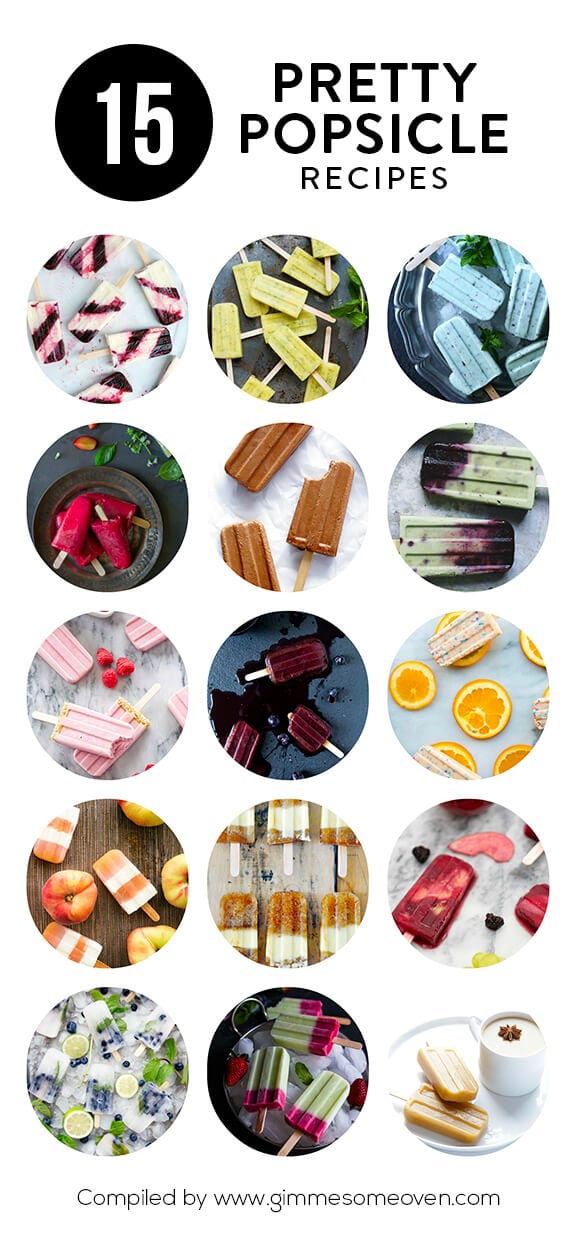 I have a confession. I've always been more of an ice cream fan than a popsicle fan. Possibly because ice cream typically just feels more substantial, and popsicles don't come with cones. But when the forecast stubbornly makes a habit of staying in the thick, muggy 90s for several days straight, I'm definitely more inclined to reach for a popsicle. (And it's just my luck if I happen to have some in my freezer, while sticking my head inside, as a desperate attempt to get some relief!)
I grew up on Edy's fruit bars (strawberry), grape popsicles, orange Flintstone Push Pops, and the occasional fudgesicle, which were usually devoured in between runs through the sprinkler. Nowadays? My tastes are a tad more refined, and popsicles have come a long way. And this trend of taking cocktails and turning them into popsicles? I'm totally okay with that. (Hello Pimm's Cup popsicles, I've got big plans for you.)
We know summer wouldn't be summer without popsicle making, so we've hunted down 15 of the best looking ways to cool off we could find! From some funfetti creamsicles that make our inner kid jump up in down, to some oh-so-refreshing plum and basil popsicles, to some sophisticated blueberry mojito popsicles — the summer heat is "cool" with us, as long as we have some of these pretty pops in hand.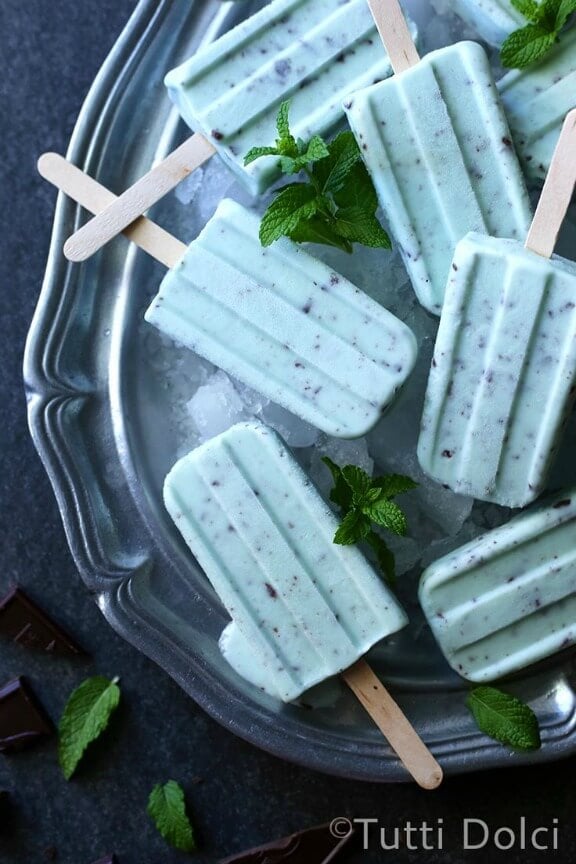 Mint Chocolate Popsicles | Tutti Dolci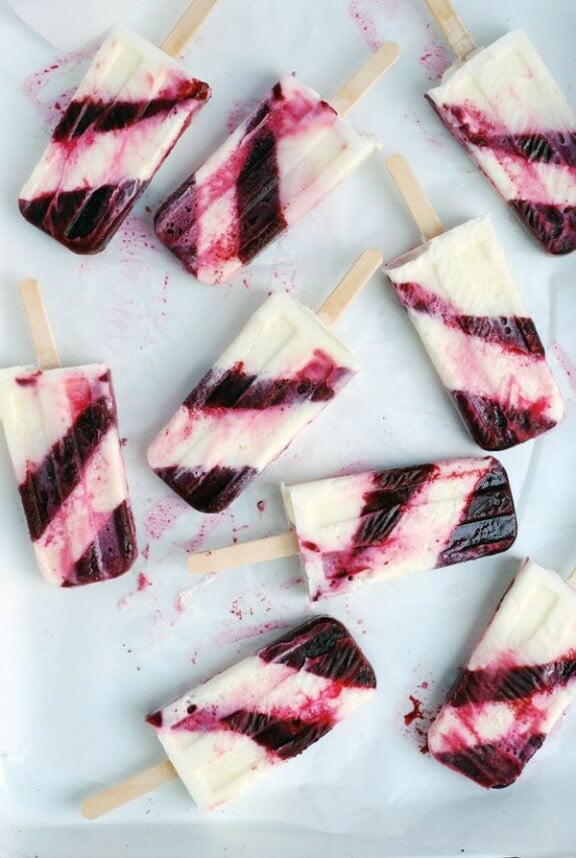 Striped Berry Buttermilk Popsicles | Brooklyn Supper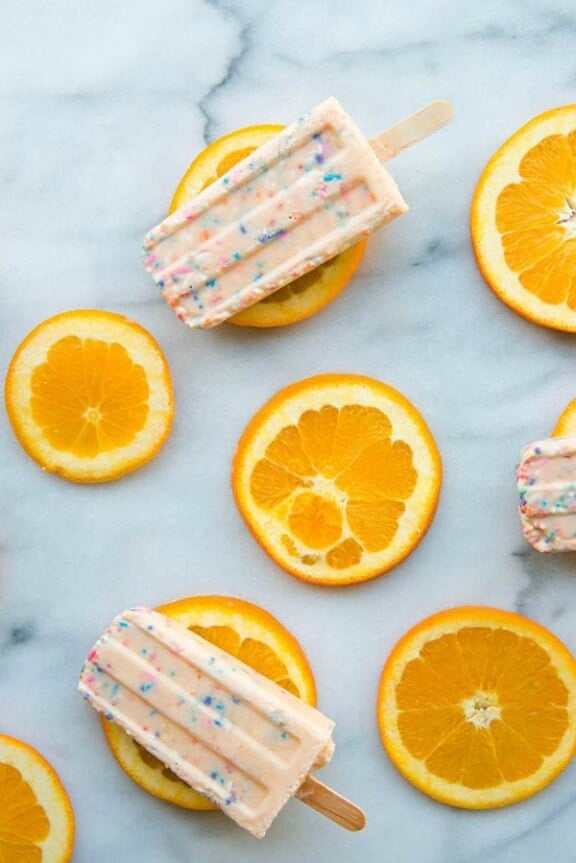 Funfetti Creamsicles | Studio DIY
Plum & Basil Popsicles | The White Ramekins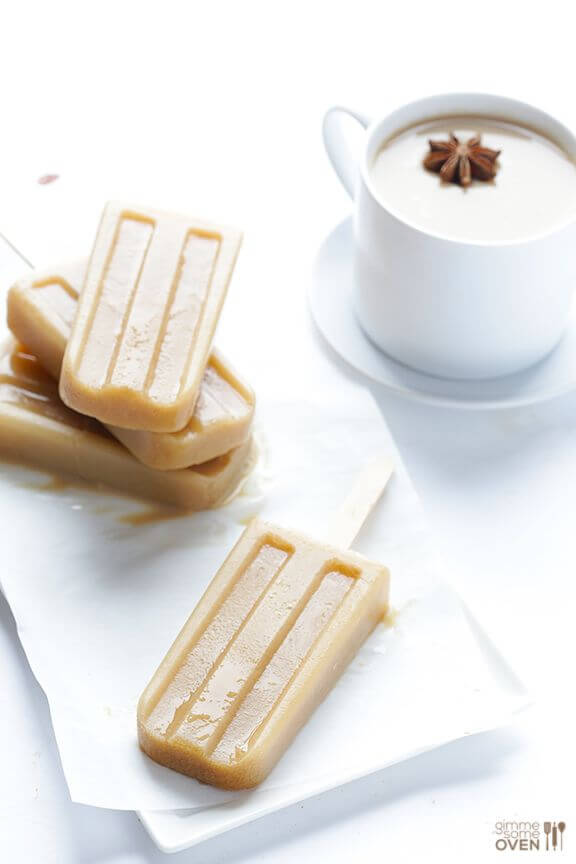 Easy Chai Popsicles | Gimme Some Oven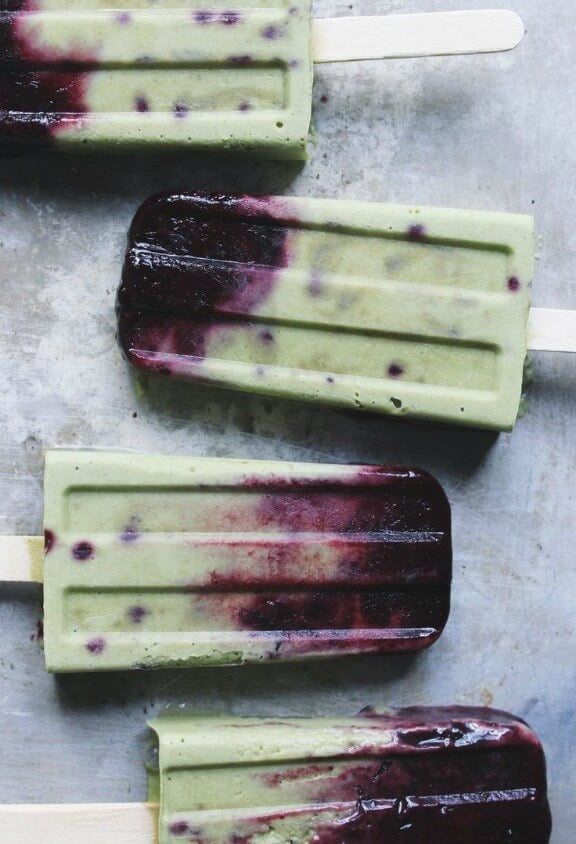 Roasted Blueberries and Cream Matcha Popsicles | With Food and Love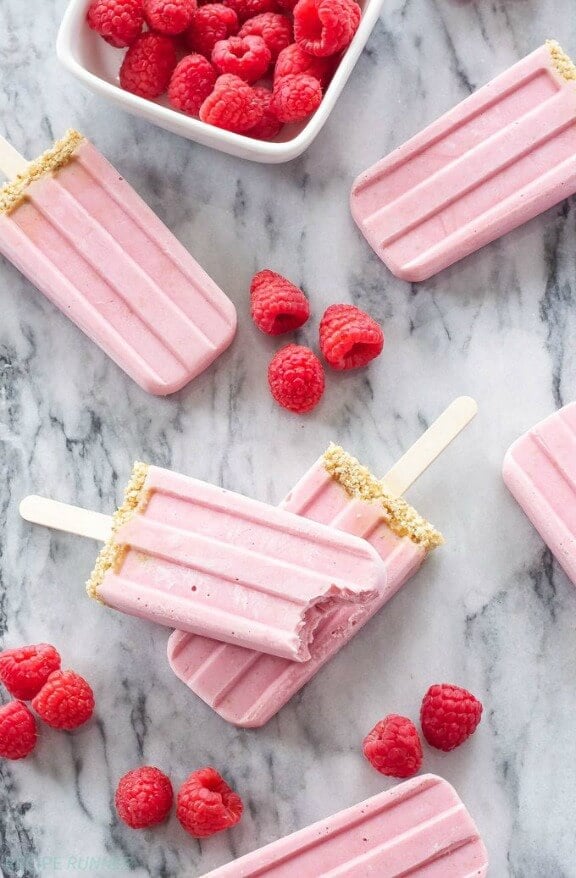 Raspberry Cheesecake Yogurt Popsicles | Recipe Runner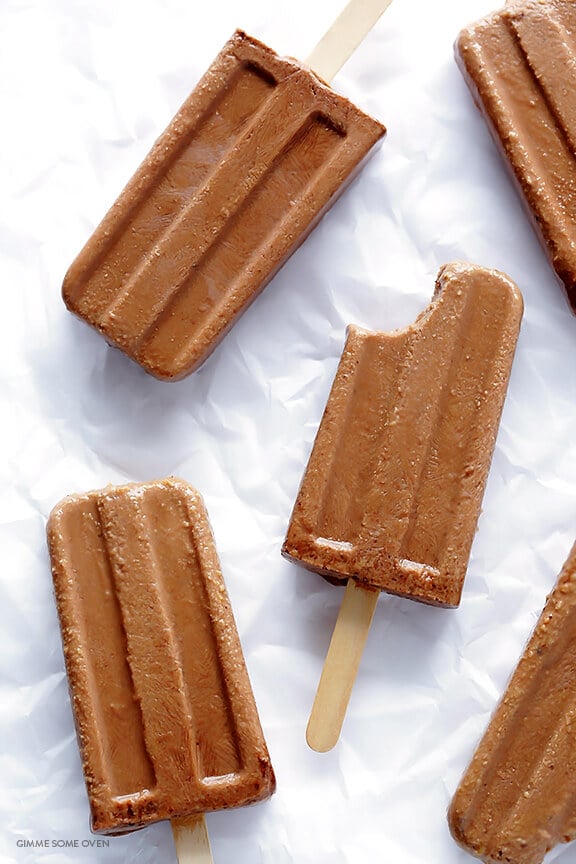 6-Ingredient Chocolate Peanut Butter Fudge Pops | Gimme Some Oven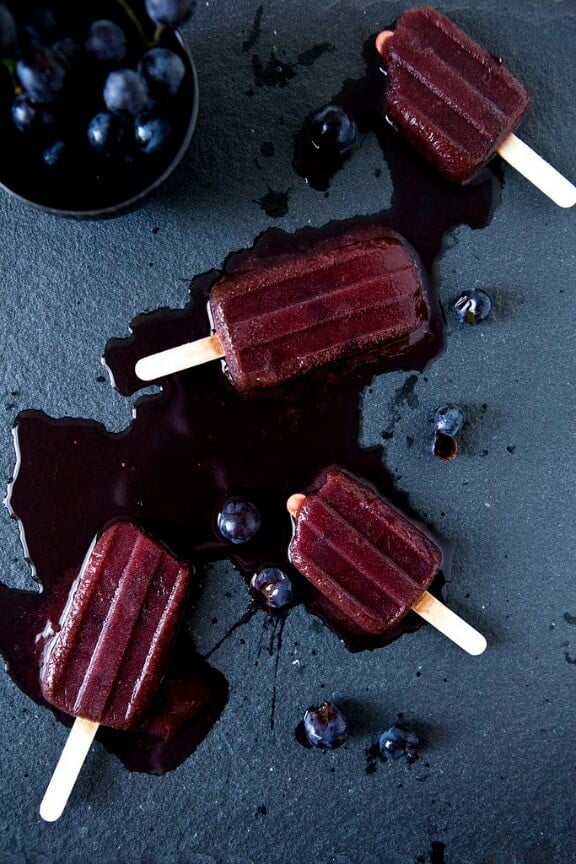 Concord Grape & Lemon Zest Popsicles | Sassy Kitchen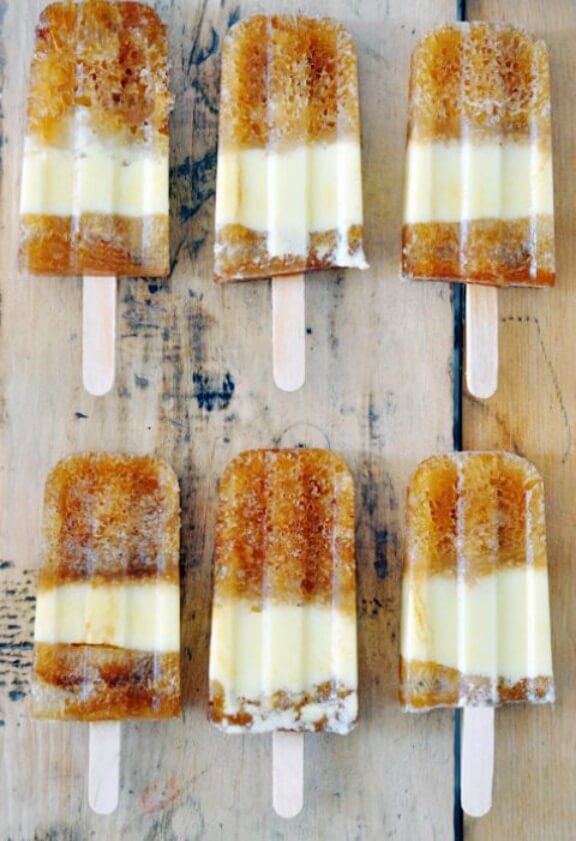 Rootbeer Float Popsicles | Lark & Linen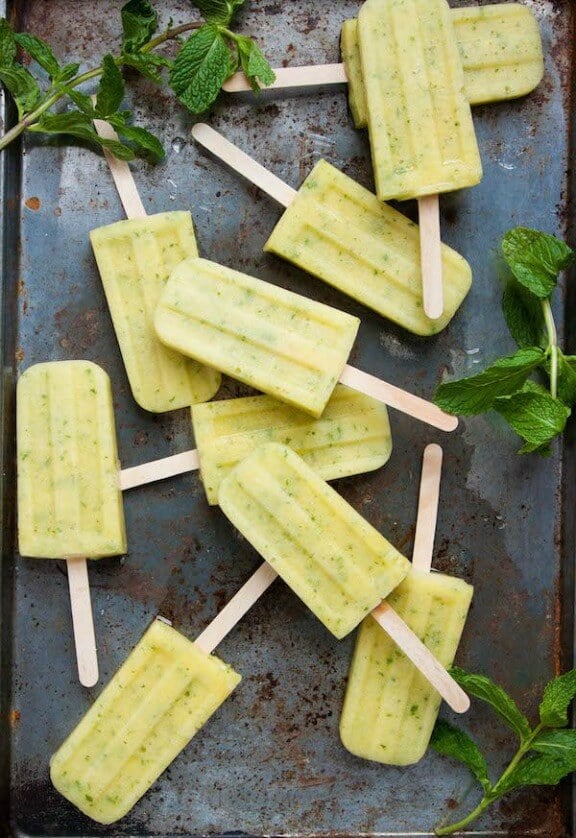 Pineapple Mint Popsicles | The Corner Kitchen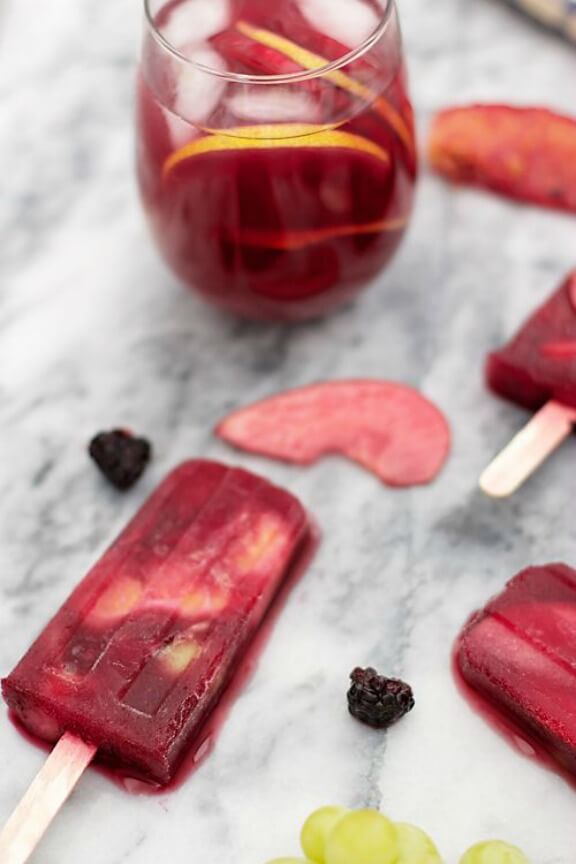 Sangria Popsicles | B. Britnell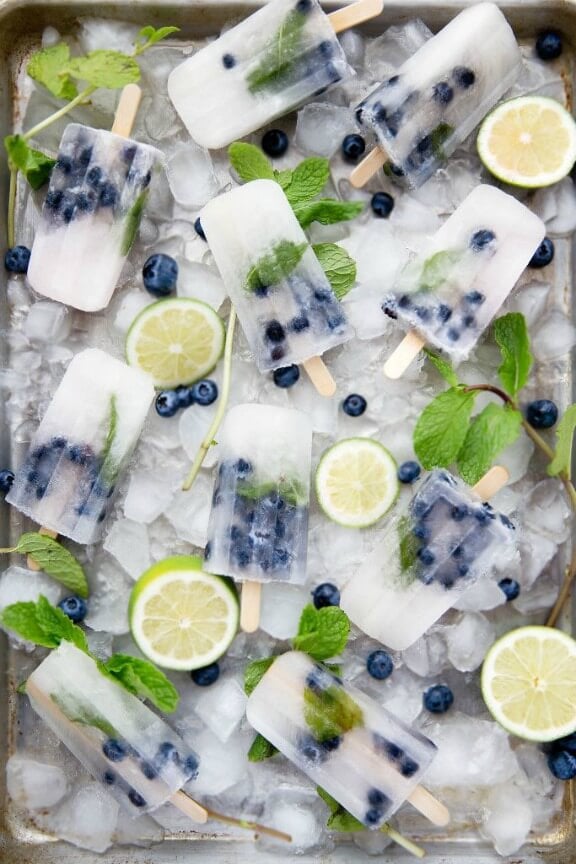 Blueberry Mojito Popsicles | Broma Bakery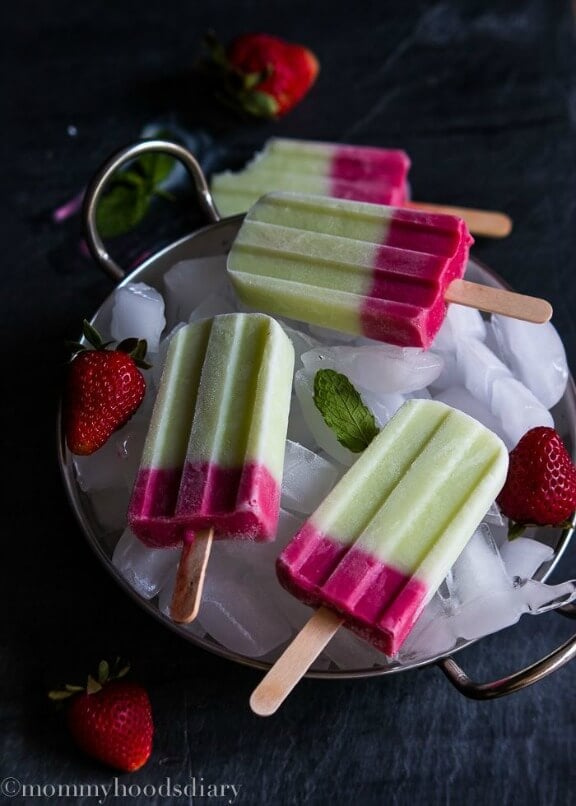 Honeydew and Berries Yogurt Popsicles | Mommyhood's Diary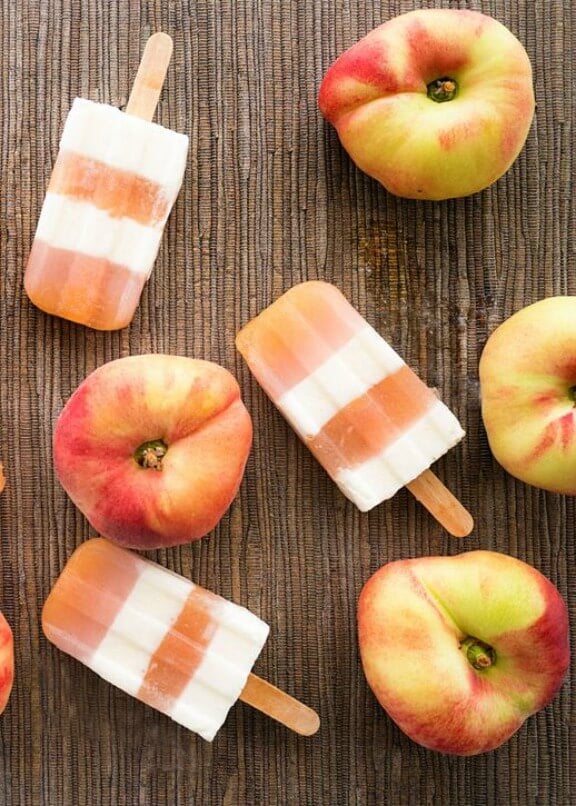 Peaches & Cream Pops | Sugar & Cloth