15 Easter Recipes
This post may contain affiliate links. Please read my disclosure policy.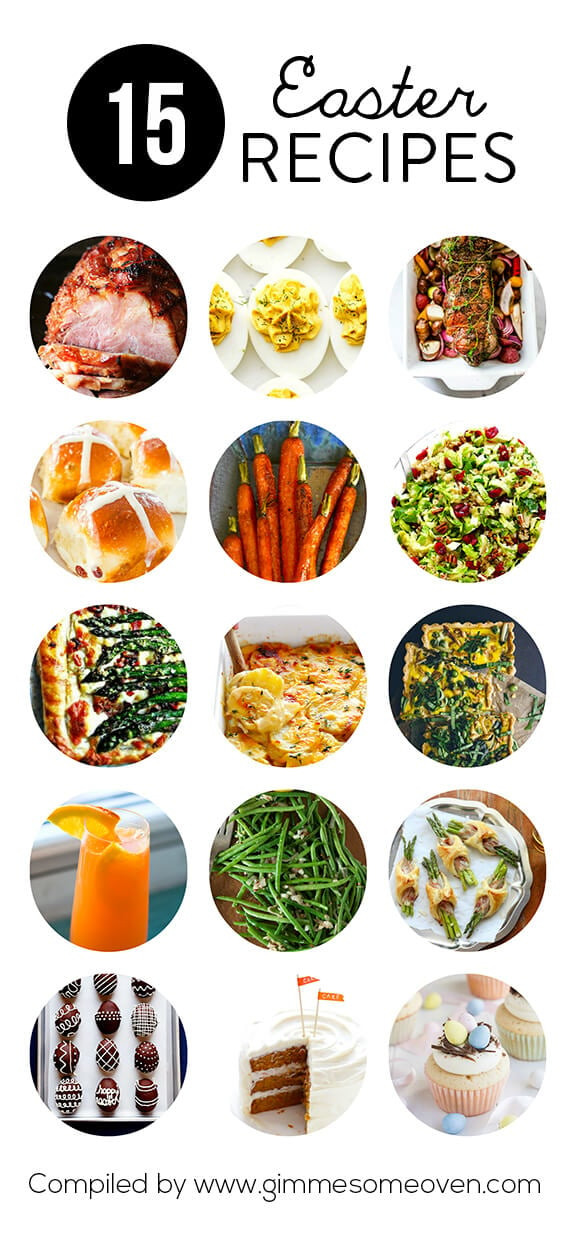 There are so many things about Easter Sunday that I love.
I love this time of year with cherry blossoms and Bradford Pear Trees in full magical bloom, their branches sending a flurry of cotton candy and snow-colored petals when shaken by a breeze. I love seeing robins hopping about in our yard, and daffodils rising out of the ground to greet us. I love Easter dresses, which always remind me of the special outfits we used to wear as kids, and that feeling of excitement and wonder on Sunday morning as we determinedly scavenged around for our carefully hidden Easter baskets. (Mine would always be filled with speckled robin malt eggs – the best!) I love gathering around the table with people we love for long meals. And of course, I love Easter food.
When I think of Easter dinners past, I remember big, savory afternoon meals featuring favorites like a bronzed spiraled ham with a maple glaze, my mother's corn pudding, and an Easter cake. My mom would make my godmother's recipe for the moistest yellow cake layered with oranges and pineapple and frosted with an airy vanilla pudding whipped cream. We'd eat it cold, like an icebox cake. That special cake has been seared into my memory, and when I think of it, it makes me all giddy. Today, I love making orange and rosemary braised carrots fresh from the farmers' market, and anything with asparagus. This weekend I'll be making the asparagus bundles we've featured below, and cream scones with lemon curd (as requested).
You may already have your entire menu planned out. But if you're looking for some last minute inspiration for Easter brunch, lunch, or dinner, we've got some wonderful recipes that we think will be perfect for your holiday meal. Happy Easter!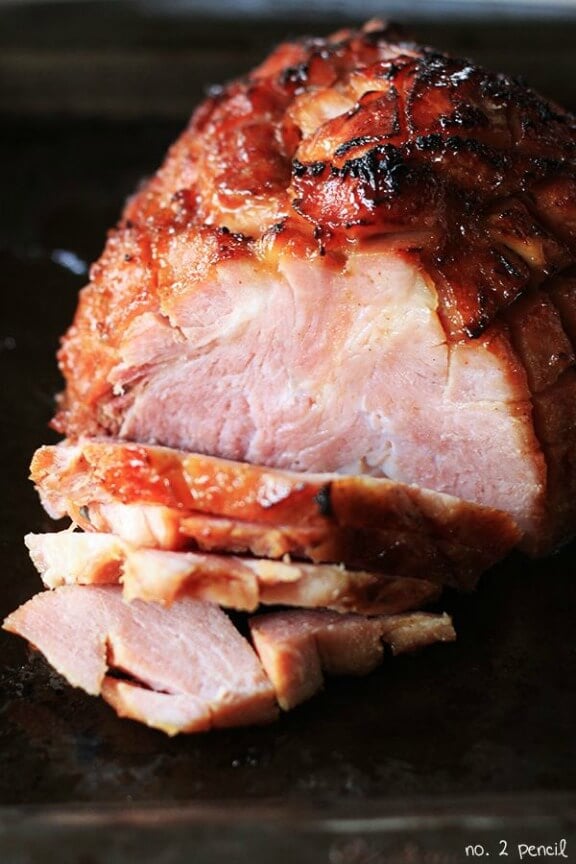 Slow Cooker Ham with Maple Brown Sugar Glaze | No. 2 Pencil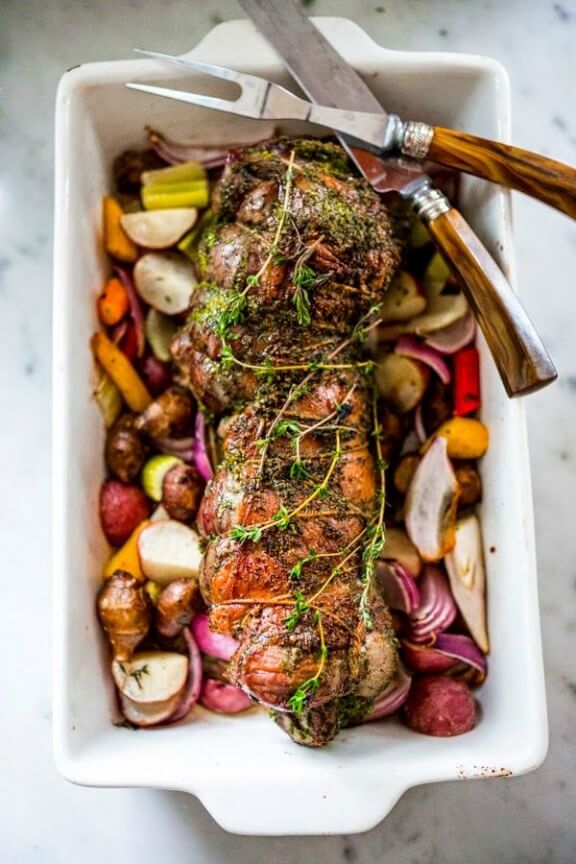 Herb Crusted Leg of Lamb with Mint Gremolata | Feasting at Home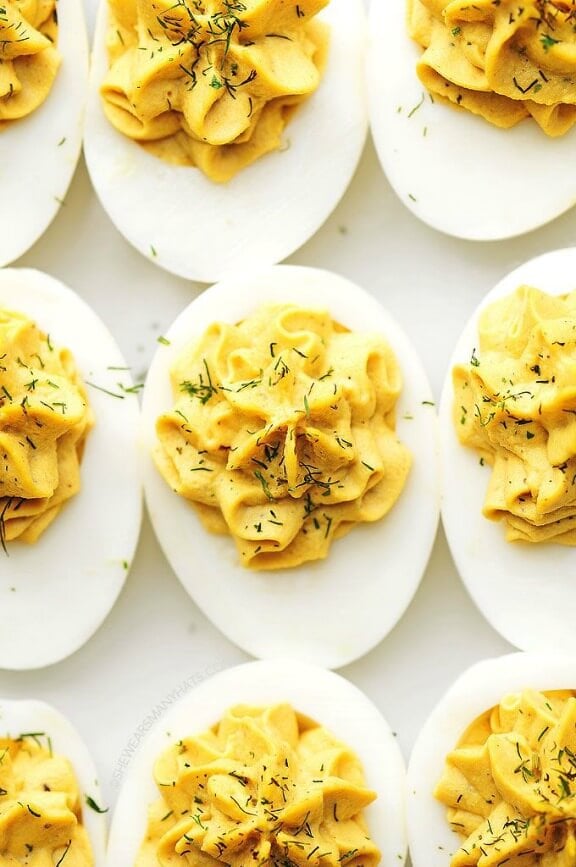 Perfect Deviled Eggs | She Wears Many Hats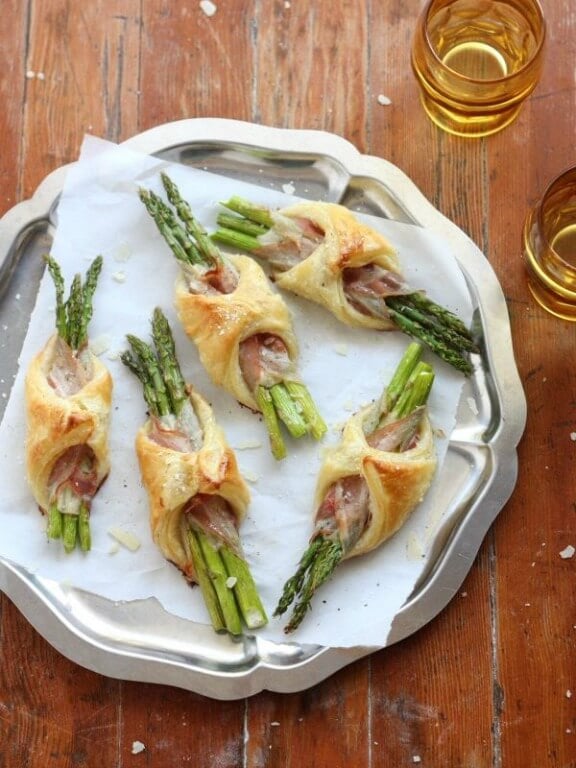 Asparagus, Pancetta and Puff Pastry Bundles | Completely Delicious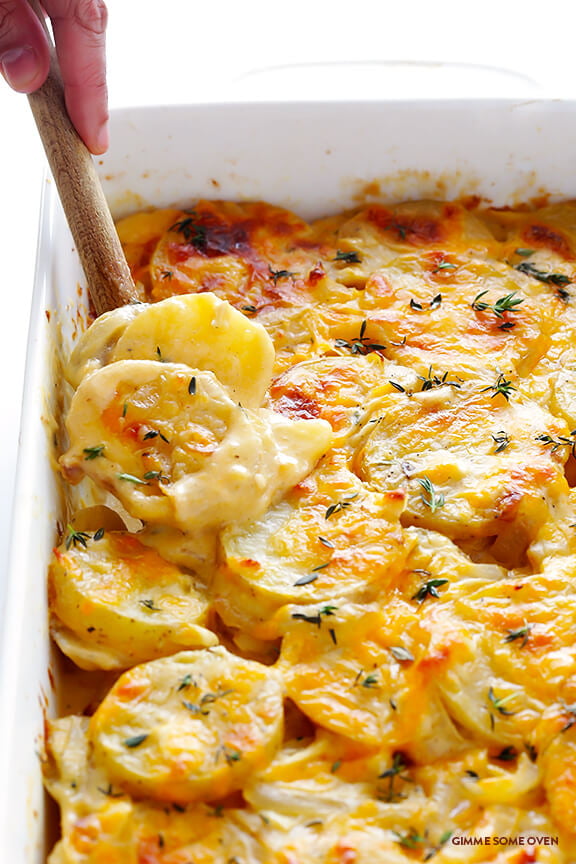 Scalloped Potatoes | Gimme Some Oven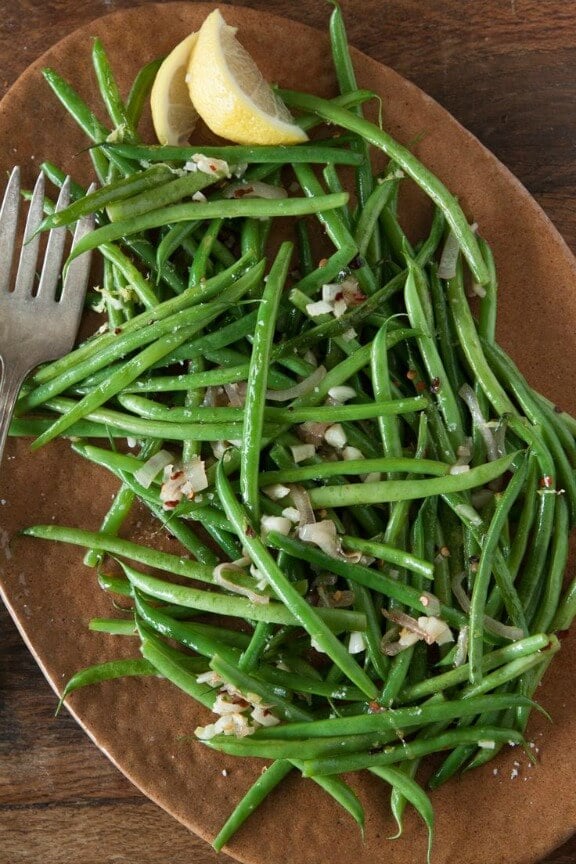 Spicy Garlic Green Beans | What's Gaby Cooking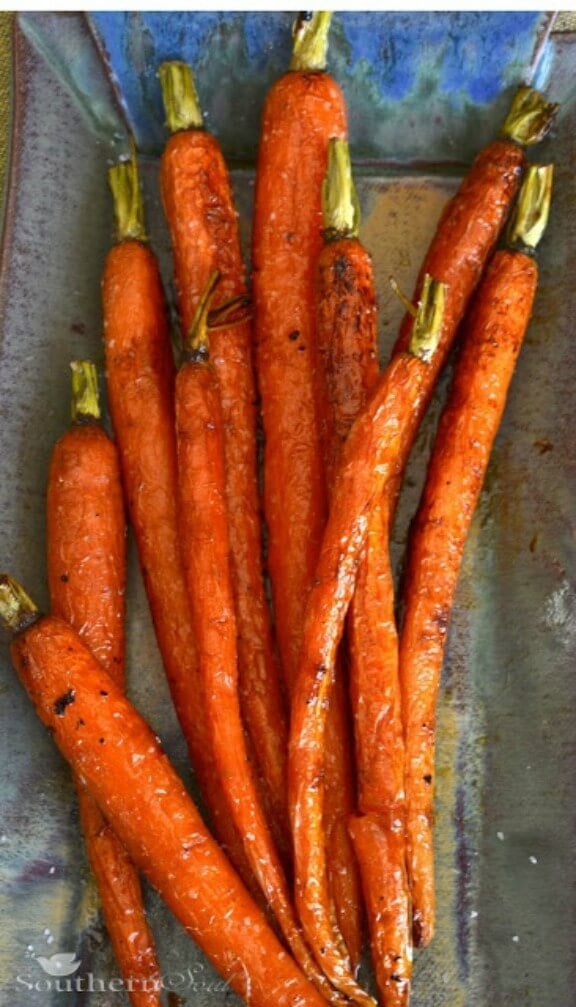 Roasted Carrots with Honey & Lemon | A Southern Soul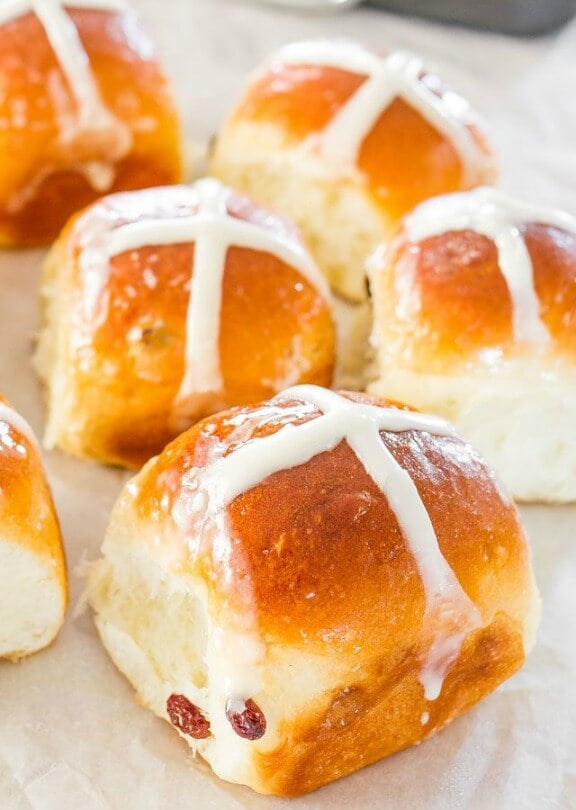 Hot Crossed Buns | Jo Cooks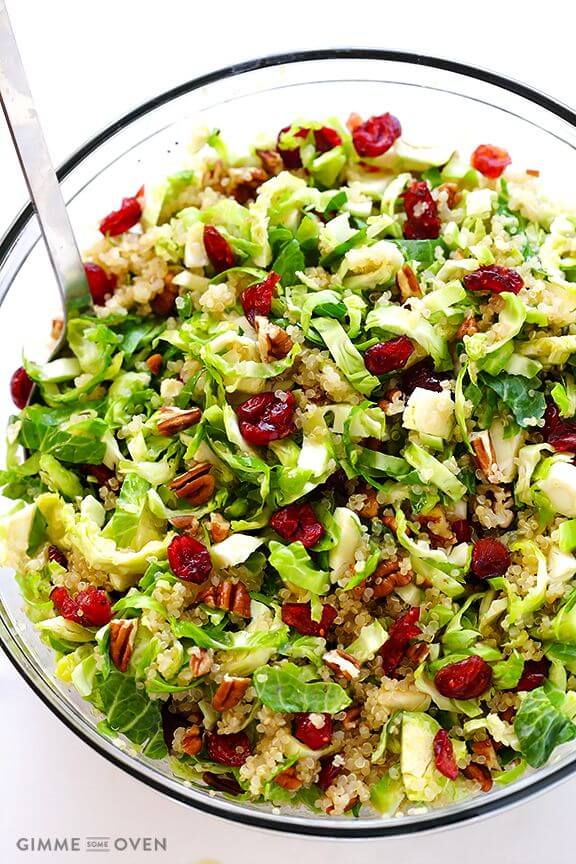 Brussels Sprouts, Cranberry and Quinoa Salad | Gimme Some Oven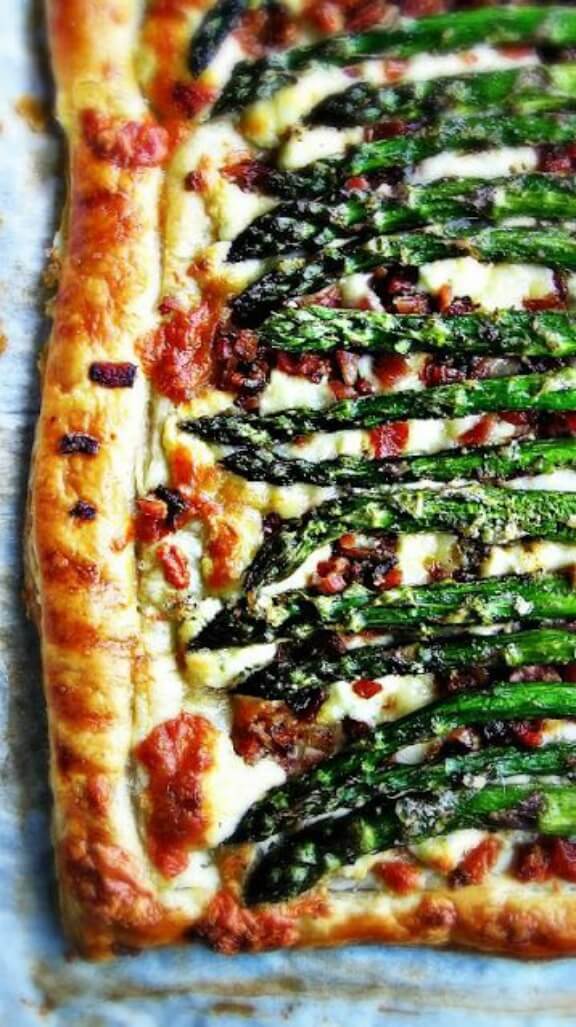 Roasted Asparagus, Bacon & Cheese Tart | Sweet Sugarbean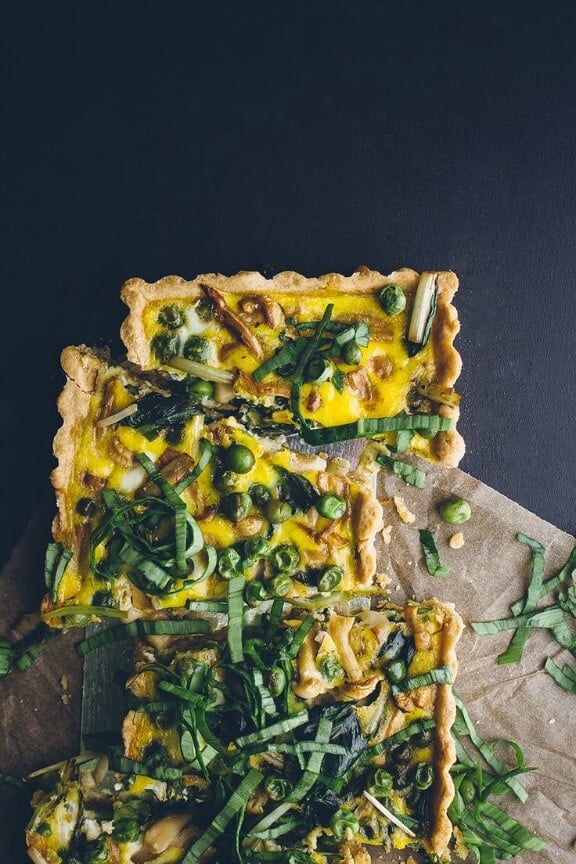 Loaded Vegetable Spring Quiche | Vegetarian Ventures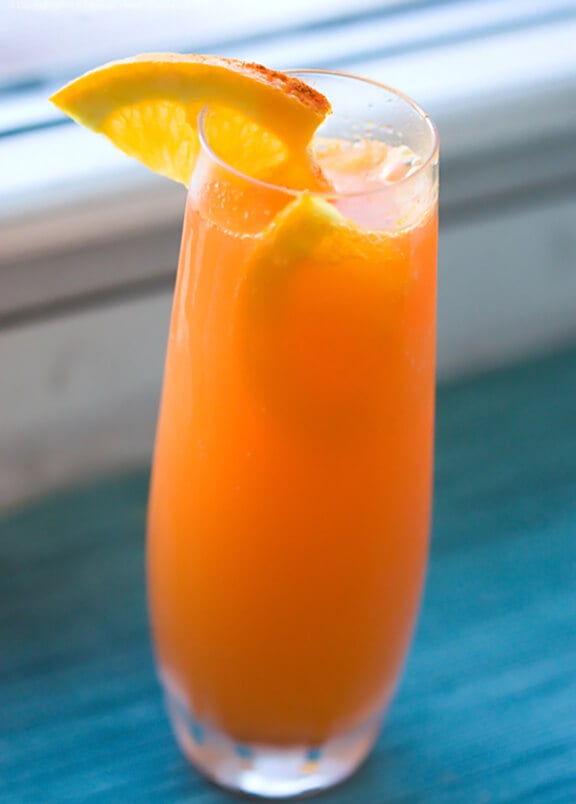 The Fizzy Bunny (Easter Brunch Mimosa with Carrot Juice) | Babble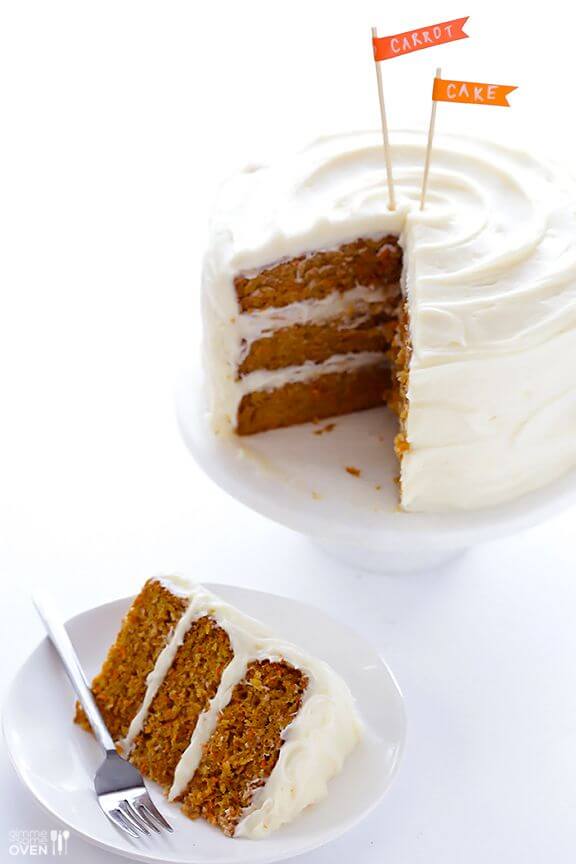 The Best Carrot Cake | Gimme Some Oven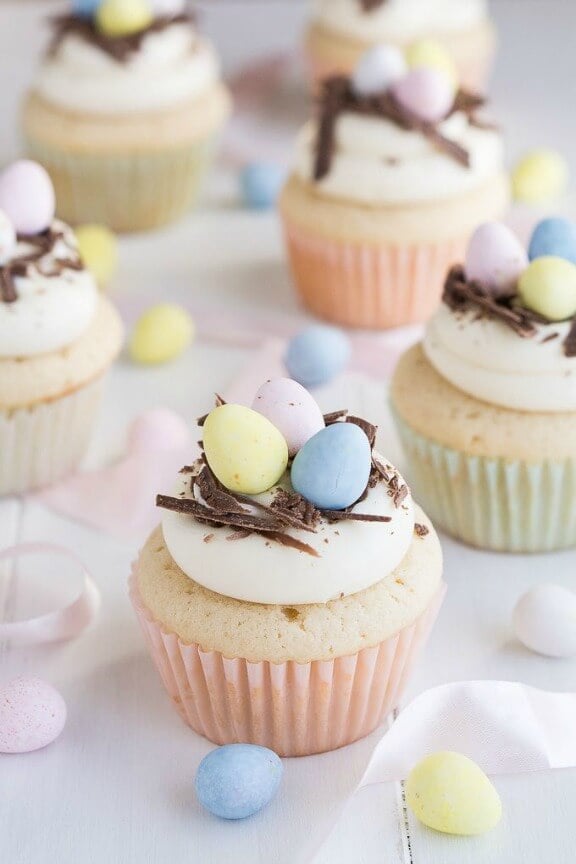 White Chocolate Easter Egg Cupcakes | Garnish & Glaze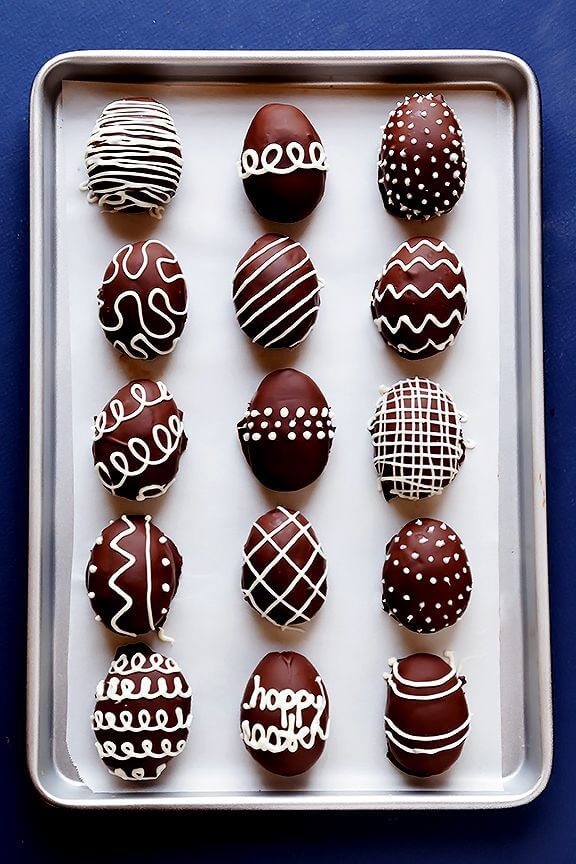 4-Ingredient Easter Egg Oreo Truffles | Gimme Some Oven
Print
15 Easter Recipes