Your Favorite Recipes of 2018
This post may contain affiliate links. Please read my disclosure policy.
A tasty collection of our readers' favorite new recipes here on the blog in 2018!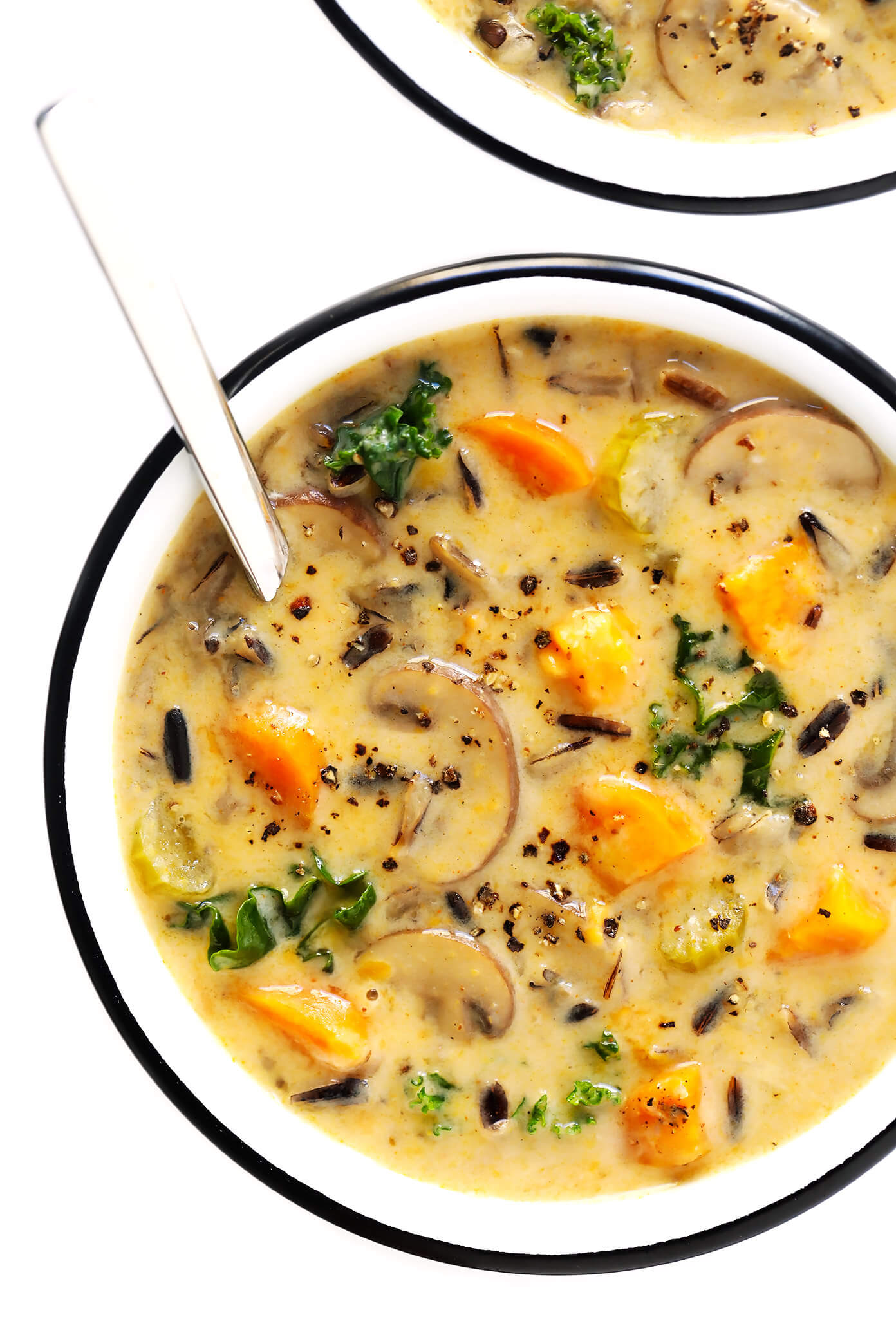 Happy Almost-New Year, everyone!
As is our annual tradition here on the blog, I've rounded up two delicious collections of recipes to share with you this week — your favorite recipes from 2018 (today's post), and some of my own personal faves (coming soon). There was plenty of overlap here, of course. ♡  But I have to say, I'm so pleased that you guys fell in love with these particular recipes!
From our series on how to cook proteins in the oven (the big hit of the year, full of tips on how to bake chicken, steak, pork, shrimp, salmon and tofu), to the cozy wild rice soup that swept Pinterest, to the iced coffee that changed all of our lives, to the everyday salad that Barclay and I can't stop making, to tamales and soups, healthy muffins and artichokes, casseroles and cacio e pepe — I love that these recipes were such a hit in your homes too. It's been a delicious year around here for sure.
That said, I'm already hard at work on a batch of fresh and healthy new recipes to kick off the new year that I think you're going to love. But when you have a sec, would you mind filling out this quick 1-minute recipe survey for me? More than anything, I want to make the kinds of recipes that you want to make in 2019. So if you have any recipe requests, blog suggestions, or cooking goals in mind for the new year, I'm all ears. :)
Cheers to another great year ahead, everyone! And without further ado, here were the recipes that you made the most in 2018…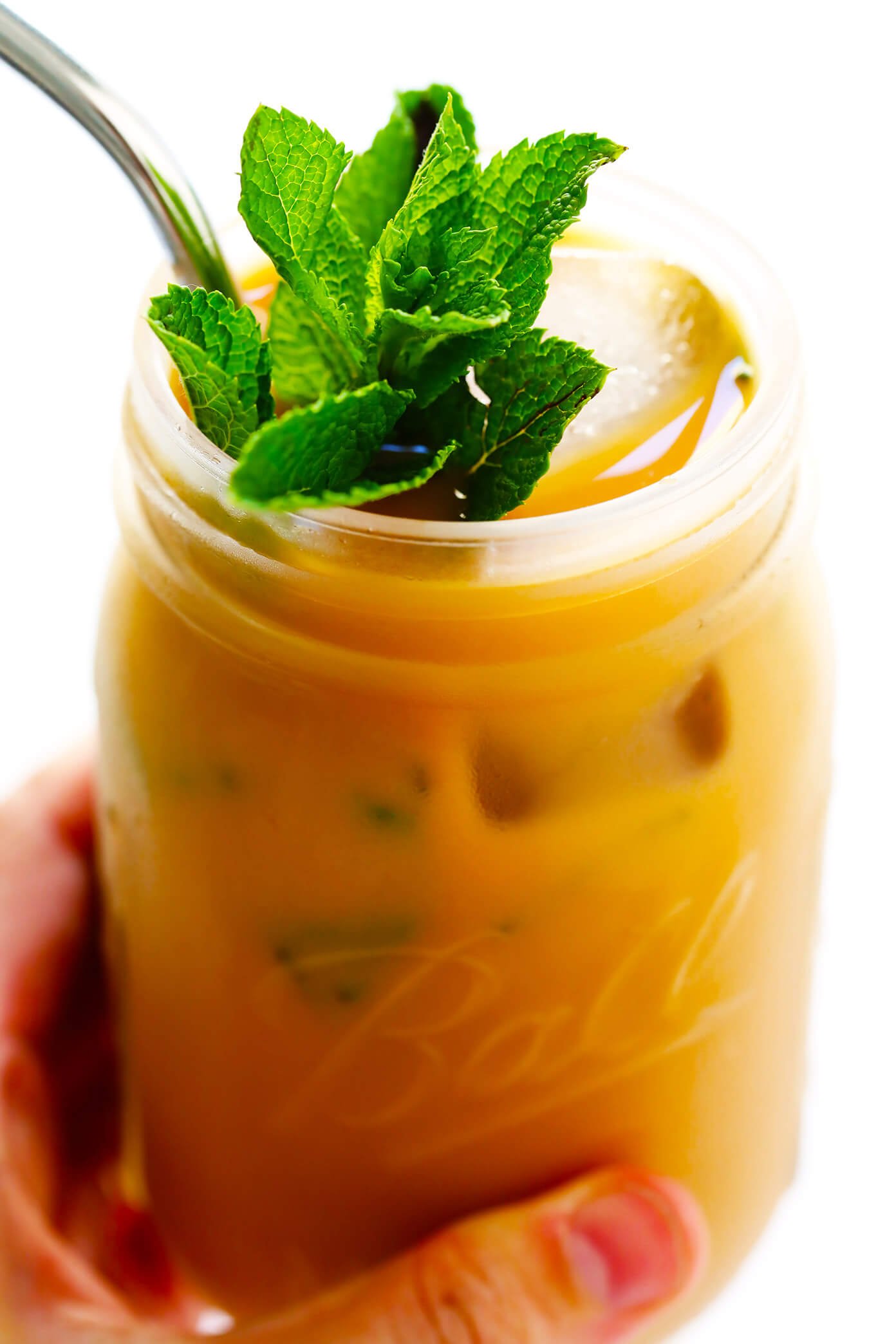 Mint Mojito Iced Coffee: "I've been making this every morning since you first posted the recipe and am in LOVE! It's perfection!" -Abbi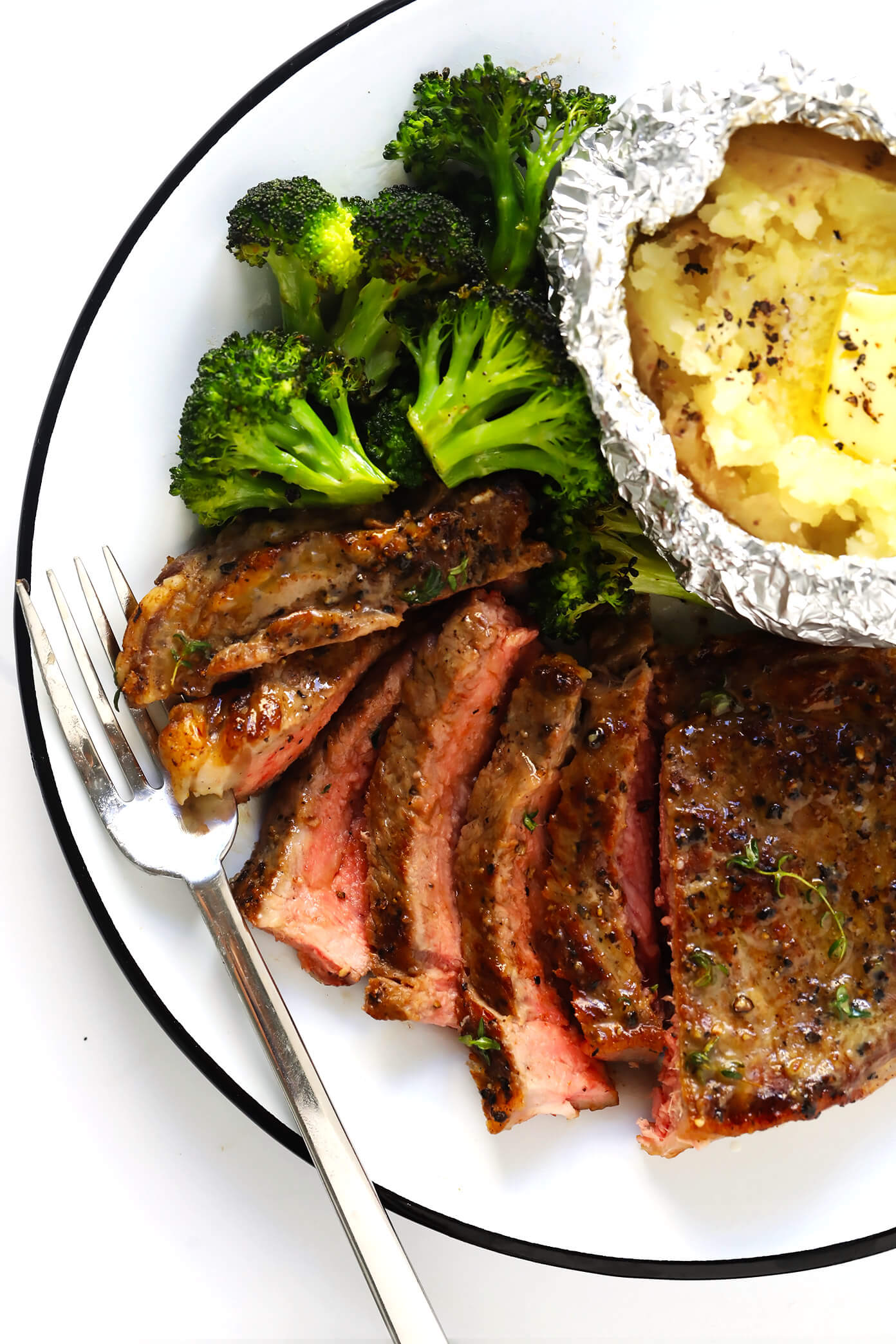 How To Cook Steak In The Oven: "Just tried this for my first time cooking steak ever, and they turned out perfect!" -Aaron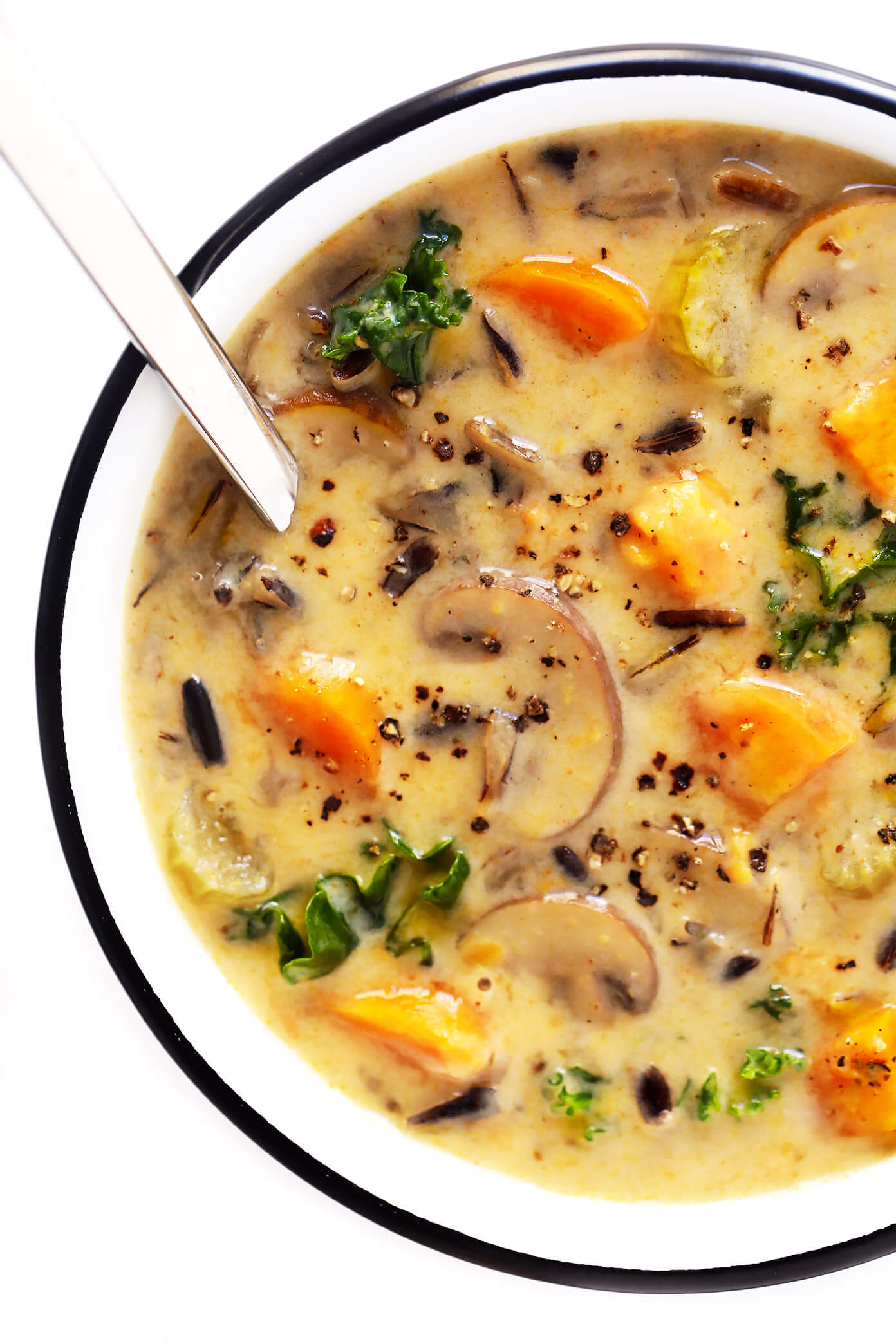 Cozy Autumn Wild Rice Soup: "This soup is absolutely fantastic! I made it for company and everyone had seconds and even thirds. It was so good that I made it again the same week. This recipe is a keeper!" -Claudia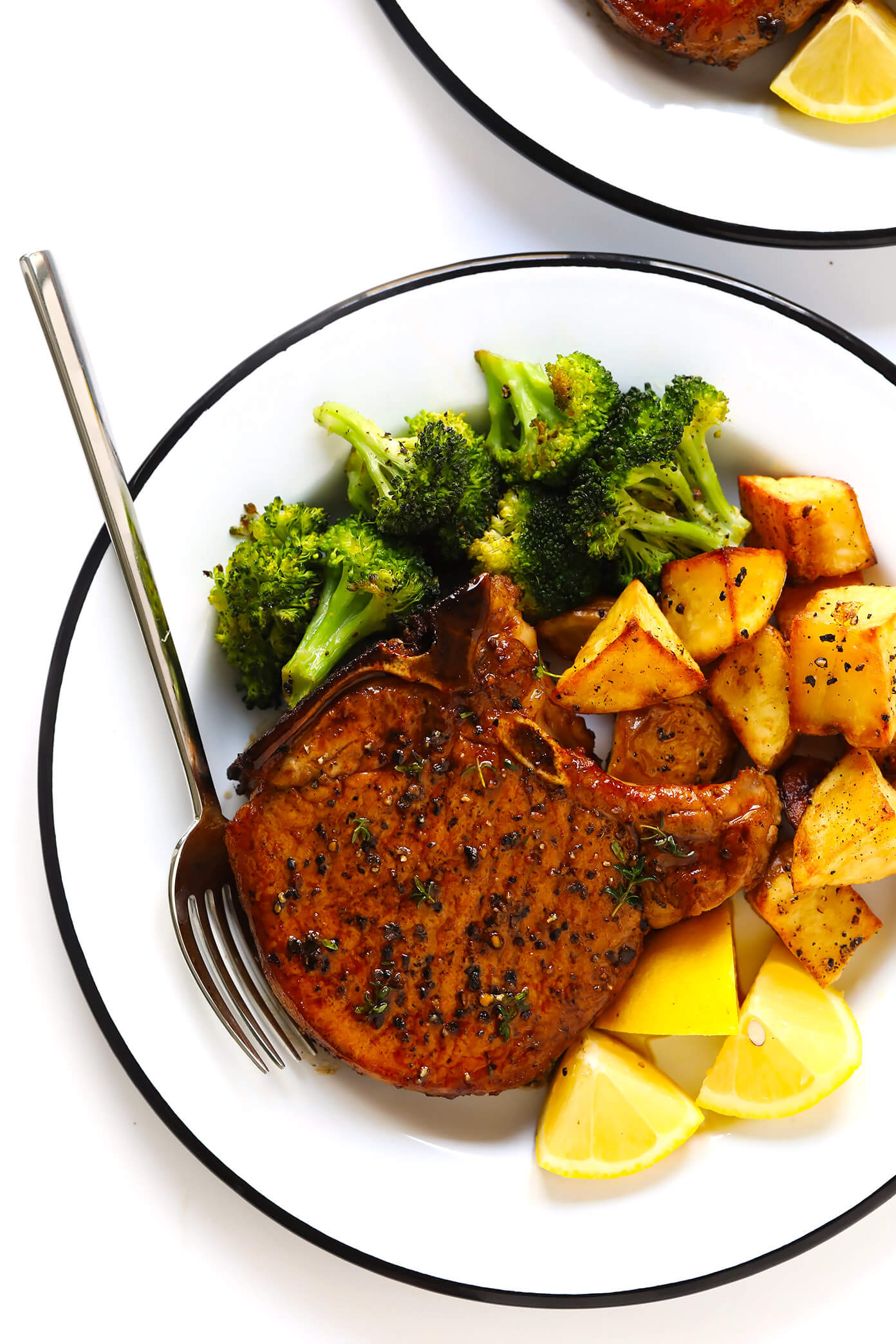 Baked Pork Chops: "Best pork chops I've ever made! Only seasoned with salt, pepper and garlic powder and they were wonderful. Best part was the tenderness…yummy! Thanks, Ali!" -Linda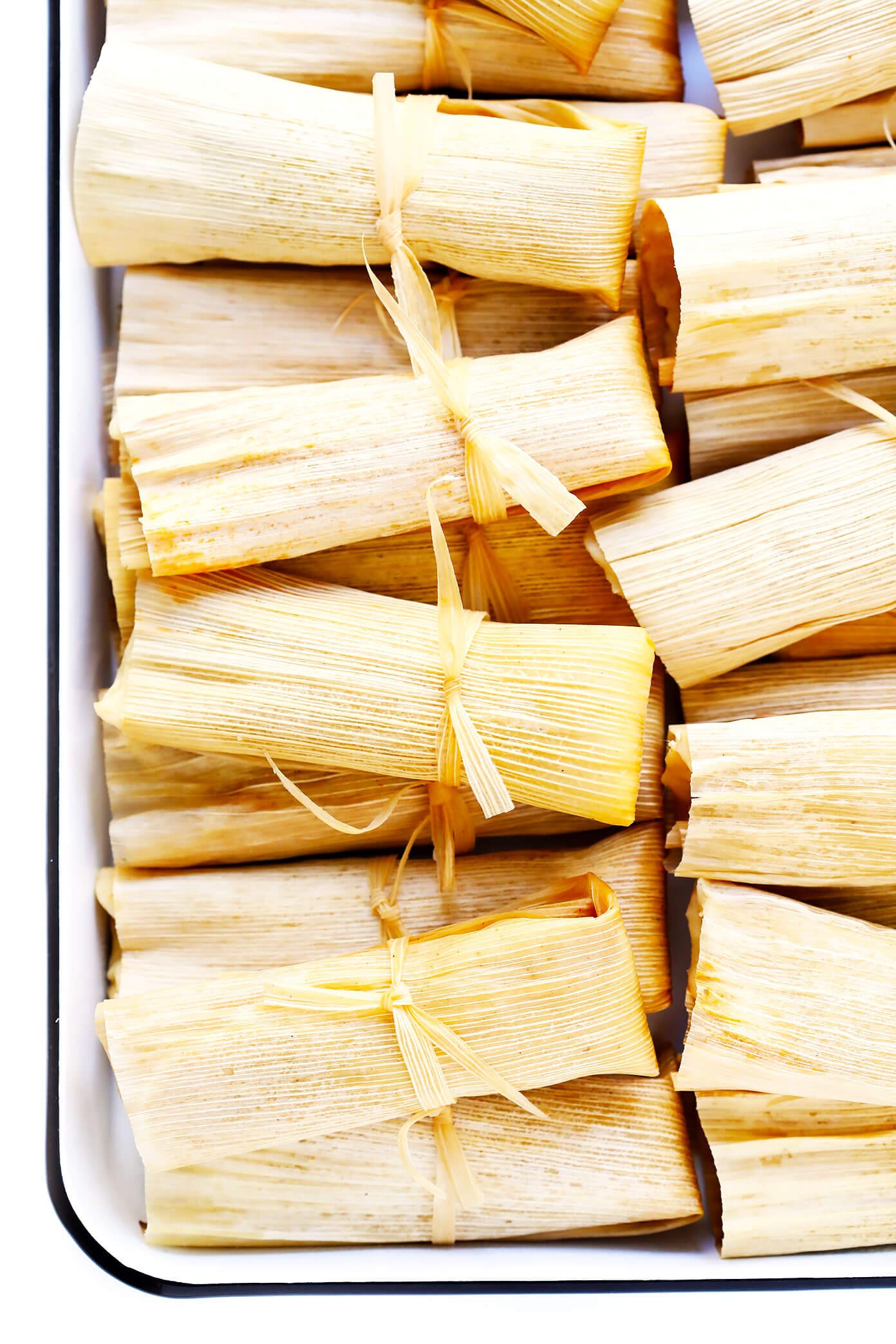 How To Make Tamales: "These turned out amazing!!! Thank you for all of the great tips. I used a rotisserie chicken and salsa verde and they are delicious!" -Amy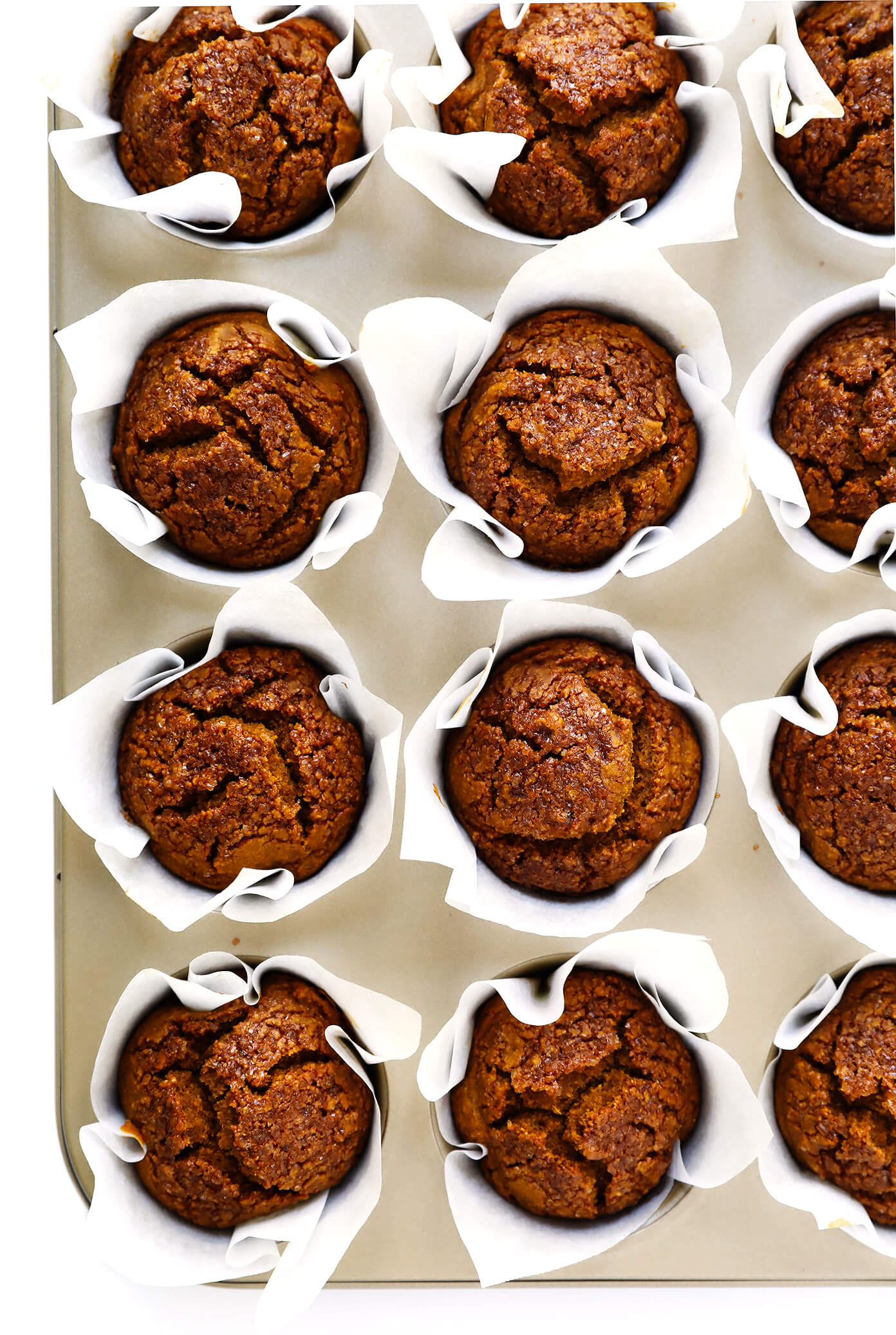 Healthy Pumpkin Muffins: "These were easy to make and are DELICIOUS! I love that they are gluten free (for me) and are just sweet enough for my kids to like also. I had some batter left so I made some mini muffins which will be going in school lunches all week. THANK YOU for making something GF using simple ingredients." -Cristina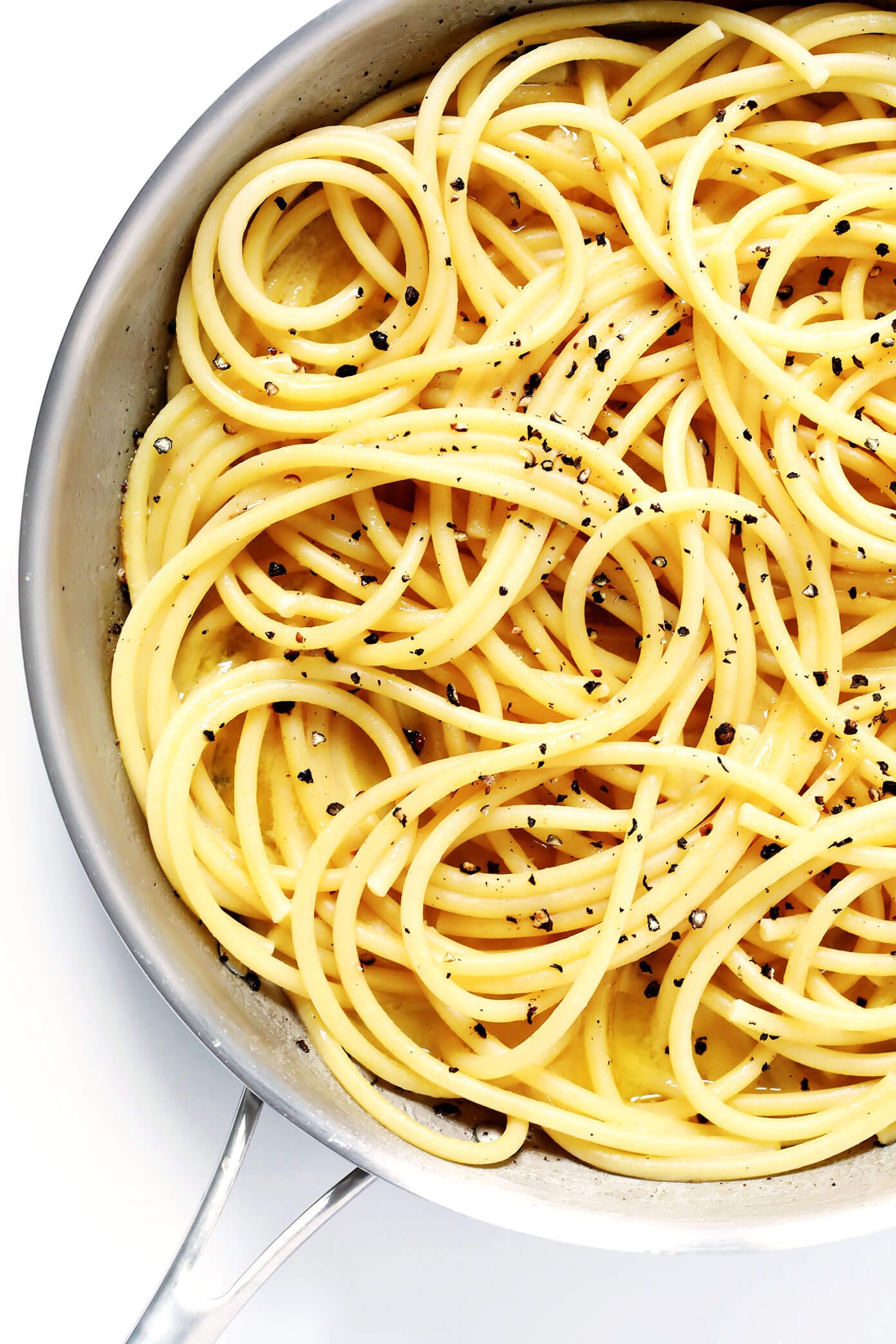 Cacio e Pepe: "I've made other cacio e pepe recipes before, but this one was the absolute best. Such a simple meal, but SO flavorful. Thanks for posting this after your IG story, Ali!" -Leah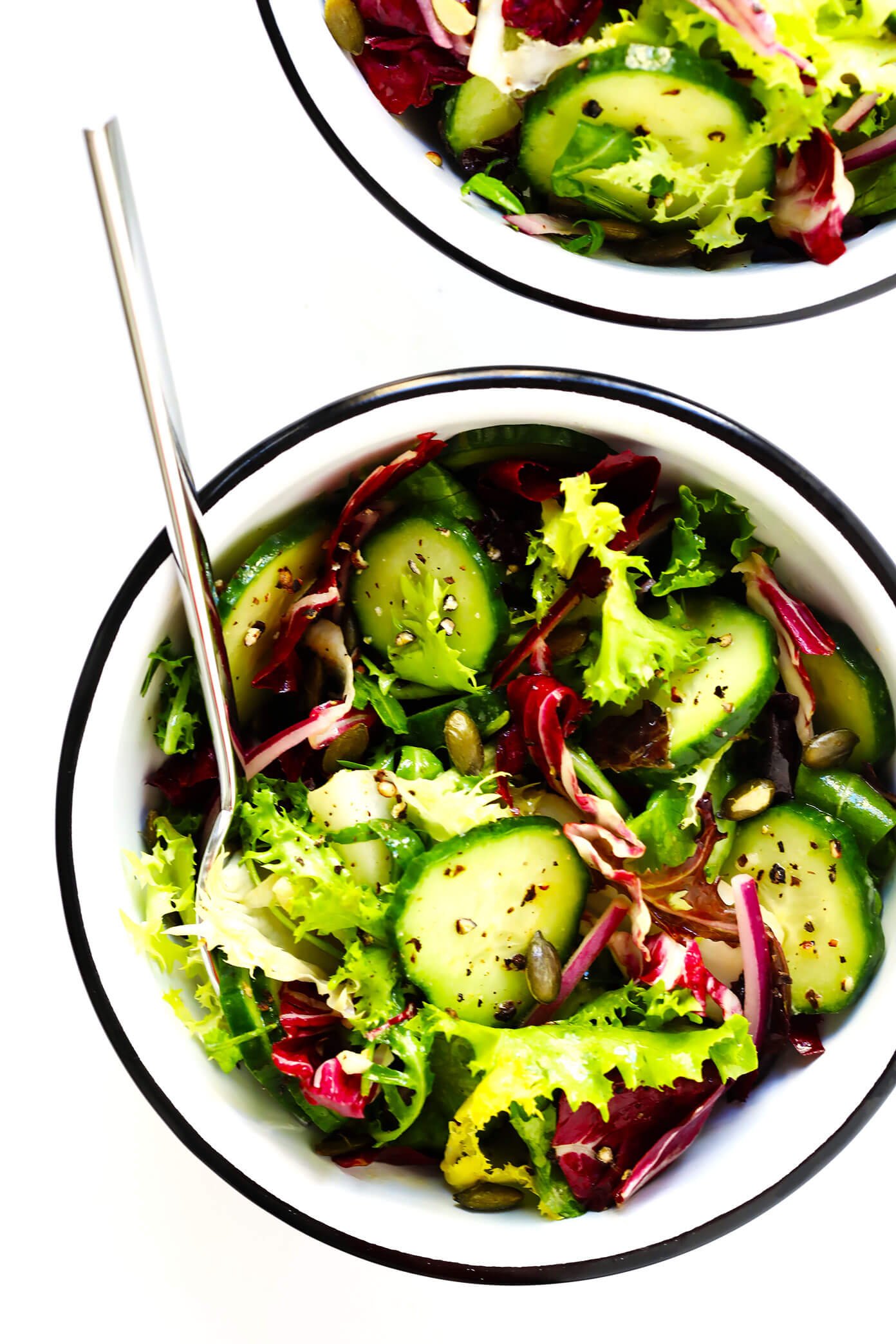 Everyday Salad: "I just tried this salad today and I have made it twice! My dad also LOVED it! I have been looking for an easy homemade salad dressing and this is perfect. I'm a busy mom of two toddler boys and am always look for healthy, quick, and easy meals. This is definitely a new favorite. Thanks!" -Katie
Verde Chicken Enchilada Casserole: "Delicious! This dish was a snap to prepare, and it was loved by the whole family (including 3 kids)! I followed the recipe exactly, just used Trader Joe's Fresh Tomatillo Sauce instead of homemade. I also used your "Baked Chicken Breasts" recipe for the delicious chicken recipe. This yummy recipe is now added to my favs, thanks!!!" -Tammy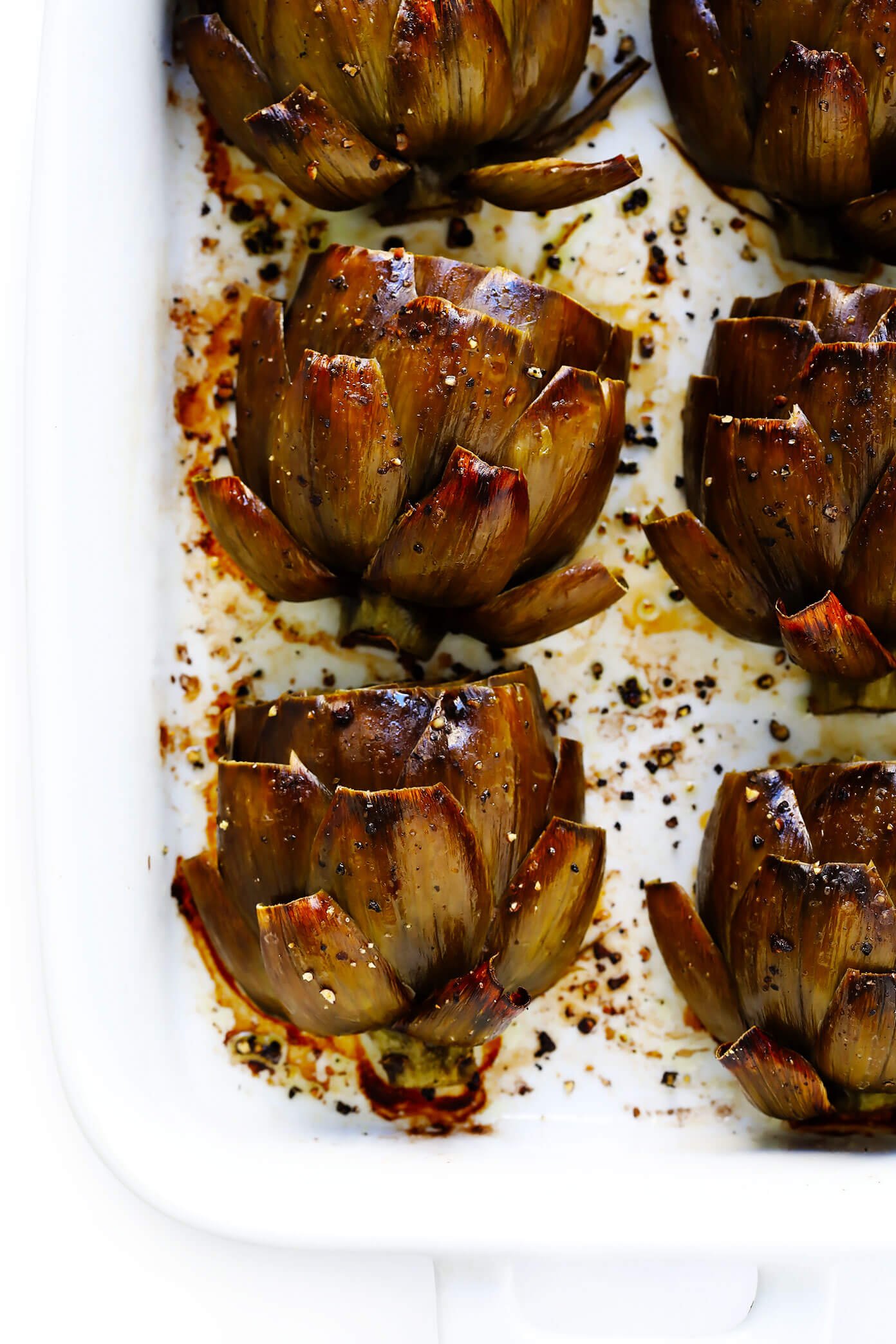 The Most Amazing Roasted Artichokes: "This was my first time attempting to make artichokes (I was so intimidated by them), and they were so much easier than I thought they'd be & turned out perfectly! I alternated dipping them in lemon butter and also into sriracha mayo. Will definitely make again! Thank you for the recipe!" -Jen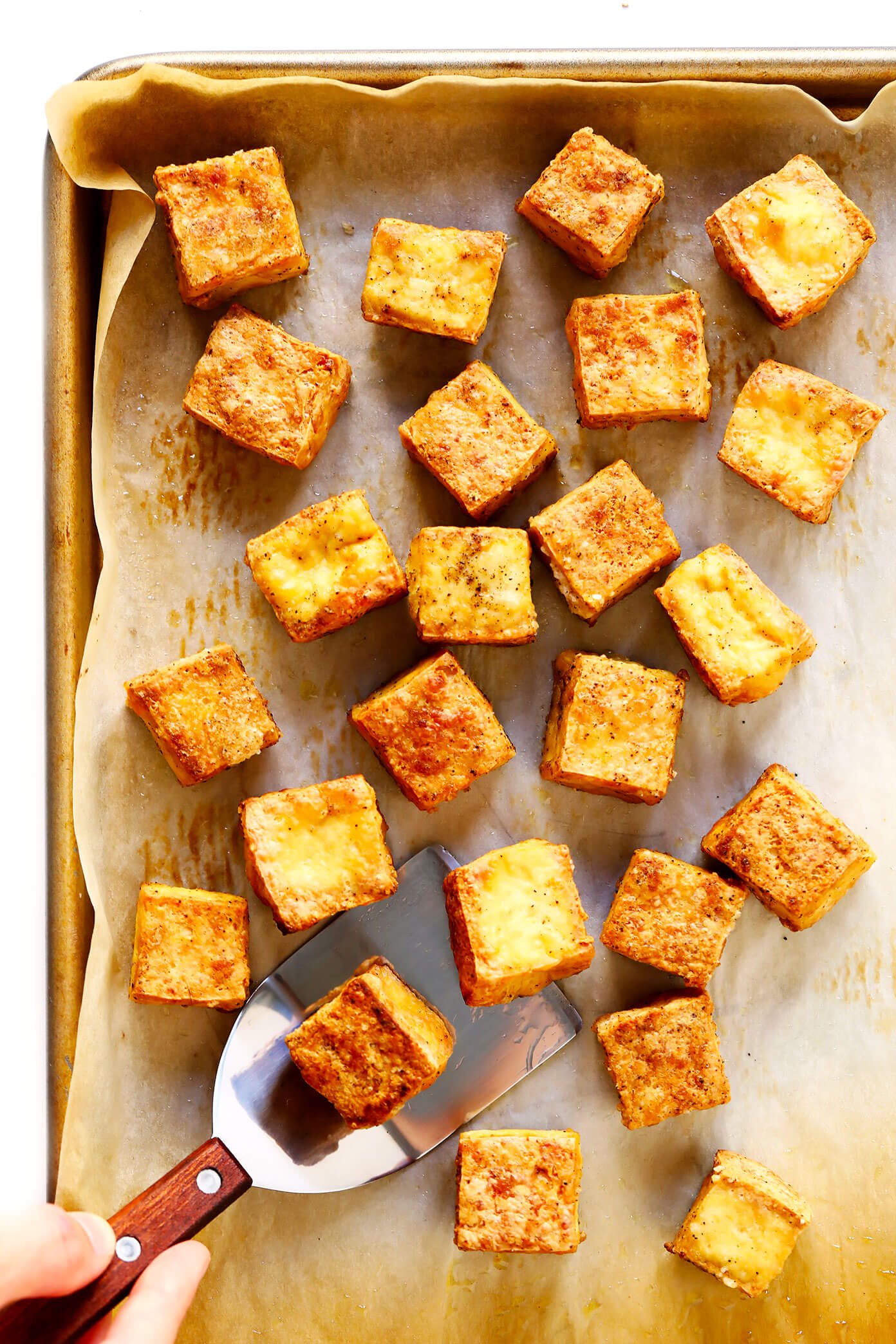 Baked Tofu: "This recipe is amazing! The tofu really did crisp up nicely and was the tastiest tofu I've ever had/made!!!" -Tamar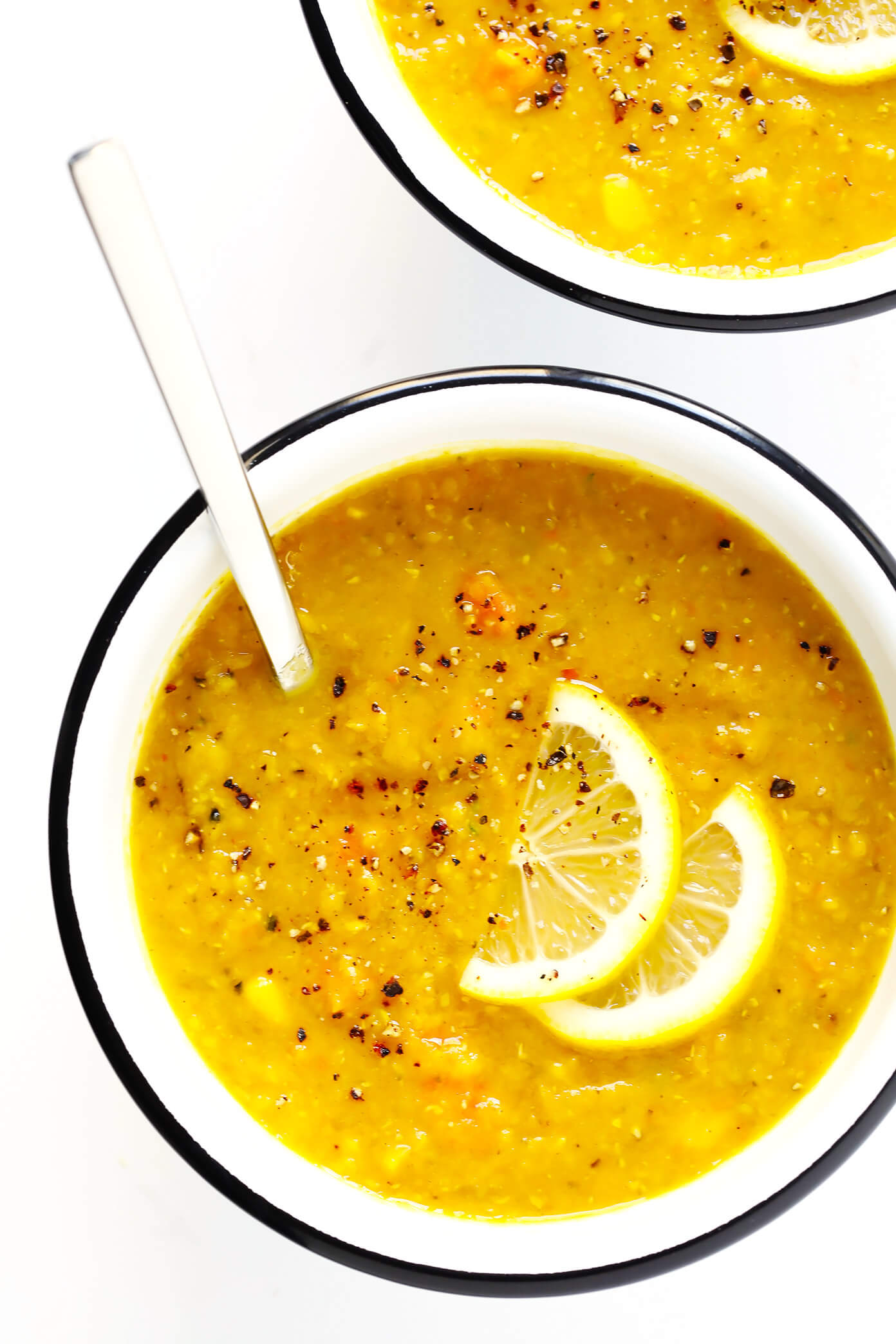 Lemony Lentil Soup: "I made this today and it was delicious. I did the IP version and used saffron because I had some threads on hand, but no cayenne. The lemon flavor really comes through without being overpowering. Would definitely make this again." -Lacey