The Friday Five (Summer Salad Edition)
This post may contain affiliate links. Please read my disclosure policy.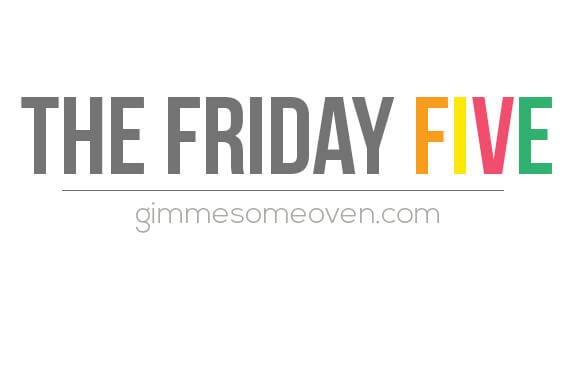 Happy Friday, friends!
I hope this finds each of you well and enjoying the start to a lovely June weekend wherever life may find you. As of late last night, after 16 hours of traveling from El Salvador, I finally landed home sweet home in Kansas City. And after goinggoinggoing today to catch up on some things from the week, I am ready for a weekend full of some good time catching up with friends and some extra siestas to catch up on my zzz's.
Without a doubt, my time in El Salvador was good. Like, deeply good. I met some of the most extraordinary people brought back so many stories that I can't wait to share with you all soon. But I also brought back a bunch of questions, challenges, and some fresh heartache — as usually happens whenever you spend time in any sort of developing country. Lots to think through and process with friends.
But bottom line, it's good to be home. And since I returned home to hot June days here in Kansas City, I thought it would only be appropriate to share a roundup of amazing summer salads from some of my blogging friends. I hope you enjoy and are inspired by them as much as I am. And that together we can all be sure to remember to give thanks for this amazing gift of food that we are able to enjoy. This week has reminded me yet again, lest I ever forget, what an incredible gift it really is.
Be well this weekend, everyone. :)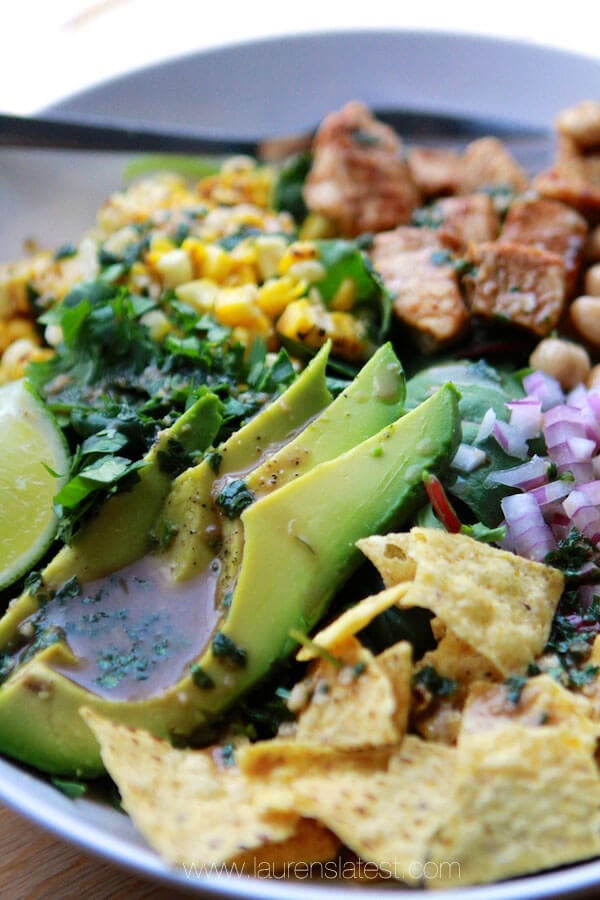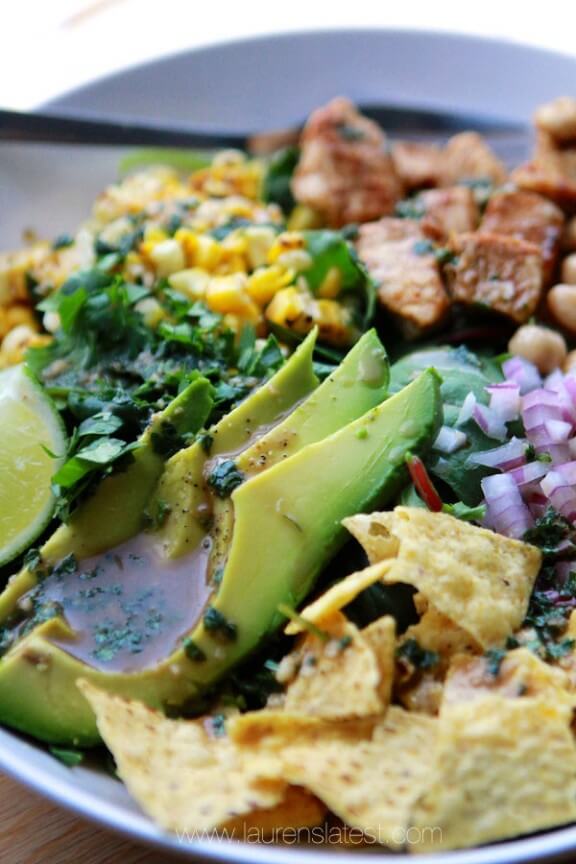 5 Summery Green Salads
5 Summery Pasta Salads
5 Summery Fruit Salads
5 Summery Chicken Salads
5 Summery Whole Grain Salads