Ginger Tom Collins
This post may contain affiliate links. Please read my disclosure policy.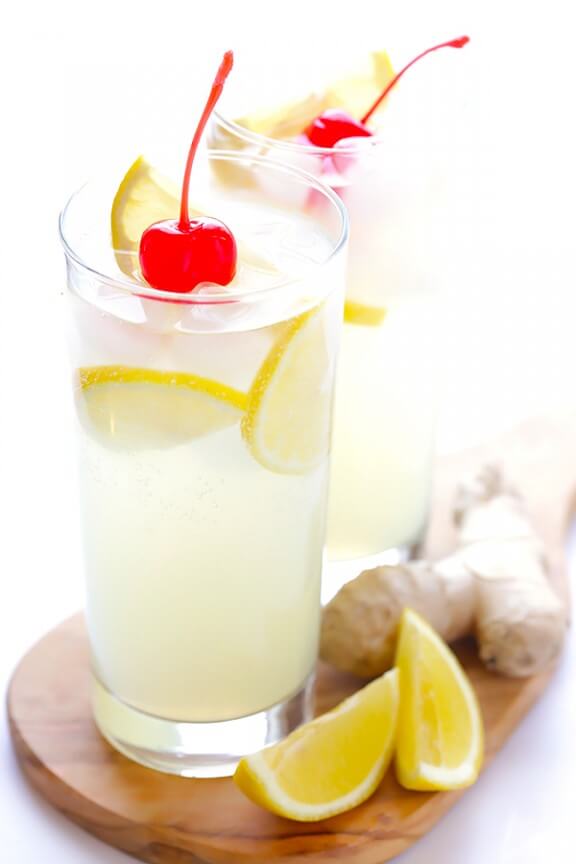 The summer heat and humidity have finally arrived in Kansas City, and it is downright sizzlin'. So, in perfectly logical form, I'm skipping town and hopping on a plane today to fly…someplace even hotter. I'm headed to Austin!
I know, perhaps a little crazy right in the middle of June. But I was actually there last June for the BlogHer Food conference and absolutely fell in love with the city, even despite the heat. So I'm totally stoked to be heading back to enjoy some time with good blogging friends, start the day with some migas, drink some Jo's Coffee, maybe down a margarita or two, and eat as many tacos as humanly reasonably possible.
OH.
And a few friends and I might also be sticking around a day afterwards to do the Friday Night Lights driving tour. (Yes, it's a thing!)  So I give you fair warning that some serious Dillon Panthers fandom will probably be hitting your Instagram feeds on Thursday. ;)
In the meantime, I thought I'd leave you with this refreshing summer drink recipe that I'm sharing today over on Better Homes and Gardens' Delish Dish blog. I call it a Ginger Tom Collins, but it's basically a gin-spiked ginger lemonade. And I'm pretty positive that it's perfect for hot summer days in Kansas City…or Austin…or wherever life may find you.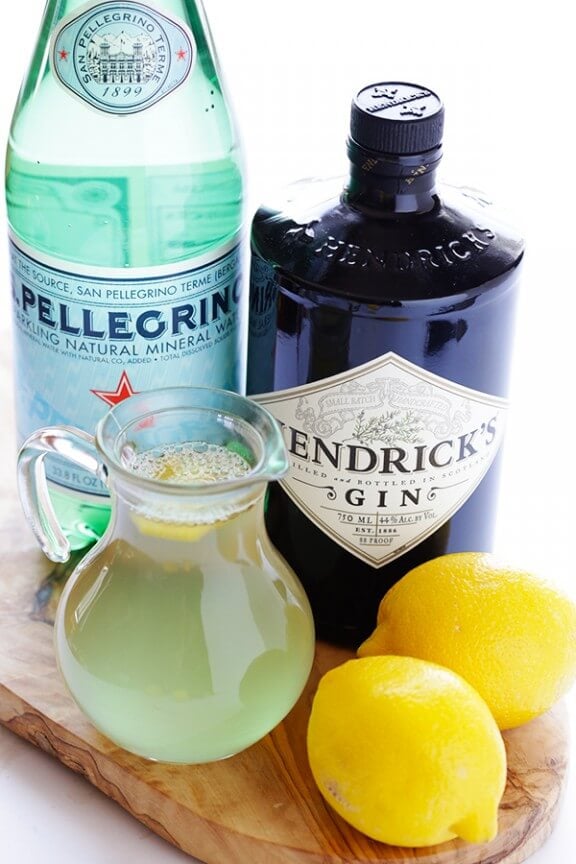 If you've never made a Tom Collins before, you're in luck because it's super simple to make. All you need is some fresh lemon juice, good gin, sparkling water, and a simple homemade ginger simple syrup.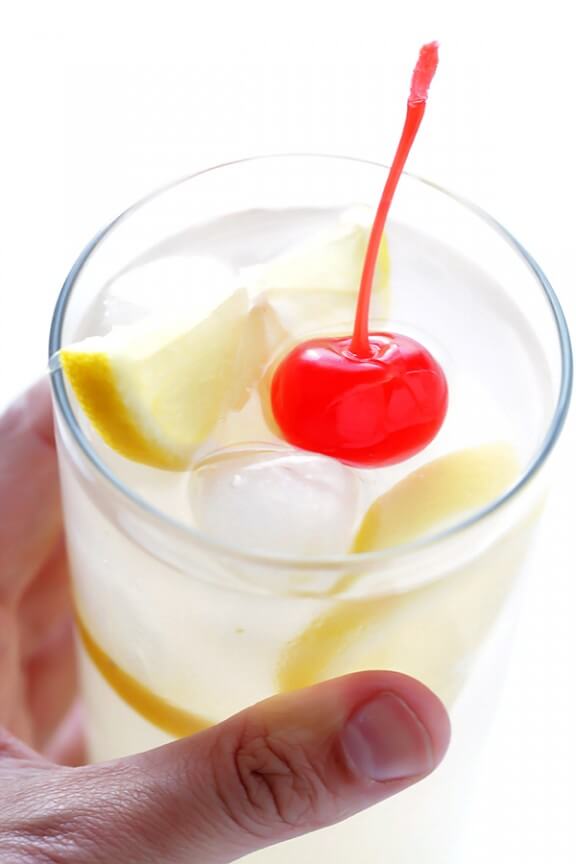 Shake 'em all up, and serve over ice….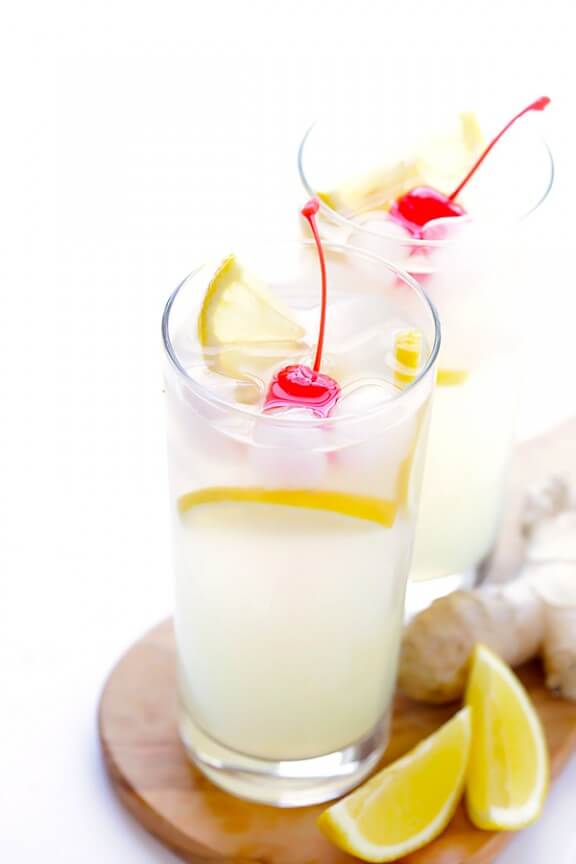 …and this spiked lemonade will be sure to kick your day up a notch. Click here for to find the Ginger Tom Collins recipe on Better Homes and Gardens blog. Enjoy!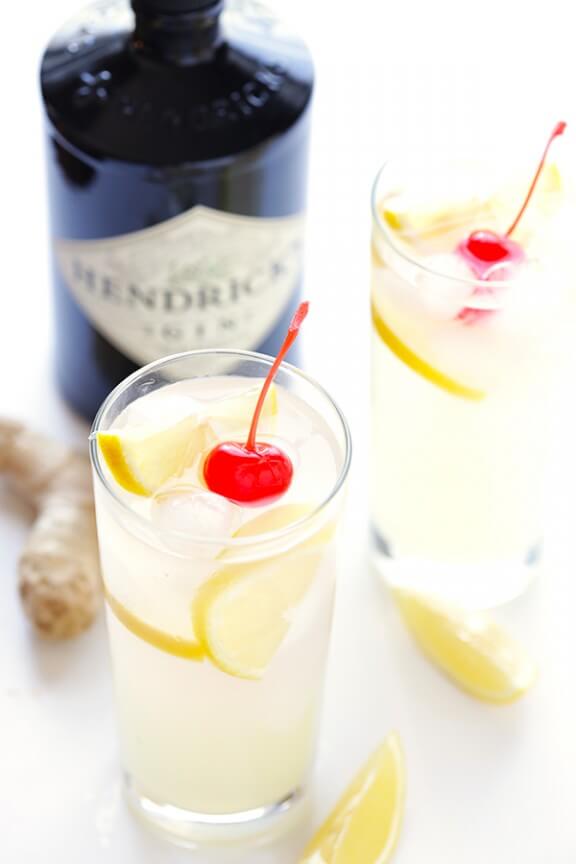 Disclaimer: This is a sponsored post from Better Homes and Gardens. I am guest-posting on their Delish Dish blog with a month of drink recipes during June, but all opinions are 100% my own as always.