How To Cut A Mango
This post may contain affiliate links. Please read my disclosure policy.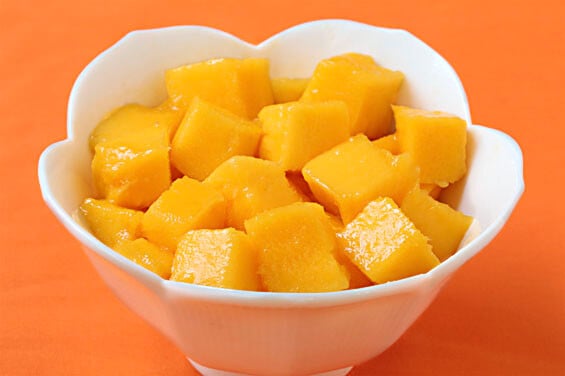 Mangoes are hands-down my favorite fruit. But I have to admit — for many years, I had absolutely NO idea how to (safely and beautifully!) peel and cut them.
The story was always the same. I would bring a mango home, super-excited to enjoy that unique, wonderfully sweet flavor. But after just a few seconds of cutting, I would have my hands completely covered and dripping with mango juice, trying desperately to hold onto a slippery-slidy mango pulp, and not slip and cut my fingers instead of the pulp!
Needless to say…I needed an intervention. :)
Thankfully, a few years ago, a friend graciously gave me this lesson. So for anyone else who's in that boat, I thought I'd make a quick tutorial to humbly pass along to you. I've also included some info on how to select a ripe mango, or ripen one at home.
Bottom line…cutting a mango correctly was much easier than I knew. And 100% worth it. So give it a try!!!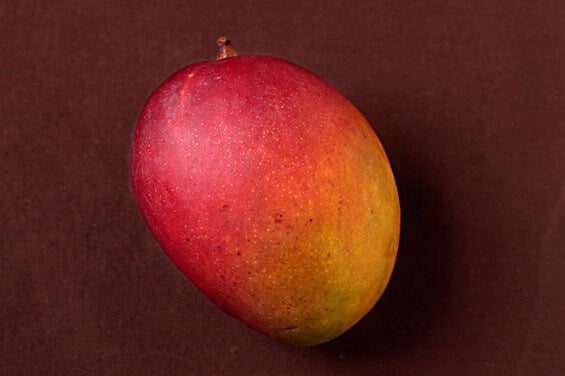 Ali's Tip:
If you end up cutting into a mango that's too mushy or stringy for dicing, I'd recommend pureeing it, or popping it in a smoothie….or just scooping it out of the peel with a spoon and eating it plain!