15 Leftover Turkey Recipes
This post may contain affiliate links. Please read my disclosure policy.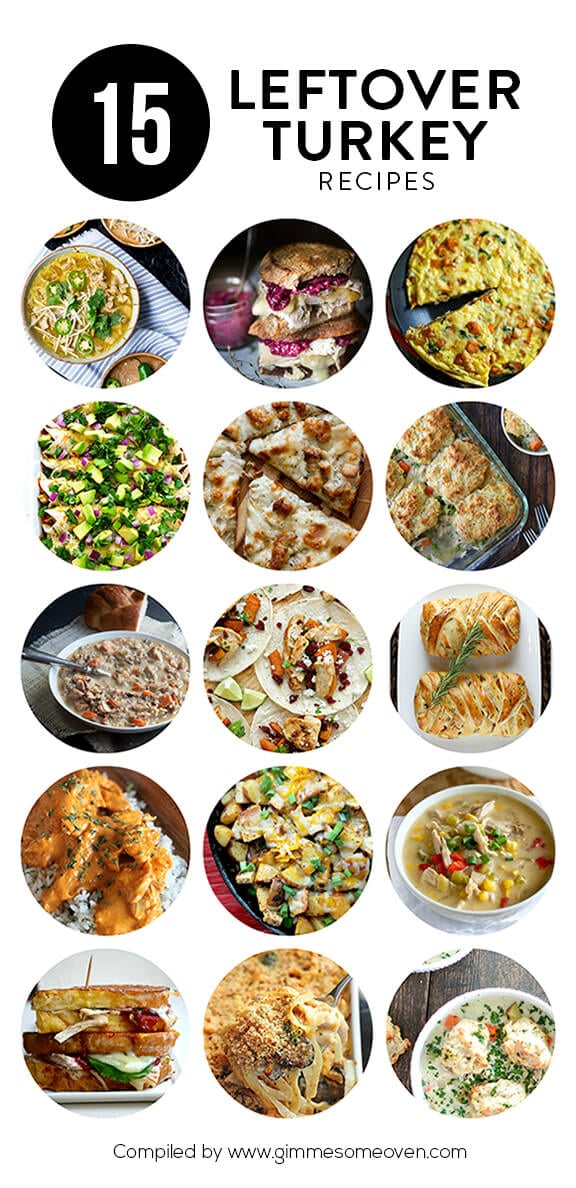 Sooooo, pretty sure I'm one of those girls who looks forward to turkey leftovers more than the actual bird on Thanksgiving itself.
Anyone with me?!?
I mean, don't get me wrong, I'm not opposed to plain ol' turkey and gravy. I'll gladly help myself to a small portion on T-Day when it's fresh out of the oven. But once the meal is over and everyone starts divvying up the leftovers, I'm first in line with my tupperware ready to go.  Because in my book, the leftover turkey recipes are where it's at.
Usually I just sub turkey into all of my favorite chicken recipes. But after taking a quick spin around the blogosphere checking out actual leftover turkey recipes, there were so many good ones that we had to do a roundup and share them with you today. Because with recipes for everything from turkey frittatas, to turkey enchiladas, to turkey tikka masala, to turkey pho, to turkey pot pie, to turkey pizza — I'm pretty sure you're going to want to call dibs on those leftovers too. In fact, you might even consider bringing home a bigger bird just to have extras. ;)
So best wishes to all of you for a happy and delicious Thanksgiving, with even more deliciousness to come afterwards!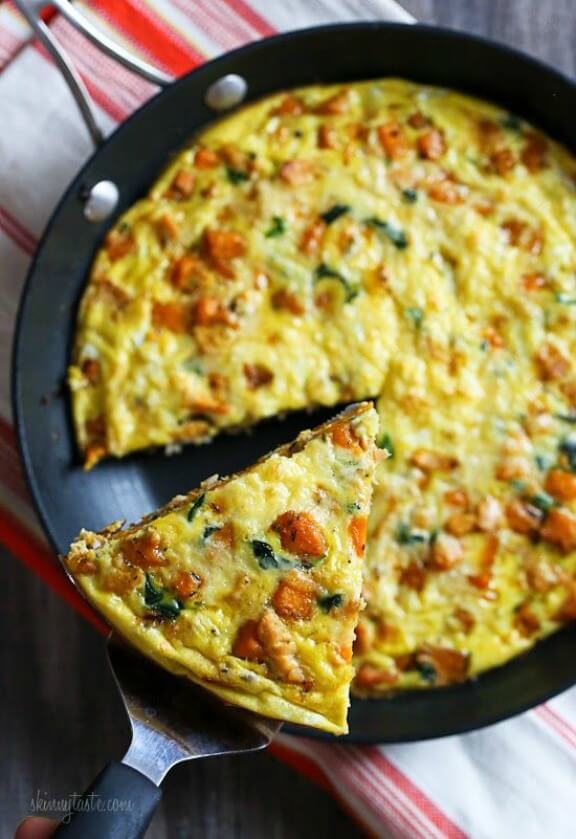 Leftover Turkey and Sweet Potato Frittata | Skinny Taste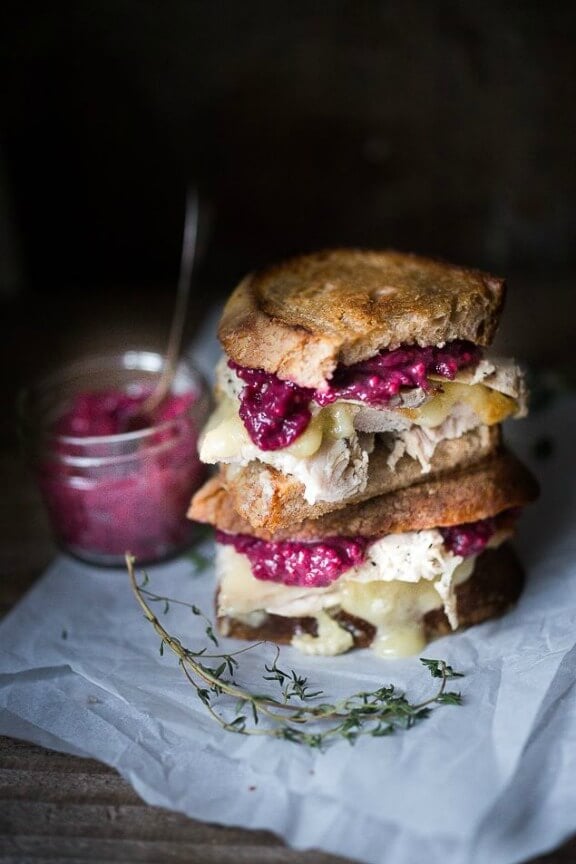 Turkey Brie Grilled Cheese Sandwich with Cranberry Mustard | Feasting at Home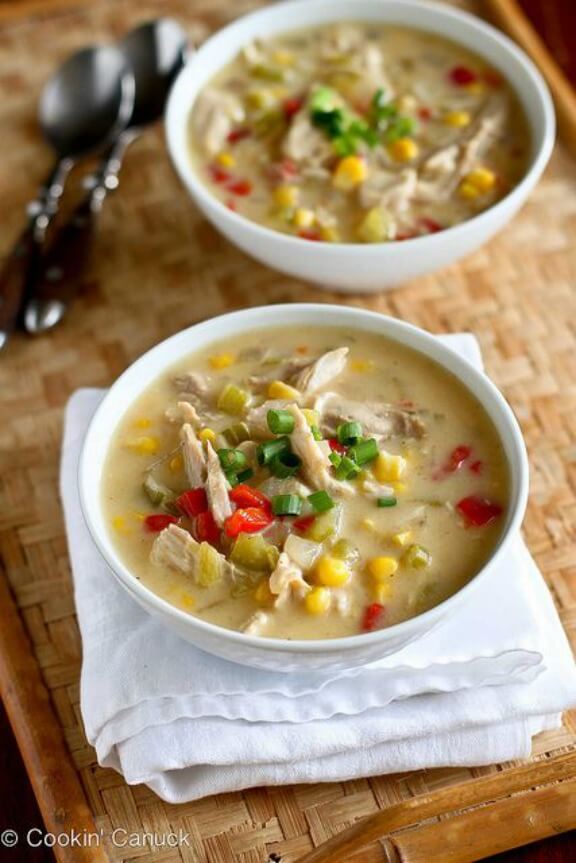 Light Turkey (or Chicken) & Corn Chowder | Cookin' Canuck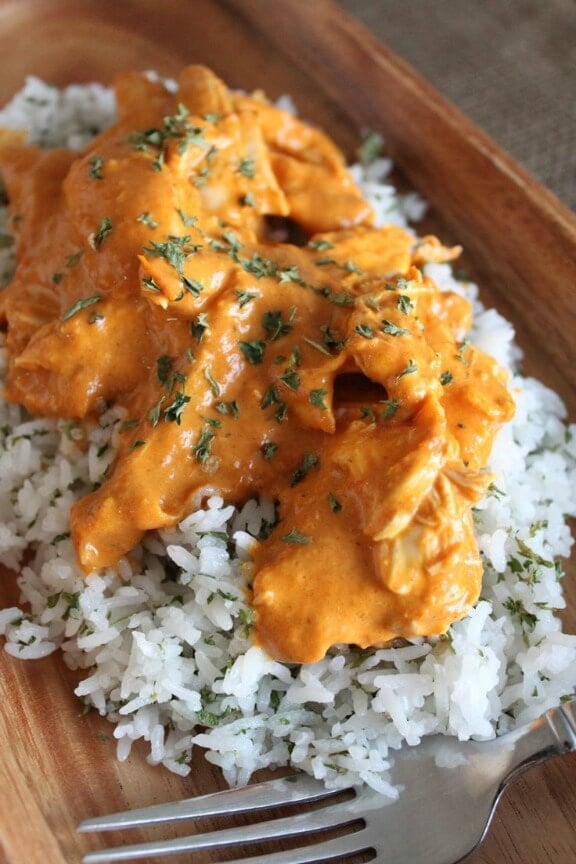 Leftover Turkey Tika Masala with Cilantro Basmati Rice | The Delicious Cook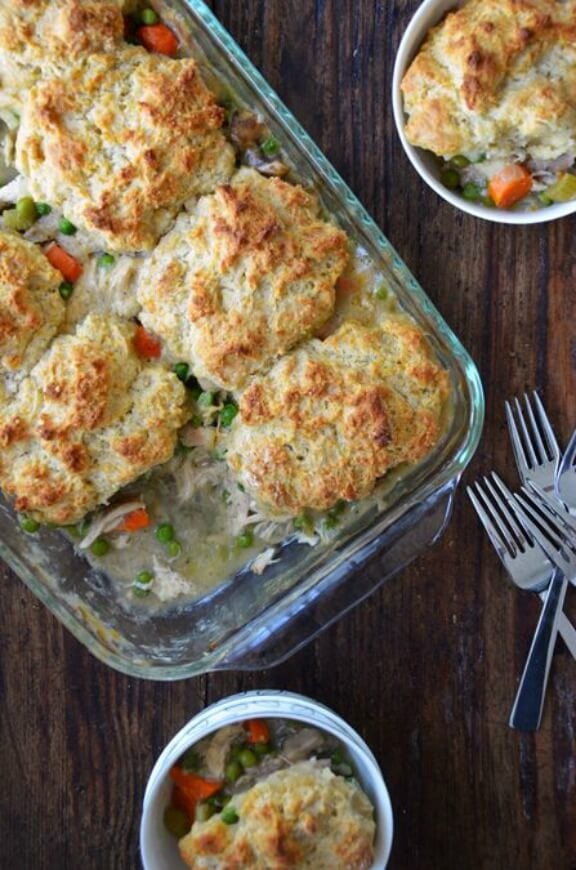 Leftover Turkey Pot Pie with Cheddar Biscuit Crust | Just a Taste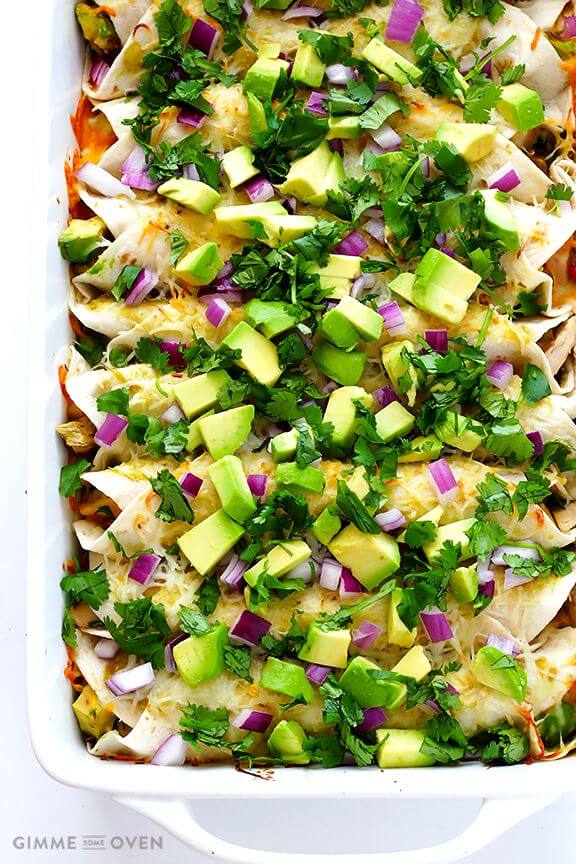 Turkey Enchiladas | Gimme Some Oven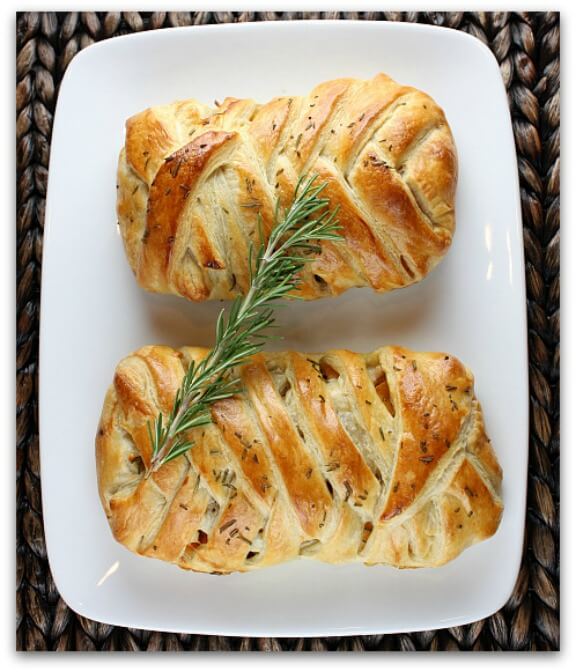 Turkey-Cranberry Strudel with Maple Roasted Butternut Squash | Recipe Girl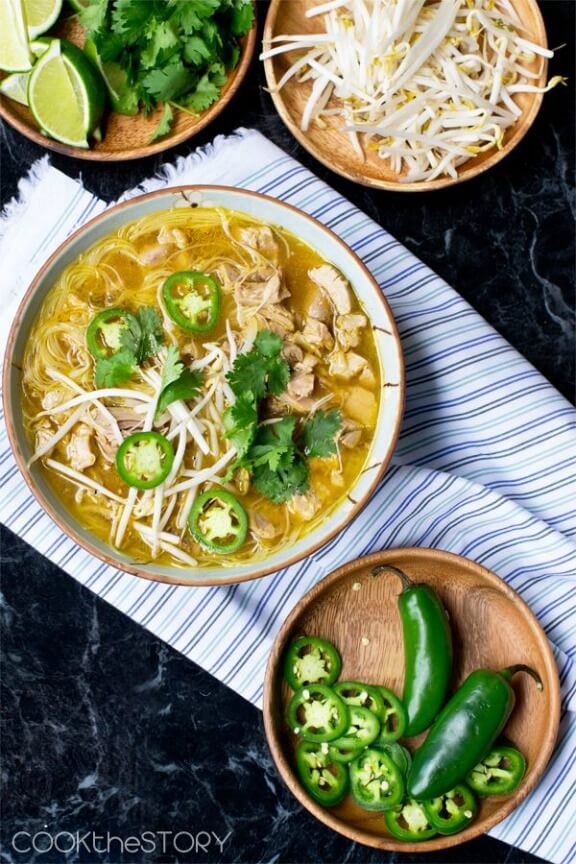 Leftover Turkey Pho | Cook the Story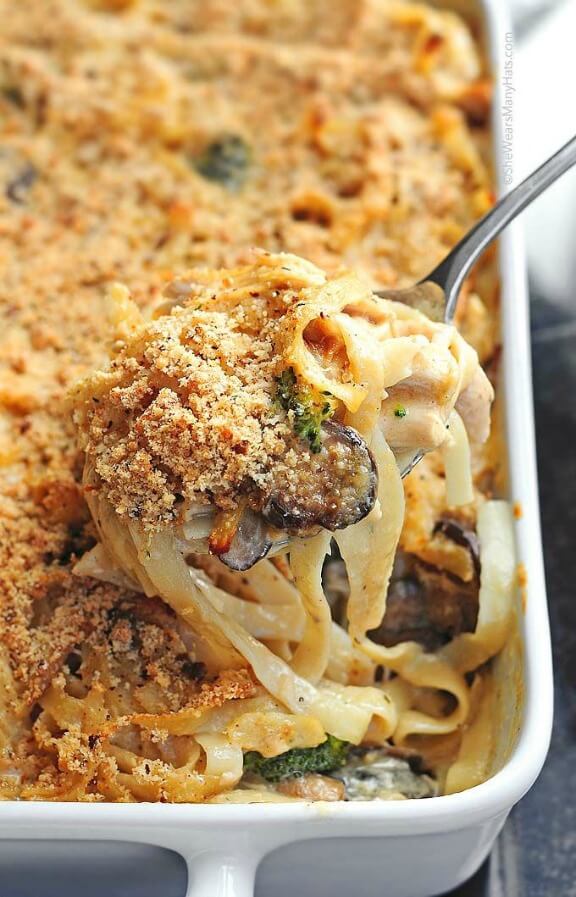 Turkey Tetrazzini | She Wears Many Hats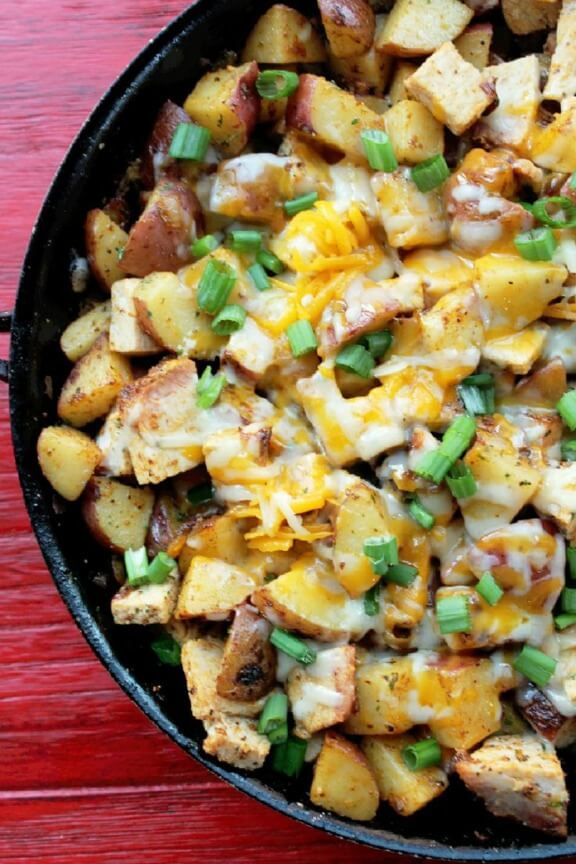 Leftover Turkey Hash | Creole Contessa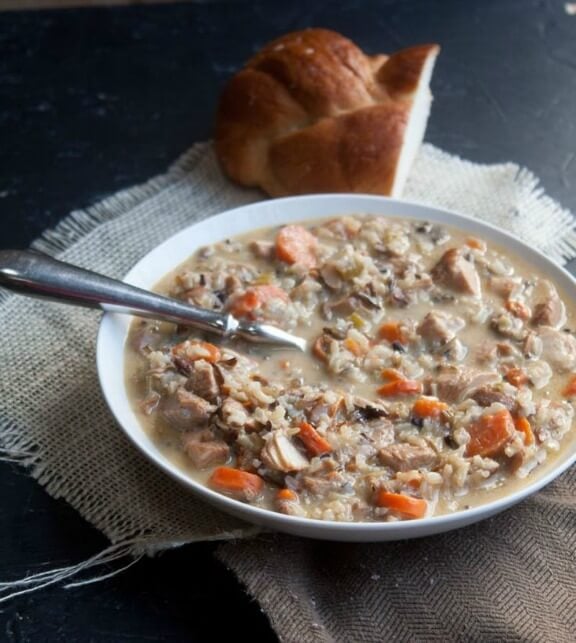 Cream of Turkey and Wild Rice Soup | Back to Her Roots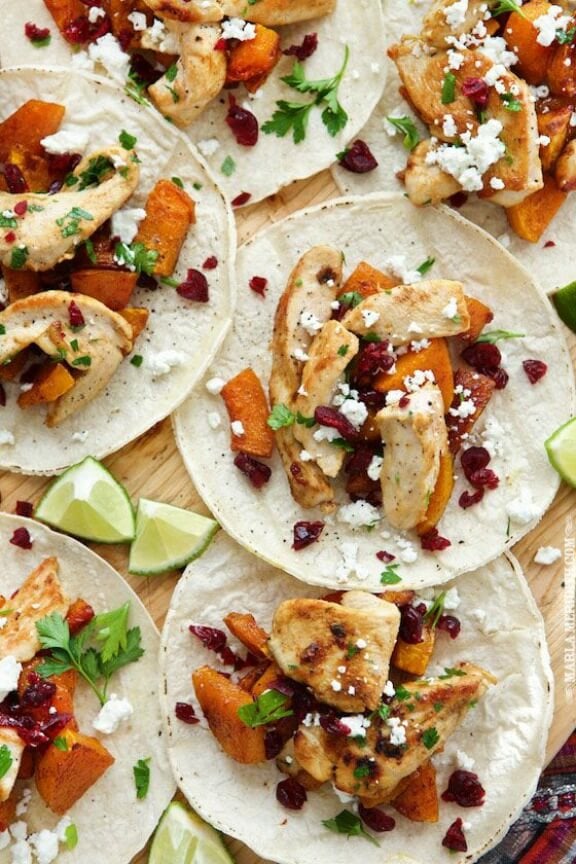 Roasted Butternut Squash & Turkey Tacos | Marla Meridith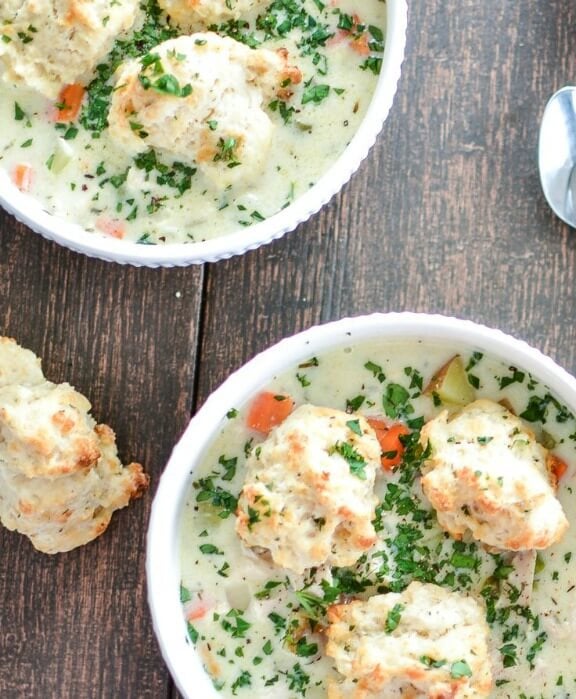 Turkey Pot Pie Soup with Buttermilk Biscuit "Croutons" | Cooking and Beer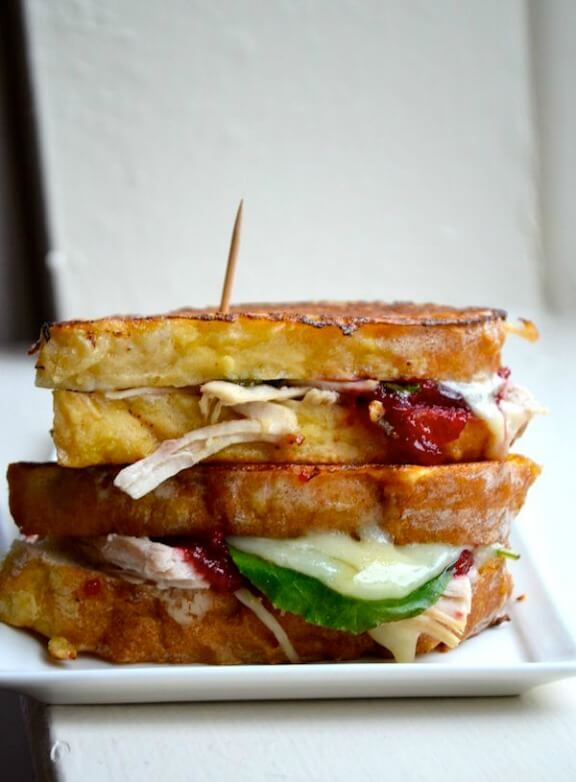 Turkey and Cranberry Monte Cristo | Rachel Schultz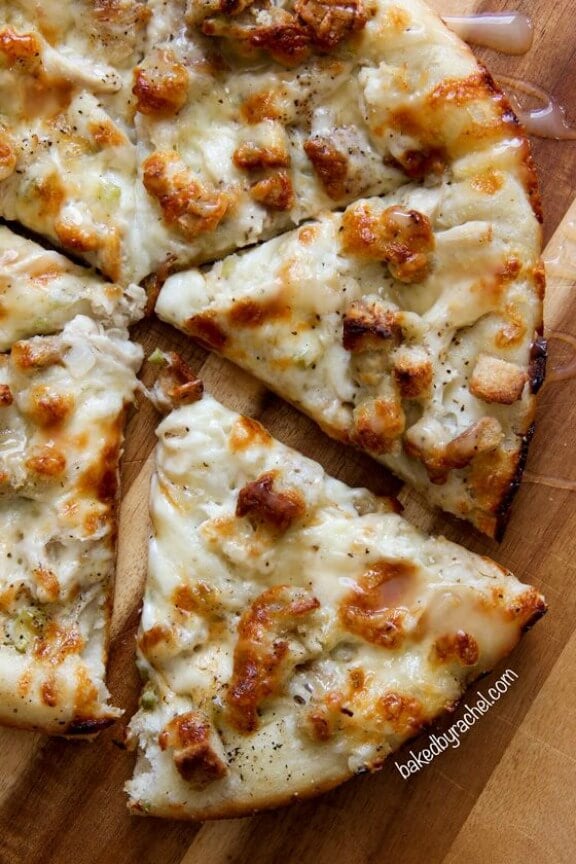 Leftover Thanksgiving Turkey Pizza | Baked by Rachel