Currently
This post may contain affiliate links. Please read my disclosure policy.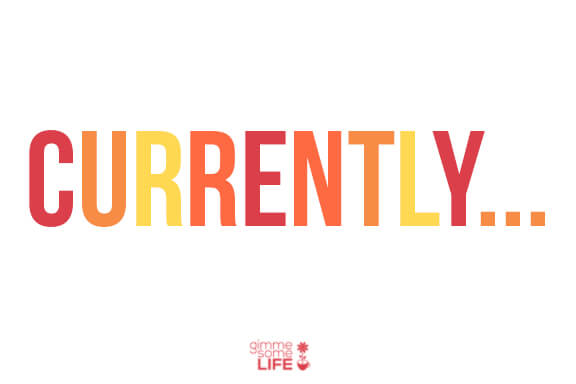 Ok friends — I promise I haven't abandoned this site!!!
This summer has been full of all sorts of crazy, wonderful, and fun adventures. But it has been just that — full.
No complaints here. But I'm happy that my crazy travel schedule has finally started to wind down, and I've been able to relax and enjoy more time in Kansas City with my friends. And I finally have time to update this blog! I have all sorts of new posts and series that I'm excited to get rolling here this fall. But for today at least, I thought I would leave you with a new edition of "Currently".
In addition to sharing mine, would love to hear about some of your current favorites too! Please share away in the comment section below. :)
TGIF, friends! Hope that you are well, and I wish you each a great weekend!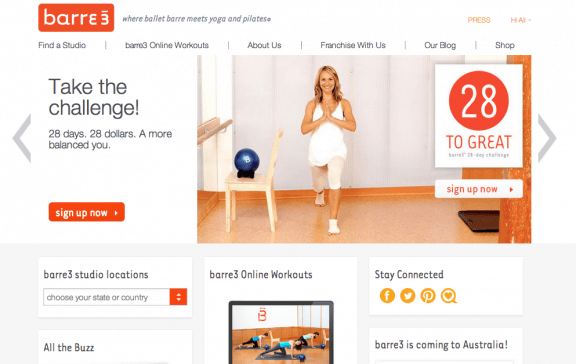 Sweating to my new favorite workout — Barre3. Many of you may know that I've been a bit obsessed with The Bar Method over the past year, but after recently discovering Barre3, I think I love it even more!!
Love the variety of videos online (there are tons of 10, 30, 40, and 60-minute workouts to choose from). Love the instructors (well spoken and not annoying). Love the ballet/yoga/pilates hybrid. But more than anything, love that I'm actually able to do all of the exercises! I have all sorts of weird back problems after complications from a scoliosis surgery, and I think this is the first workout I've found that is still tough but easy on my back. I highly recommend paying the $15/month to subscribe for a month and see if you like it!
Reading "Quiet: The Power Of Introverts In A World That Can't Stop Talking". After having heard multiple friends rave about this book, I've decided to dive in. I've long thought that American society seems to equate success/popularity with many of the attributes of extroverts, so this has been really cool to read!
Breakfasting on these Blueberry Greek Yogurt combos from Fage. Is anyone else obsessed with these? It's like all of the fun of the ol' fruit-on-the-bottom yogurts, but better!!! I have been eating them constantly, sprinkled with my new favorite quinoa granola. So good, and great for taking on the go.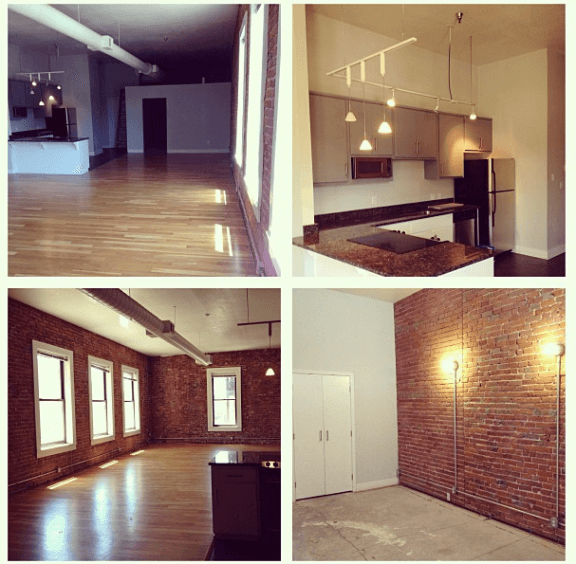 Preparing for my "Hall Haul" at the end of the month. I made the decision to move to a larger loft down the hall that has a larger kitchen, and more light (hallelujah!) for my food photography. I absolutely hate the process of moving, but at least this will be a close one and my friends are graciously ready to come help.
Loving the new line of clutches and totes from Sseko Designs. I have loved their sandals for years, and the even better story behind how, where, and by whom they are made. But didn't know until recently that they have expanded the brand beyond shoes! Really exciting.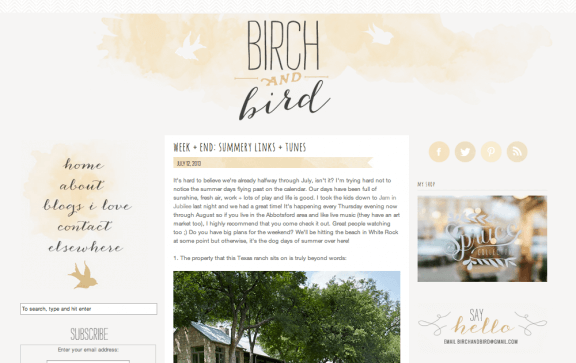 Pinteresting a zillion images from Birch and Bird, one of my new favorite design sites. I literally love every single image that this blog features — lovely decor, lovely food, lovely everything. Wish I lived in British Columbia to go visit their cute shop!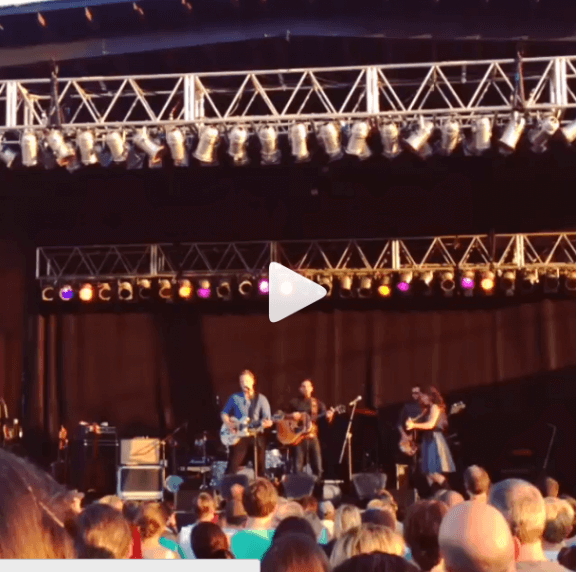 Humming tunes from The Lone Bellow's concert last night in Kansas City. They opened for Brandi Carlile, and I was in 3-part-harmony heaven.  A great night!
Have a great weekend!
Disclaimer: This post may contain affiliate links which won't change your price but will share some commission.