my favorite farmers market ~ part two
This post may contain affiliate links. Please read my disclosure policy.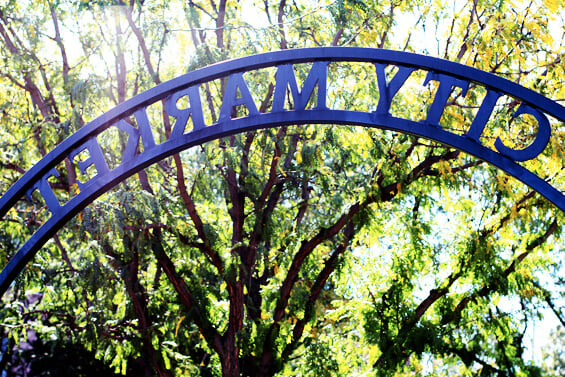 Because I love my farmers' market so much…
And because, really, I couldn't narrow my photos down to just one post….
Thought I would share a little more Kansas City goodness. Thanks for indulging me. :)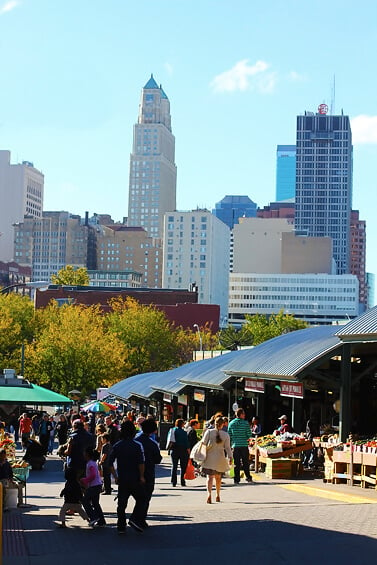 Ok, somehow I forgot to take photos of the actual market and surrounding shops. Next time. But here is a glimpse of one side of the perimeter with our KC skyline in the background. Such a great view!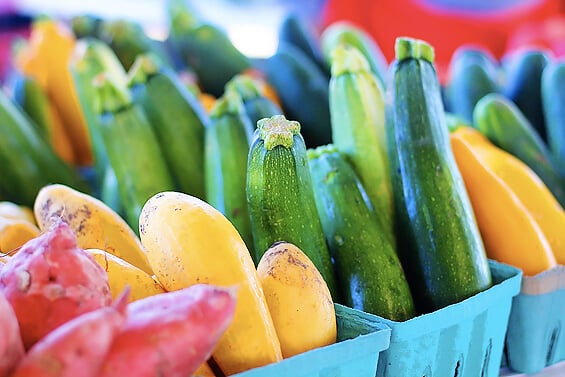 Love, love the colors.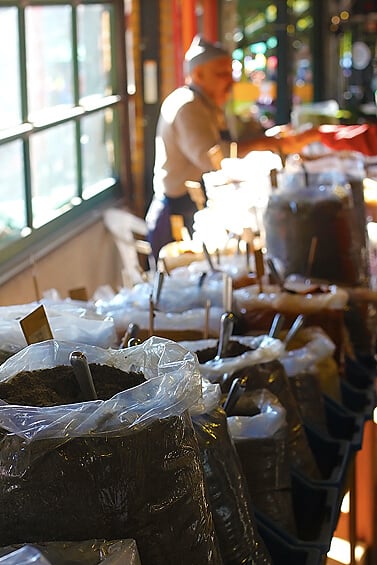 My favorite spice merchant. $1 per scoop of whatever you want!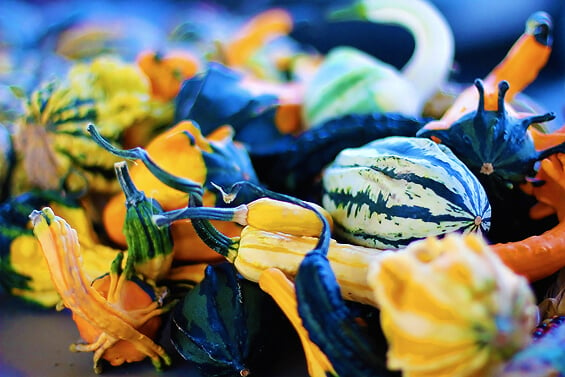 Pinching myself. Autumn is finally here!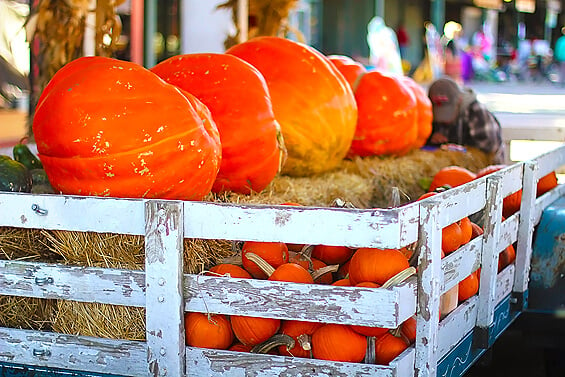 I'm so ready.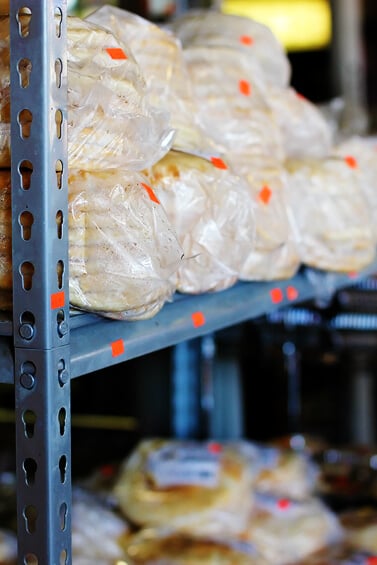 Best pita bread in town. And, it's fresh-out-of-the-oven-warm on Saturday mornings. Mmmm…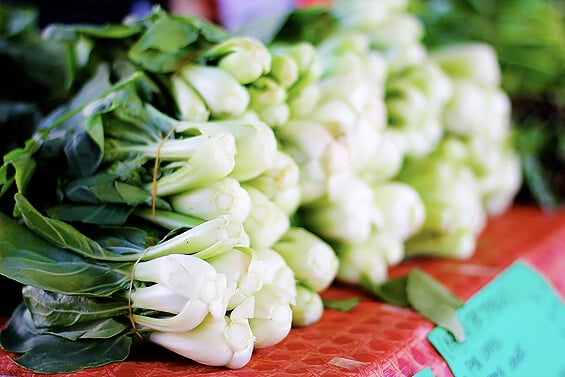 Oh baby, baby (bok choy)!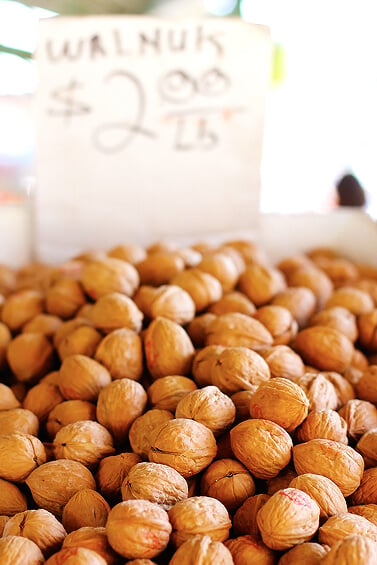 As a foodie, this should make me think of all sorts of delicious walnut recipes. But instead I think of the years spent growing up in ballet dancing in the Nutcracker. :)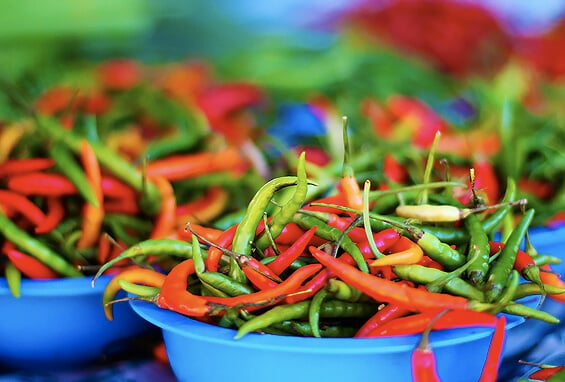 Hot, hot, hot!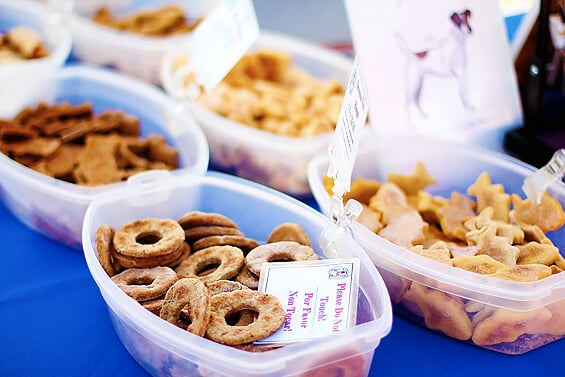 And they even have homemade treats for my little pup! Yet one more of the zillion reasons why I love this market.