Spanish Wine 101 (Video)
This post may contain affiliate links. Please read my disclosure policy.
Friends! I thought we'd take a break from food today to talk about one of our other favorite subjects since moving to Spain…
Spanish wine. ♡♡♡
As two Kansas kids, this whole living-in-wine-country-thing now has been a bit of a dream come true. Namely, because Barclay and I both really love wine. But more, because we love all of those good moments and memories that happen after clinking glasses with friends around the table. Those moments are the reason I started this blog in the first place. And of course, any meal paired good wine is always all the merrier, in my book.
That said, since moving here, we have also both really enjoyed nerding out and studying and learning more about Spanish wine. Because as the world's third-largest (who knew?!) and arguably most under-rated (and under-priced) producer of wine — turns out — there's a lot to learn here about vino in Spain!
So today I thought it might be fun to pop in and share a few quick tips on video with you that we have learned about the basics — namely, what to look for on a Spanish wine bottle, and which ones might be best for you. Since I'm no expert, I asked my friend and professional food/travel guide, Danny, to join me for a chat at one of my favorite little wine shops here in Barcelona. We definitely just skim the surface here of the basics of Spanish wine, but hope that it might be helpful for you next time you pass by the Spanish section at your local wine shop. (Or psst psst — come to visit us here in Barcelona!!)
Cheers, friends! Or as we say here, ¡salud!
Most Popular Spanish D.O.s
Here are a few of the most popular Spanish D.O.s to keep an eye out for when wine shopping. As Danny mentions in the video, with over 70 D.O.s in Spain, there truly is a wine here for everyone!
Red Wines:
Rioja – Spain's most famous region for reds, known for their bold wines. But — little-known fact outside of Spain — they also produce fantastic high-quality white wines in the region too. The primary varietal used in Rioja is Tempranillo, though Grenache, Graciano and Carignan are widely used as well in the production of their reds. 
Priorat – Full-bodied, complex reds – one of Spain's most celebrated wine regions, and our personal favorite. Grenache is the most traditionally used varietal, but their reds also include the use of Carignan, Cabernet Sauvignon, Merlot and Syrah.
Ribera del Duero – The region in the heart of the country known for their famous bold red wines. Tempranillo is the primary grape, but is also often accompanied by Cabernet Sauvignon, Merlot and Malbec. 
Castilla-La Mancha – The largest continuous vine-growing region in the world, La Mancha focuses on a couple of Spanish staples — Grenache and Tempranillo.
White Wines:
Rueda – Great summer wines, made primarily with the Verdejo grape (in the style of Sauvignon Blanc though not the same!).
Rias Baixes – One of our favorite regions for white wines, primarily made with Albariño grapes from Spain's Atlantic coast – crisp, dry, and full of minerality.
Rosé Wines:
Navarra – Drawing from the Atlantic and Mediterranean and located close to the French border, Navarra produces some of the best rosés that Spain has to offer. Grenache, Tempranillo and Cabernet Sauvignon are three of the most prominent varietals in the region. 
Sparkling Wines:
Cava – Located in Cataluña (the capital of which is Barcelona), produces some of the most consistently good sparkling wine in the country. This region primarily relies on two varieties of grapes — Xarel.lo, Parellada and Macabeo.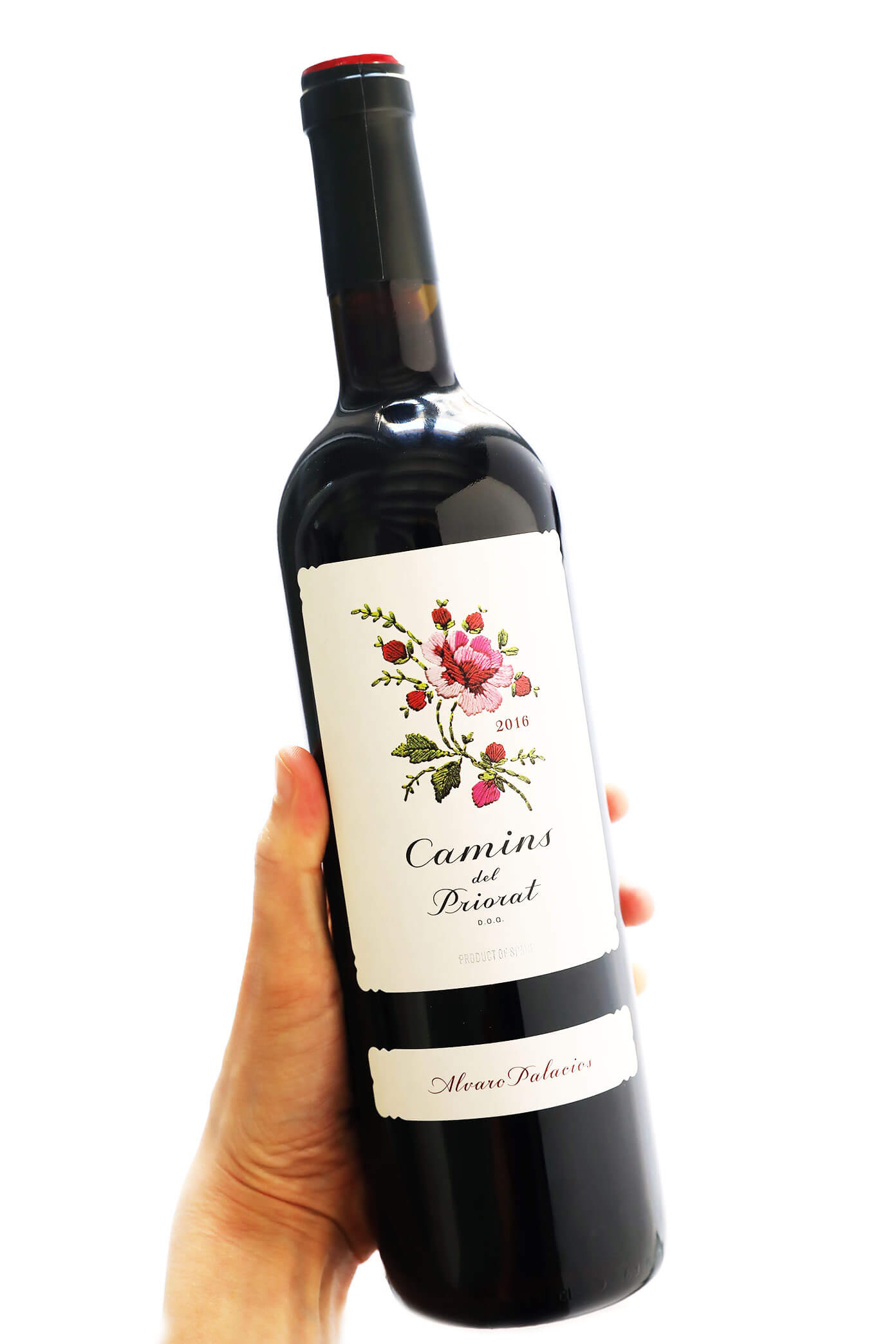 A Few Of Our Favorite Spanish Wines (Available in the U.S.)
Sadly, most of our favorite wines over here are not currently being exported to the United States. (We're hoping that as word continues to spread about the quality of Spanish wines…the export market will grow!)  But that said, here is a roundup of a few of our faves that are available in the States and on Wine.com.
Red Wines:
White Wines:
Rosé Wines:
Sparkling Wines:

Feel free to check out my other blog posts here, or follow along on my personal Instagram. And of course, if you like these videos, we'd love for you to subscribe to our YouTube channel!
Also if you (or anyone you know) happens to be traveling to Spain anytime soon too, be sure to check out our Barcelona Travel Guide full of our very own best recs on where to stay, eat and visit here in Barcelona. ♡