5 Ways To Save Money In Barcelona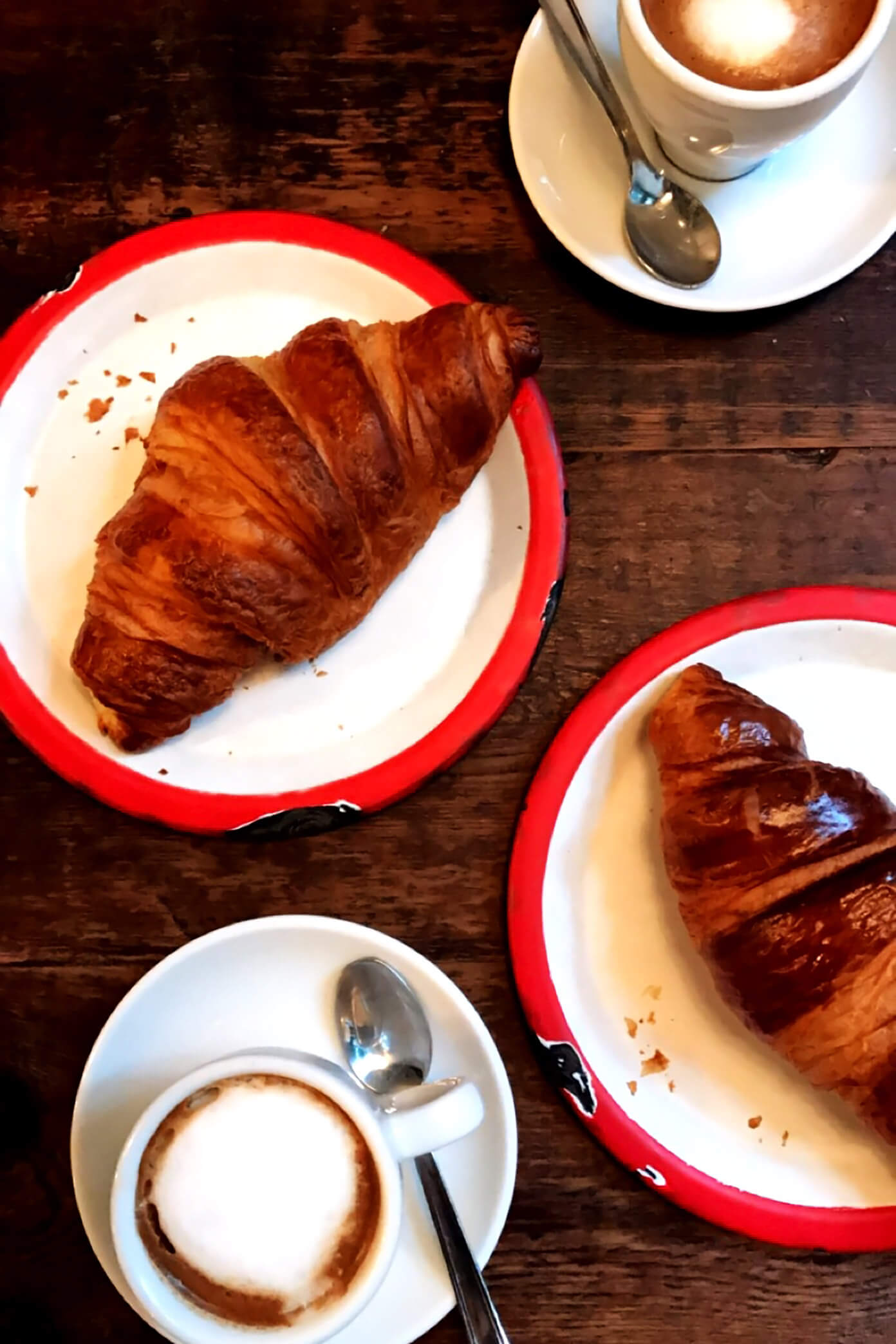 Time vs. Money. It's the classic conundrum, but we've found a few tricks to help you save a bit of both.
Love museums and public transportation? Consider purchasing a Barcelona card.
What it is:

A card that gets you free entrance to many museums, discounts elsewhere, plus unlimited bus & metro travel
The card must be used on consecutive days. If you have a 3 day pass, it will expire at midnight on the third day, regardless of what time you started on the first day.

What it includes:

Unlimited travel on the local buses and metro (including one round-trip on the airport metro line). Taxis will cost around €25-€35 from the airport to the center city.
Free entrance to more museums than you could possibly visit in one trip
Discounts on other tours, experiences and restaurants

What it DOESN'T include:

La Sagrada Familia – it's a must-see while in Barcelona, but you can add it to your card for an additional fee.
Mediodías.
Want to try out great restaurants for a more reasonable price? See if they have a mediodía menu!
What it is:

A fixed-price daily lunch menu offered in many restaurants across the city
A great way to try out good places for reasonable prices
For more info, check out our page on why we love mediodías.
Book In Advance.
Already have a list of must-see spots on your list? Book tickets in advance.
Many of the most popular attractions in Barcelona are busy year-round, so you can save money and precious time waiting in line if you book tickets in advance online. Most places can simply email you electronic versions of your tickets, so you don't have to carry paper around with you.
Buy Water In Grocery Stores.
When you combine an intercontinental flight with a substantial increase in walking every day, you're going to need extra hydration in your life. Most restaurants here don't offer water for free, and will instead sell you a small bottle of still water or two, which will add up more quickly than you'd expect. You can pick up a nice big bottle of water to share with your traveling partners at any grocery store for around €1. This will help you save money and will free up your budget nicely for an extra glass of wine at the next tapas bar.
Picnics For The Win!
It may sound quaint, but don't underestimate the power of the picnic. Barcelona is blessed with excellent weather most of the year, and for a restorative dose of sunshine, a picnic lunch is hard to beat. Here are a few ideas we love.
---
For More Barcelona Travel Recommendations…
Check out our Gimme Some Barcelona Travel Guide, which includes a constantly-updated list of our best recommendations on where to stay, what to do, and where to eat in Barcelona. Plus, we've also shared a bunch of our best Barcelona-specific travel tips, so that you can navigate the city like a local.
Also, feel free to download our Gimme Some Barcelona Google Map, which includes all of the recommendations listed in our travel guide.