Currently Craving: Pineapple
This post may contain affiliate links. Please read my disclosure policy.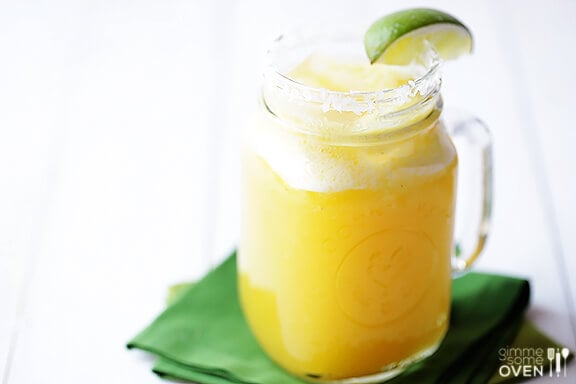 Hey everyone! I'm starting a new little series on Gimme Some Oven which will (hopefully) hit the web each weekend called "Currently Craving".
I had been thinking it would be fun to have a foodie version of the "Currently" series which I occasionally post on Gimme Some Life. And, I wanted to introduce you to some more of the amazing food bloggers out there who you should totally get to know. So thus, I thought it would be fun to give this series a try!

It's pretty simple. Each week I will pick a craving, and then offer some recipes to check out.
This week we start with my beloved pineapple. As many of you know, I have a weekly ritual of picking up a pineapple at Aldi or at our neighborhood market every week, and seriously never grow tired of it. I absolutely love pineapple!!! So whether it is served in a smoothie, a drink, a salad, an entree, or even my favorite — all by its wonderful self — some fresh pineapple always makes my day a bit better.
If you need any tips on how to cut a pineapple, you can check out my tutorial here. Otherwise, be sure to check out the fresh pineapple recipes below and hopefully you will find some sweet inspiration for something new to try this week!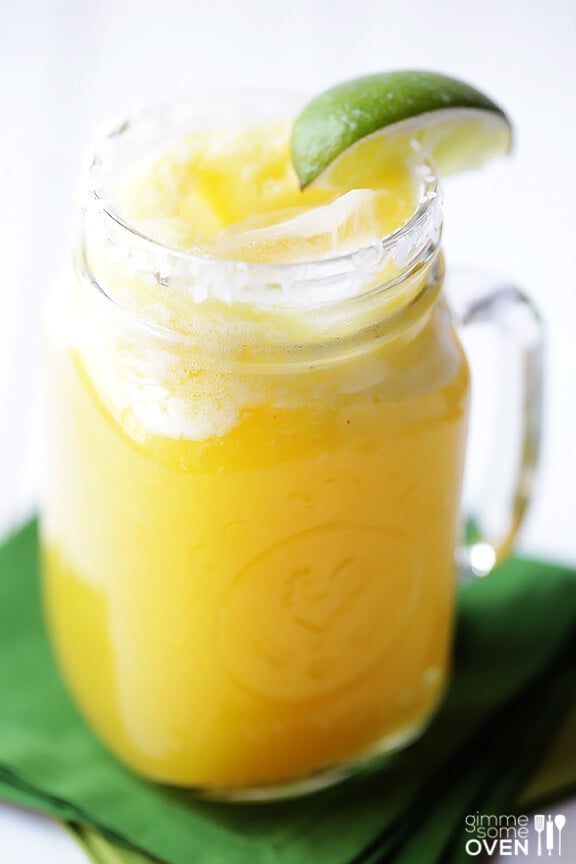 Fresh Pineapple Margaritas | Gimme Some Oven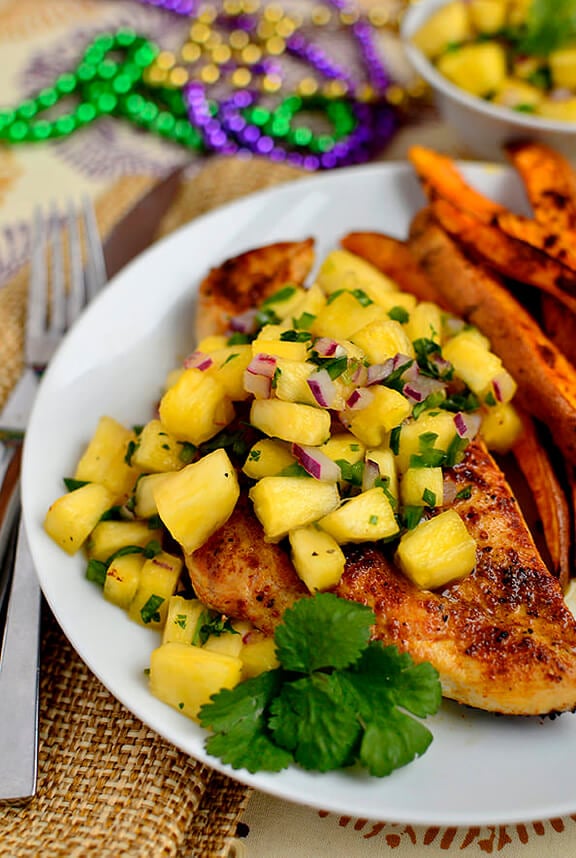 Cajun Chicken with Mardi Gras Salsa | Iowa Girl Eats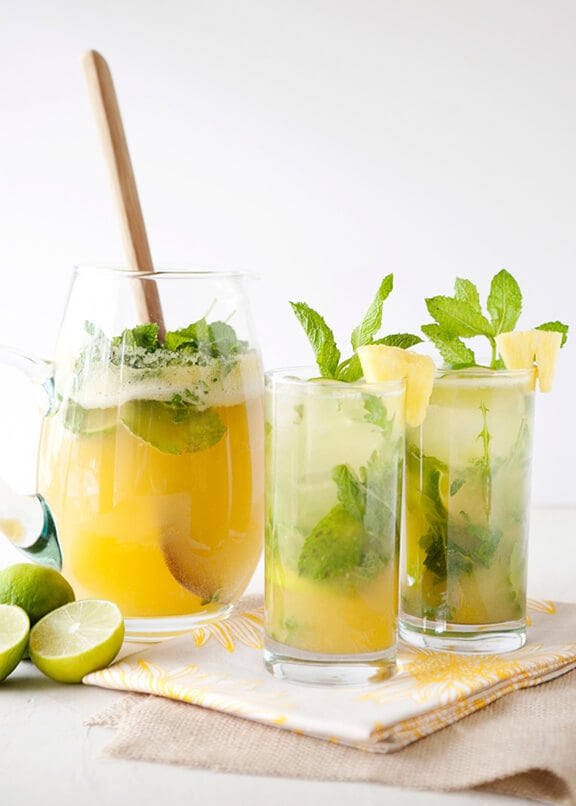 Pineapple Arugula Mojito | Baked Bree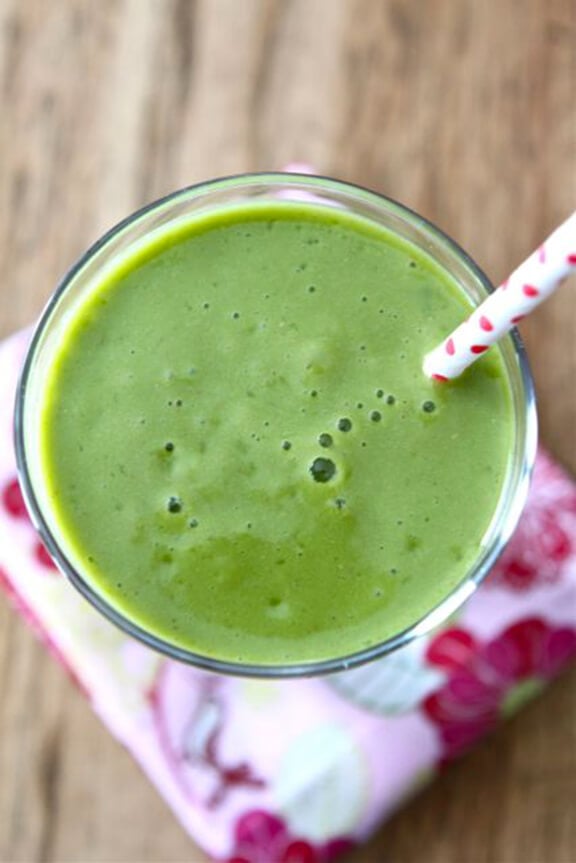 Pineapple Mango Green Smoothie | Two Peas and Their Pod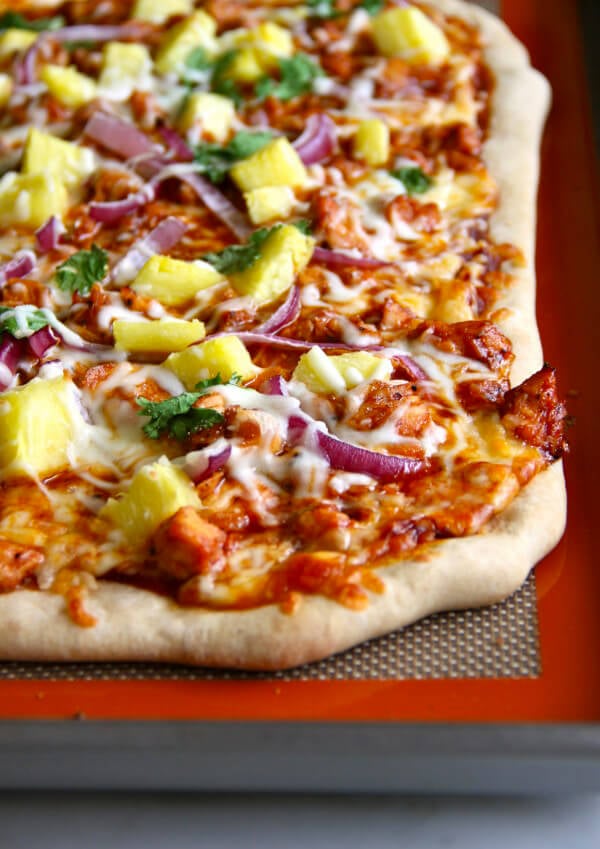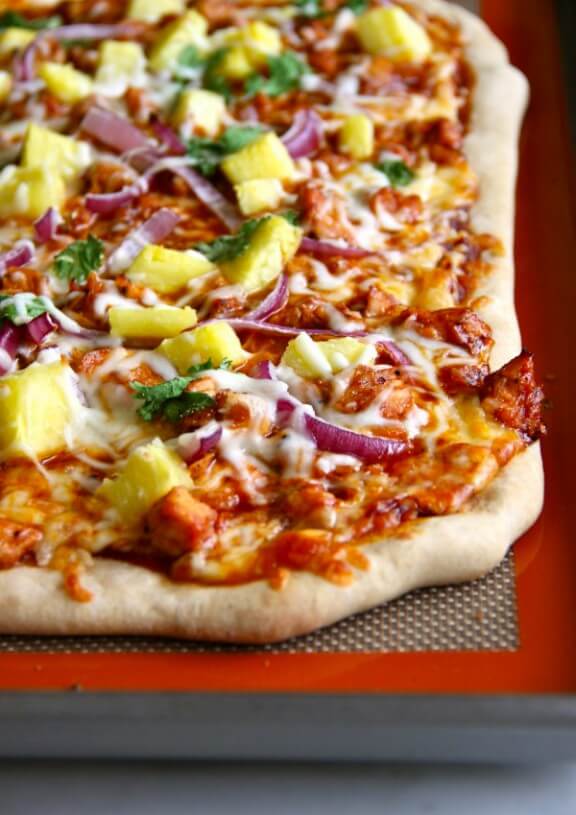 Barbeque Chicken, Pineapple & Red Onion Pizza | Climbing Grier Mountain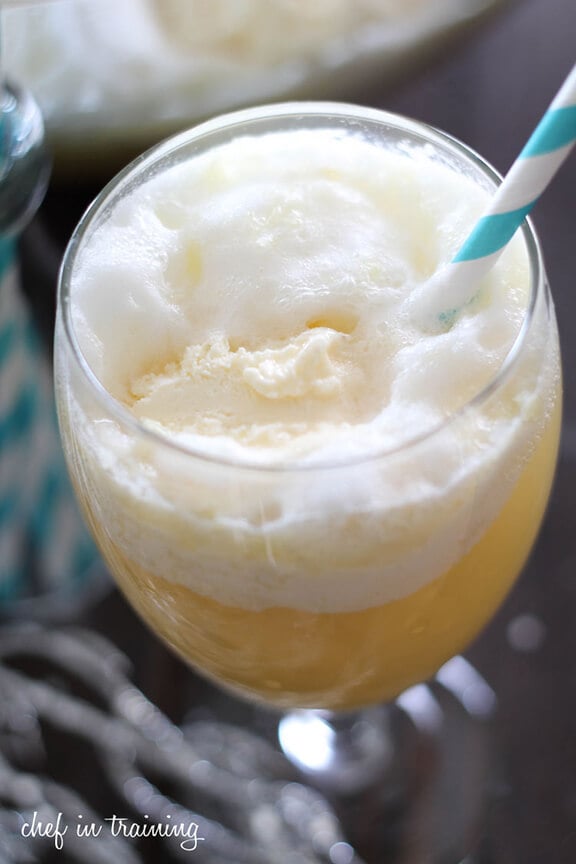 Pineapple Punch| Chef In Training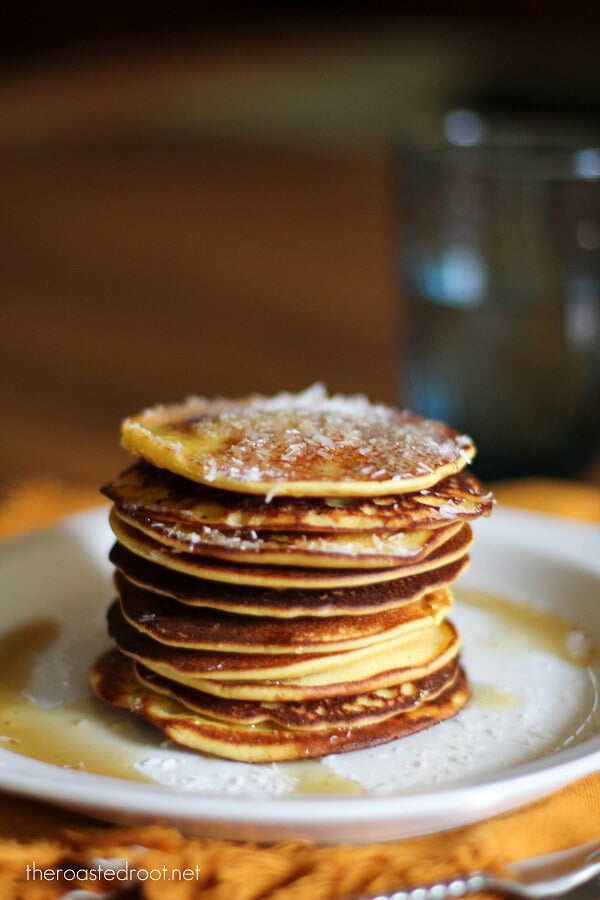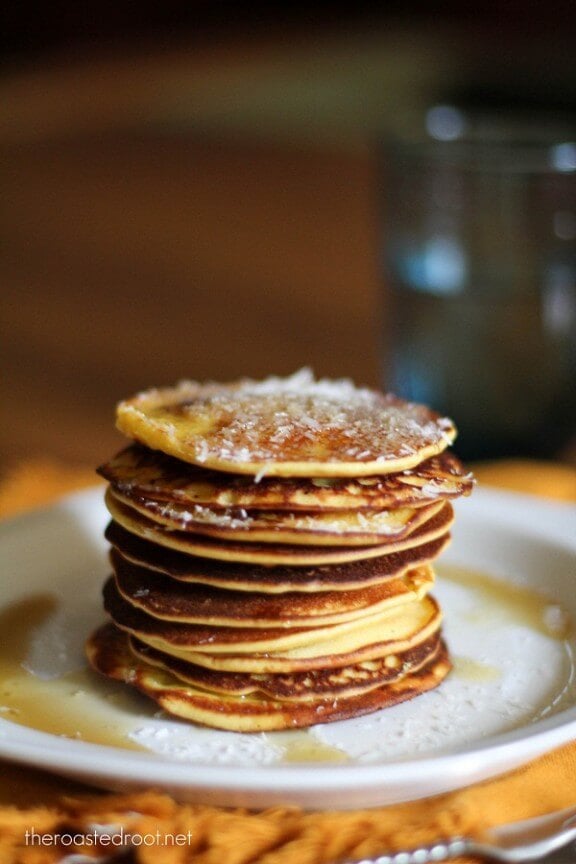 Gluten-Free Pina Colada Pancakes | The Roasted Root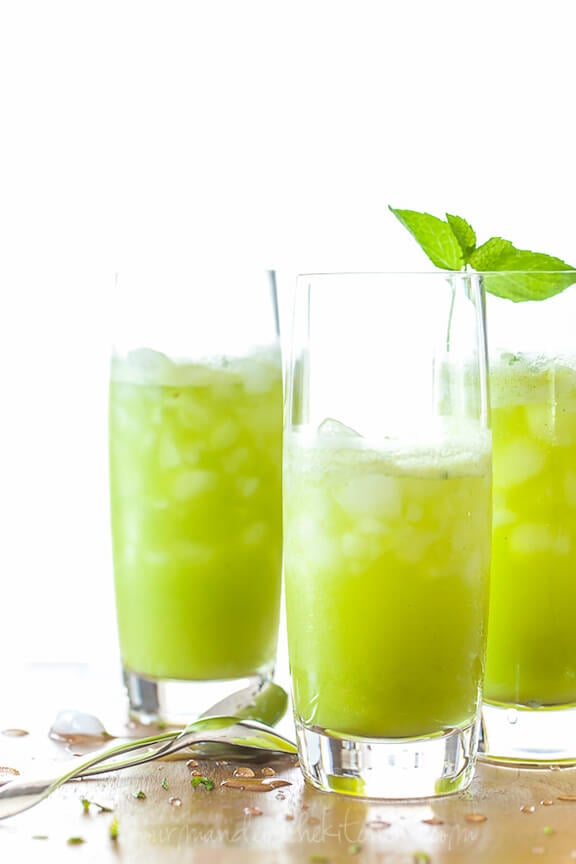 Sparkling Pineapple Mint Juice | Gourmande In The Kitchen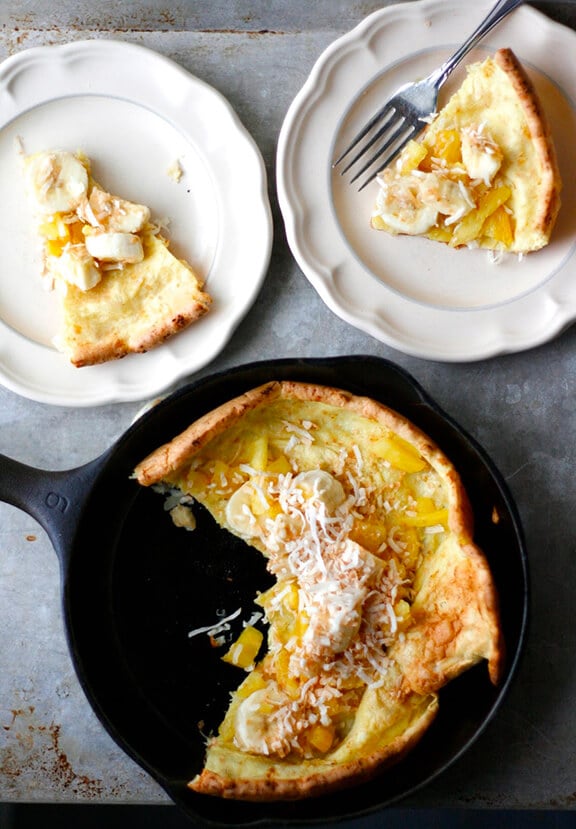 Brown Butter Coconut Dutch Baby | Indigo Scones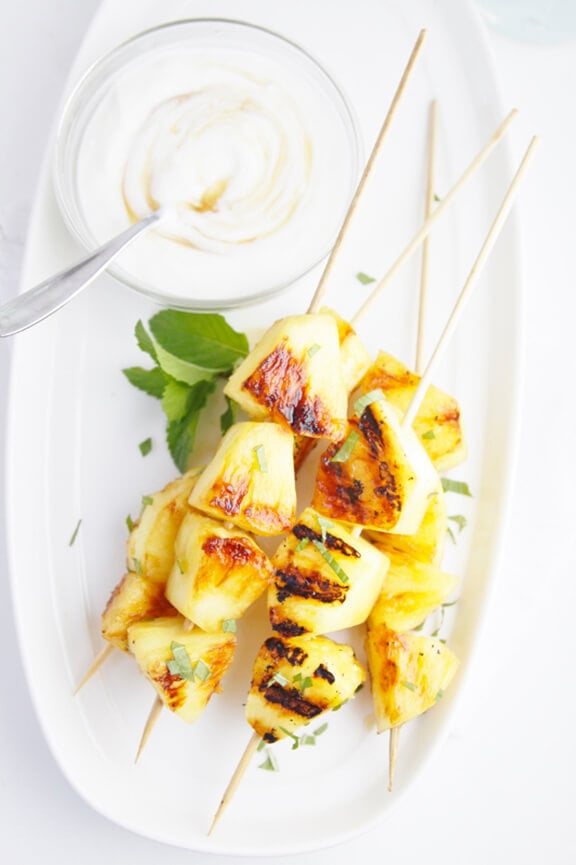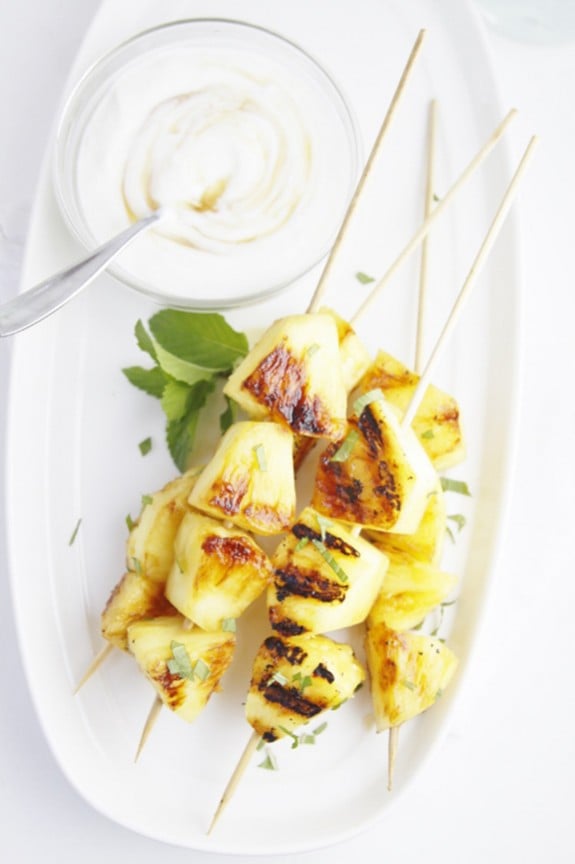 Pina Colada Grilled Pineapple Skewers | Bell'Alimento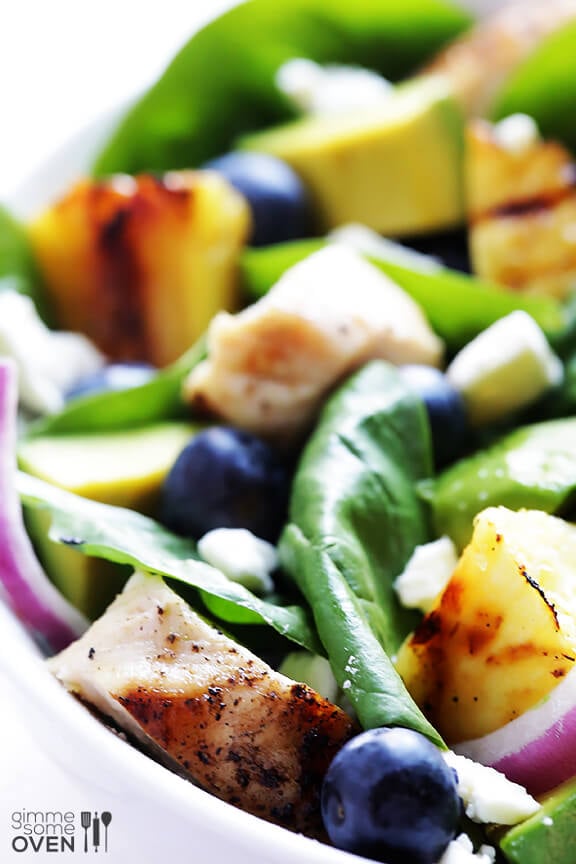 Grilled Pineapple, Chicken & Avocado Salad | Gimme Some Oven