Currently Craving: Quinoa
This post may contain affiliate links. Please read my disclosure policy.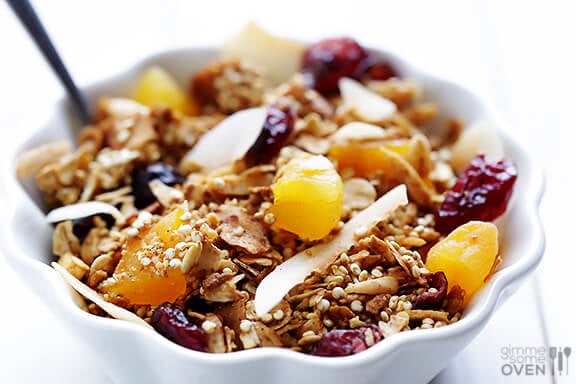 After all of this talk about quinoa on the blog this week, including our tutorial on How To Cook Quinoa, I have been seriously craving this ancient grain this week!
Thankfully, the blogosphere seems to be ov-er-flowing with all sorts of delicious quinoa recipes to satisfy any craving. From salads to burgers to granola to muffins and beyond, many of my favorite bloggers have come up with all sorts of brilliant ways to weave this ancient grain into some seriously delicious modern recipes.
So if you're looking for some extra quinoa inspiration, be sure to check out some of the delicious recipes below.
Have a great weekend!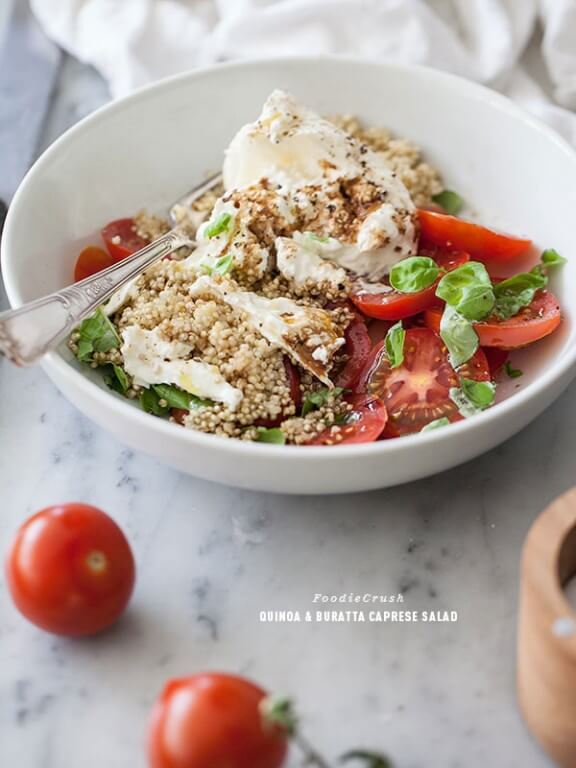 Quinoa and Burrata Caprese Salad | Foodie Crush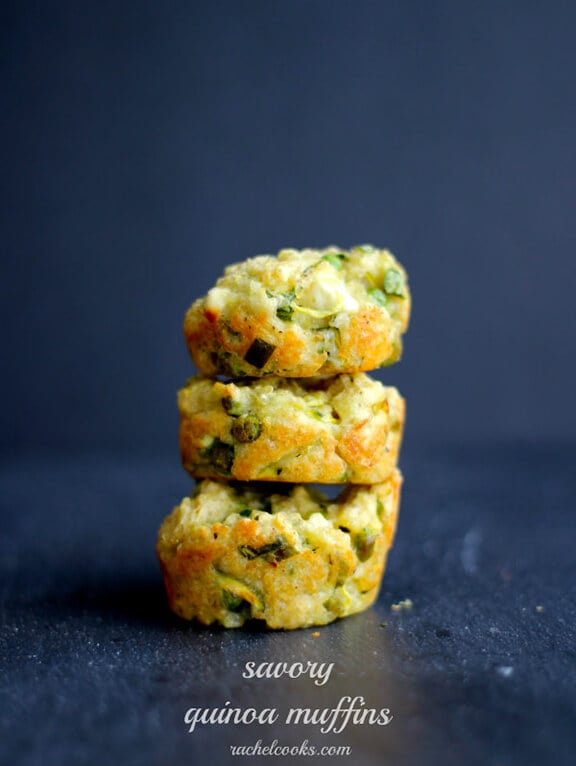 Savory Quinoa Muffins | Rachel Cooks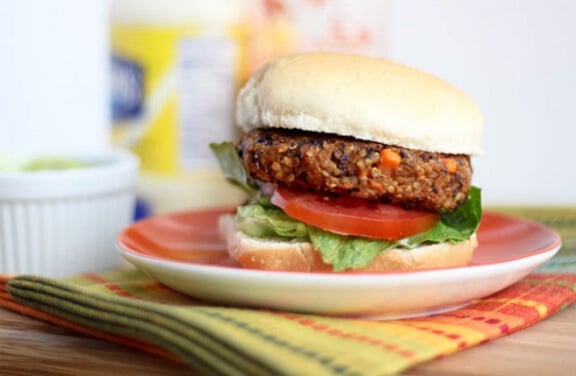 Black Bean Burgers (with Quinoa) | Bake Your Day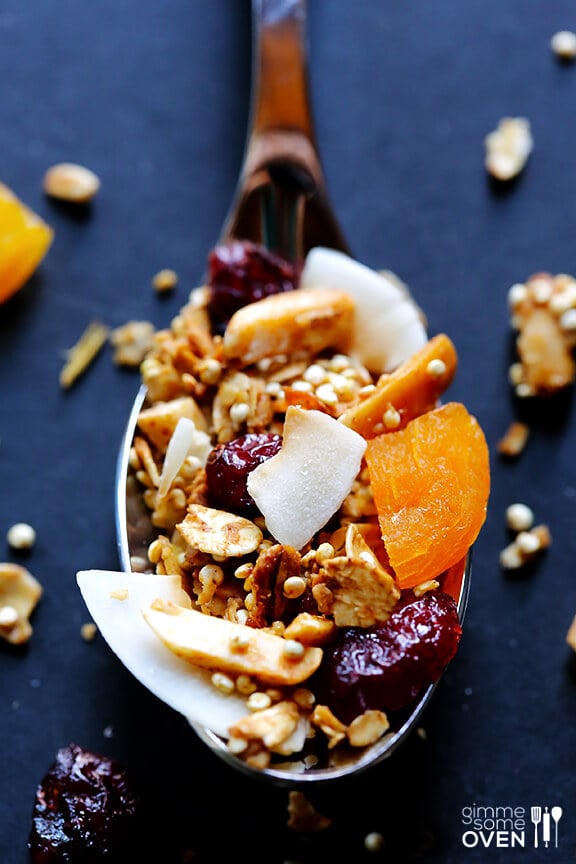 Quinoa Granola | Gimme Some Oven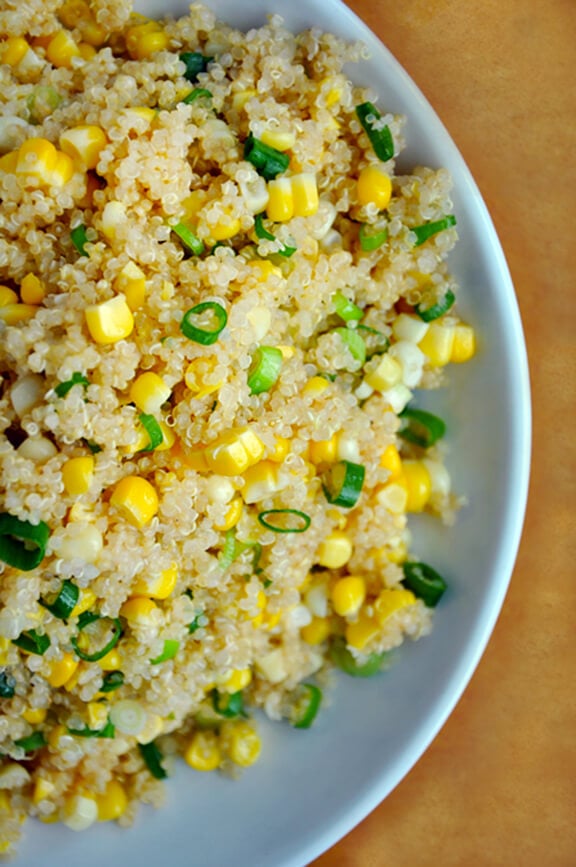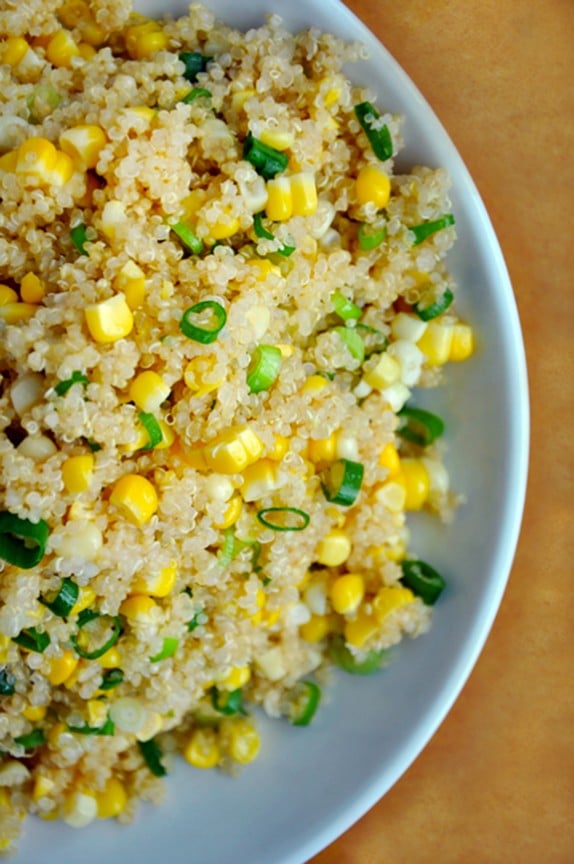 Quinoa with Corn and Scallions | Just A Taste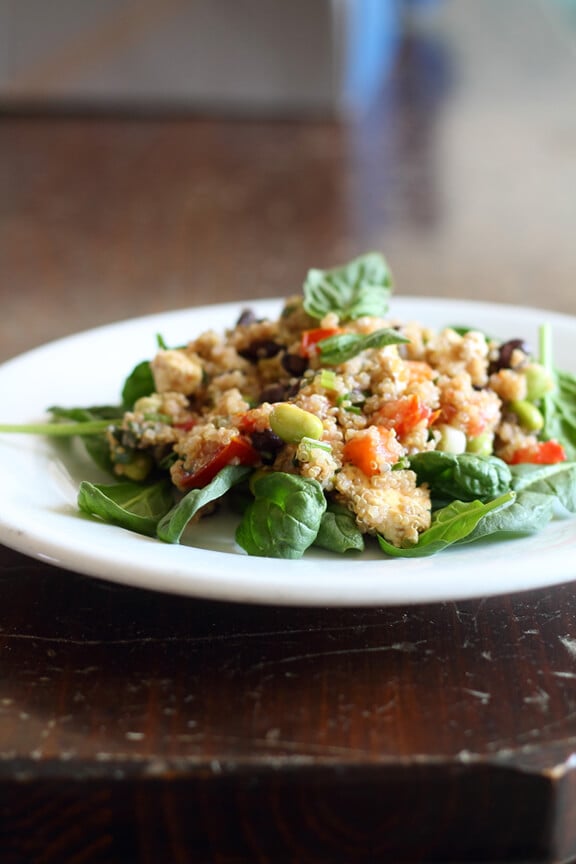 Black Bean & Quinoa Salad with Basil Lemon Dressing | Thrifty Veggie Mama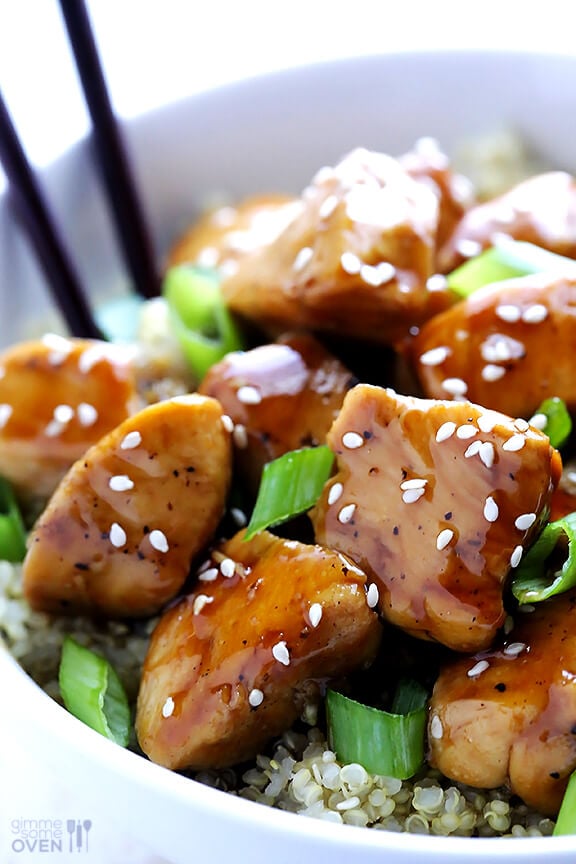 Sesame Chicken with Quinoa | Gimme Some Oven