DIY Sprinkles Ornaments
This post may contain affiliate links. Please read my disclosure policy.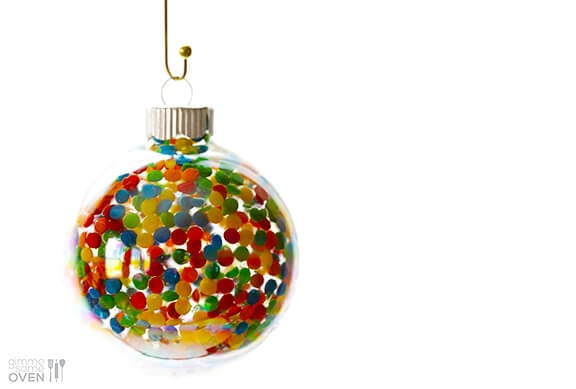 Hey everyone! Just wanted to let you know about a super cute foodie craft project that I just posted on our Style page — these cute DIY Sprinkles Ornaments!
They are super easy to make, and are a perfect use for all of those half-used containers of sprinkles that we all have sitting around. So if you're looking for a fun last-minute crafty project for the holidays, pop on over to our Style page to get the full step-by-step photo tutorial. Happy sprinkling!