Spring Cleaning Sale!
This post may contain affiliate links. Please read my disclosure policy.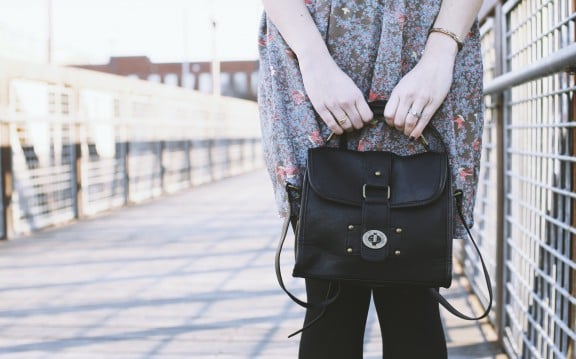 You guys know I love a good deal. I can't pass one up if I tried. And I also think that good deals should be passed on. SO just wanted to let you know that August Wrinkle is having a Spring Cleaning Sale! They are giving 25% off everything with the code SPRING25 for the next few days (May 1st-5th)  Don't miss this! Here are a few of the items I have been loving.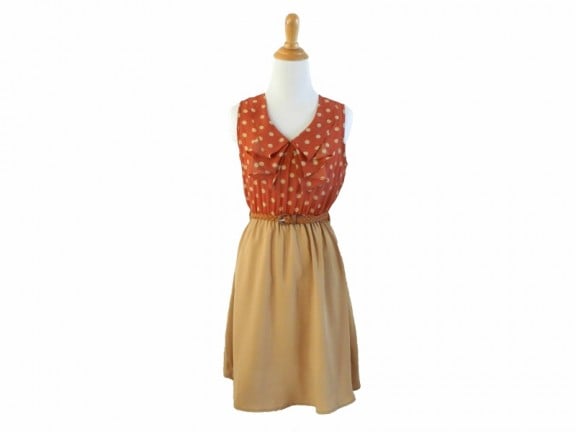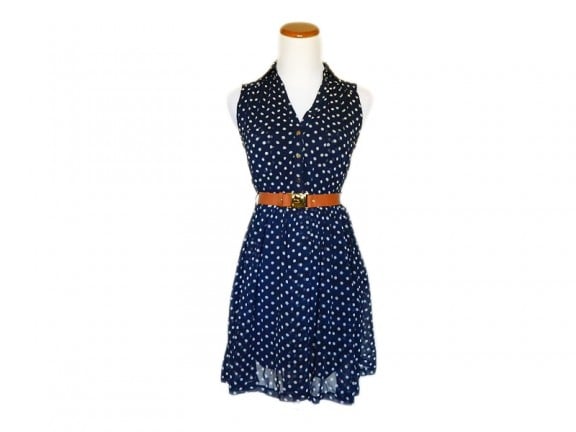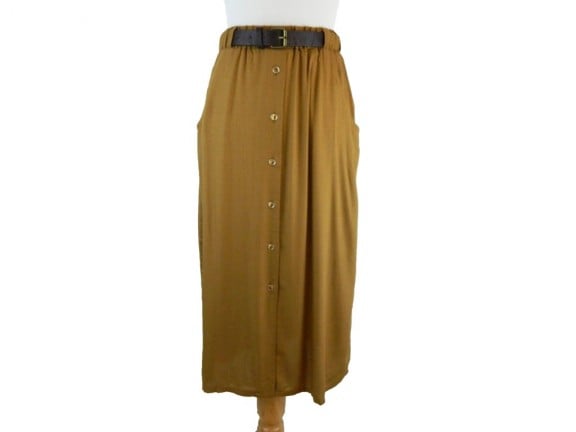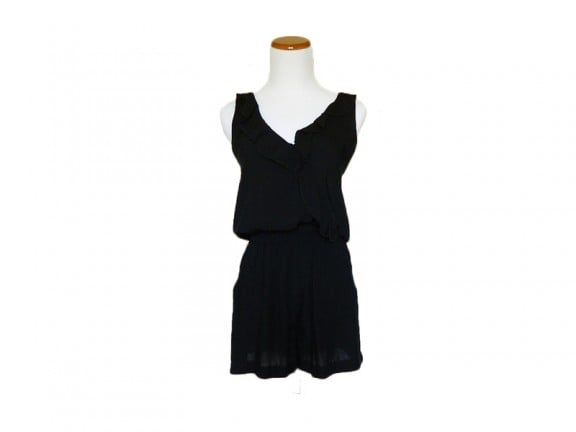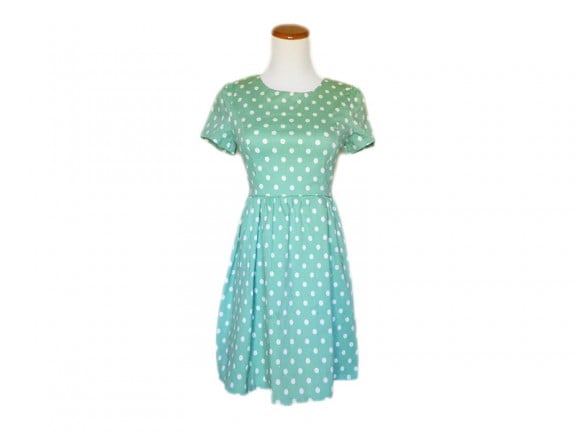 It's all just SO cute! Seriously friends, go there and treat yourself. You won't be disappointed :)
And also while you are surfing around the internet today take a minute and go wish Ali a Happy Birthday! This girl has been such a blessing in my life and I am so thankful for her friendship! Go make her some delicious cupcakes or maybe a chocolate cake? Happy Birthday Ali!