The Friday Five
This post may contain affiliate links. Please read my disclosure policy.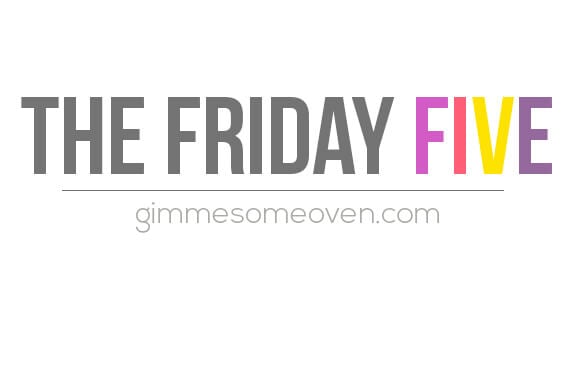 Wow, that week went by in a hurry! Or maybe I should say, a "flurry", as we received two more rounds of snow in Kansas City since the last Friday Five. As tends to happen in the Midwest, though, we should be springing right back up from -15 degree windchills to 65 degree sunny days this weekend, and I can't wait.
I have to say, though, this week was a pretty good one despite the bitter temps. Lent kicked off on Wednesday, and instead of giving up something this year, I decided to spend some extended time with the book of John, and also taking some intentional time each day to just give thanks. Actually, what I'm specifically trying to do is start and end each day by giving thanks because, quite simply, I can't really think of a better way to bookend a day. So I'm taking the 40-ish days of Lent to see if I can get into that rhythm and let those specific times of thankfulness become a habit in my life and spill over into the rest of my days even more.
Are any of you focusing on anything specific for Lent this year? Or if that's not your thing, are there any specific topics you're focusing on or studying as we move into spring? I know that all of the magazines are about to start bombarding us with every kind bikini-ready and spring-cleaning workout plans imaginable. But while those are lovely, I always seem to be more interested in the mind/heart stuff this time of year as we move into a season.
Wherever life finds you, though, I hope that you're doing well and ready for a relaxing weekend ahead. I wrote a little about mine below, along with Irish cream desserts, necklaces, teas, bathtub accessories, pretty cakes and more. My kind of "Friday Five". :)
Enjoy!
5 Reasons I'm Ready To Get This Weekend STARTED!
Daylight Saving Time: I have been impatiently anxiously awaiting this day ever since we turned our clocks back last fall. I am one of those people who would a million times rather have it light in the evenings than the mornings. And the annual moment of "springing forward" also means that the magic word — spring — must be on the way. So be gone winter. I will happily be waking up an hour early this weekend to enjoy sunlit happy hours and the promise of warmer weather on the way.
Cooking Date with SiSi: Some of you might have seen a few pics I've posted during my time spent with SiSi, my ESL partner from Burma who is a first-year farmer with our super-cool local CSA called New Roots for Refugees. For the past few months, we have been getting together once a week to work through their English curriculum, which focuses mostly on vegetable vocabulary and small business 101 (two of my favorite things!). In the process, SiSi became a really cool friend and we learned that we both love to cook. So we're now meeting regularly to cook lunch together and teach each other American/Burmese cooking, and also practice some more English in the process. Today is my turn to plan the meal, so we're making my Skinny Fettuccine Alfredo — I can't wait! (Also I'm working on an upcoming series with the New Roots farmers for this summer, so stay tuned!)
Book Club: It's book club weekend, and time to discuss all of things Gone Girl. I ended up loving this book. It was the first utter page-turner that I've read in awhile, and I loved it more with each fast-turning page. Can't wait to discuss all of the subtle and not-so-subtle commentary that Gillian Flynn wove into the story, and talk about the upcoming film with friends.
Celebrating Patty: On Saturday morning, I have the privilege of getting to sing at the funeral of a dear woman who sang in a church choir I used to lead. Her name was Patty (she later went by Patricia), and despite battling 4 rounds of cancer and a number of other serious challenges in life, she was one of the most hopeful, honest, joyful, persevering, encouraging, cool women I have ever met. She also had a smile that could absolutely light up a room, and she loved to sing. So I can't wait to sing in a roomful of old friends this weekend, knowing that she's singing right along with us in heaven.
Booking Some VERY EXCITING Plane Tickets: It's official! I'm hopping across the pond this summer and traveling to Europe with my sister and brother-in-law for 2 weeks. And we are stoked!  It's looking like we're going to spend a few days in Austria, where I will be absolutely giddy to check this tour off my bucket list. Then we're going to head to Germany for about a week, and then onto Florence for a few days. More to come on this as well. As Liesl would say, "Wheeeeee!"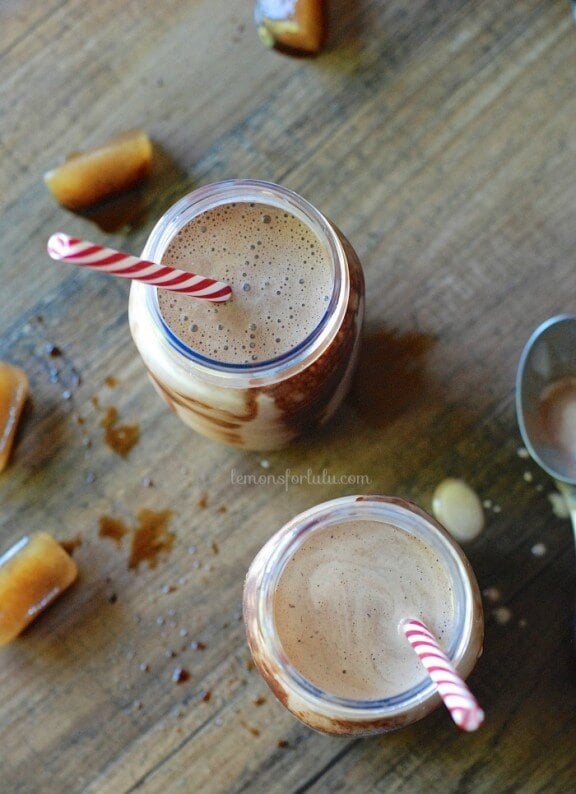 5 Irish cream desserts to make for St. Patty's! (A.k.a. — Bring on the Bailey's!)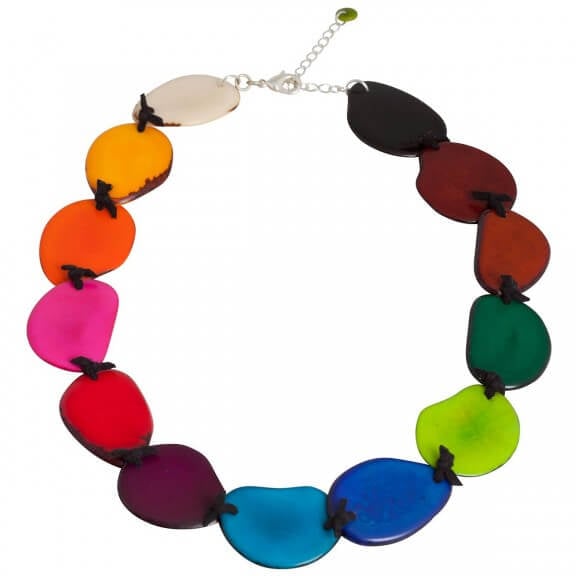 5 reasons you should enter the Mujus jewelry set giveaway on our Style page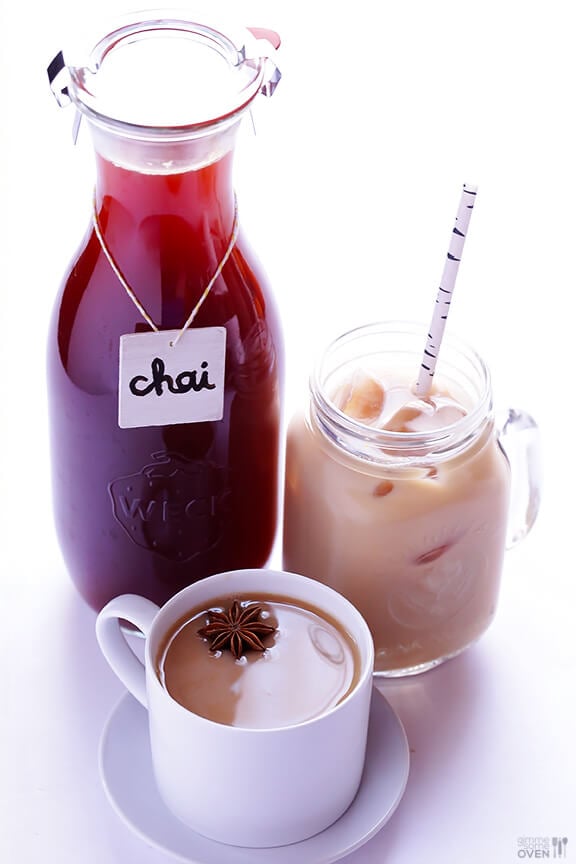 5 teas that are my absolute, positive favorites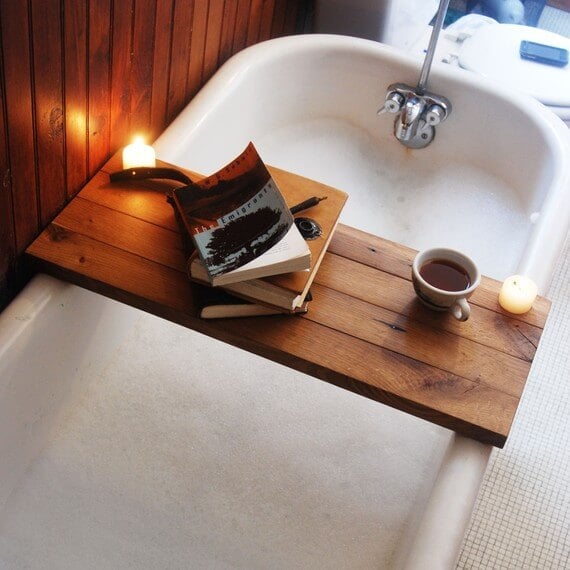 5 cool bath trays for anyone who loves baths as much as I do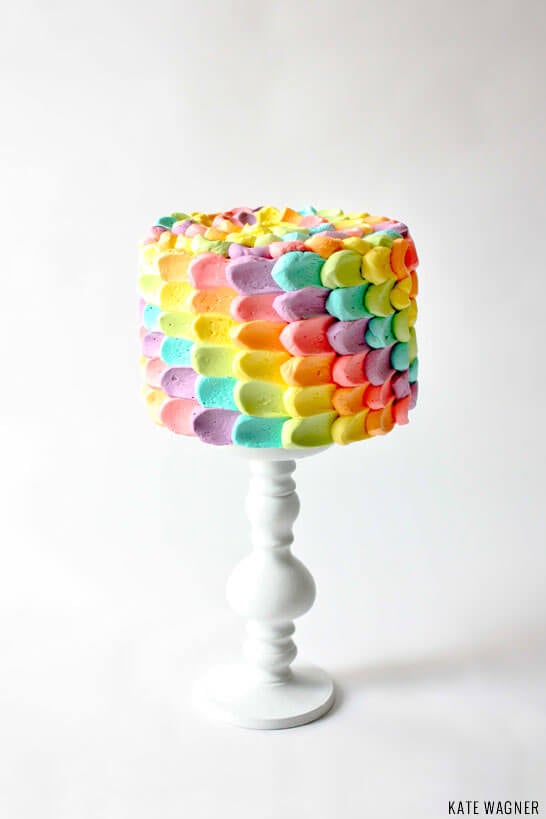 5 cool cake decorating techniques I want to learn (after a decorating fail on a carrot cake this week!)