The Friday Five
This post may contain affiliate links. Please read my disclosure policy.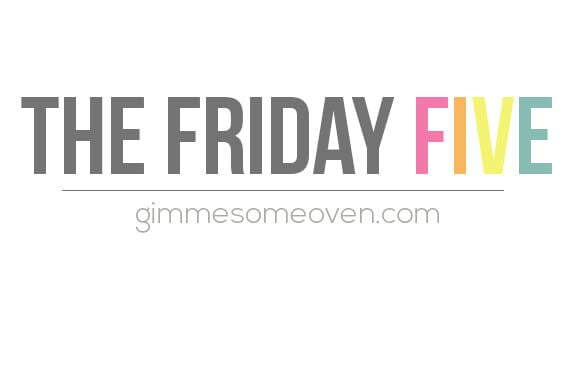 TGIF, friends.
Hope that you all have had a lovely week, and that a relaxing weekend lies ahead. I'm looking forward to some friend's-birthday-celebrating, farmers-marketing, coffee-(friends)-dating, cake-baking, church-enjoying, and sleeping-inning here in my little corner of the world this weekend. OH, and the thing I'm perhaps most excited about — choir-directing.
Did I mention on here that I'm leading an Easter choir at my church?!
I'm kind of over the moon about it. Our little midtown church is overflowing with artists and talented musicians, but all of the singers have never come together to actually do the choir thing in worship before…until now. Which makes this former choir director really happy! Seriously, I could not stop smiling last week during rehearsal. It was just so fun to put some of those old skills back to use. And much more, to be able to make some beautiful music with good friends and people I love. Such a gift!
Anyway, warm wishes coming your way for a good weekend ahead. And without further ado, here's the Friday Five!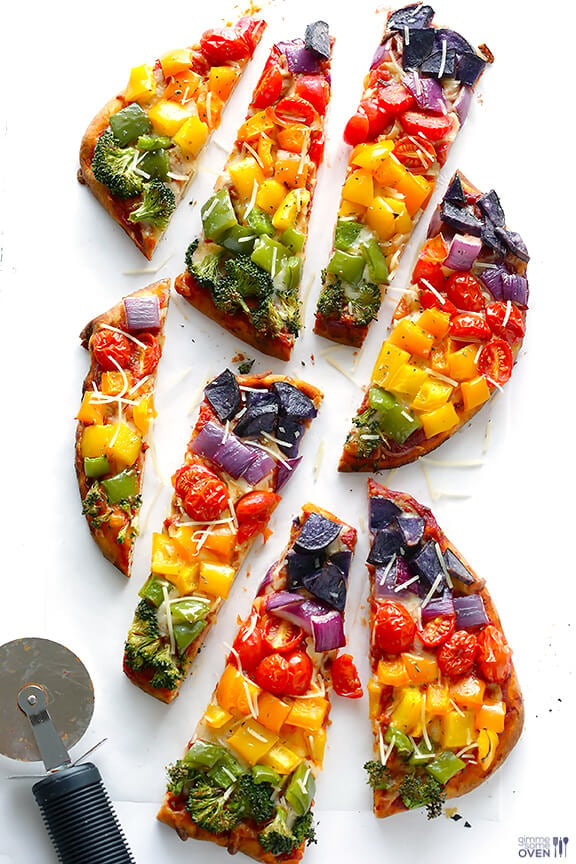 5 rainbow recipes (sans food coloring!) that you should make to go with my rainbow sangria (that went viral on the blog yesterday!)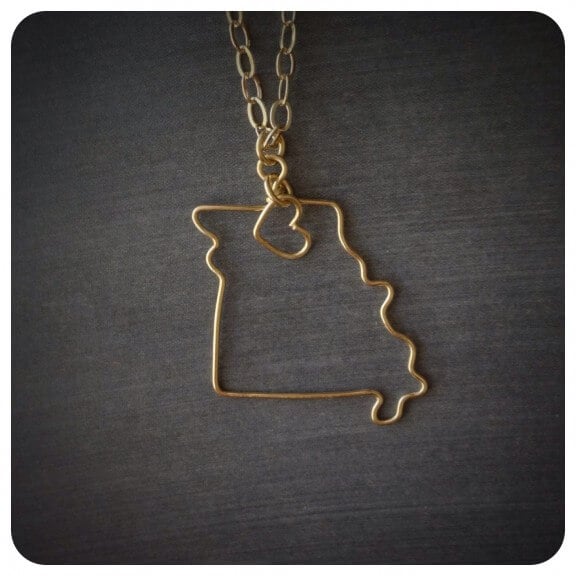 5 stylish and affordable necklaces to show your state (or country!) pride!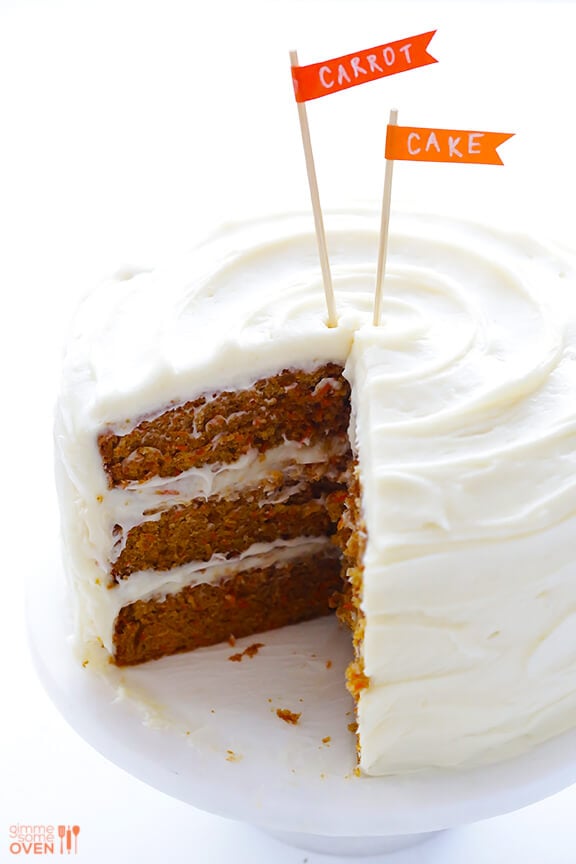 5 recipes to get your carrot cake on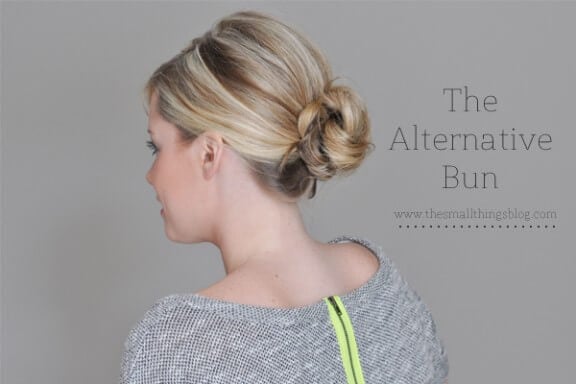 5 hair tutorials I'm trying to master from The Small Things Blog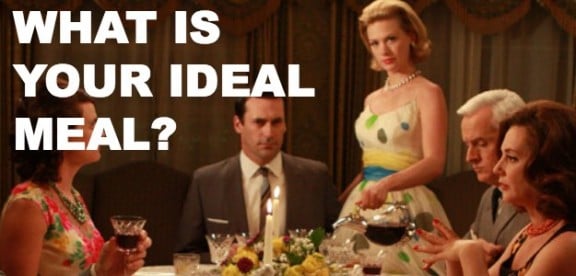 5 completely ridiculous BuzzFeed character quizzes that I've been sent (and of course have immediately taken) over the past few weeks