Your Favorite Recipes Of 2020
This post may contain affiliate links. Please read my disclosure policy.
A delicious collection of our readers' favorite (new!) recipes here on Gimme Some Oven over the course of 2020.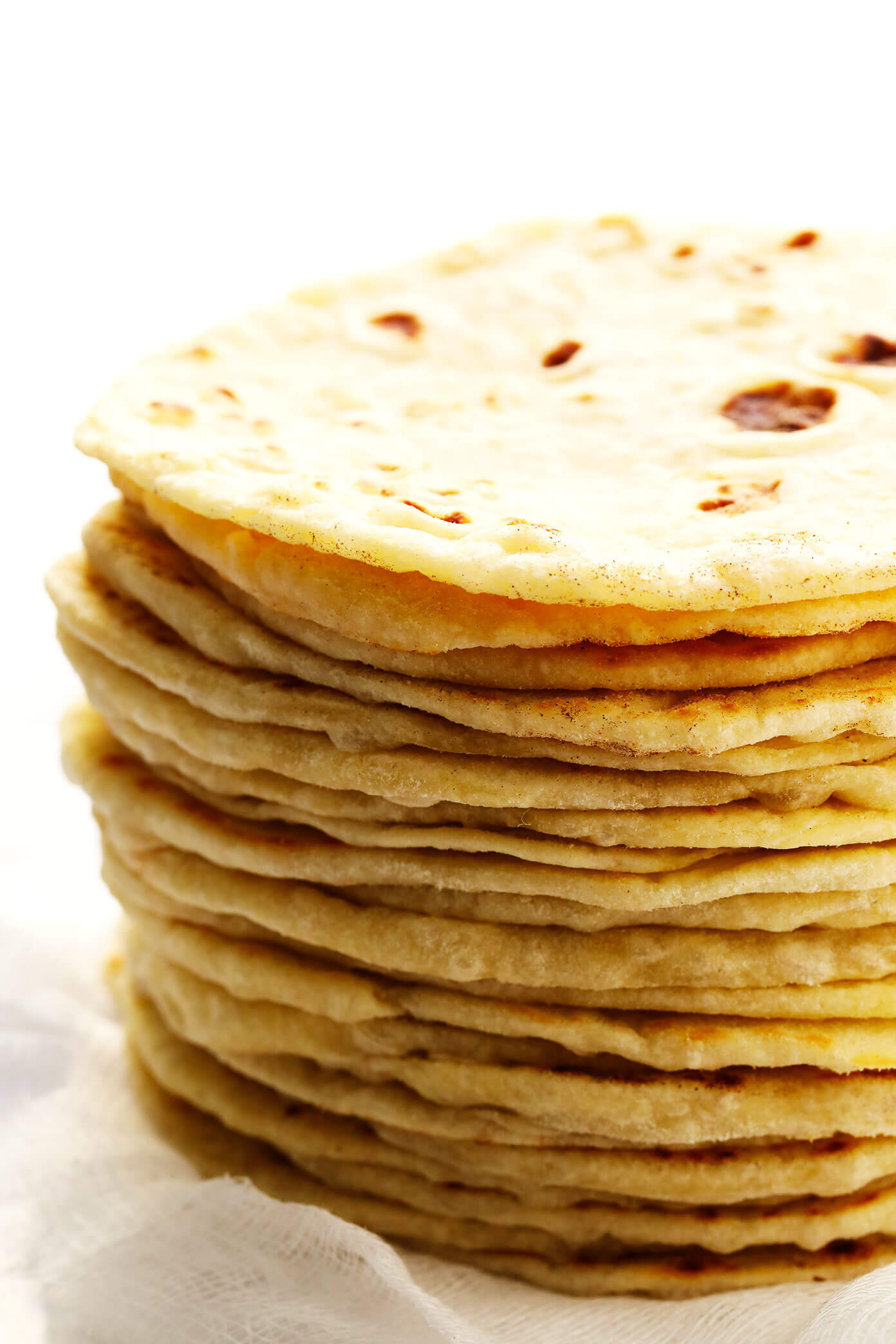 We did it, friends. ♡
We've finally made it to the end of this historic, exhausting, roller coaster of a year. And while there are about a million things that are sure to be remembered about 2020, the one thing that I can say for certain as a food blogger is that you all spent a record amount of time in the kitchen cooking for those you love, whether you really felt like it or not.
And for that, I want to genuinely say…well done.
While quarantine started off with a lot of adrenaline and eagerness to take on DIY everything (cue all of the homemade bread, pasta, tortillas, cinnamon buns, focaccia, sushi and cocktails galore), all of that time cooped up at home undoubtedly took its toll month after month. And by the end of the year, my quickest and easiest dinners (hello, fried rice, spaghetti aglio e olio, and 5-ingredient chicken chili) and comfort food recipes (especially all of those classic holiday cookies) became the most popular recipes on the blog. And I know that for so many of you, it became a major win just to heat up that frozen pizza or scramble some eggs and have anything on the table for the millionth night in a row at all.
So I just want to say that whatever cooking looked like for you over the course of 2020, you did a great job. You got dinner on the table for a record number of nights in a row, you took care of yourself and your people, and you made it through. Next year will hopefully bring some renewed energy for healthier habits and some much-needed nights off from the kitchen, once we can all move around freely and have dinner parties and safely eat out at all of our favorite restaurants again. But for now, I'm proud of us for cooking our way through one of the most complicated and unpredictable years of our lives, and for creating some delicious moments in there along the way.
I also just wanted to end the year by saying thank you for allowing me and the recipes here on Gimme Some Oven to accompany you along the way. I was just telling some friends the other day that this has been the most meaningful year of my food blogging career, getting to provide new recipes and resources that were (I hope!) helpful in navigating this pandemic. The trust you place in me and these recipes is always something I hold dear, and it has been a privilege to have this blog be one of the places you've turned to this year.
So, again, thank you. I'm so grateful as always to have each of you here. And as is our annual tradition, here is the end-of-the-year list of the top 20 (new!) recipes that you all loved best here on Gimme Some Oven in 2020! Stay tuned tomorrow for a second list of my own personal faves, and please be sure to share any of yours in the comments below too!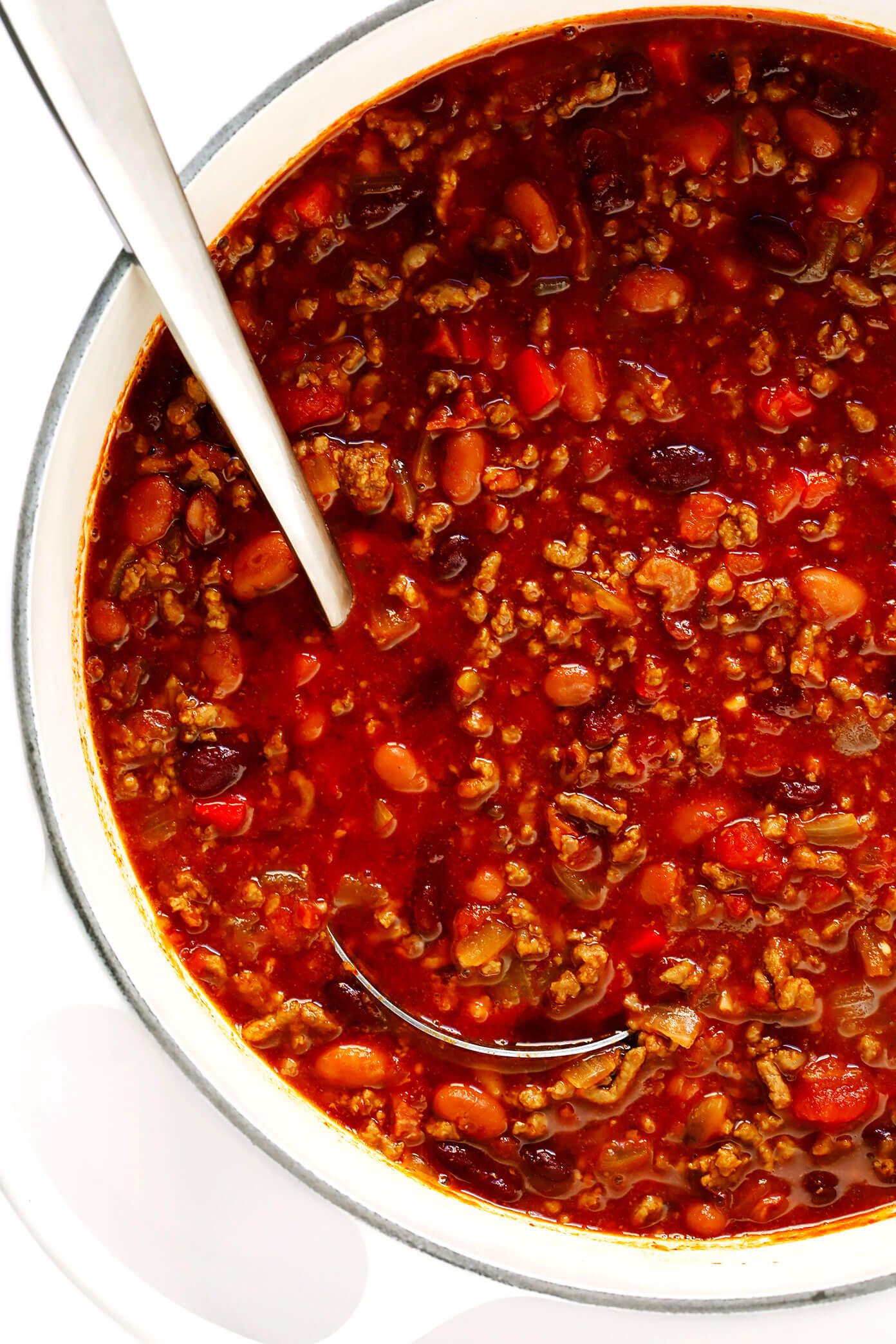 "Ridiculously good. I used a potato masher to smash some of the beans in the soup to thicken and let it go a bit uncovered to simmer to thicken a bit more. Love the smokiness of this. I used ground beef and hot Italian sausage. Also used black beans and pinto beans. Highly recommend." -Christy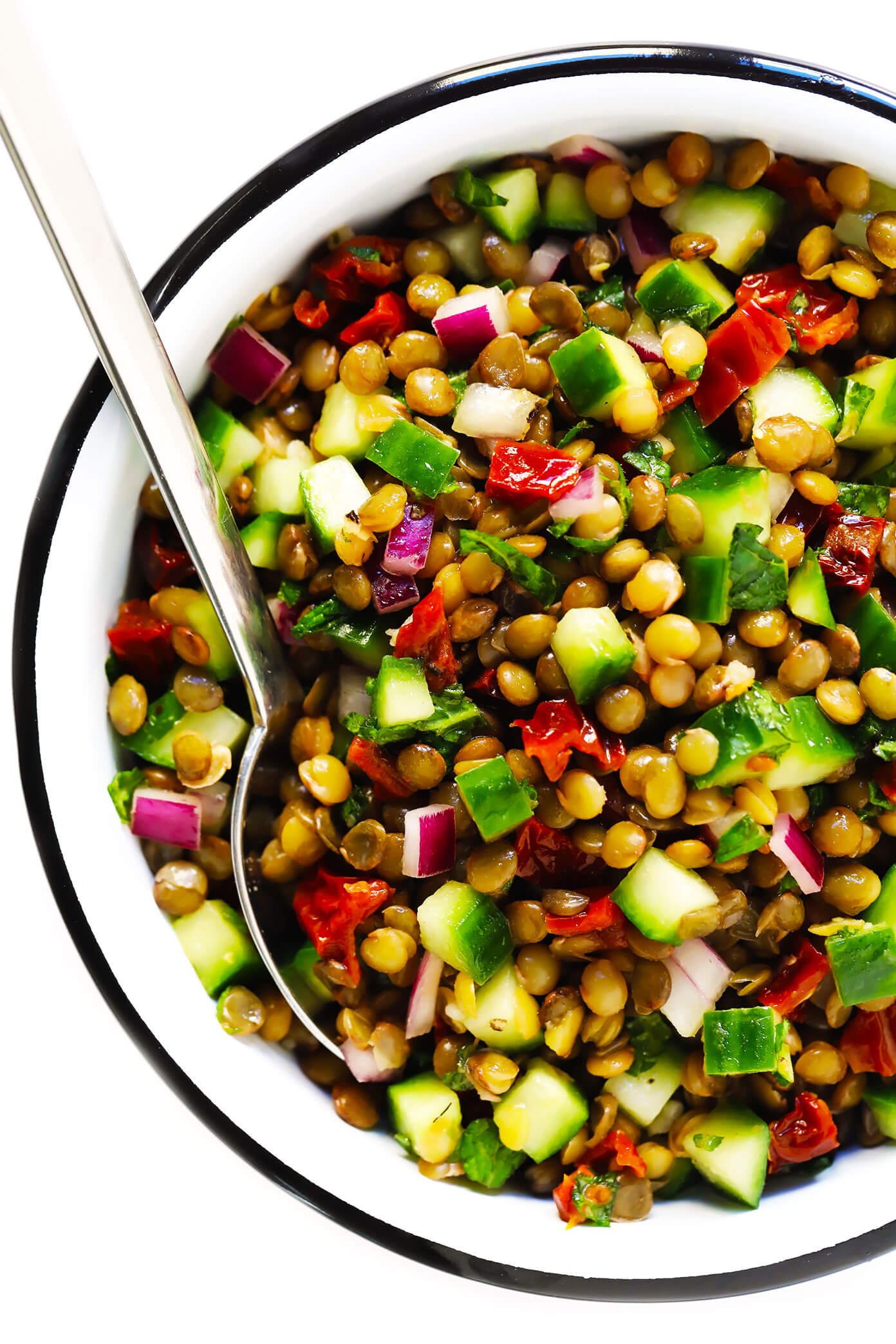 "This salad is scrumptious, light, delicious and tastes like sunshine in a bowl. I love lentils anyway, but the mint really adds a whole new dimension. It was so easy to make. I just hope git lasts long enough to make it to dinner tomorrow night." -Susan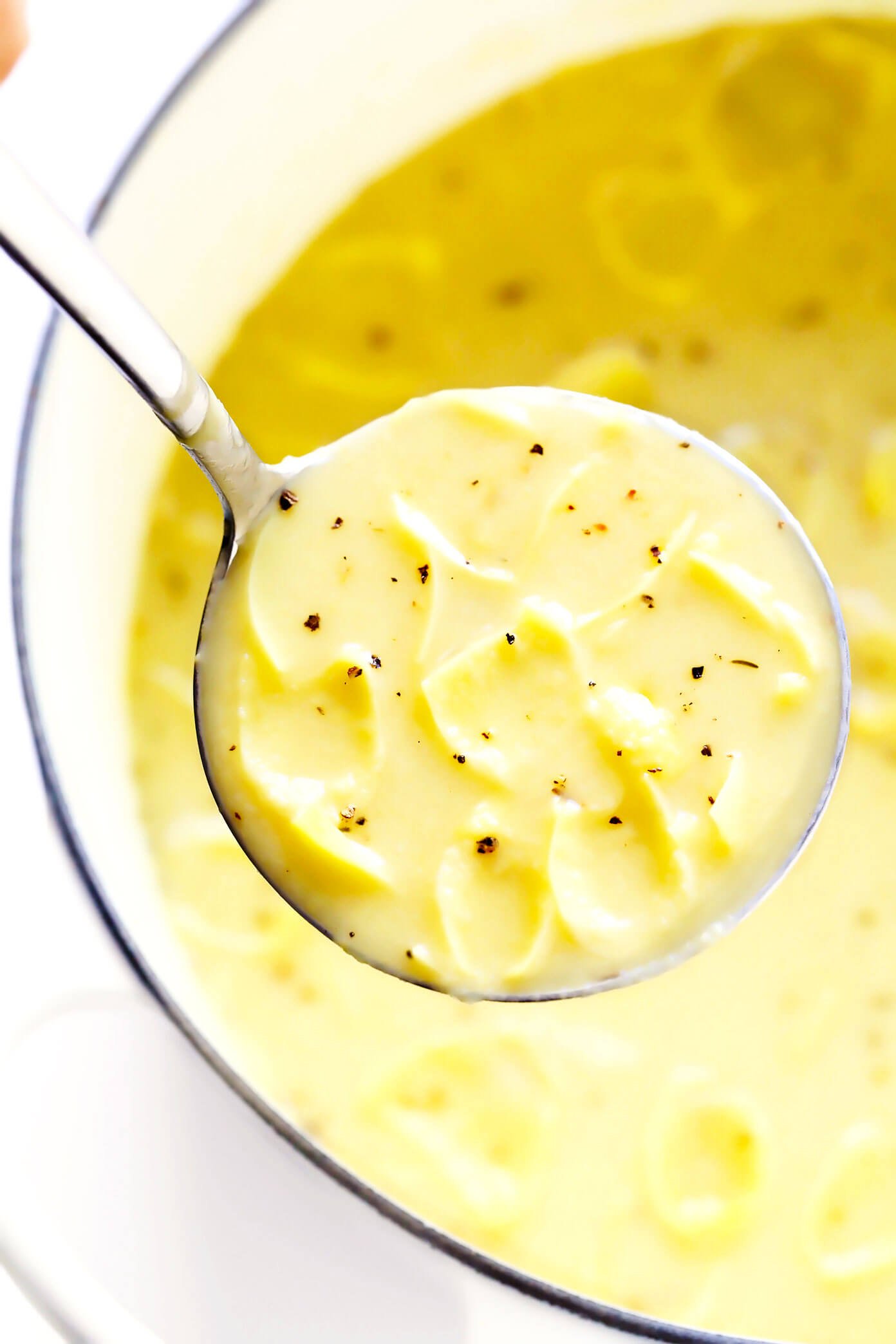 "I've owed you a comment about this soup recipe for some time now. My husband and I love artichokes so I couldn't wait to try this recipe after you first posted it. I've made it a few times now and it's definitely a keeper. I use a bag of frozen artichokes from Trader Joe's and since we really like the lemony flavor, I double the amount called for, but that's my only change. Hubby even requested it as part of his birthday dinner earlier this month. Thank you for sharing!" -Helen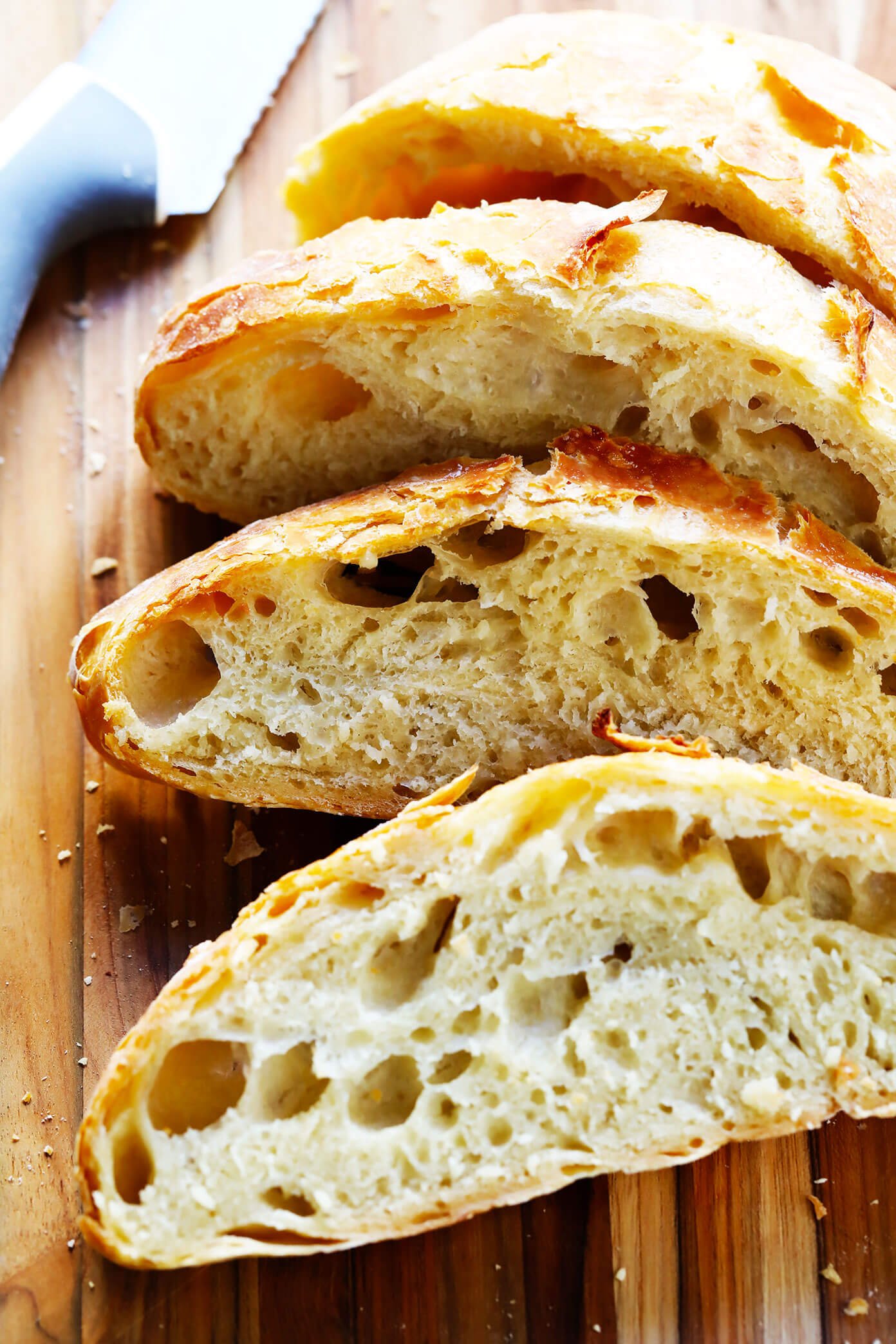 No Knead Bread
"I've tried a few other no-knead recipes, but wasn't happy with either the texture or flavor of any of them. This one is just right. Came out perfect! I used the 2 hour version and baked it in my small oval LC. The only change I might make is to cut the salt slightly to 1.5 teaspoons, just because we're cutting down on salt in my house." -Jan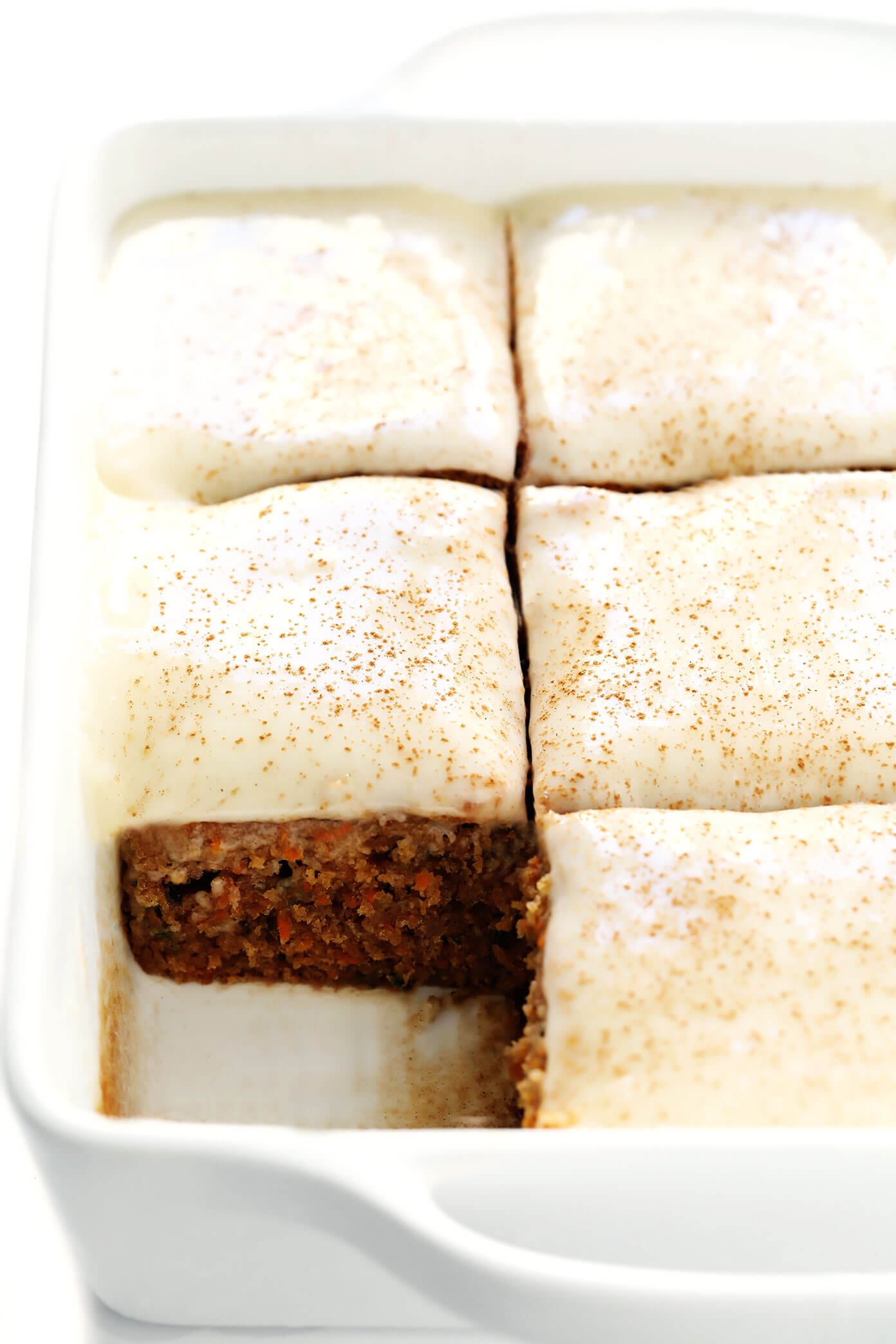 "I really wanted a carrot cake but didn't want to deal with the complexity of a multi-tiered cake. This recipe and size was exactly what I was looking for. It tastes delicious! I will definitely be making it again!" -Bethany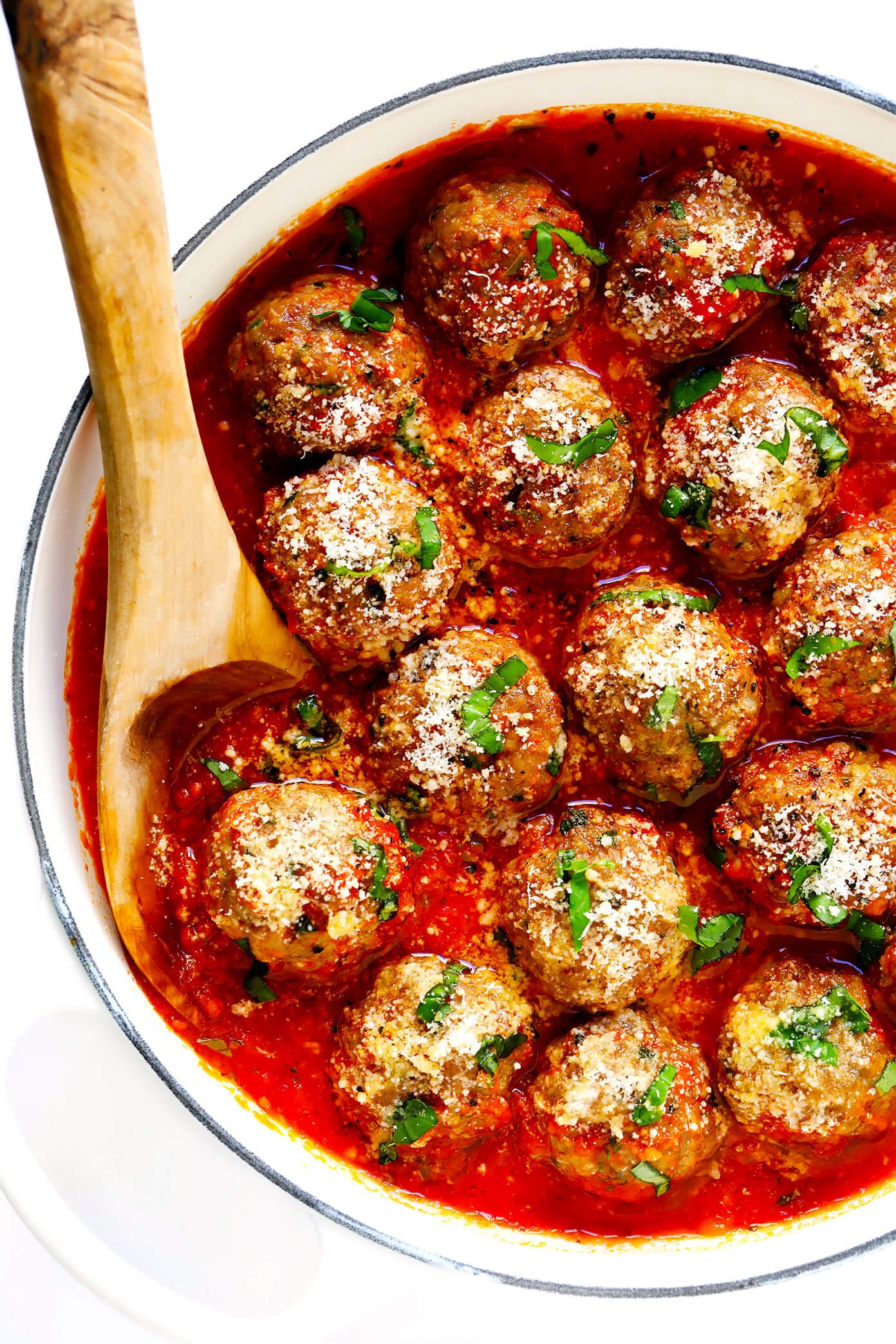 "This recipe has earned a permanent spot in my monthly rotation! No need to modify, it's perfect the way it is!! Be sure to read the tips which make a world of a difference." -Kim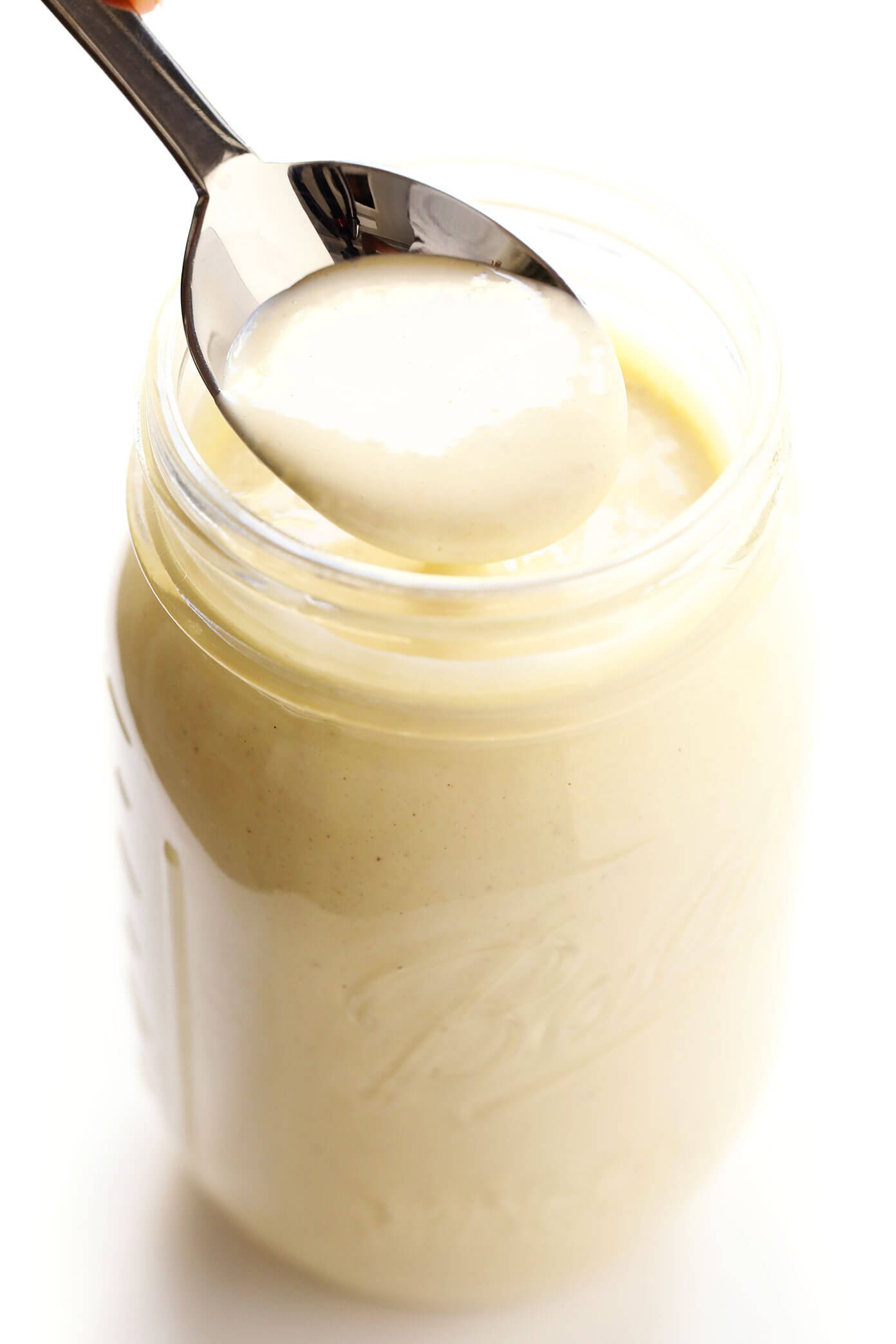 "Outstanding! My husband made it yesterday and it was EVEN BETTER tonight! Quite possibly the best Caesar dressing that I've ever tasted!" -Brady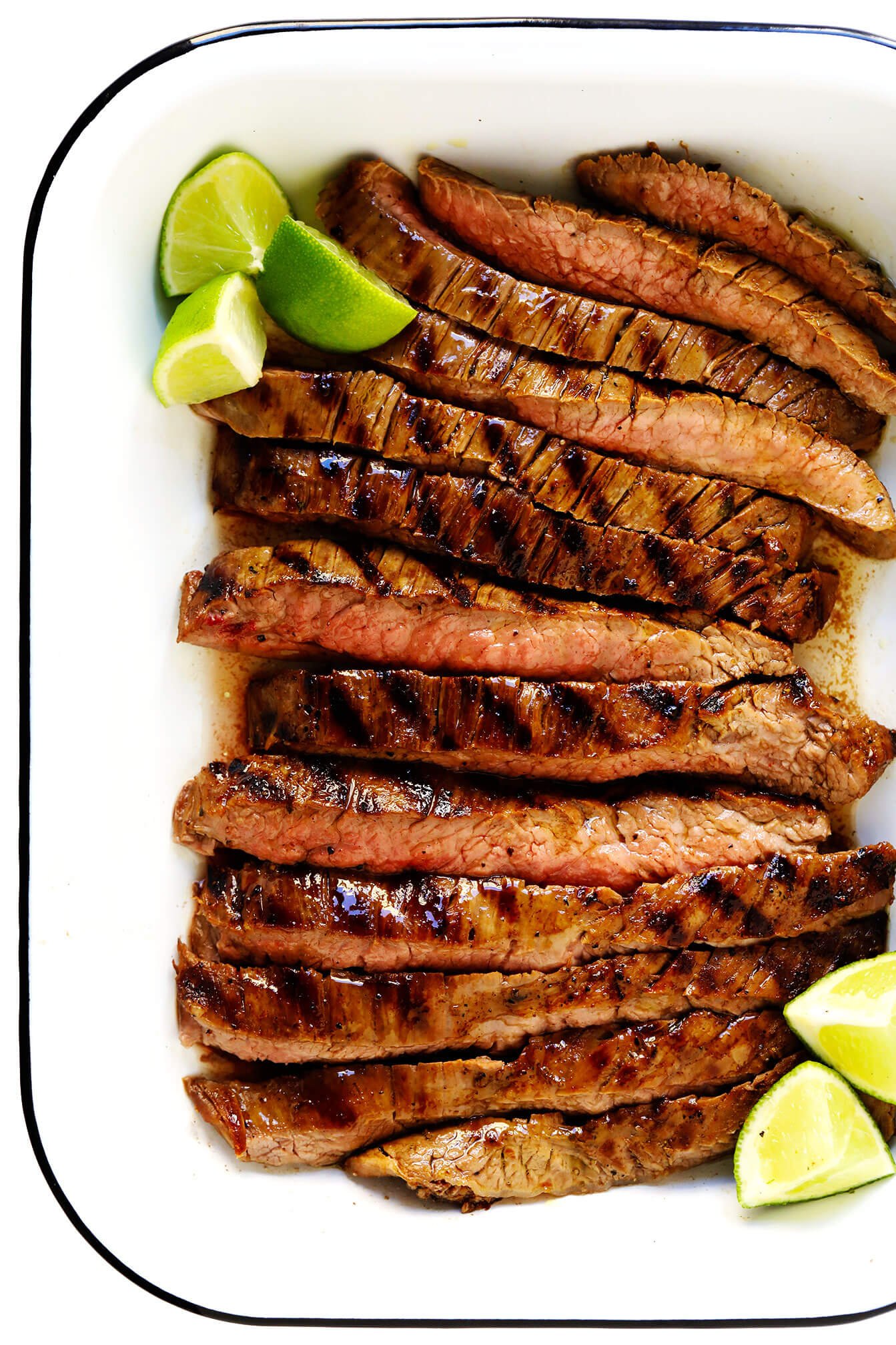 Carne Asada
"This was SO good. I didn't even use the salt; it had so much flavor. Thank you for sharing!" -Amy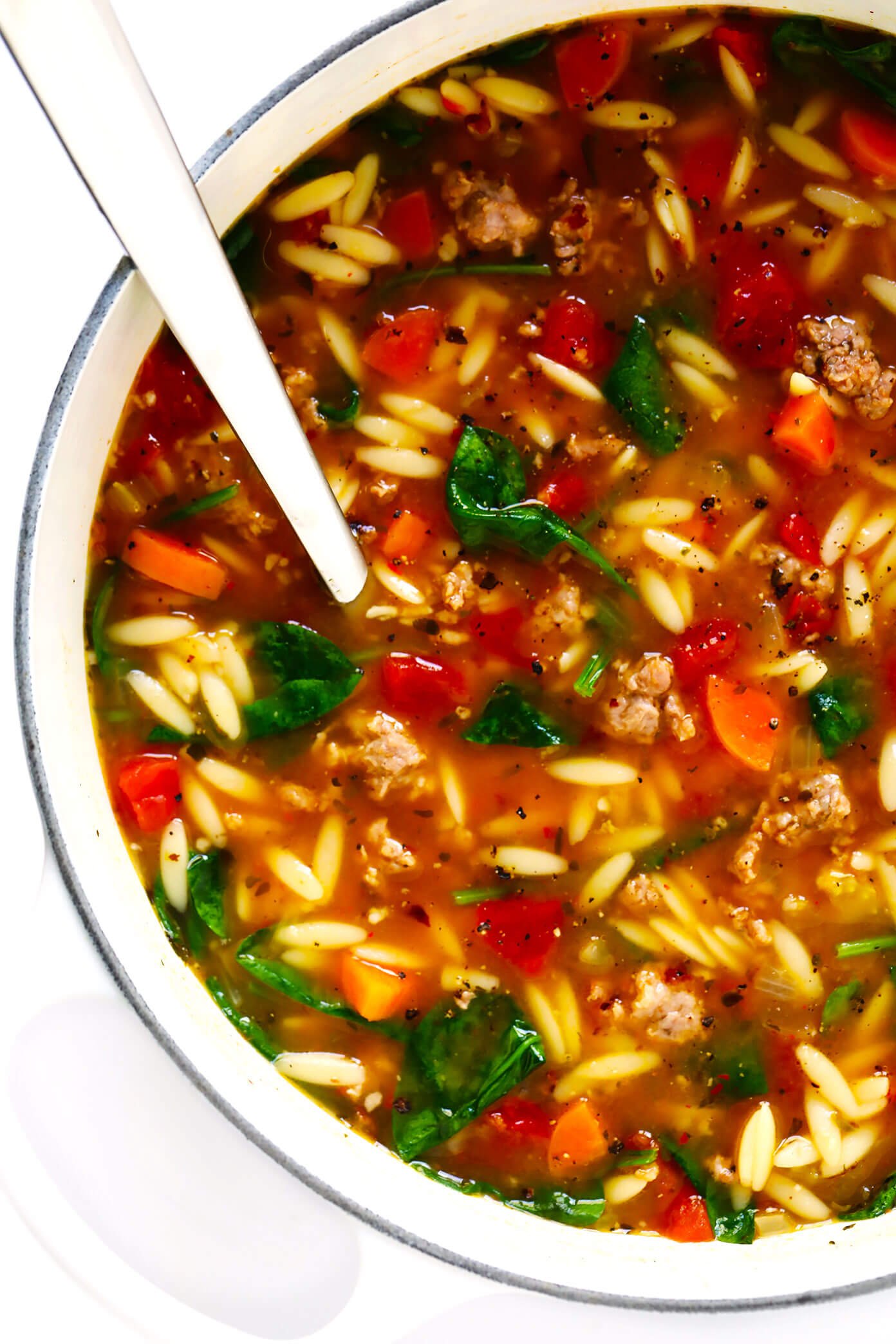 "This soup was so good–my whole family loved it! I had kale in the refrigerator so I used that instead of spinach. Topped it with some fresh grated parmesan and served alongside grilled cheese. Perfect for the first snow of the year!" -Meri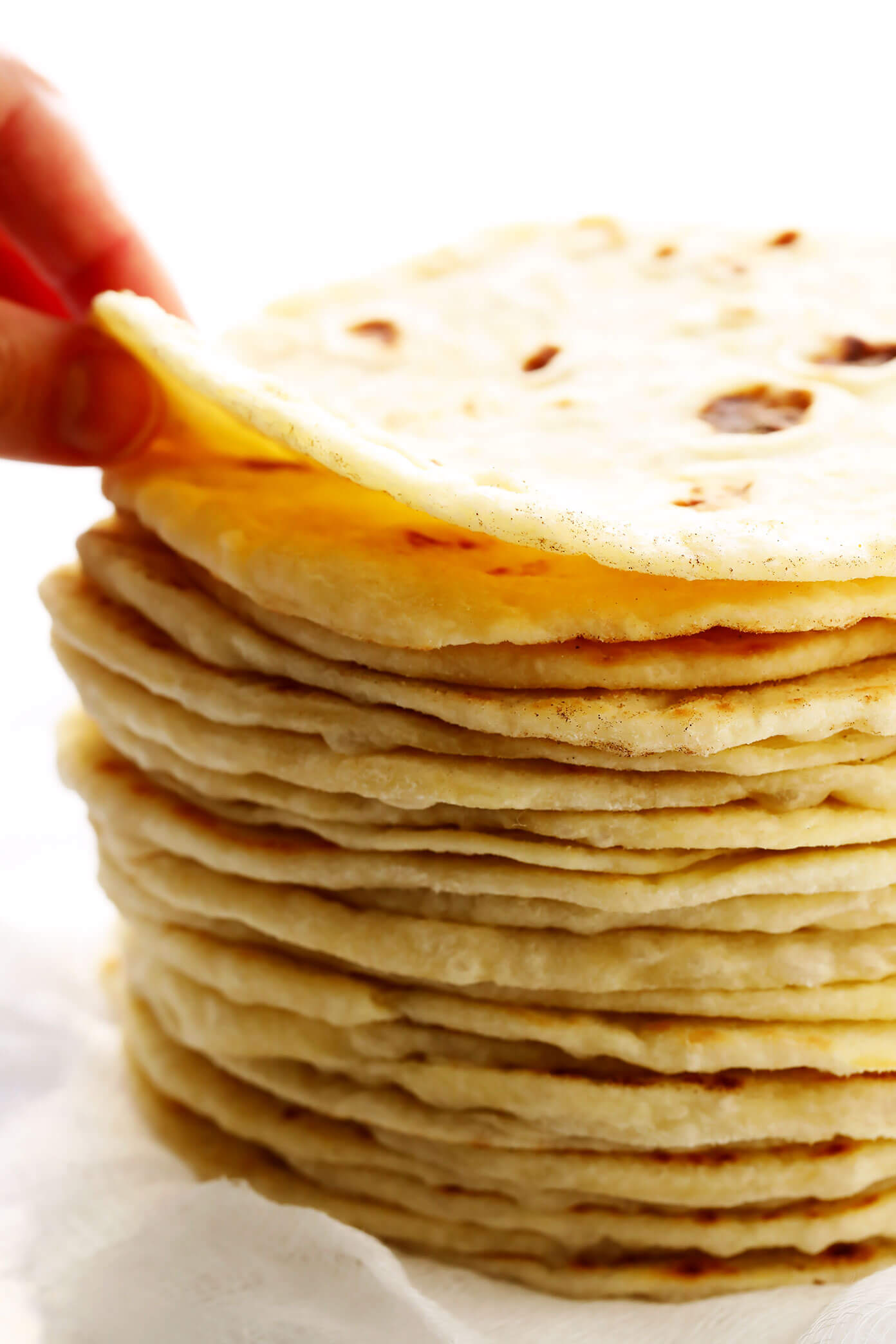 "I have made this recipe more than a dozen times and every time I make these tortillas I ask myself why did we ever buy tortillas from the store in the past? These are by far the best tortillas anyone in our family has ever tasted and believe me we have tried MANY!!!! The taste is amazing, they are very easy to make and a batch can be prepared in no time at all. Last week I made a double batch and used them in enchiladas. Hands down the best enchiladas ever and it all comes back to one thing, this recipe. Give this recipe a try, you will love the tortilla!!!" -Dave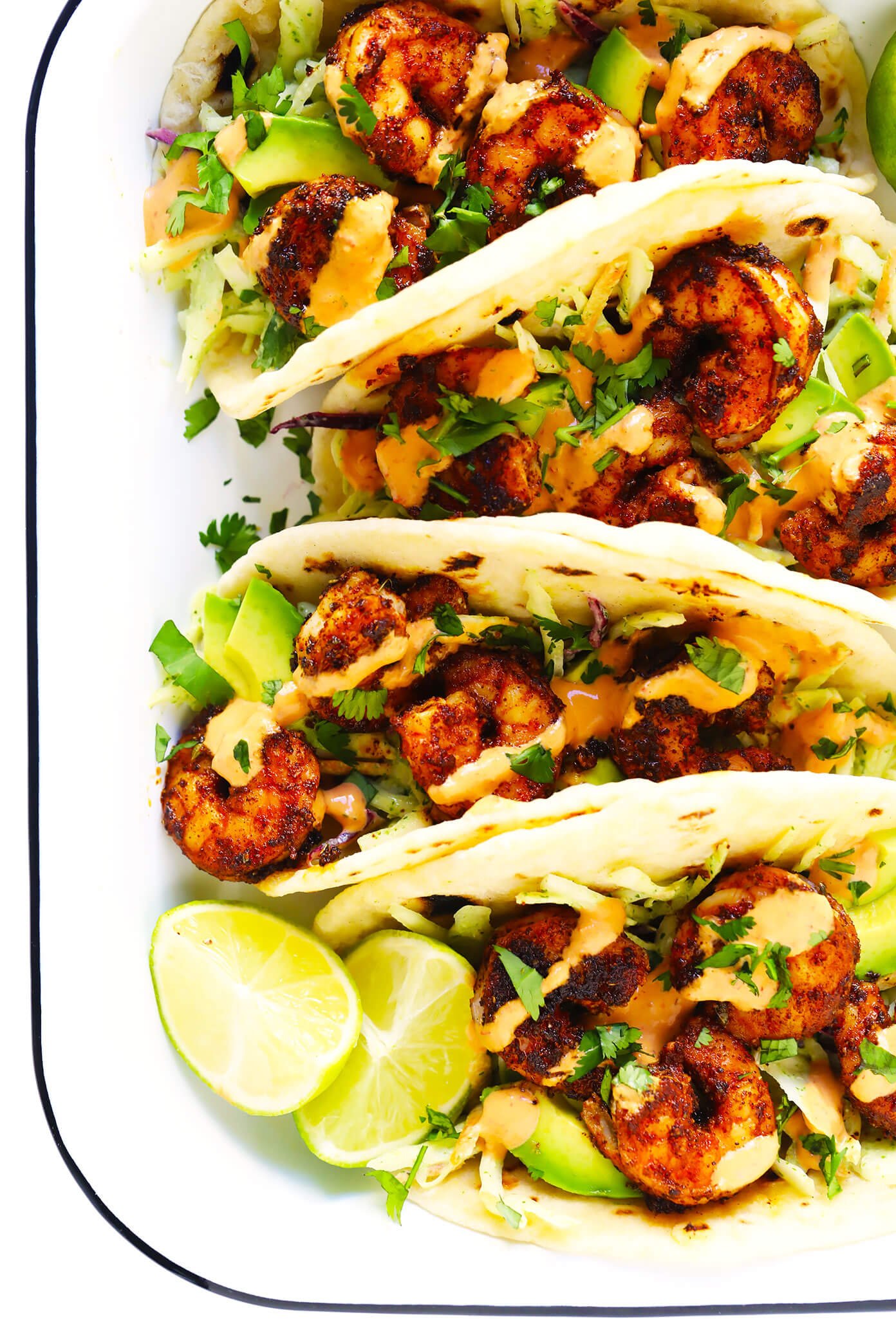 "These were so simple and so tasty!! We made everything according to the recipe and it was perfect. Paired it with your fresh strawberry margaritas and a jicama and radish salad from Fine Cooking. Can't wait to enjoy leftovers tomorrow! Thanks for another fabulous meal at home!!" -Hannah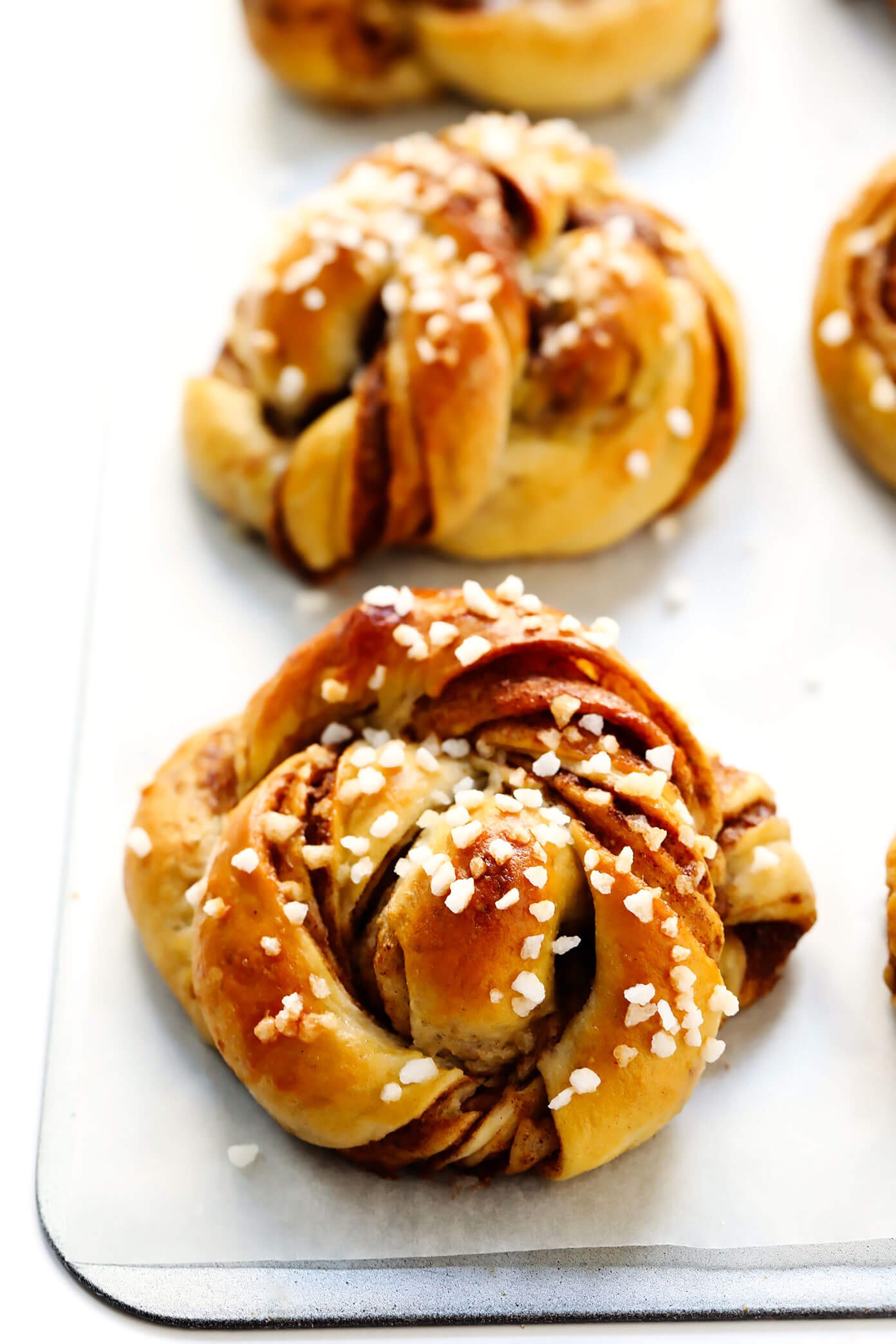 "I finally tried making these and followed the recipe exactly, and they are INCREDIBLE! My family is obsessed. And they were so fun to make. Can't wait for the next batch!" -Julie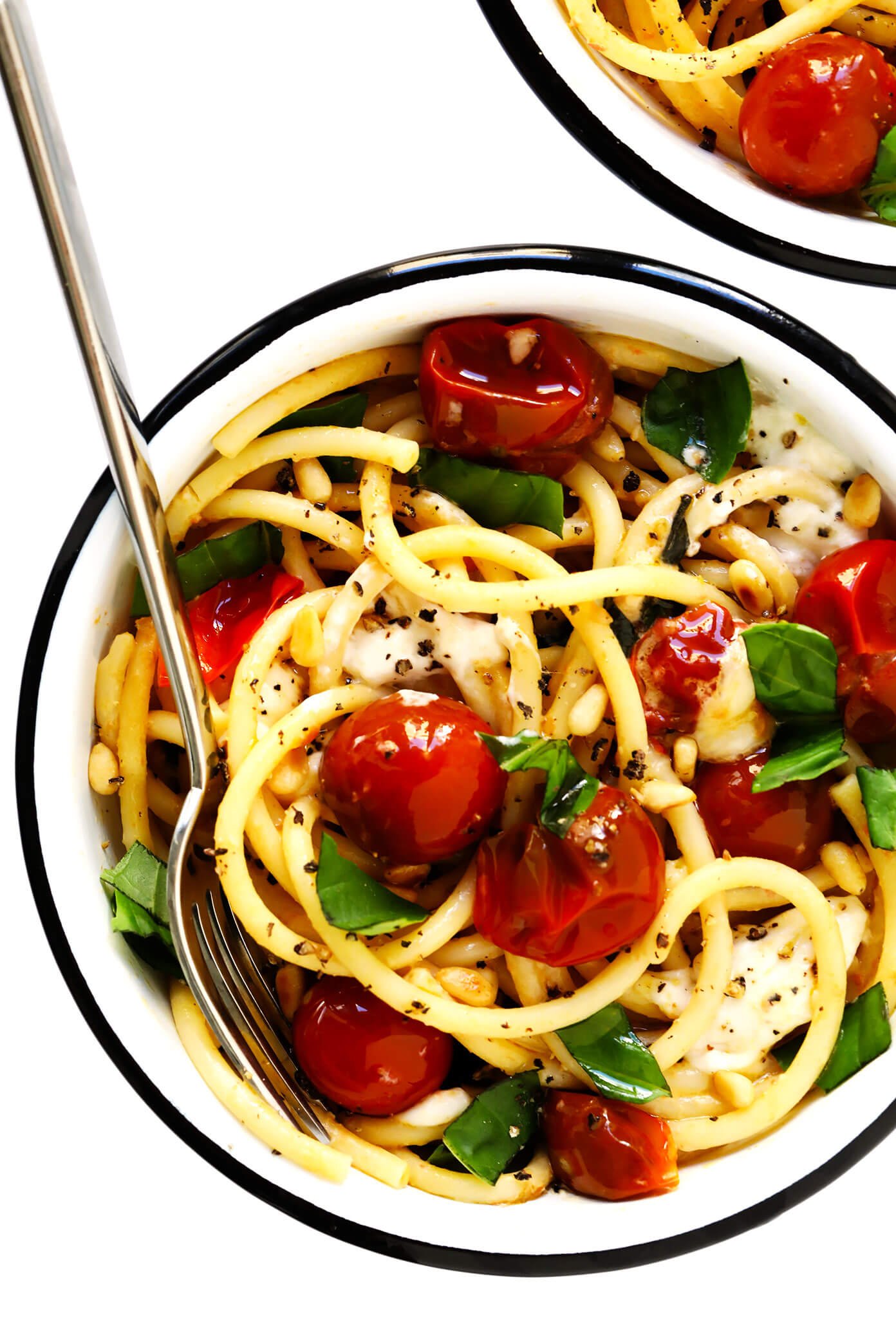 "One of the best pasta dishes I've ever had, let alone cooked myself!" -Gordon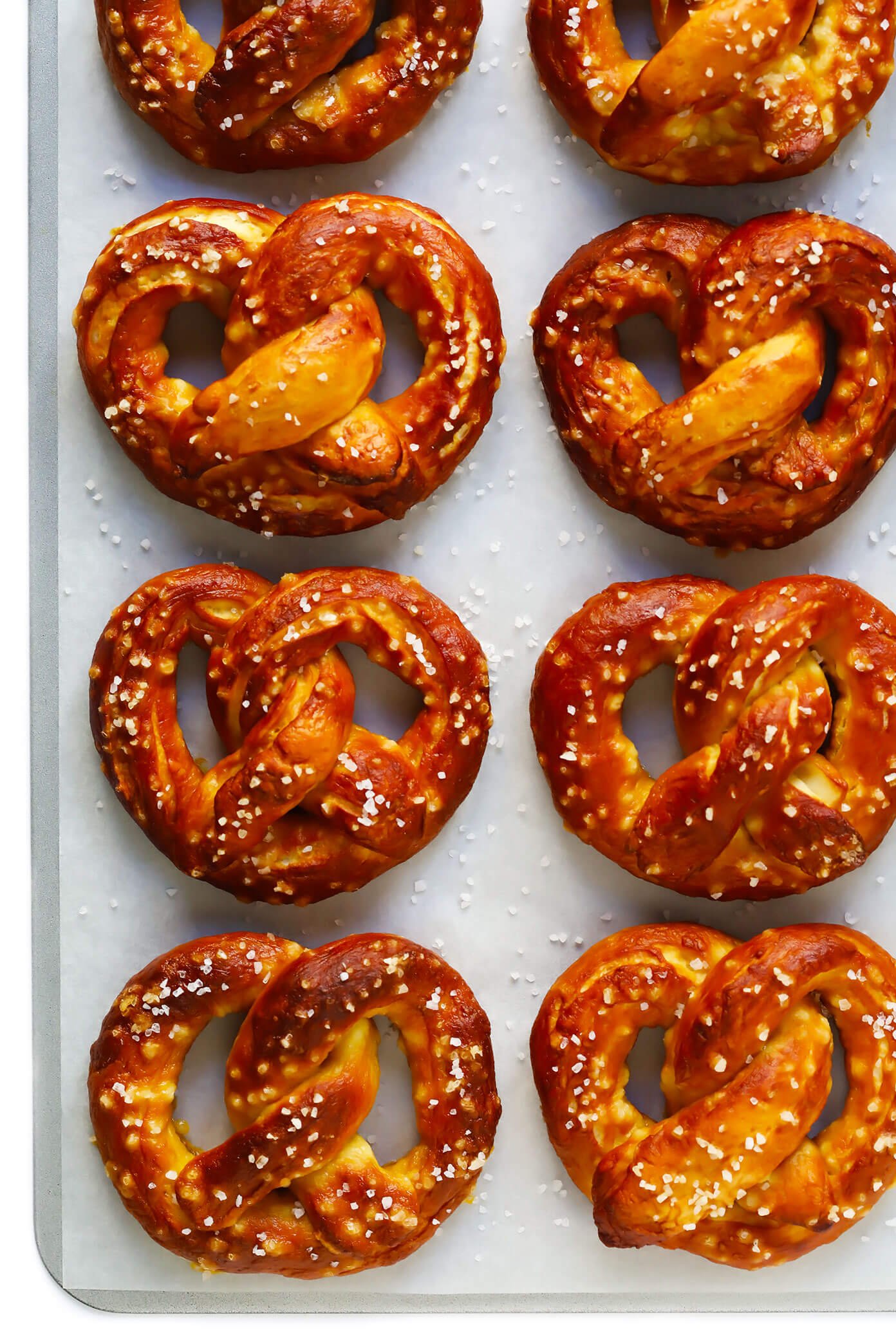 "These were SO good! The extra butter on top totally made them taste like Auntie Anne's too. ?" -Rachel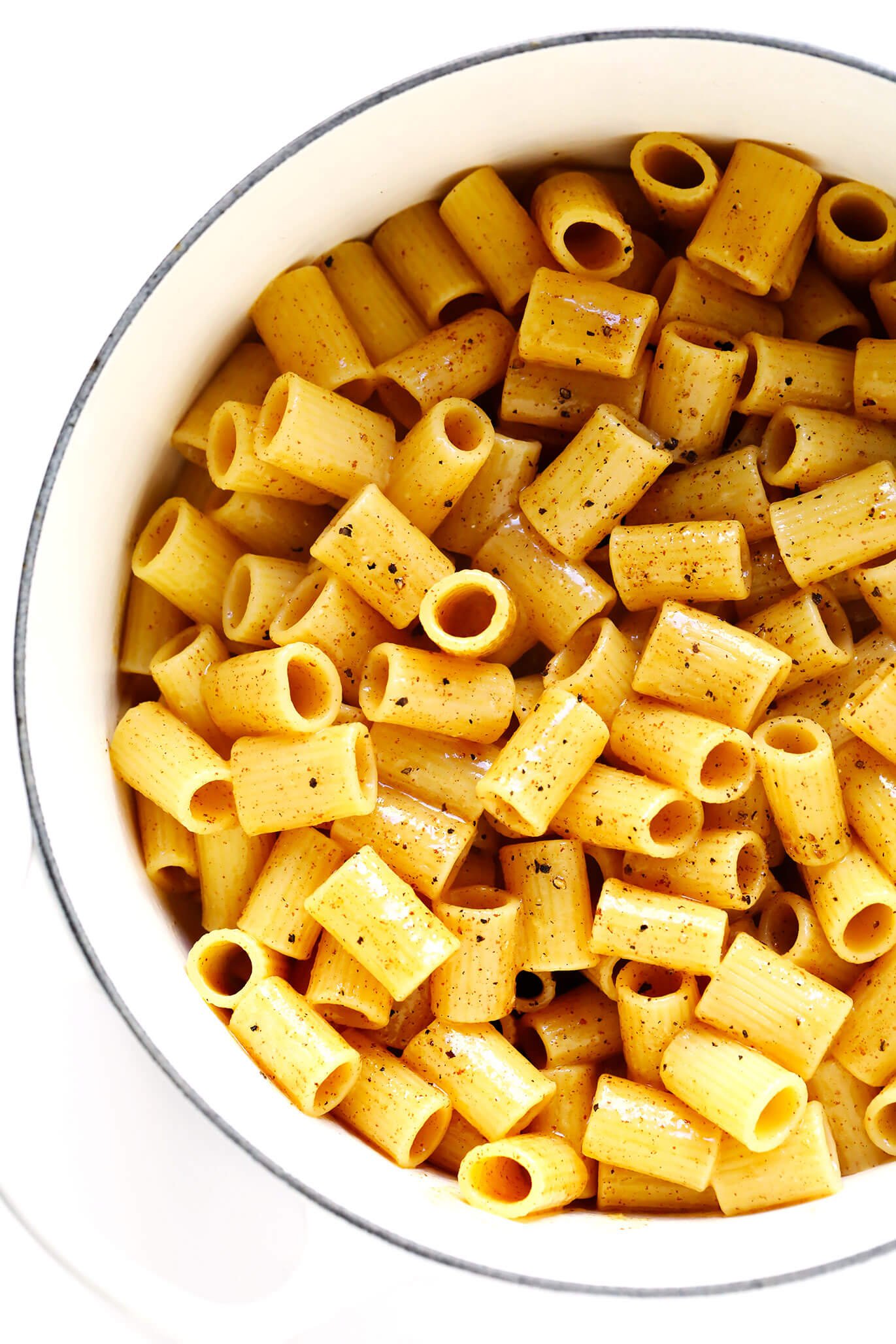 "I've made other lemon pastas before and my kids always turned their noses up at it. But they loved this one (as did I)! It's going into our regular rotation." -Emilee
"Love how flavorful this is without being overpoweringly sweet! I've been using this recipe to make hot PSLs all winter too and it is delicious." -Beth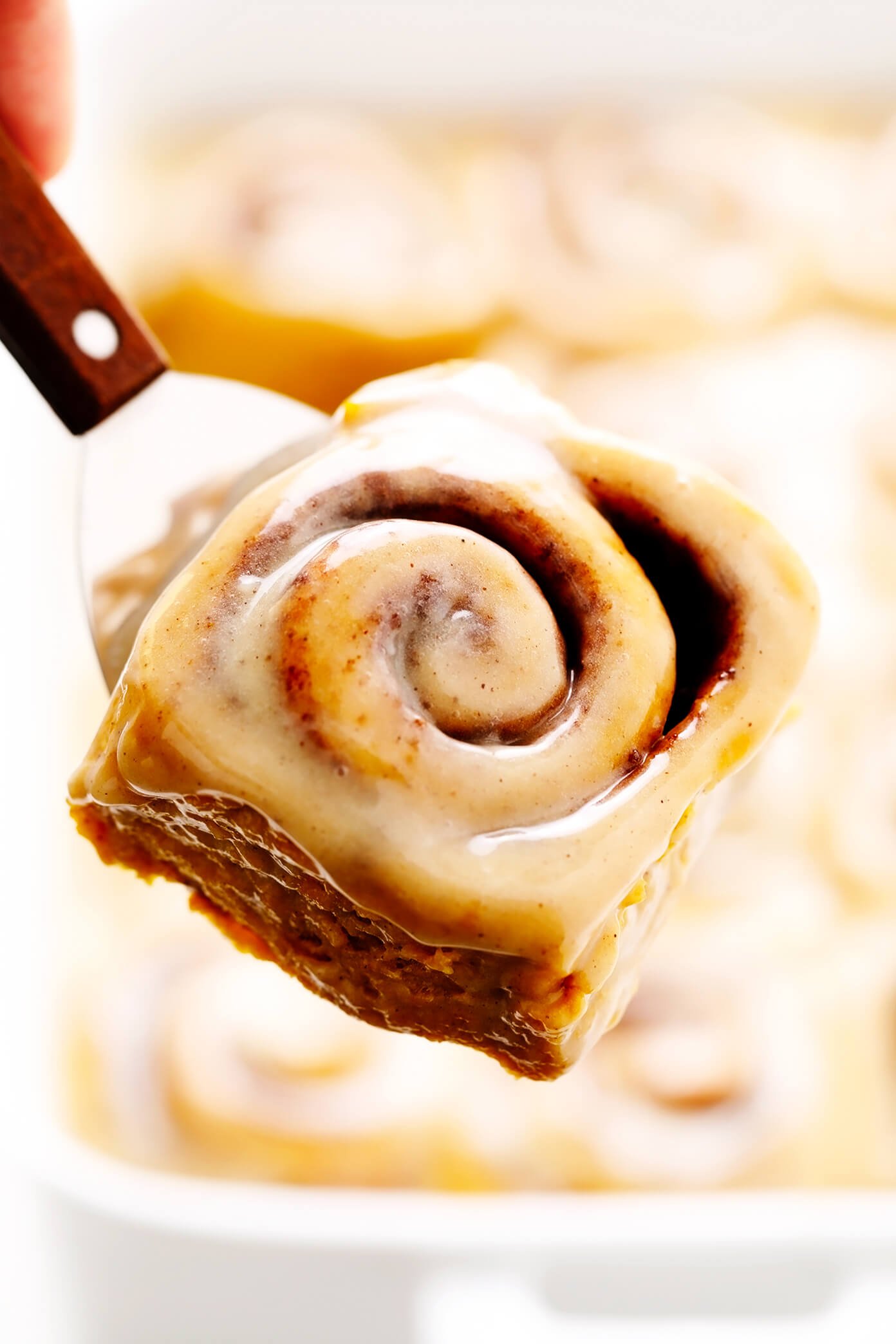 "New favorite cinnamon roll recipe! Made these this morning and it is the perfect fall treat. The pumpkin spice flavor with the maple cream cheese frosting makes the perfect combo for a fall breakfast. Every family member gave it a two thumbs up!" -Courtney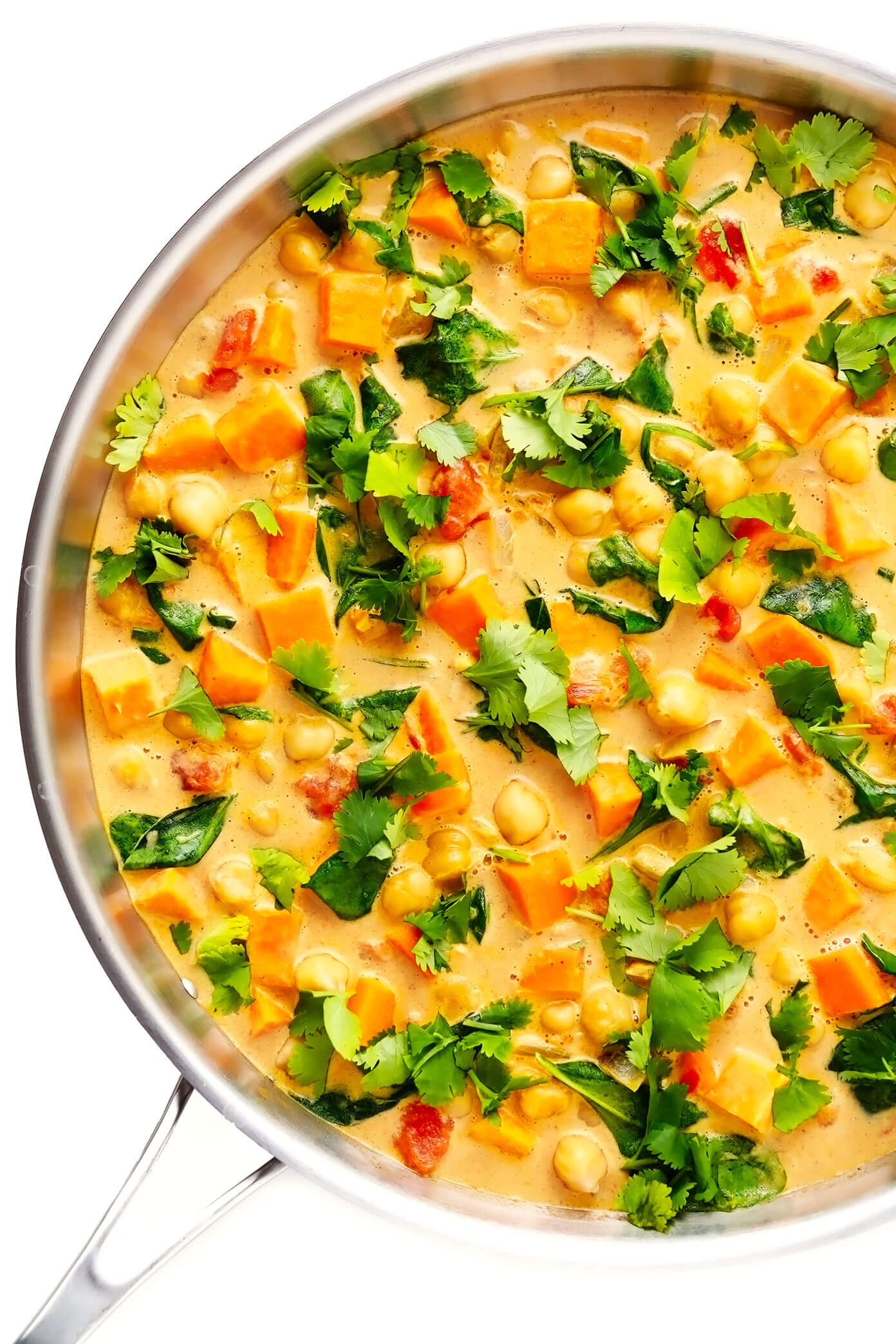 "I made this, and it was amazing! Easy and so flavorful. A really satisfying meal. I used veg stock instead of milk. Thanks for this great recipe that is definitely going in regular rotation!" -Catherine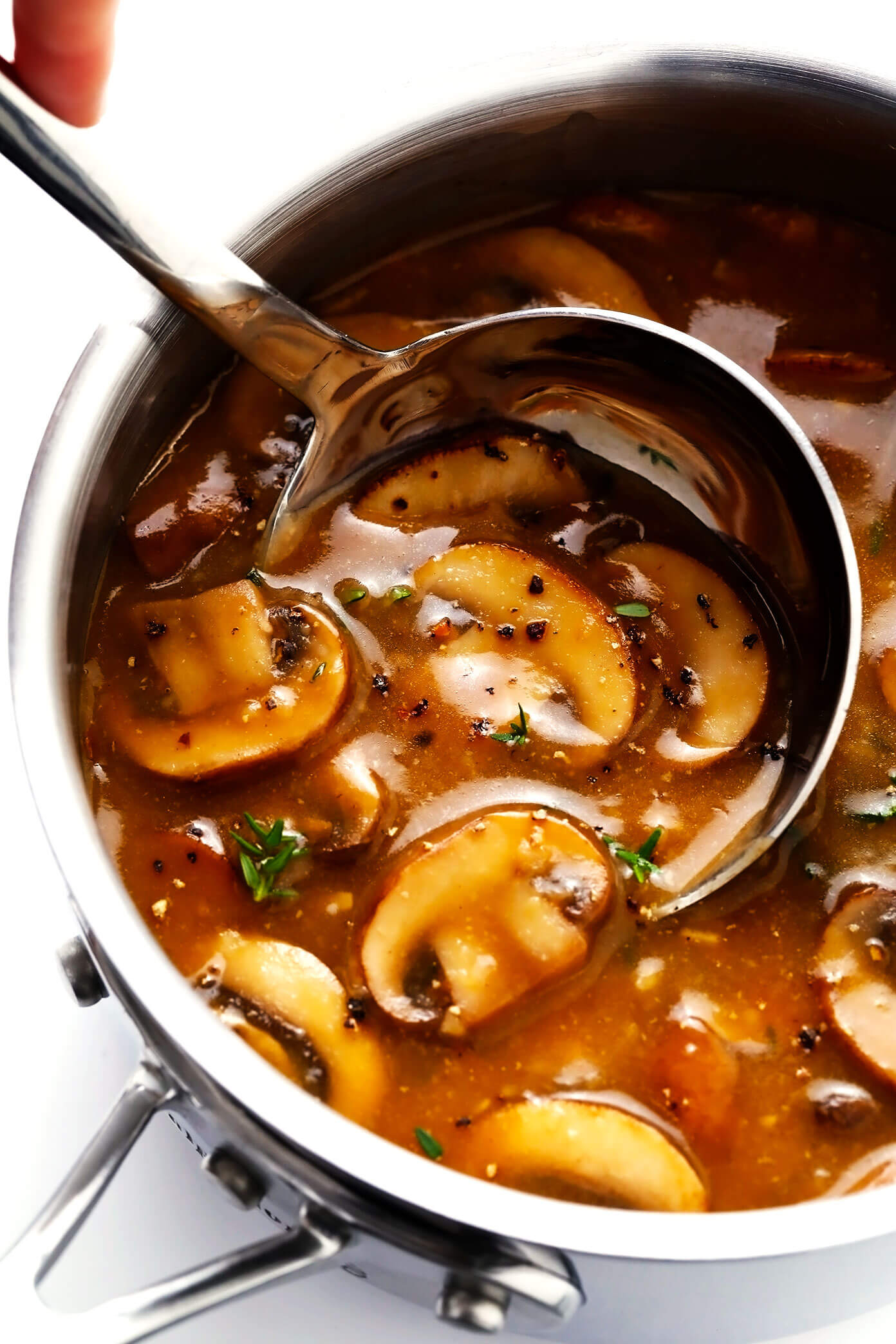 "We had a vegetarian Thanksgiving and I couldn't make my usual turkey gravy, so I tried this one and this is the best gravy I've ever made. It's going into the recipe box for future re-makes as my go-to gravy!" -Jessica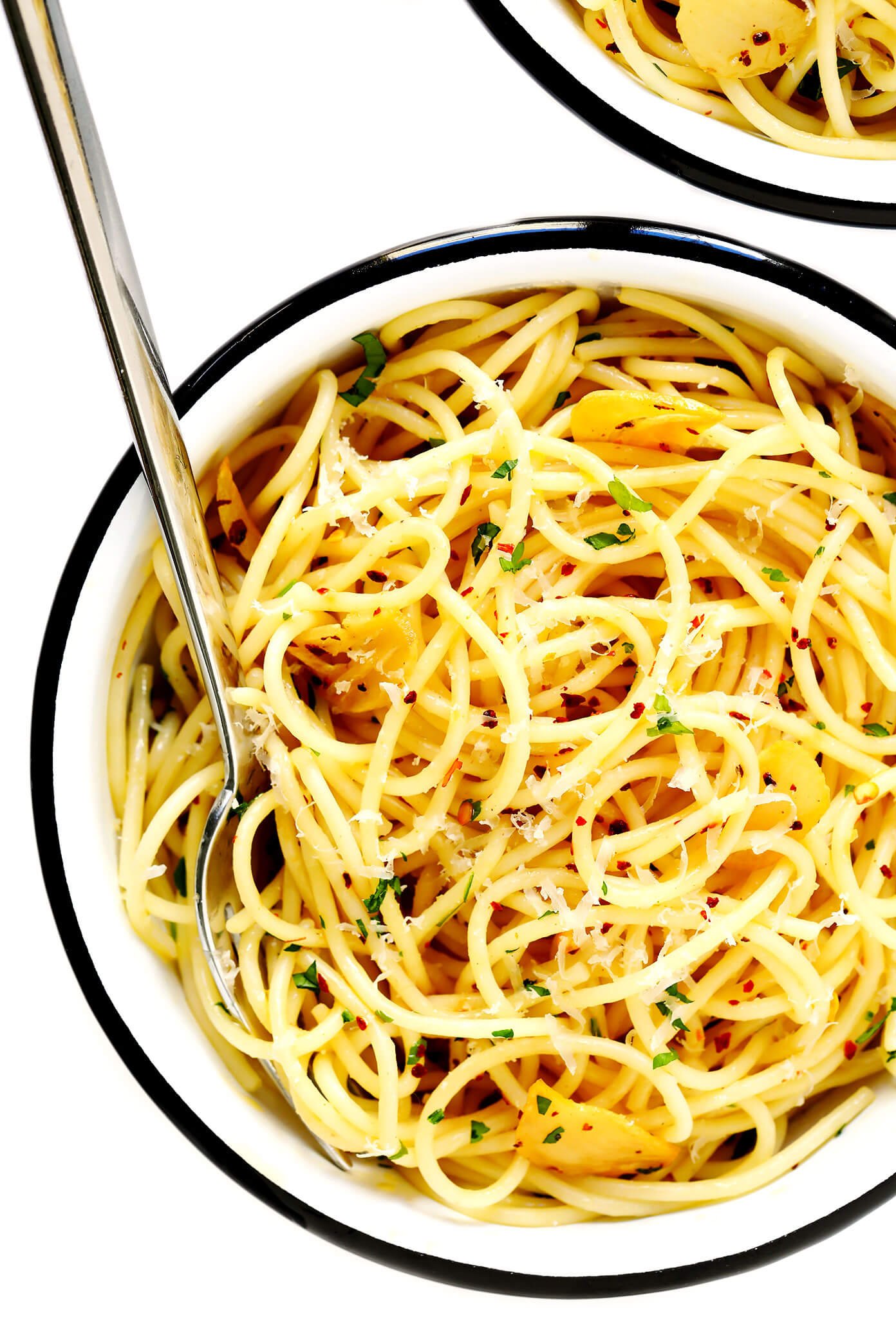 "Delish and easy to prepare, its in our rotation of meals that make us happy :)" -Jennifer
~~~
What about you? What were your favorite recipes that you made from Gimme Some Oven in 2020? Did they make the list?