15 Coconut Oil Recipes
This post may contain affiliate links. Please read my disclosure policy.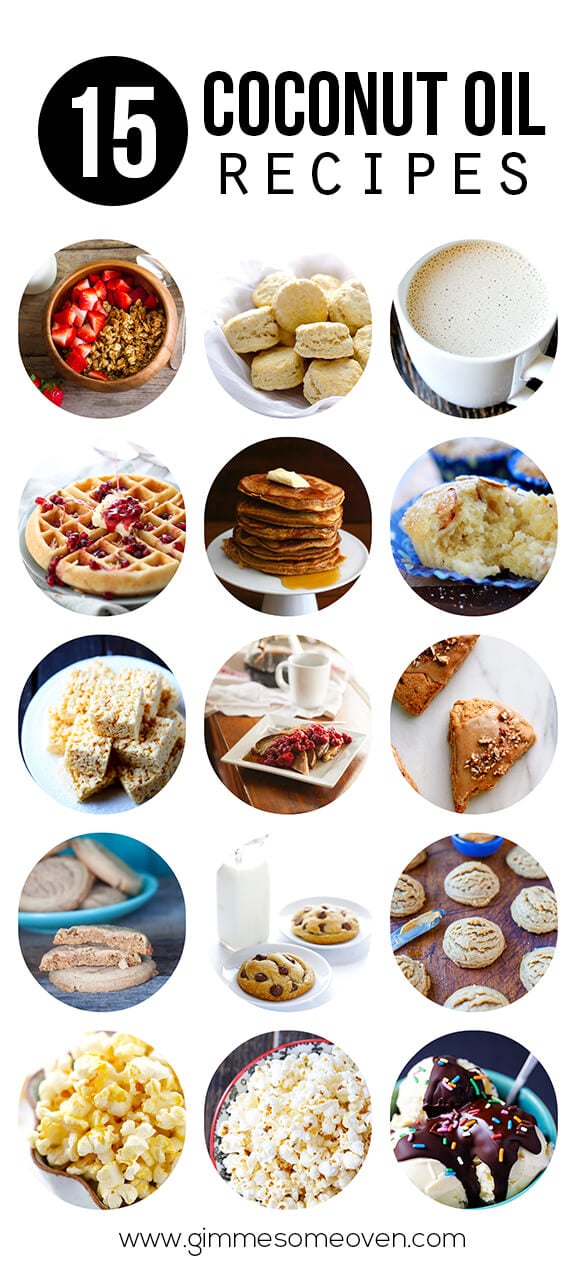 Raise your hand if you had a jar of coconut oil in your pantry ten years ago.
Now raise your hand if you have a jar of coconut oil in your pantry today. (Ooh! Me!)
I think it's safe to say that the times are a-changin' with cooking oils, and the one I receive the most emails about is the oh-so-popular coconut oil. Everyone (i.e. Pinterest) seems to be obsessed with coconut oil right now! Everywhere I turn people are using coconut oil for cooking, baking, skincare, dental care, and all of the other 100+ supposed uses for coconut oil. And even more uses seem to be to popping up daily. So much coconut oil!!
I'm no expert on the topic — especially involving any uses beyond the kitchen — but I do know that coconut oil has become a staple in my cooking these past few years. I have really enjoyed learning how to substitute it into some of my older recipes, and cook up with some new recipes on the blog to share with you. To be sure, there are many ways you can use this high-heat, mildly-flavored, solid-below-72-degrees, high-smoke-point, vegan, and gluten-free oil with recipes. Mostly, I use it to stir-fry or roast things, since coconut oil is safe for high-heat cooking. But I'm also a big fan of baking, frothing, krispie-ing, melting, and even popping with coconut oil.
(What? Those aren't all words?)
Well, you'd better scroll on down and check out this roundup of 15 coconut oil recipes from food bloggers to see what I mean. ;)
Enjoy!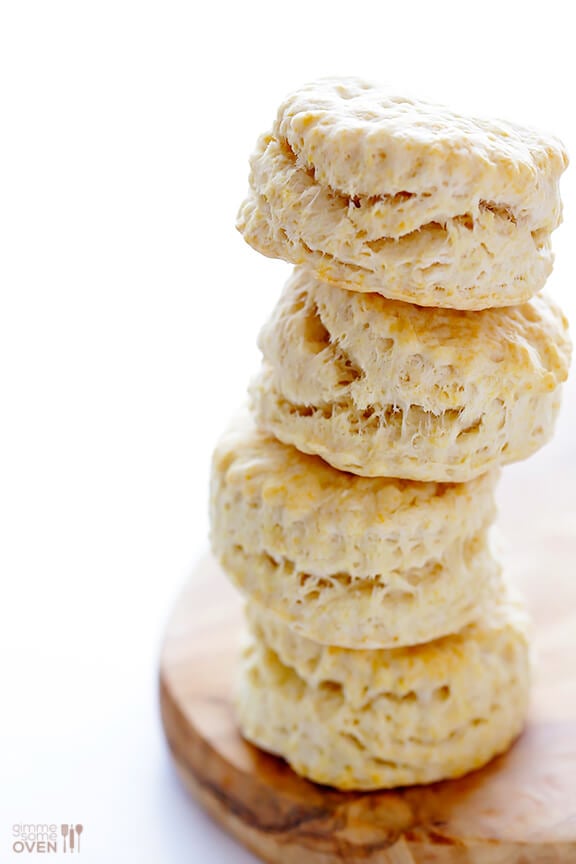 3-Ingredients Coconut Oil Biscuits | Gimme Some Oven (vegan)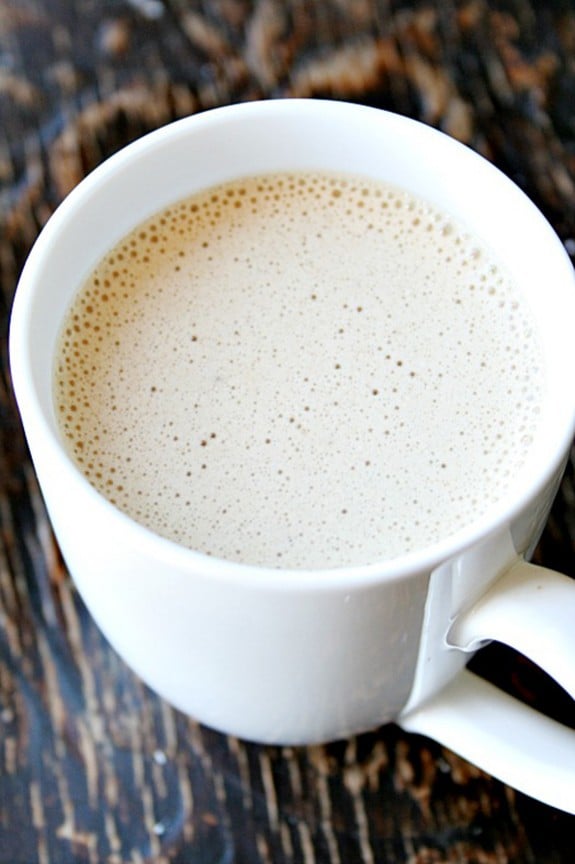 Coconut Latte | Heather's French Press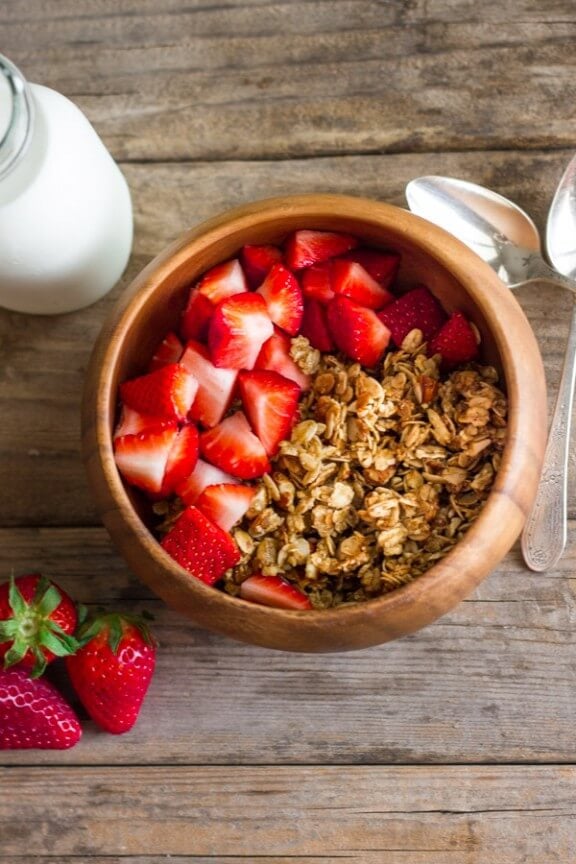 Homemade Coconut Oil Honey Almond Granola | Lovely Little Kitchen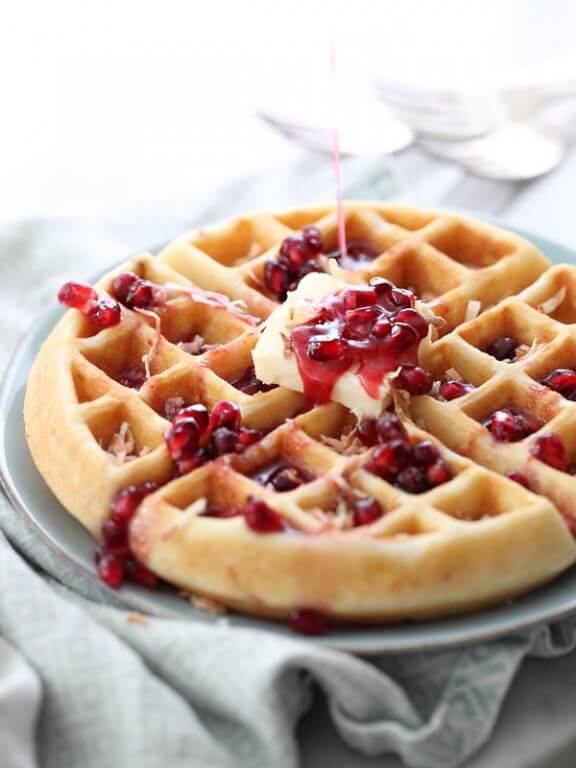 Coconut Waffles (with Pomegranate Syrup) | FoodieCrush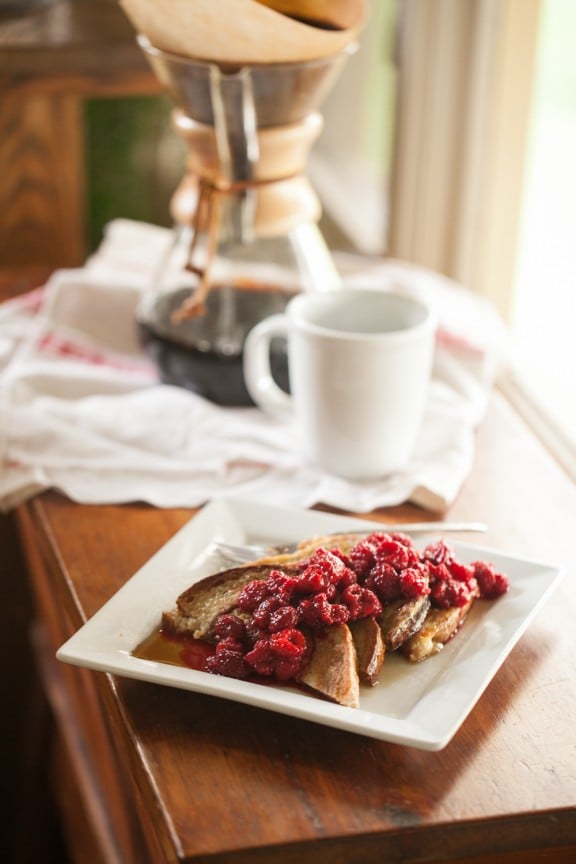 Basic French Toast | Naturally Ella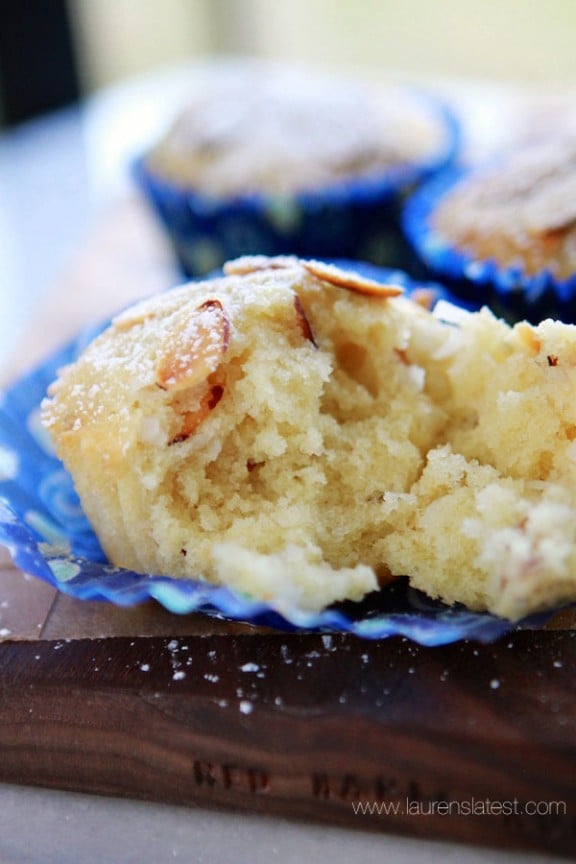 Coconut Almond Muffins | Lauren's Latest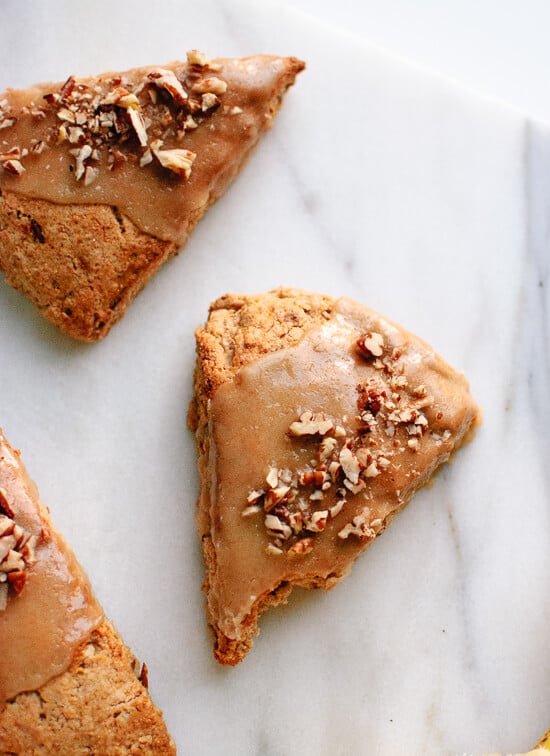 Vegan Banana Nut Scones | Cookie & Kate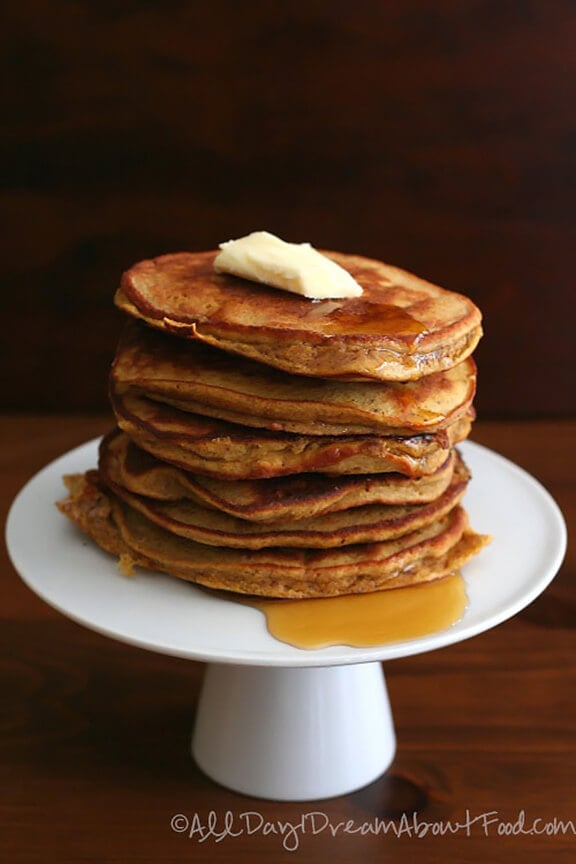 Pumpkin Coconut Flour Pancakes | All Day I Dream About Food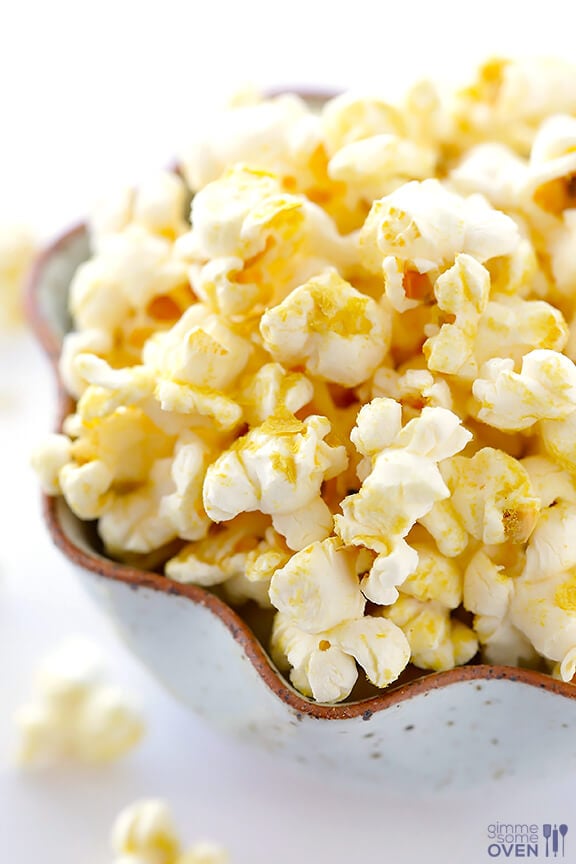 The BEST Butter-Free Popcorn (Nooch Popcorn) | Gimme Some Oven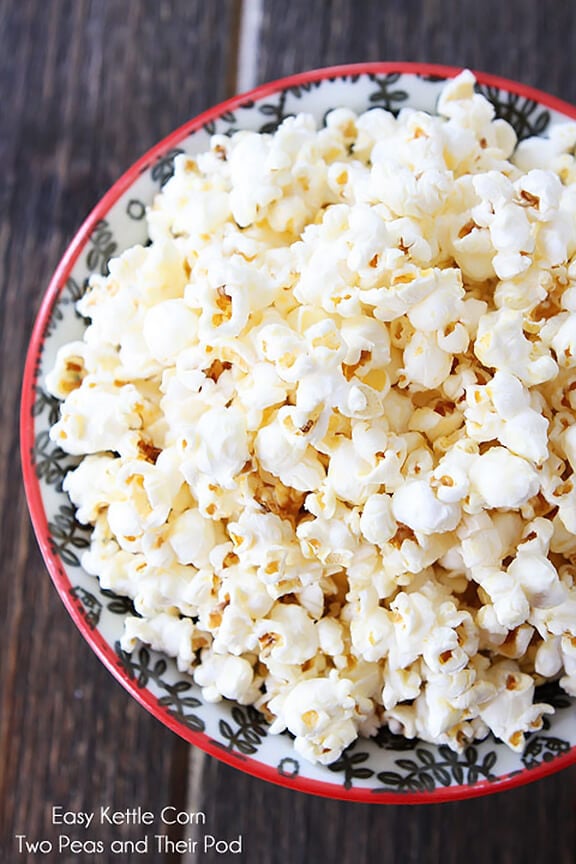 Easy Kettle Corn | Two Peas & Their Pod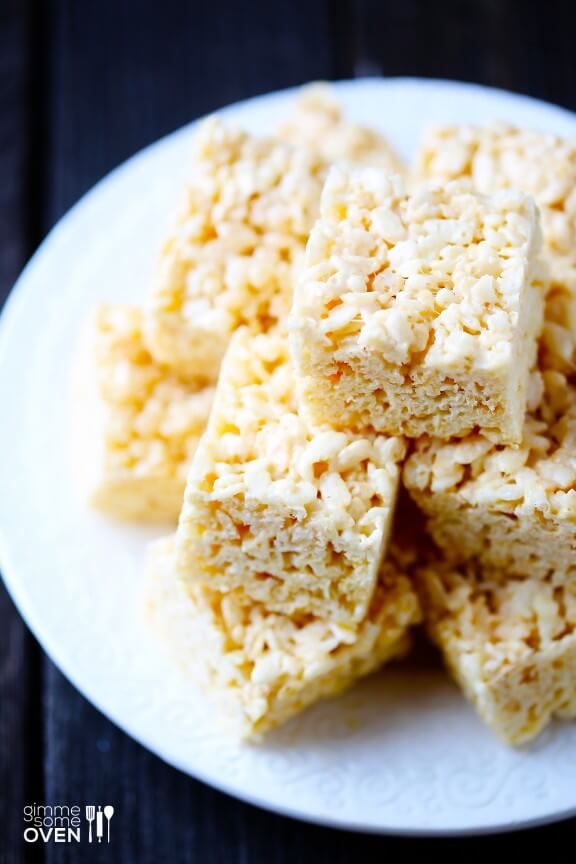 Coconut Oil Rice Krispie Treats | Gimme Some Oven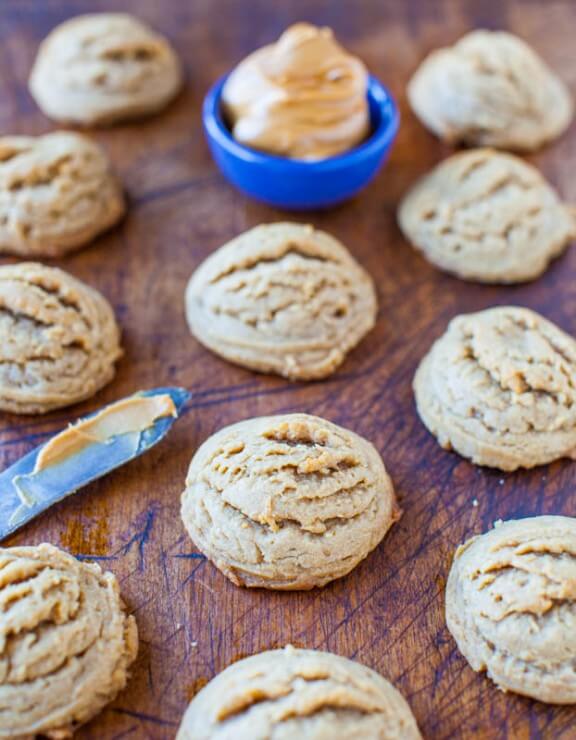 Soft and Puffy Peanut Butter Coconut Oil Cookies | Averie Cooks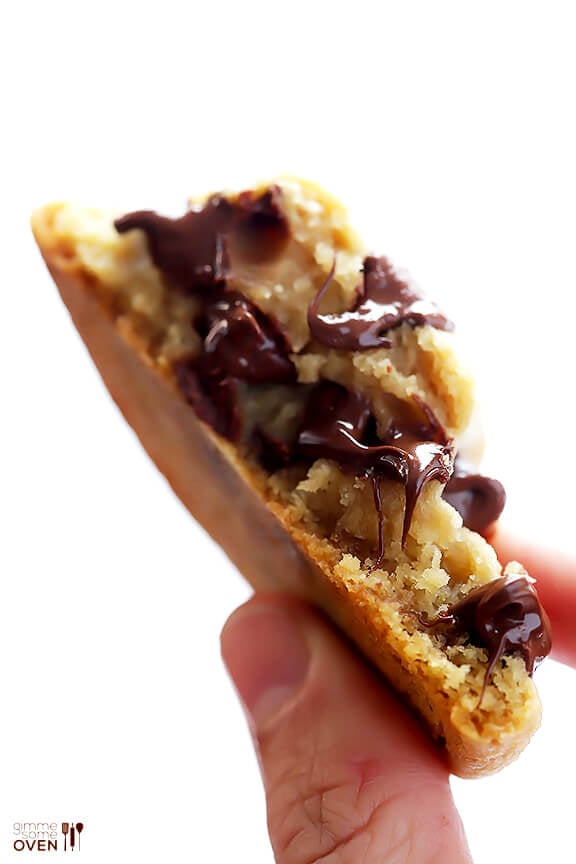 Coconut Oil Chocolate Chip Cookies | Gimme Some Oven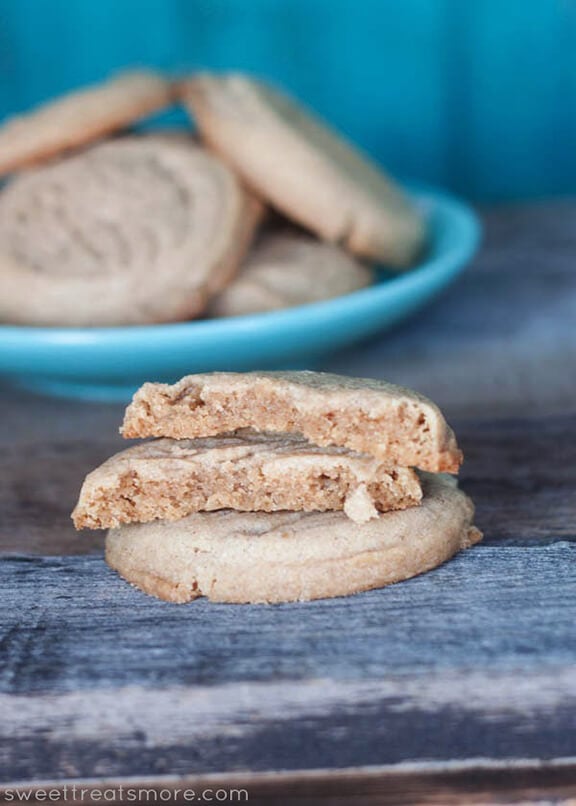 Brown Sugar Cinnamon Coconut Oil Cookies | Sweet Treats & More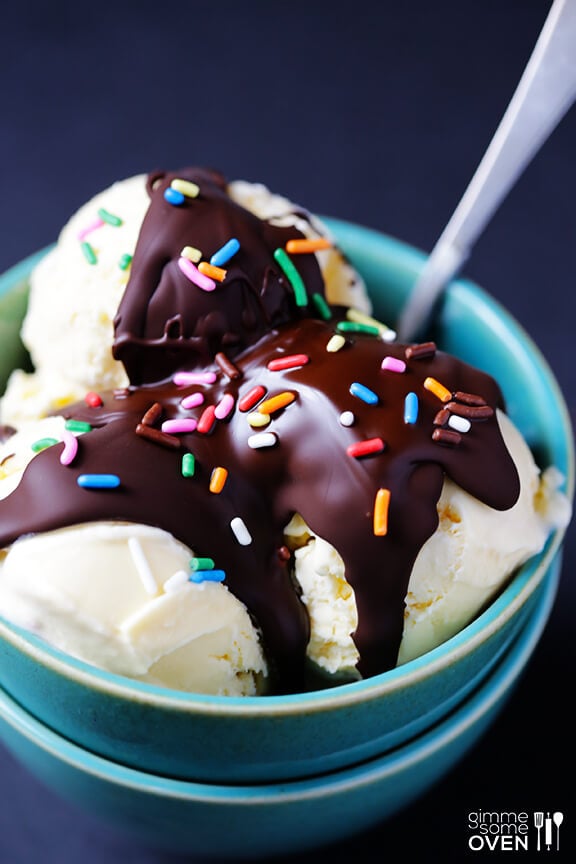 Homemade Magic Shell | Gimme Some Oven