15 Easy Summer Grilling Recipes
This post may contain affiliate links. Please read my disclosure policy.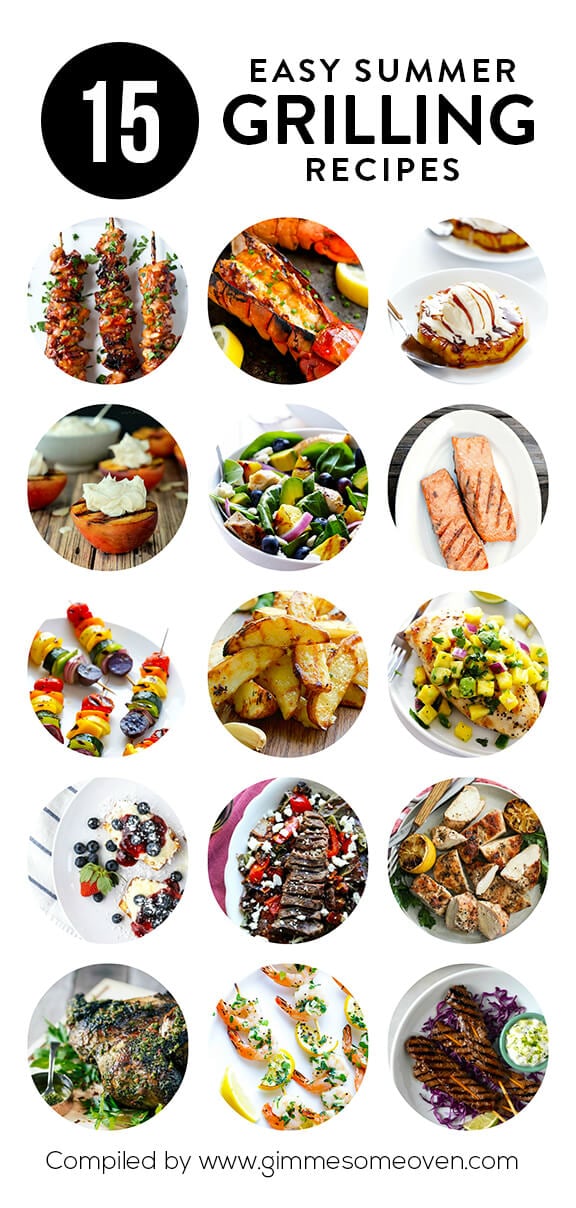 Spring is just now hitting other places in the country, but if you live in the South, you know that it's already on its way out the door here. While Bradford Pears and Cherry Blossoms are in peak-bloom in the Northeast, they've already withered away here and the high temperatures are settling in to stay. So even though it's early May, we're on the brink of summer down South.
As the temperatures quickly climb into the 80s, however, it's hard to not be giddy about all things summer-oriented — upcoming trips to the beach, popsicles, sundresses, and of course, GRILLING. I live for the days when we can incorporate grilling into a regular part of our eating routine. I love the way the charcoal smells, I love the flavors and tastes of everything grilled up to perfection, and I love the way that grilling encourages gathering and provoking conversation with friends over drinks on the porch or the deck. My ultimate favorite summer meal? A spatchcock chicken on the grill, with crispy-smashed potatoes, pesto, a fresh salad, and a crisp glass of rosé.
Haven't fired up the grill yet this season? You're sure to have a hankering to grab those charcoals (or crank up that gas) after eyeing these sweet summer grilling recipes. From succulent lobster tails with Sriracha butter, to peaches with maple honey mascarpone, to grilled green salads, and potato wedges and pound cakes and more — we've covered all ends of the grilling spectrum. No food gets left behind!
Best part?
These recipes are so simple.
So simple, in fact, that you don't have to relegate grilling to the weekends. That's right, these recipes are totally weeknight-friendly. So grab your tongs and an ice cold beverage and fire up that grill, and get to it!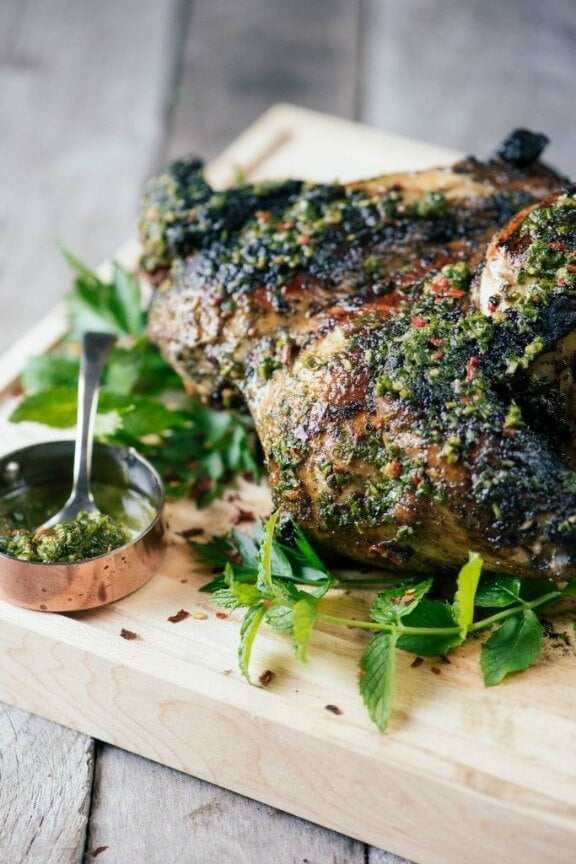 Chimichurri Chicken | BS' in the Kitchen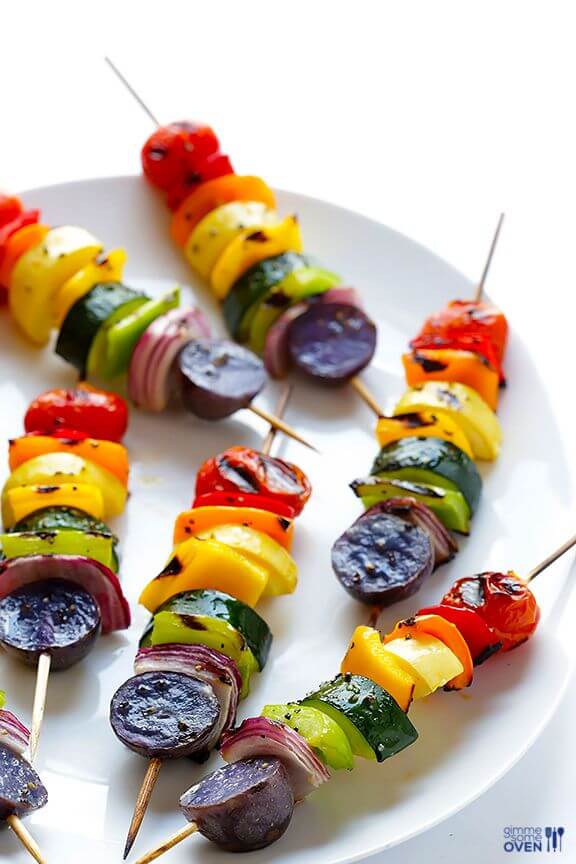 Rainbow Veggie Skewers | Gimme Some Oven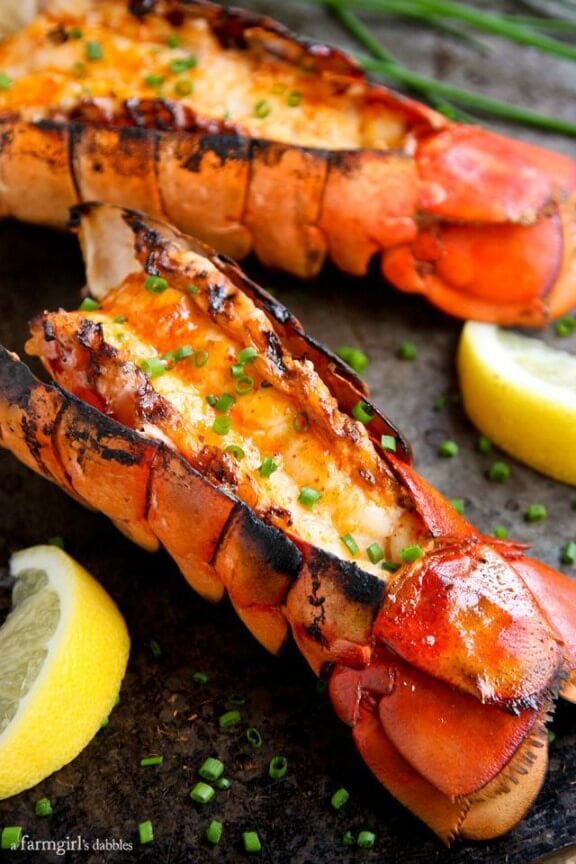 Grilled Lobster Tails with Sriracha Butter | Fifteen Spatulas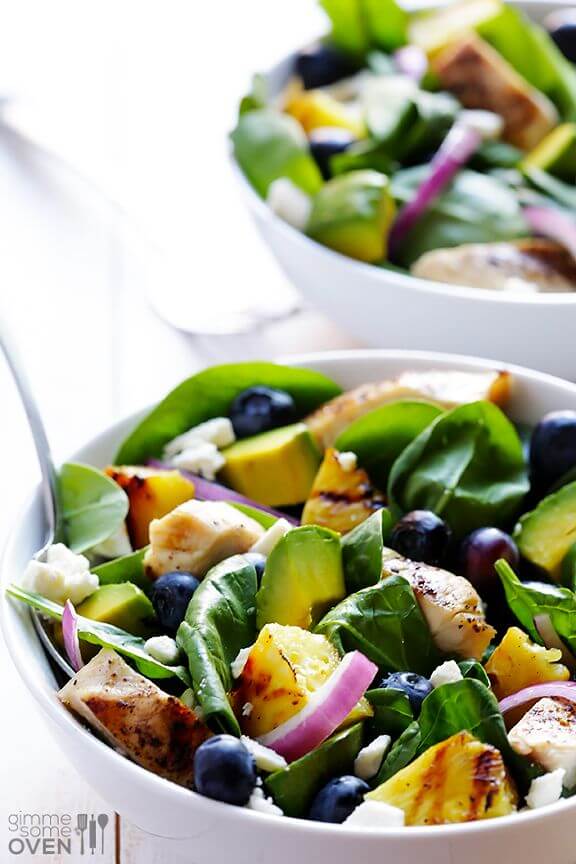 Grilled Pineapple, Chicken and Avocado Salad | Gimme Some Oven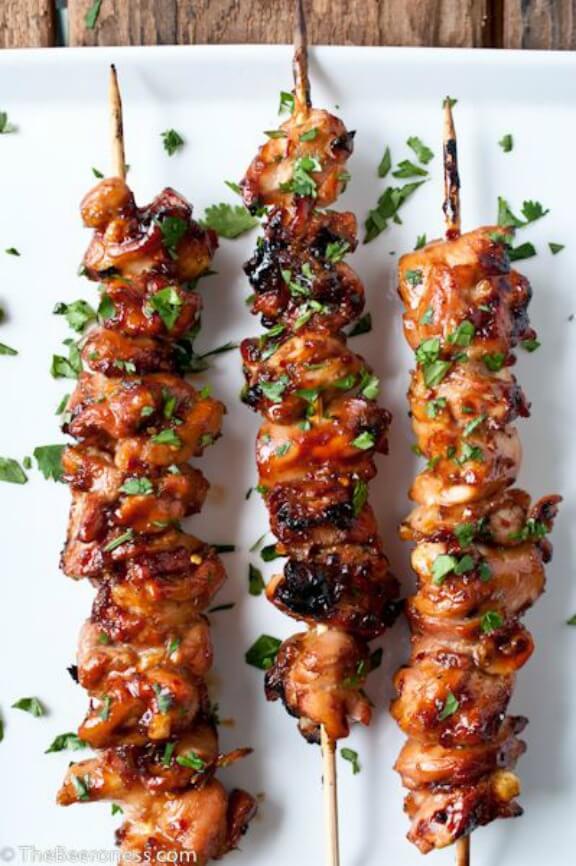 Honey Porter Glazed Chicken Skewers | The Beeroness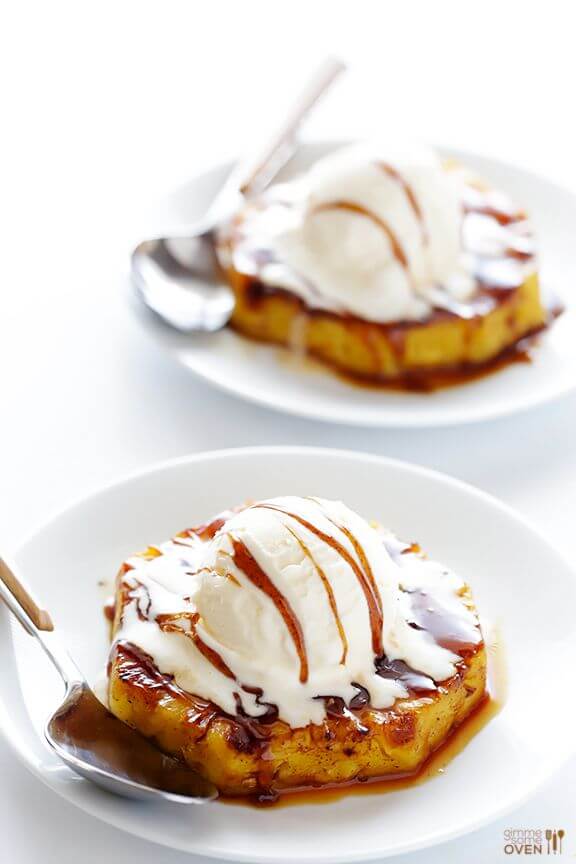 Easy Rum-Soaked Grilled Pineapple | Gimme Some Oven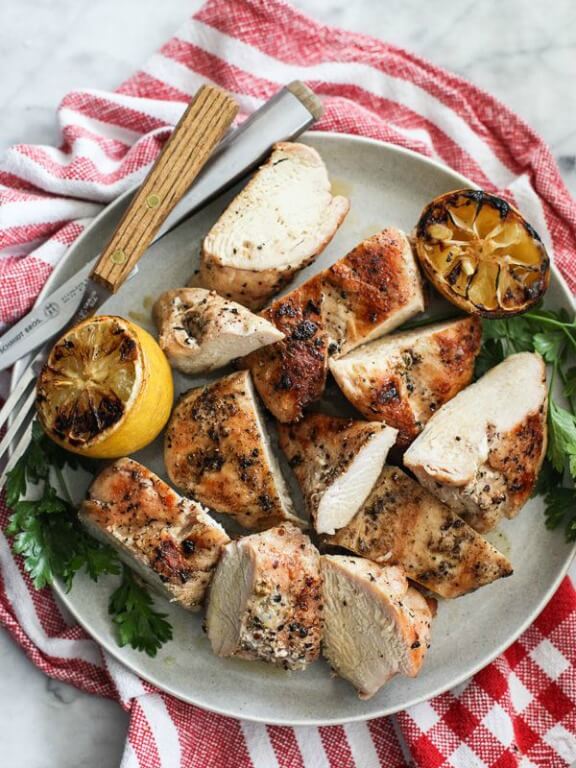 The Best Grilled Chicken Breast | FoodieCrush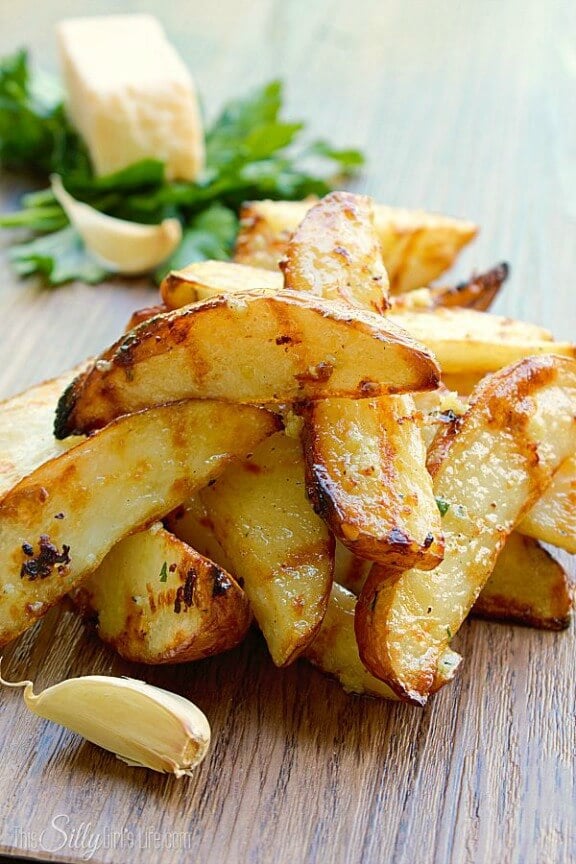 Garlic Parmesan Grilled Potato Wedges | This Silly Girl's Life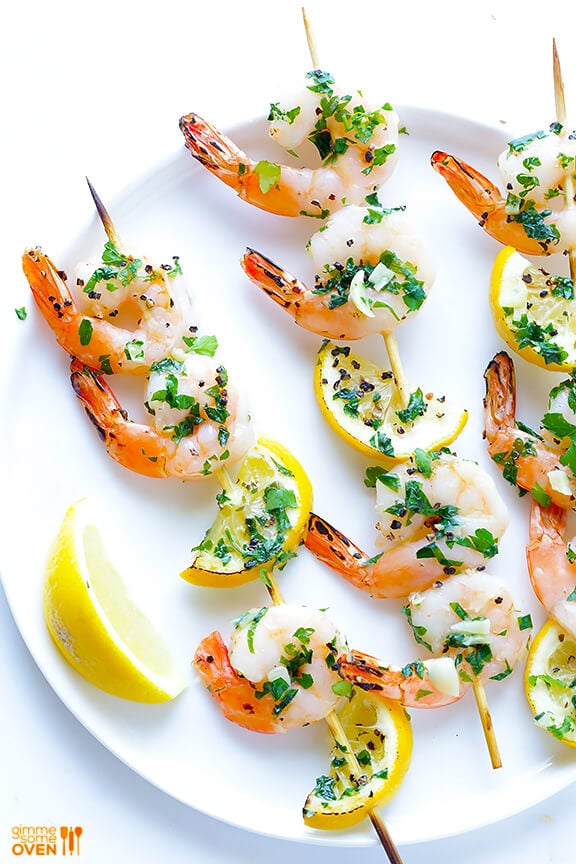 Shrimp Scampi Skewers | Gimme Some Oven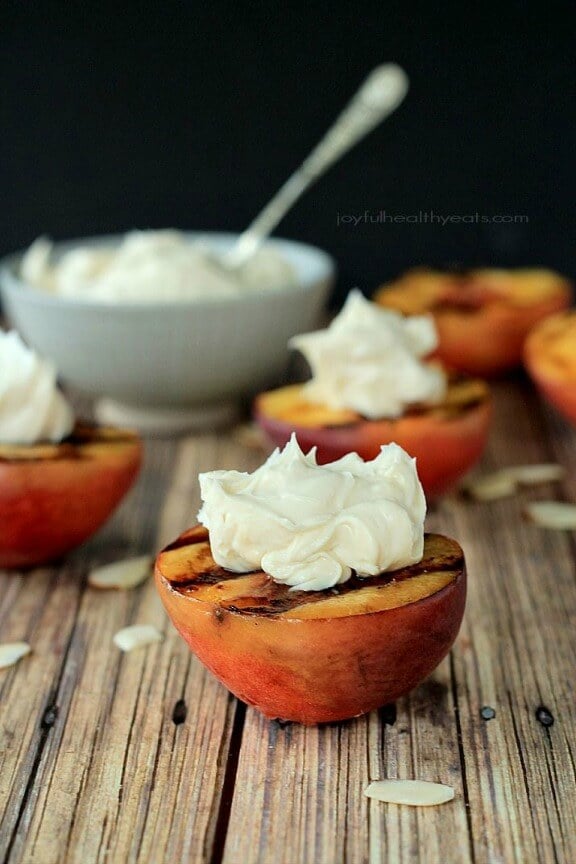 Grilled Peaches with Maple Honey Mascarpone Cheese | Joyful Healthy Eats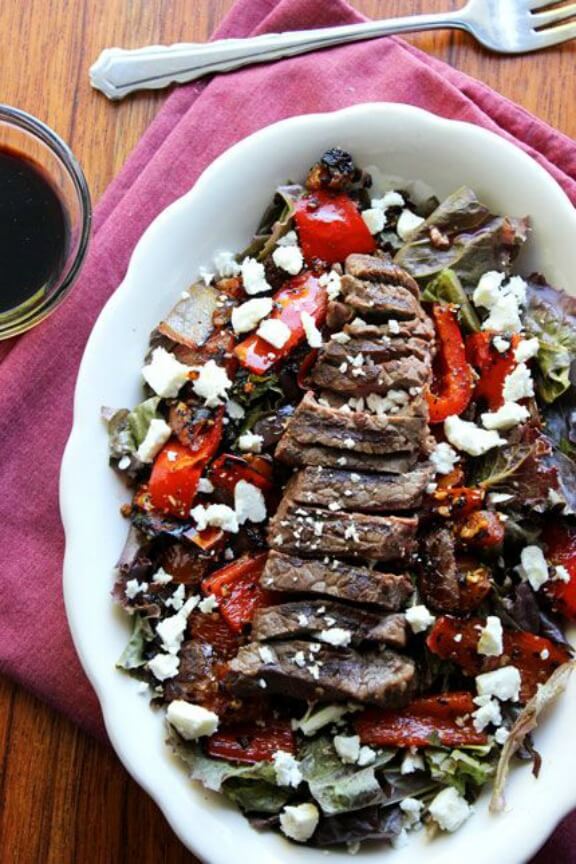 Steak Salad with Balsamic Vinaigrette | Food Faith Fitness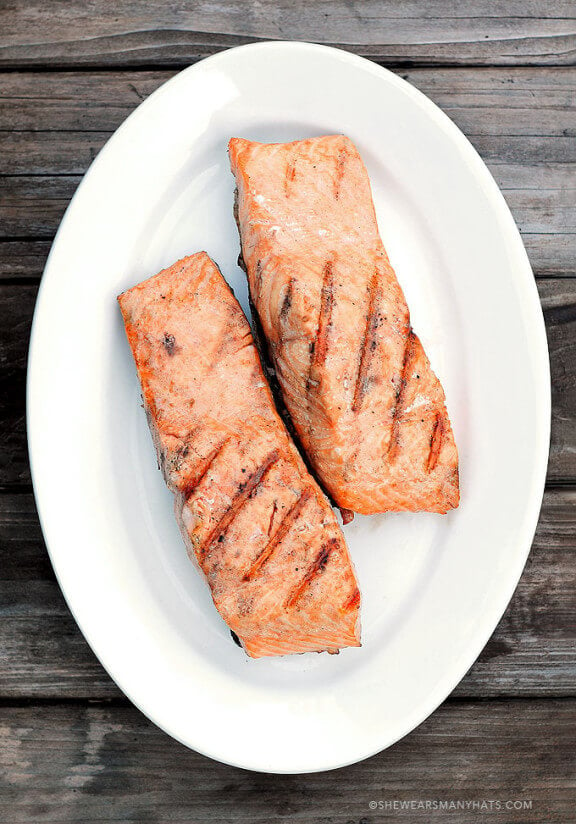 Perfect Grilled Salmon | She Wears Many Hats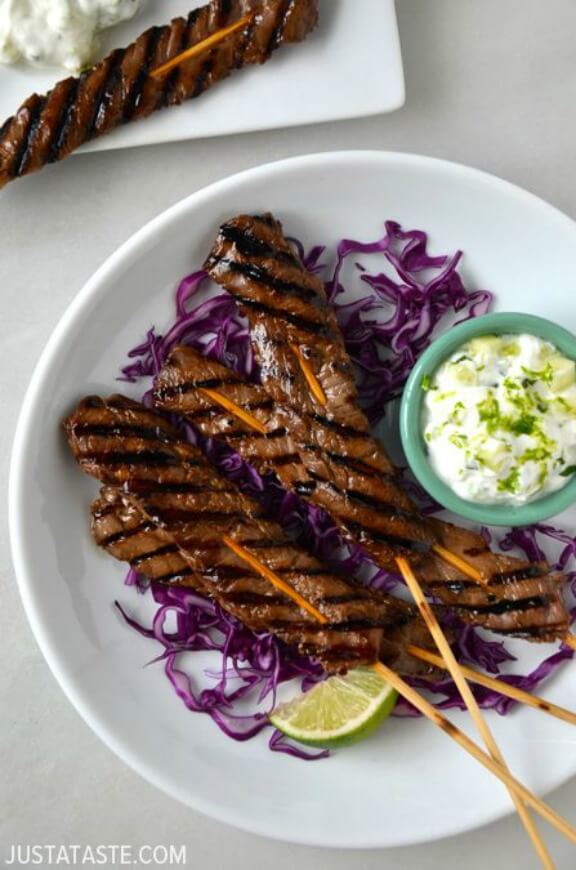 Five-Spice Beef Kabobs | Just a Taste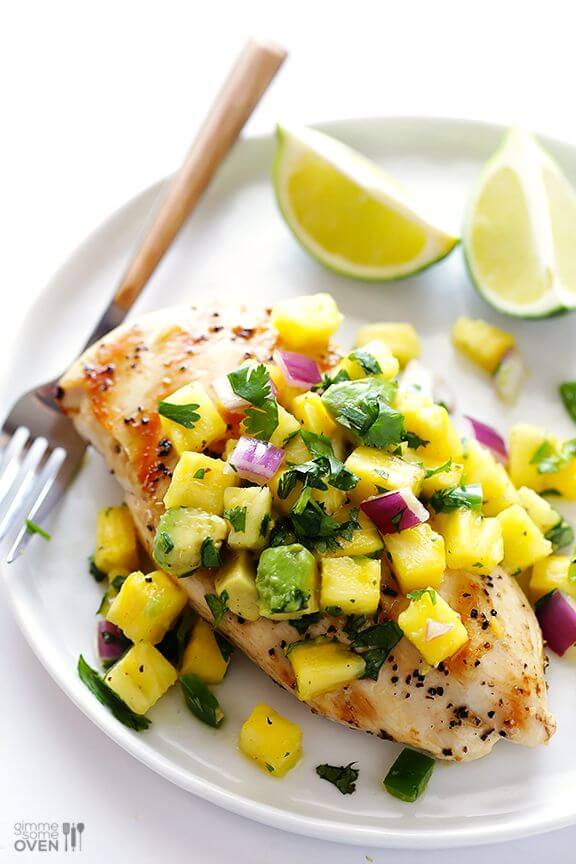 Grilled Chicken with Pineapple Avocado Salsa | Gimme Some Oven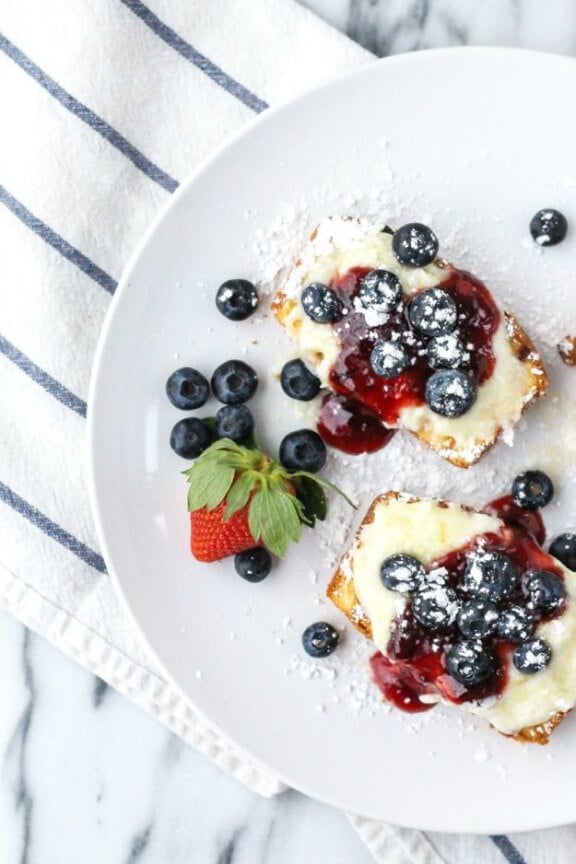 Grilled Pound Cake with Sweetened Mascarpone & Berries | Sugar & Cloth
Print

Easy Summer Grilling Recipes