15 Lightened-Up Comfort Dessert Recipes
This post may contain affiliate links. Please read my disclosure policy.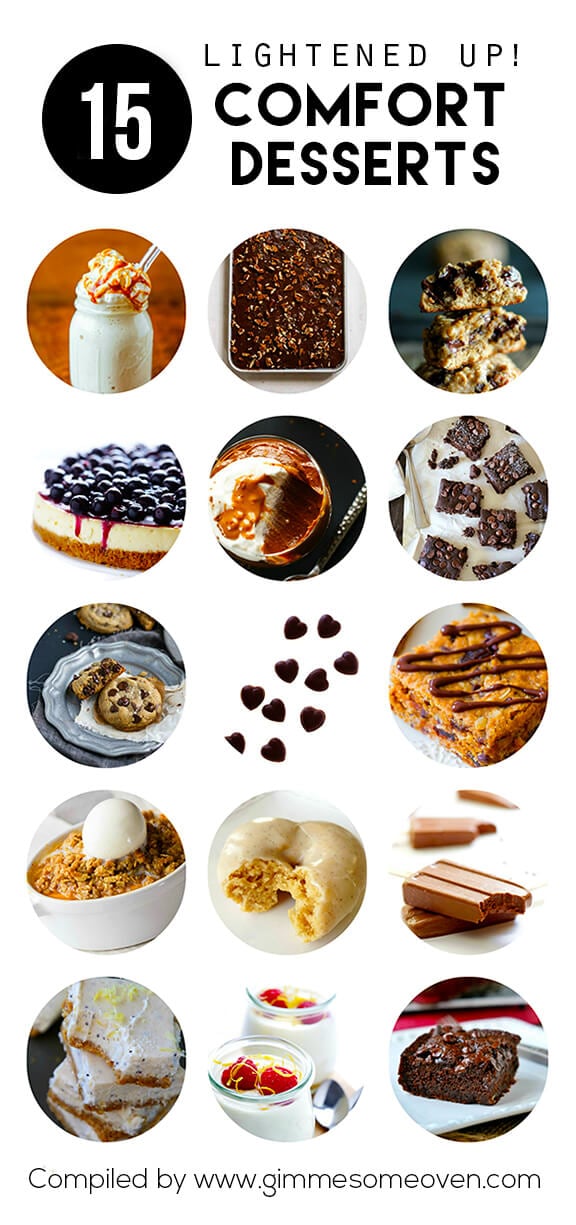 Some people treat themselves with a glass of wine at night, or a manicure every week. I treat myself with dessert, almost every day. Whether it's a cookie, a slice of cake, or a little piece of chocolate, I've gotta have a little something sweet. It's my biggest weakness. My sweet tooth runs deep.
When I was little, my dad used to always mooch off of our desserts, claiming the first bite because he just had to "test it, to make sure it wasn't poisonous." Back then, we typically had dessert every night after dinner, a tradition I can no longer afford to keep as a daily part of my life in the same way. But while it's true I don't have the metabolism I used to, I'm a firm believer in moderation, not deprivation. The great Katharine Hepburn allegedly once said that she eats chocolate every day, and I guess you could say I'm a big fan of that motto. Life's too short not to have something sweet in your life.
Last week we brought you some of your favorite comfort food recipes, all lightened-up. But we'd be remiss if we didn't follow that up by sharing some of these indulgent, low-guilt, or guilt-free desserts with you. It's a relief to know that dessert and a healthy lifestyle can actually coexist, and these lighter desserts allow you to stay on track without having to sacrifice your sweet tooth. From some luscious fudgy brownies with a secret ingredient, to a healthified version of the caramel frappuccino, we've got all your bases covered.
So go on, have your cake (and eat it too).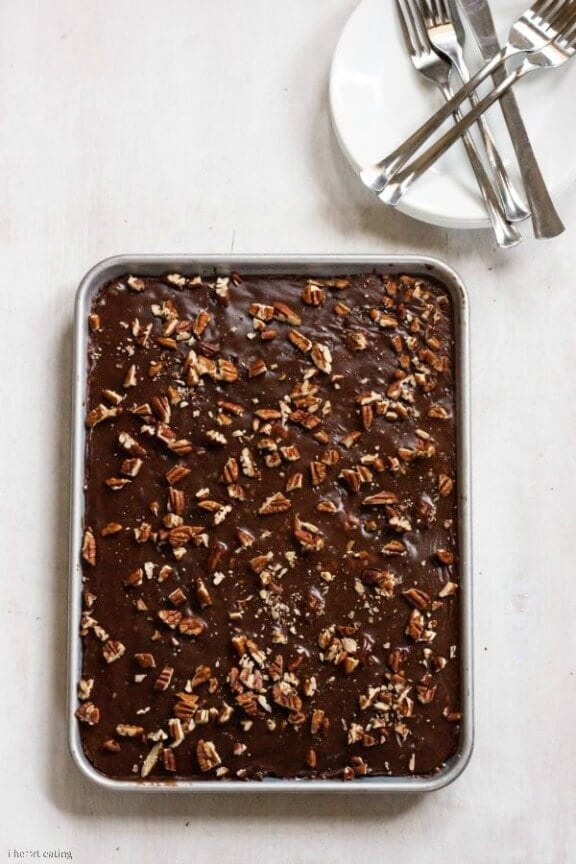 Lighter Version of Grandma's Chocolate Sheet Cake | I Heart Eating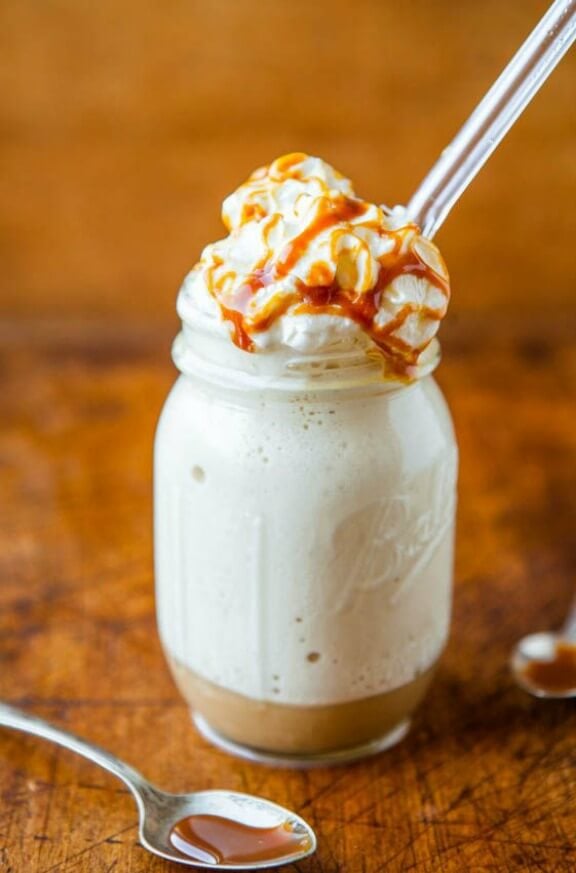 Skinny Caramel Frappuccino | Averie Cooks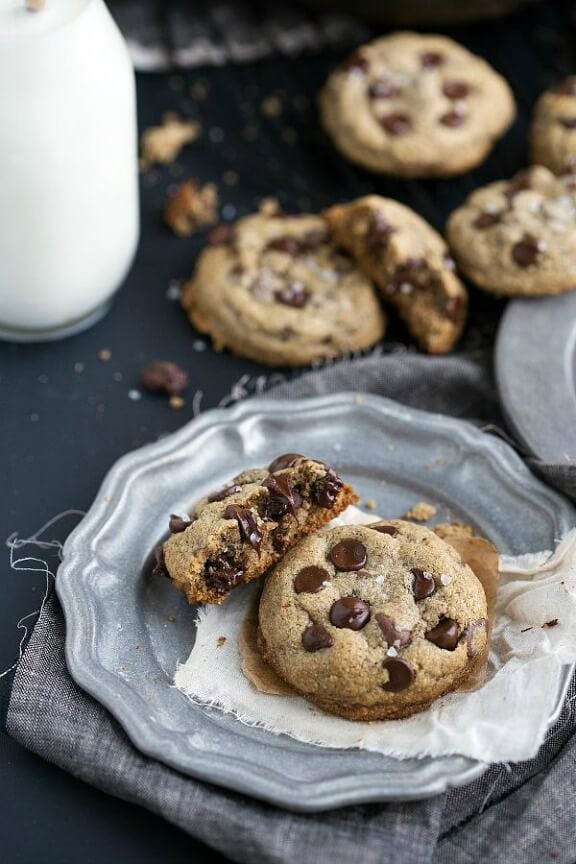 Best Ever Healthy Chocolate Chip Cookies | Chelsea's Messy Apron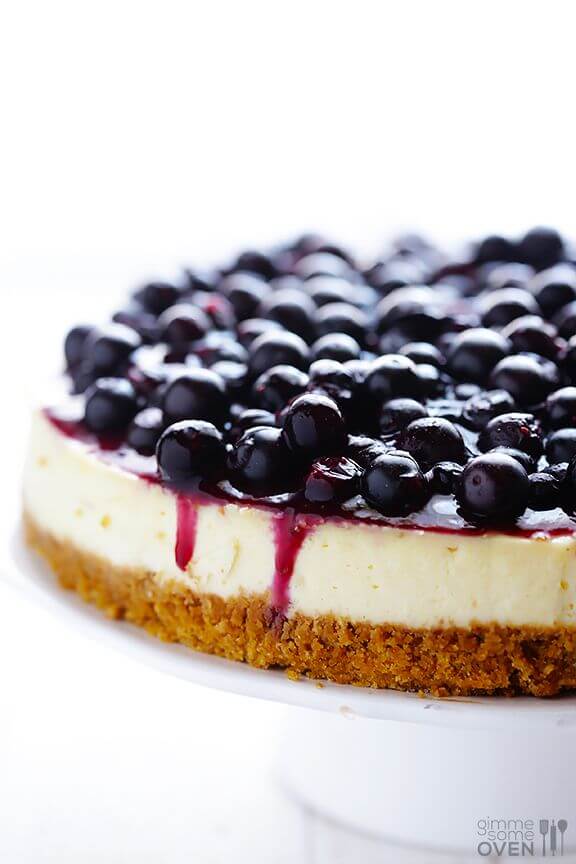 Lighter Blueberry Cheesecake | Gimme Some Oven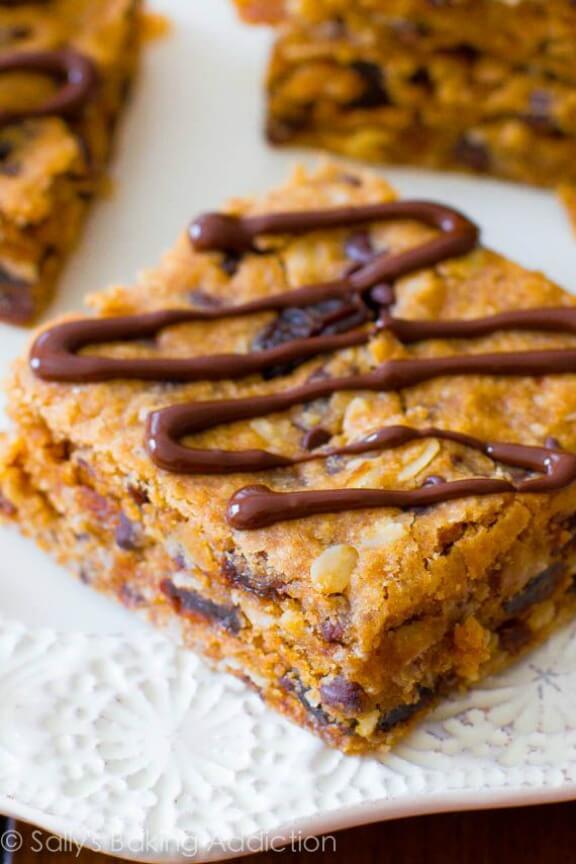 Healthy Peanut Butter Chunk Oatmeal Bars | Sally's Baking Addiction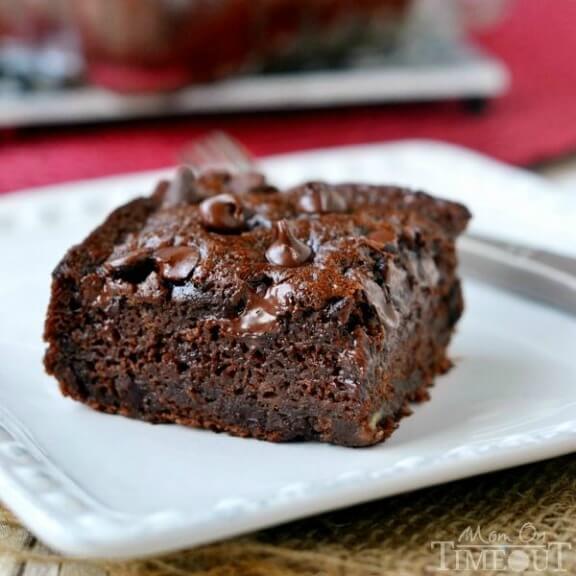 Chocolate Banana Applesauce Cake | Mom on Time Out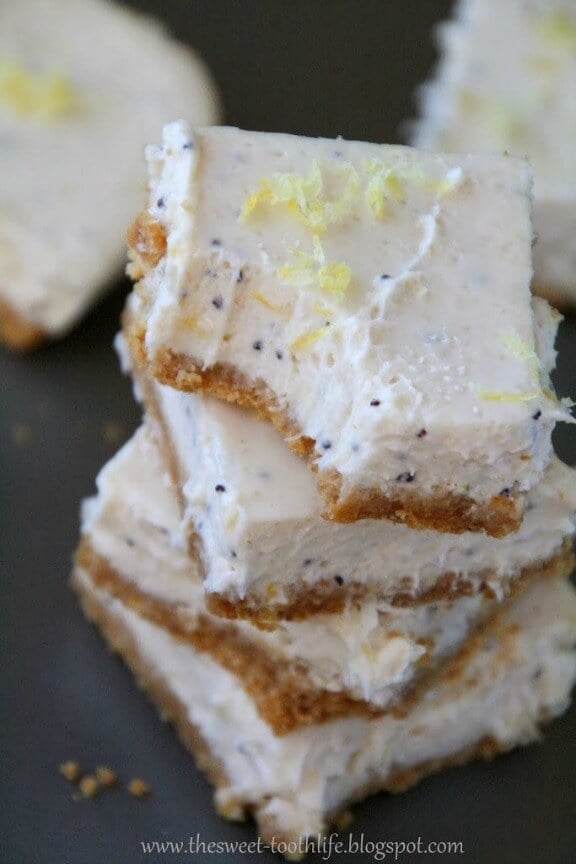 Skinny Lemon Poppy Seed Cheesecake Bars | The Sweet {Tooth} Life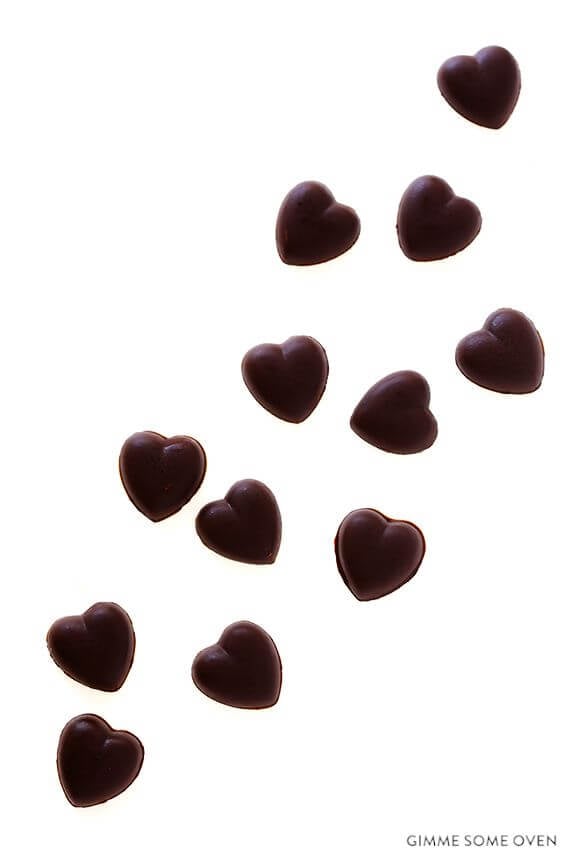 Easy Peanut Butter Chocolates | Gimme Some Oven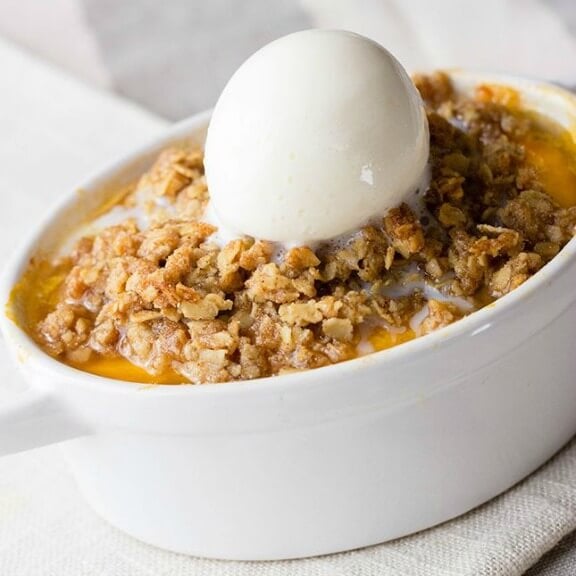 Skinny Peach Crumble | Skinny Mom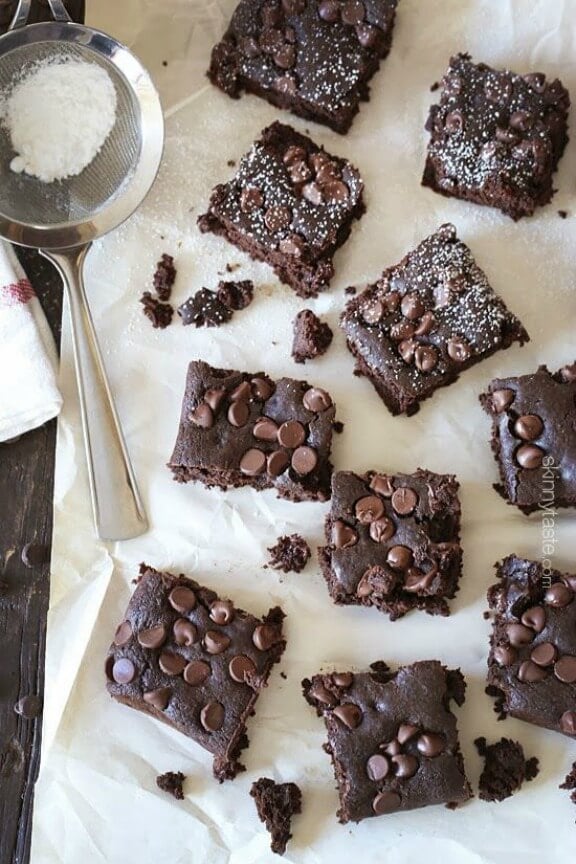 Amazing Flour-less Brownies | Skinny Taste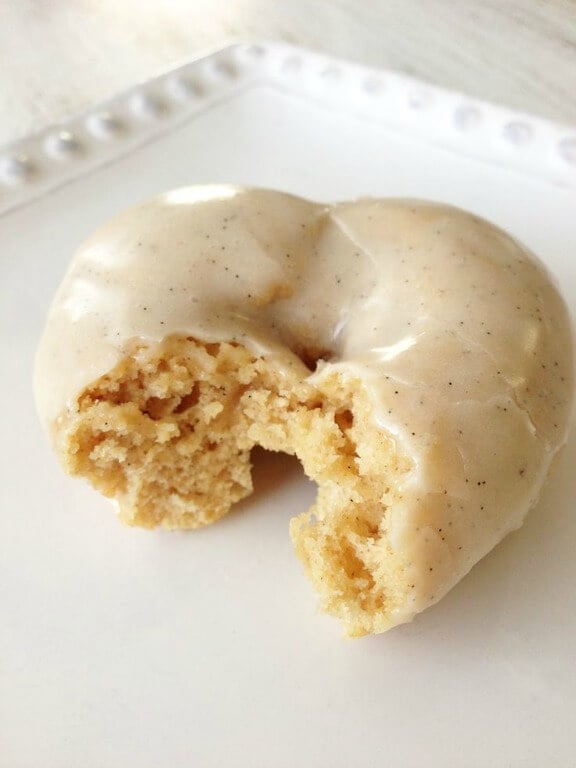 Skinny Vanilla Bean Donuts | The Skinny Fork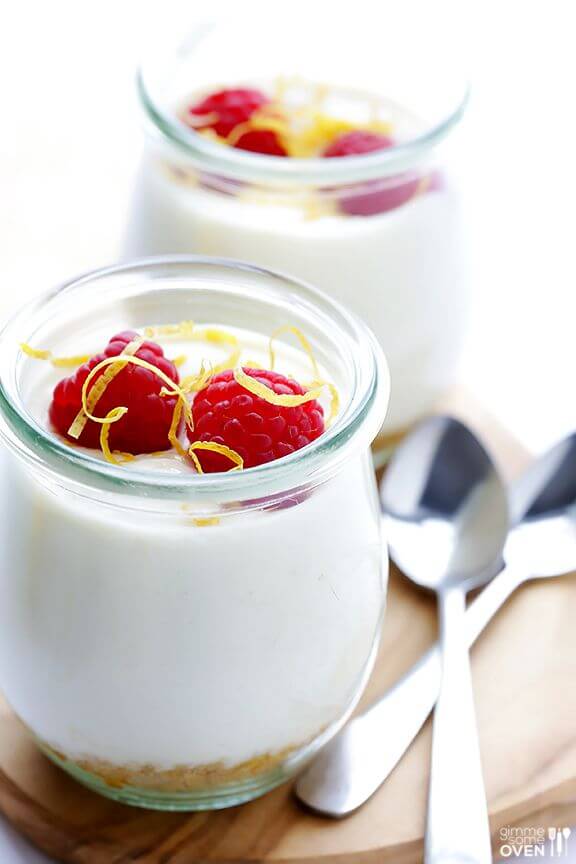 Lighter No Bake Cheesecake | Gimme Some Oven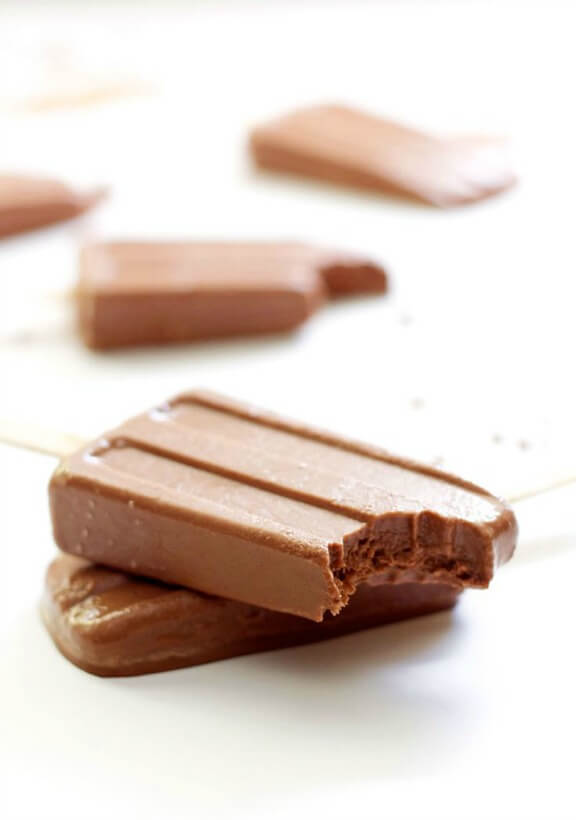 Greek Yogurt Fudgesicles | Recipe Runner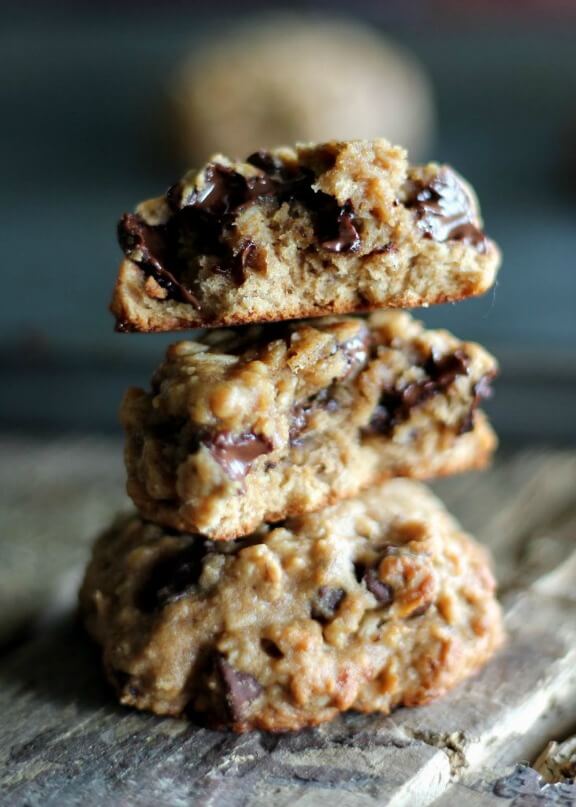 Whole Wheat Banana Oatmeal Chocolate Chip Cookies | Ambitious Kitchen
Chocolate Peanut Butter Avocado Pudding | Minimalist Baker