Brain Power Salad (Spinach Salad with Salmon, Avocado and Blueberries)
I'm back with another brain power recipe!  And yes, it's was inspired by my brain power smoothie.  Ok ok, actually I had leftover ingredients and needed to make lunch.  :)
But lo and behold, all of the smoothie ingredients translated perfectly into a quick and easy salad, especially when paired with some brain-healthy spinach and smoked salmon and walnuts.  Yum, yum, and yum.  Although I accidentally forgot to add the walnuts into the salad for the photo — oops!  Just pretend they're there, and then do yourself a favor and add a few to your salad.

Seriously though, this salad was a winner all around.  It was full of all sorts of delicious, fresh ingredients, topped with a honey-chia vinaigrette.  It took about 10 minutes to pull together, thanks to the brilliance of smoked salmon (although you could also use a cooked salmon filet if you'd like).  And I like to think it was all the tastier, just knowing that those ingredients are super healthy for my thinking cap.
So here's the scoop!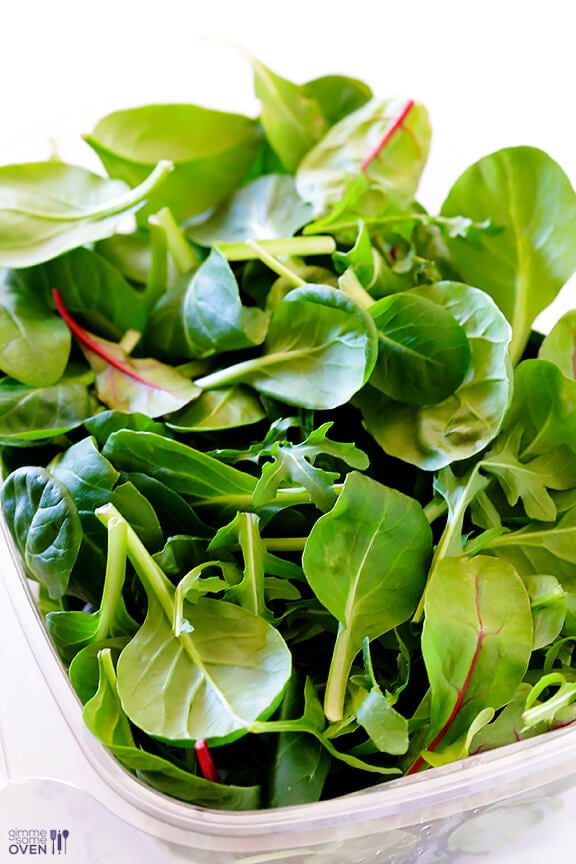 First of all, find a good batch of greens for your base.  I went with a new mix I love from Organic Girl called Super Greens.  (Not a sponsored post — just a brand I'm enjoying currently!)  It's full of "superfood" greens, including red and green swiss chard, tat soi, arugula and baby spinach.  But plain ol' baby spinach will be delicious too!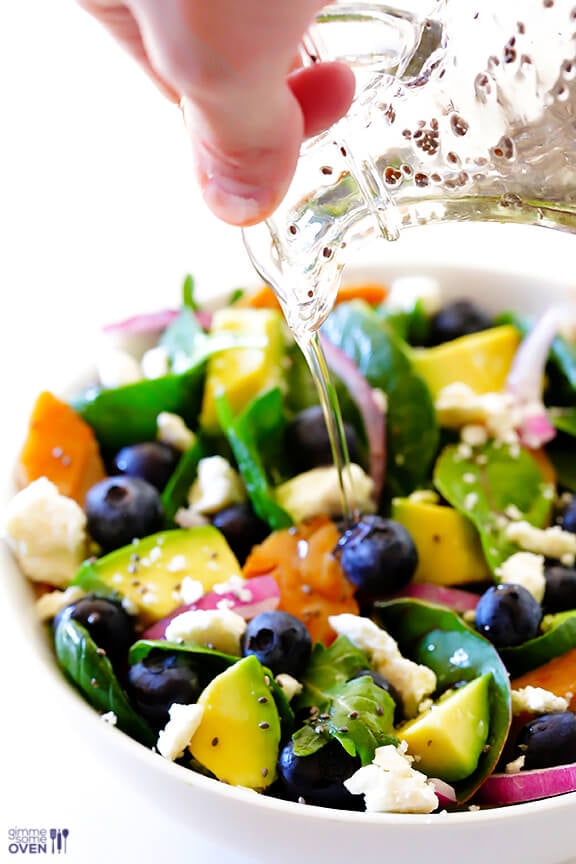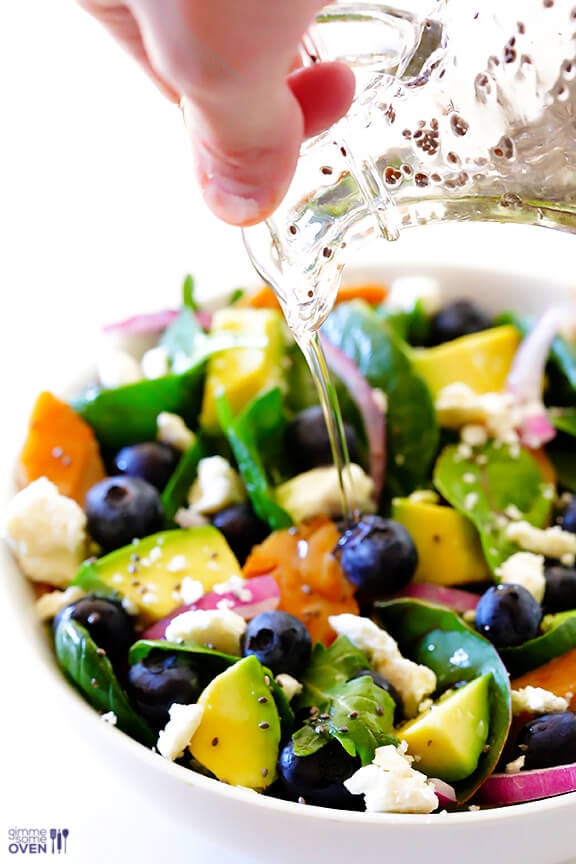 Then toss together the base of your salad — greens, smoked salmon, avocado, blueberries, red onion, and walnuts.  And then I decided to top mine with some light feta cheese.  I don't know if it's good for your brain, but it's sure good.  :)
Then whisk together a simple chia honey vinaigrette, and drizzle it on top.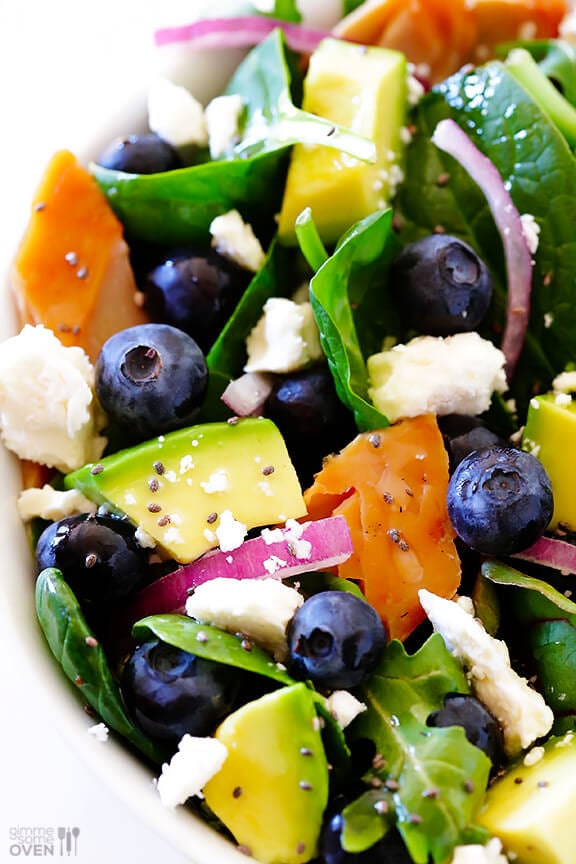 I love how pretty and colorful it turned out!  But even more, I loved how it tasted.  It really is the best of sweet and savory combined.  Definitely a "smart" choice!  ;)
Hope you enjoy it!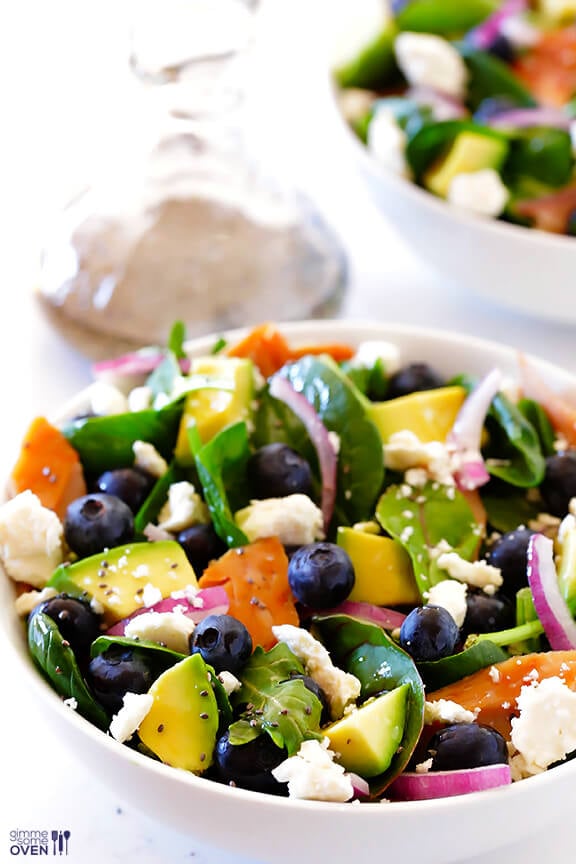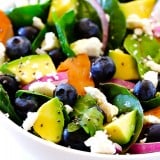 Brain Power Salad (Spinach Salad with Salmon, Avocado and Blueberries)
This Brain Power Salad (Spinach Salad with Salmon, Avocado and Blueberries) is full of delicious ingredients that you and your brain will love!
Ingredients:
Salad Ingredients:
8 ounces smoked salmon, roughly chopped
1 avocado, peeled, pitted and diced
4 cups baby spinach (or mixed greens)
1/2 cup fresh blueberries
1/4 cup light feta or blue cheese crumbles
1/4 cup chopped walnuts (optional)
half a red onion, thinly sliced
honey chia seed vinaigrette (ingredients below)
Honey Chia Seed Vinaigrette Ingredients:
1/3 cup olive oil
2 Tbsp. apple cider vinegar
1 Tbsp. chia seeds
1 Tbsp. honey
1/4 tsp. salt
Directions:
To Make The Salad:
Toss all ingredients together until combined. Drizzle or toss with vinaigrette.
To Make The Vinaigrette:
Whisk all ingredients together until combined and emulsified.
All images and text ©
If you make this recipe, be sure to snap a photo and hashtag it #gimmesomeoven. I'd love to see what you cook!
If you like this recipe, be sure to check out these other favorites: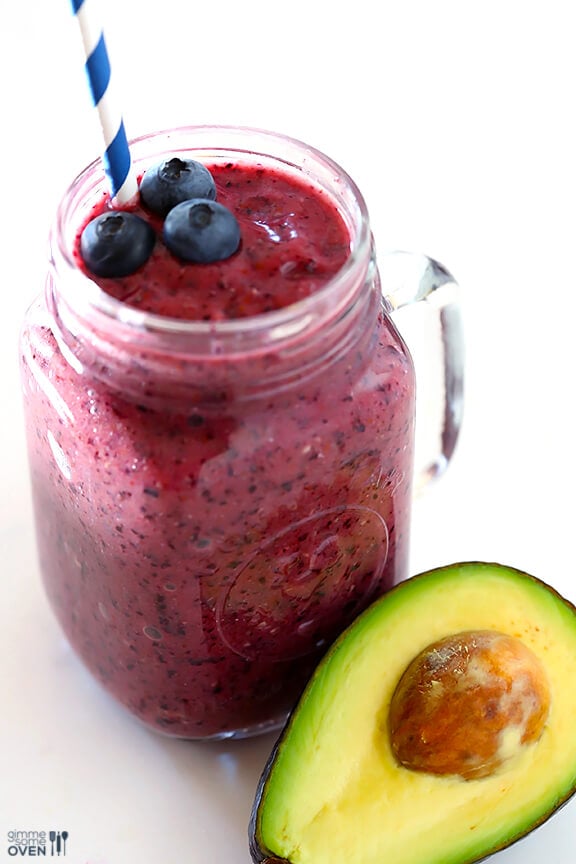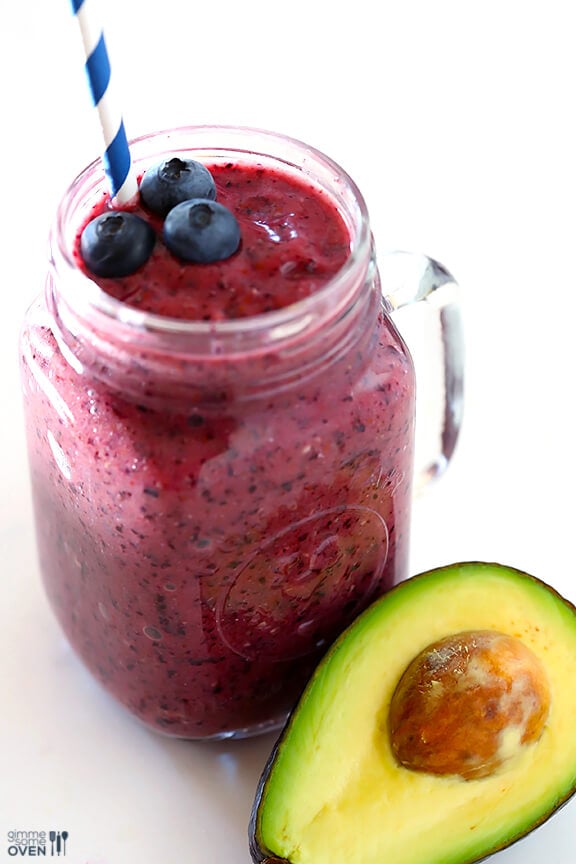 Brain Power Smoothie (Blueberry Avocado Smoothie)