The Friday Five
This post may contain affiliate links. Please read my disclosure policy.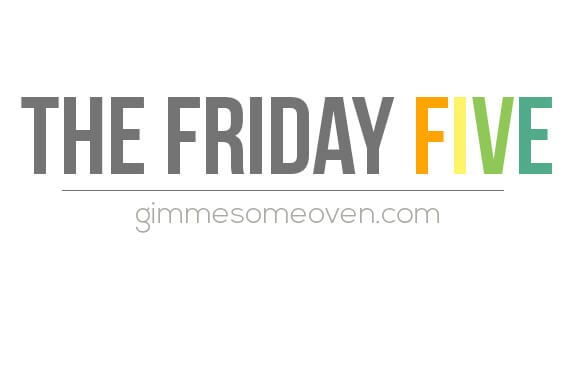 Happy Friday to you today from Columbia, Missouri where I'm hanging out for the weekend with a group of friends attending the True/False Film Festival.
And I have to say, it feels so good to be here.
Some of you may have read that I've been feeling pretty burnt out with work lately, and have really been craving some time off. So when a car pulled up yesterday full of good friends, chill music on in the background, hot lattes to pass around, and some perfectly warm sunshine streaming in the windows, I couldn't have been happier. Sometimes you just need to get a way for a bit, you know?
I have to say that I am already incredibly excited about this film fest, though. I've had friends rave about it for years, and one night in, it appears that everything they've said has been spot on. The vibe here at the festival is totally fun, smart, energetic, thoughtful and super-quirky. And the first documentary that we saw last night left all of us inspired down to our bones. So yeah, I'd say we're off to a good start.
I'm officially signing off from all things work related now, but feel free to tune in on Instagram if you'd like to follow our adventures at True/False. Wishing you all a great weekend ahead, and enjoy the Friday Five!
5 Oscar-worthy popcorn recipes you should try this weekend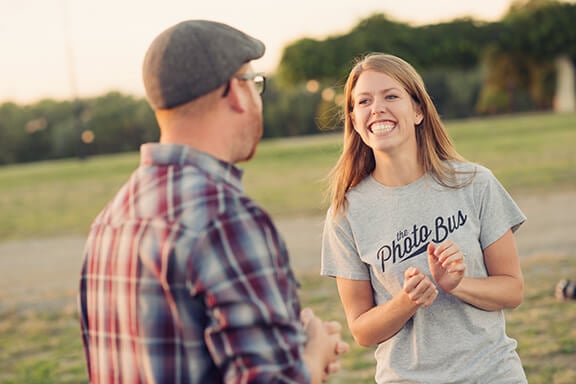 5 friends sharing 10 things they've learned (are you following this series?)
5 reasons that @2sisters_angie is now one of my favorite Instagram feeds
5 DIY projects to bring a little green inside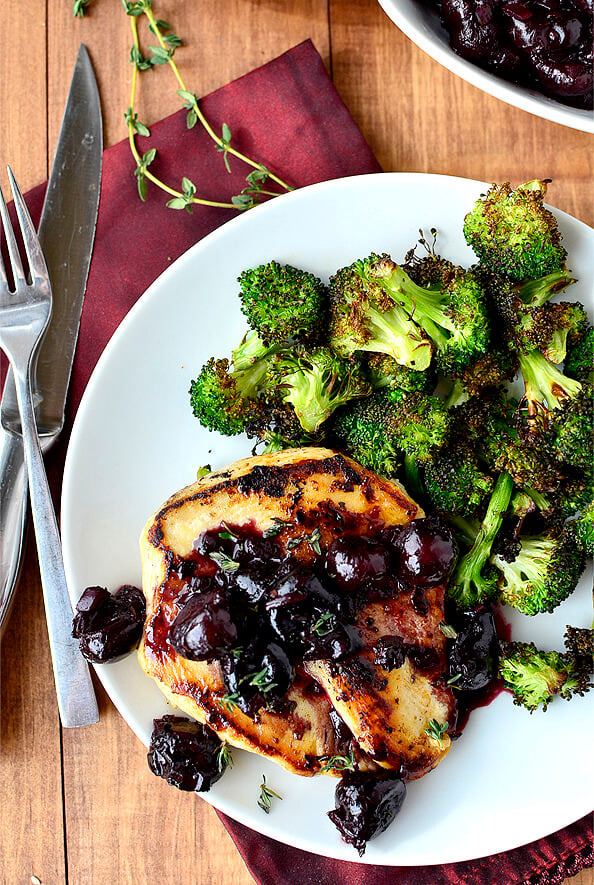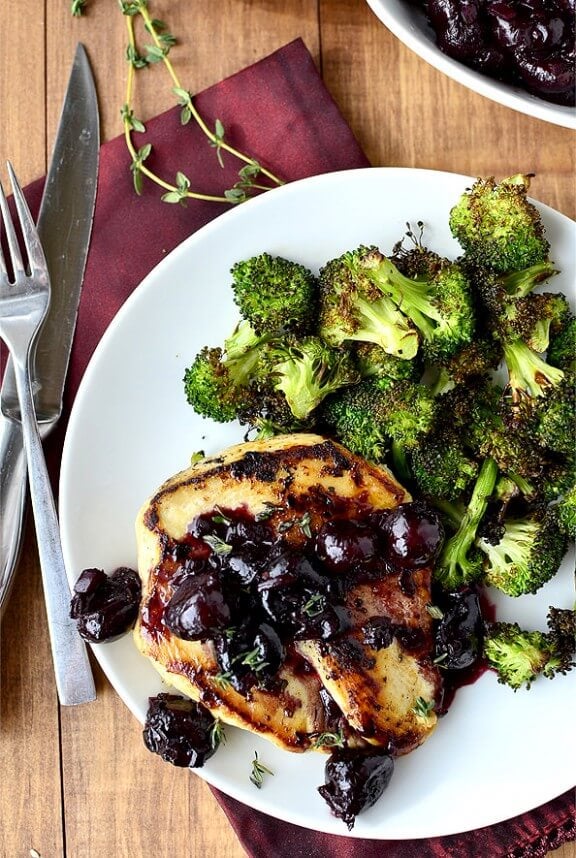 5 stellar meals you can make in 20 minutes or less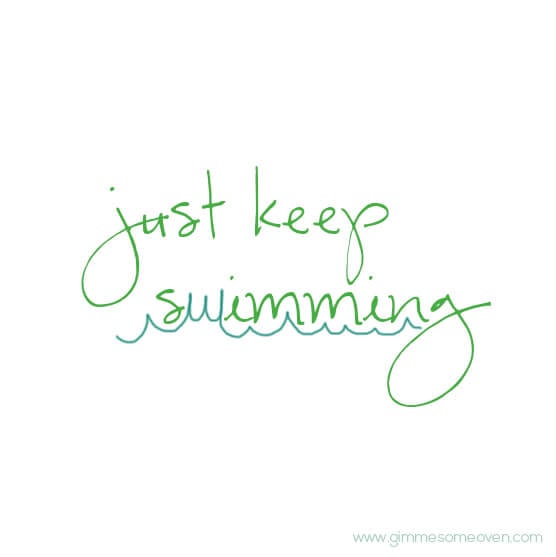 5 good words I've pinned this week