How To Dice An Onion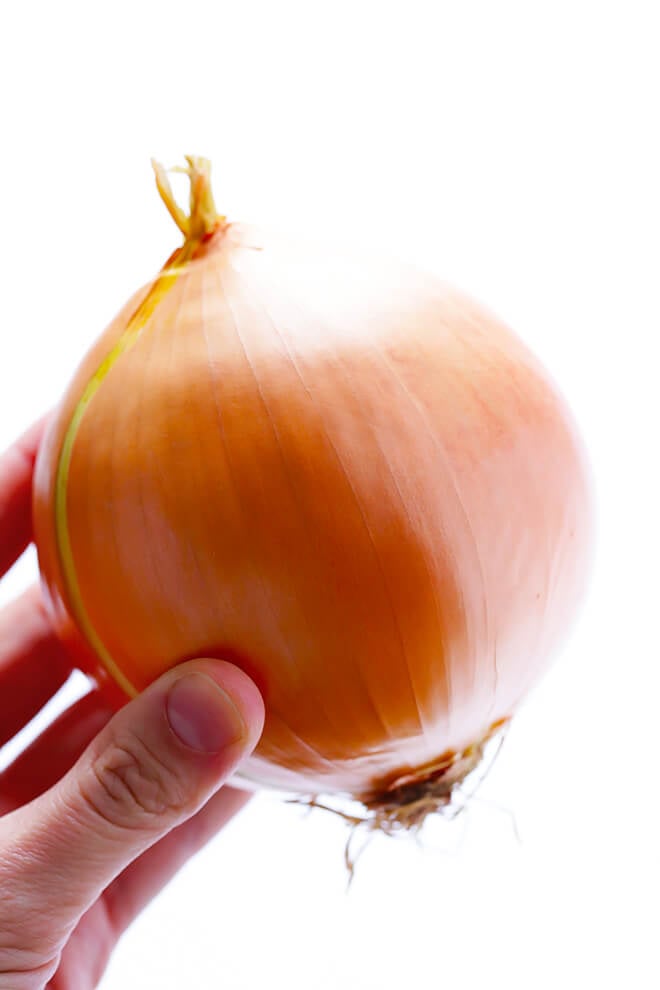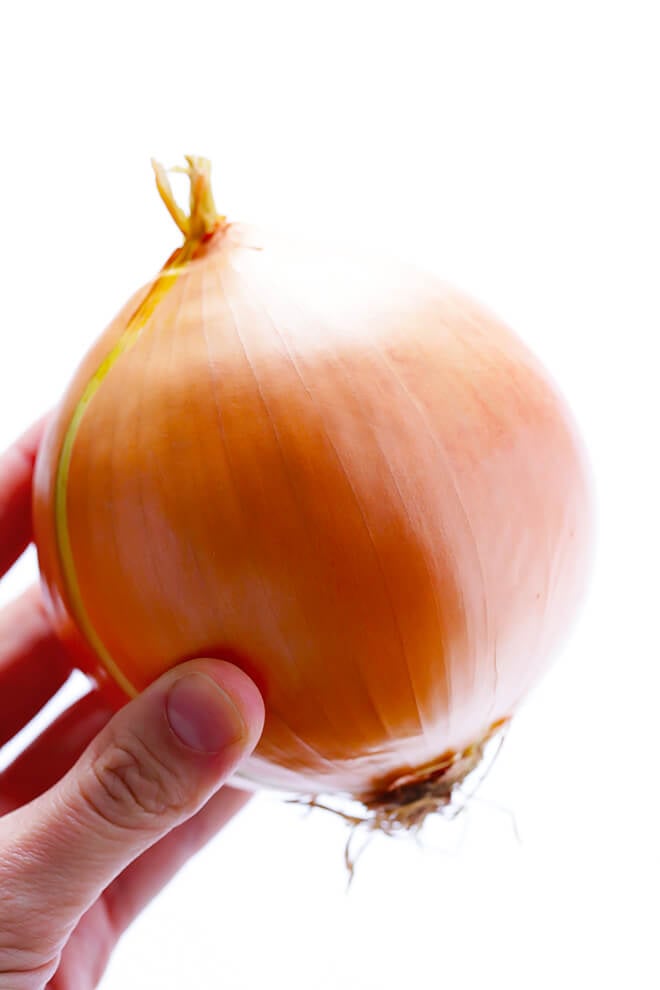 Hey guys!  We're back today with a new How-To Tuesday video today that I'm pretty excited about, because I think it's one that you may actually end up using the most in your kitchen.  And, because it sounds like this topic has been the cause of a few too many runs-to-grab-Band-Aids in the past, and I want to keep those precious fingers of yours nice and safe in the kitchen in the future.  😉
We're talking about how to dice an onion!
Make that, how to properly and safely dice an onion.
Because there are definitely all sorts of ways that you can hack into an onion and eventually end up with a picture-perfect dice.  But if you want to maintain a good grip on the onion and keep your knife from slipping and get a nice controlled dice on every single piece of that onion (even those last few tricky bits), there is a basic method that will help you successfully and safely dice an onion every time.  Here it is!
Leave a Comment:
Comments