15 Pumpkin Recipes
This post may contain affiliate links. Please read my disclosure policy.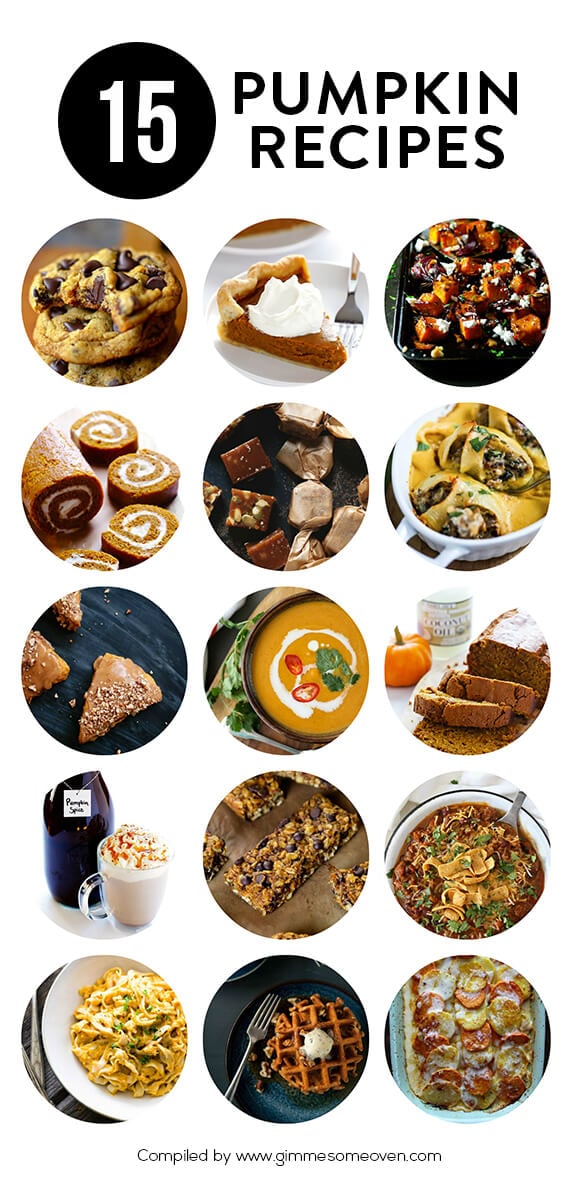 Hi there, it's Hayley with another fall roundup!
It's October, which means that pumpkin fever is officially in full swing.  The coveted pumpkin spice latte has returned to coffee shop menus across the country (oh wait, that maaayyyy have happened in September).  The stores are stocking enough Libby's to last us a decade (which is a better extreme than that pumpkin shortage a few years ago).  And cute little pumpkins are displayed outside stores and waiting in patches ready to be carved into glowing works of art (although don't ask me to carve one, it will look like a five-year-old did it.)
Well I'd be lying if I said I was a fan of pumpkin spice lattes. They just don't do anything for me.  But before you release the hounds on me, you should know that I do in fact enjoy pumpkin, particularly in baked goods. I have a soft spot for pumpkin muffins, and last year I made some pumpkin scones with a brown butter glaze, that might have to make a debut this year. I also really like using pumpkin in savory dishes too, which are often overlooked this time of year.  So while I may not be spending $5 a day on PSLs, you'd better believe this is the season for some delicious pumpkin recipes happening in my house.  And today, we have some delicious pumpkin recipe suggestions for you to try too!
From classics like pumpkin bread and pumpkin rolls, to more creative dishes like pumpkin fettuccine to pumpkin scalloped potatoes, and even (yes) a homemade pumpkin spice latte, we've scrounged up 15 sweet and savory pumpkin recipes for you to try this fall that we think are sure to be a hit.  So grab a pumpkin (or some pumpkin puree), and enjoy this season!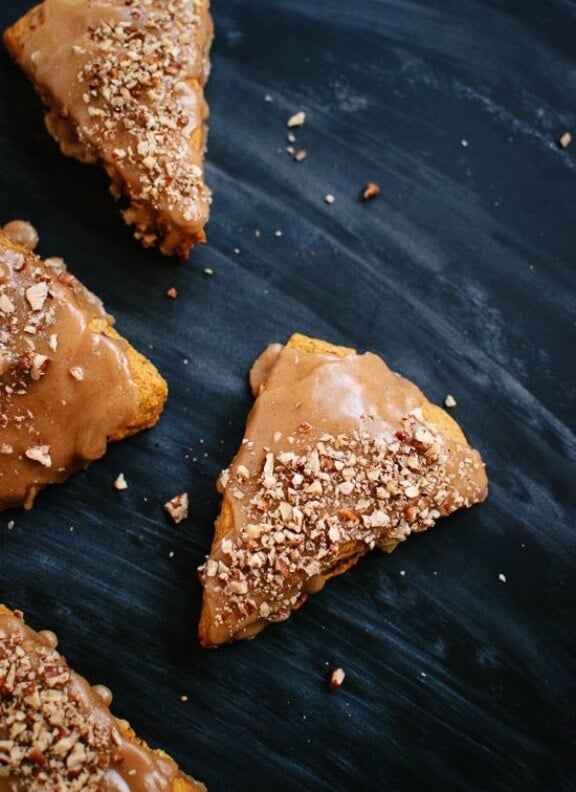 Pumpkin Pecan Scones with Maple Glaze | Cookie and Kate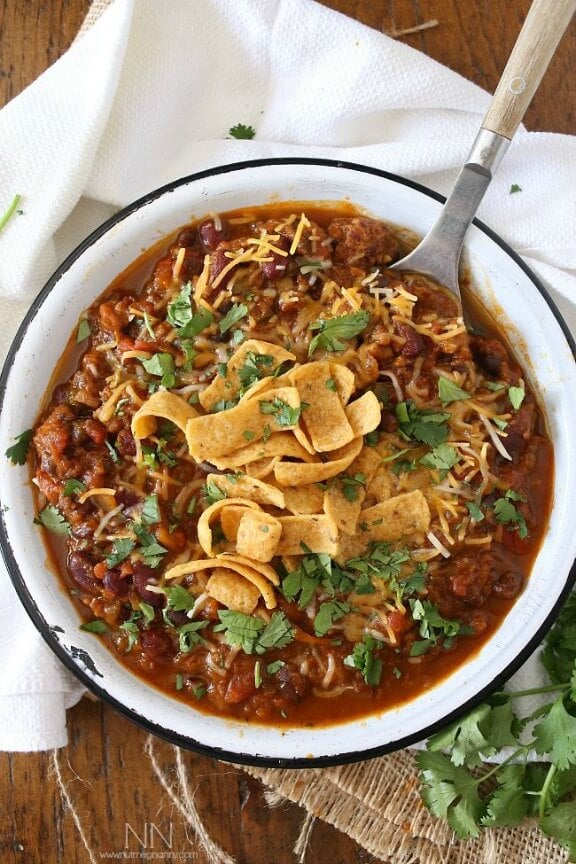 Slow Cooker Pumpkin Chili | Nutmeg Nanny
Creamy Pumpkin Fettuccine | Food Faith Fitness
Pumpkin Roll | Gimme Some Oven
Pumpkin Scalloped Potatoes | Recipe Girl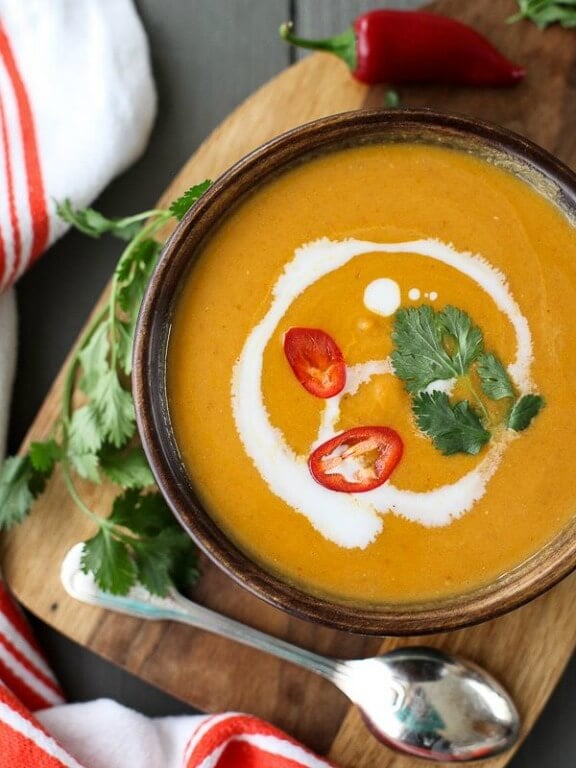 5 Ingredient Thai Pumpkin Soup | FoodieCrush
Chewy Pumpkin Chocolate Chip Cookies | Yammie's Noshery
Pumpkin Spice Latte | Gimme Some Oven
Stuffed Shells with Pumpkin Sauce | Feasting at Home
Yeasted Pumpkin Waffles with Sage Maple Butter | Will Cook For Friends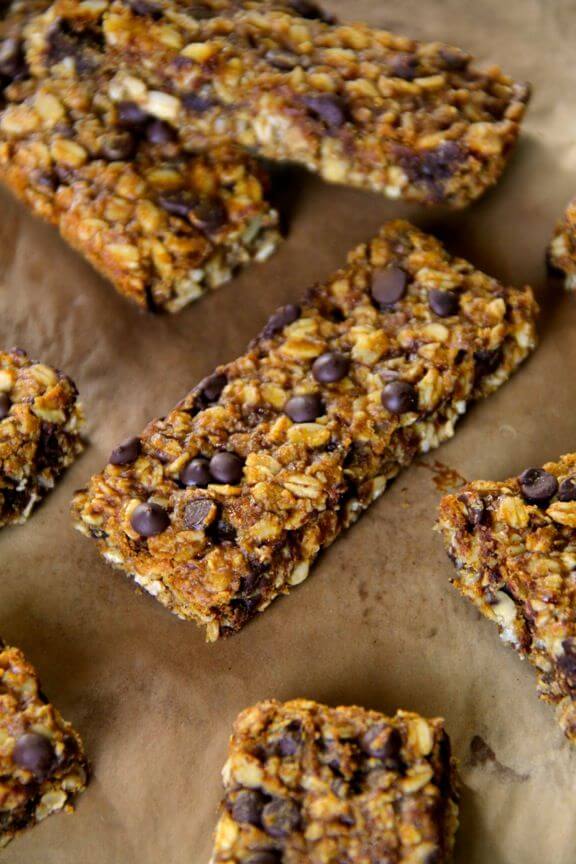 Soft and Chewy Pumpkin Granola Bars | Running with Spoons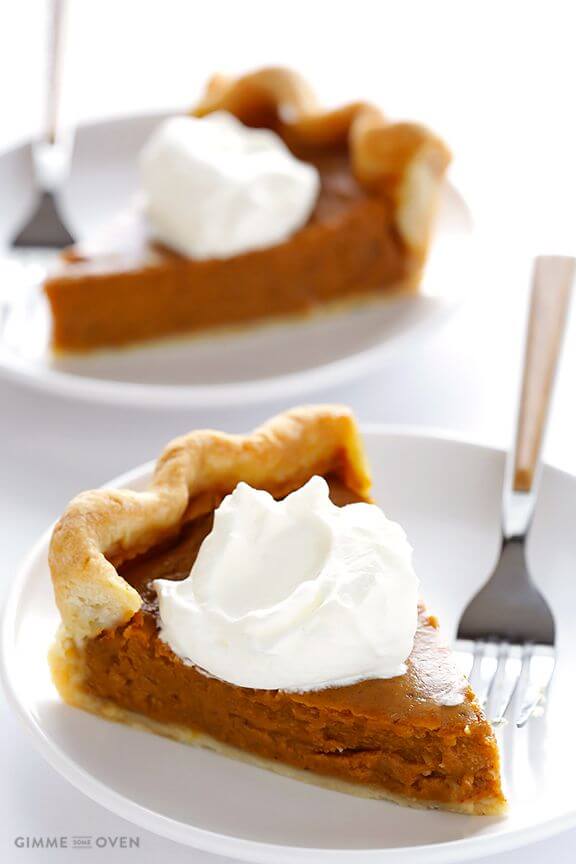 Bourbon Pumpkin Pie | Gimme Some Oven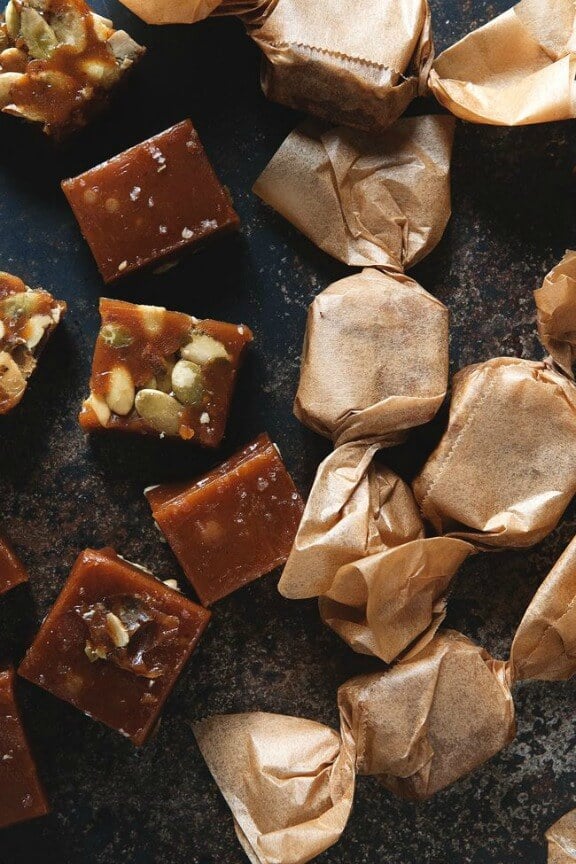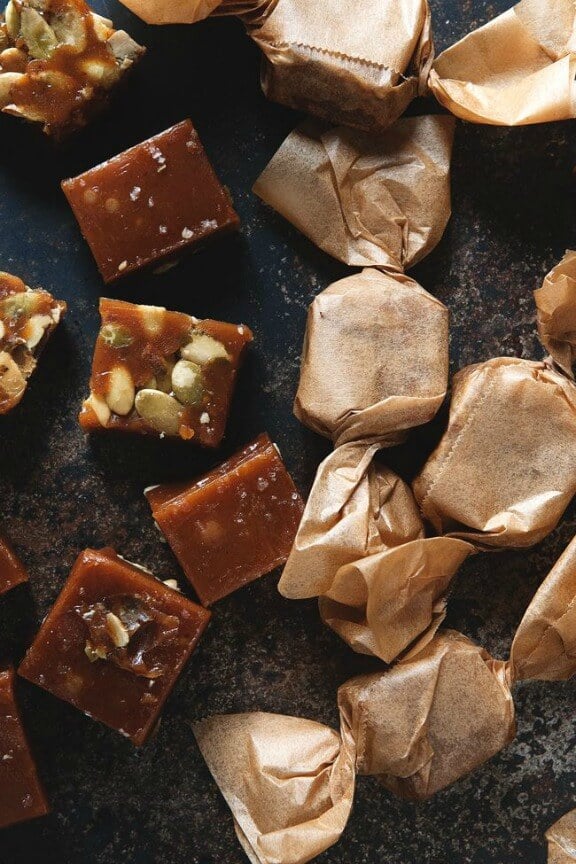 Salted Pumpkin Caramels | The Tart Tart
Maple Roasted Pumpkin with Chili and Feta | RecipeTin Eats
Coconut Oil Pumpkin Bread | Gimme Some Oven