15 Margarita Recipes
This post may contain affiliate links. Please read my disclosure policy.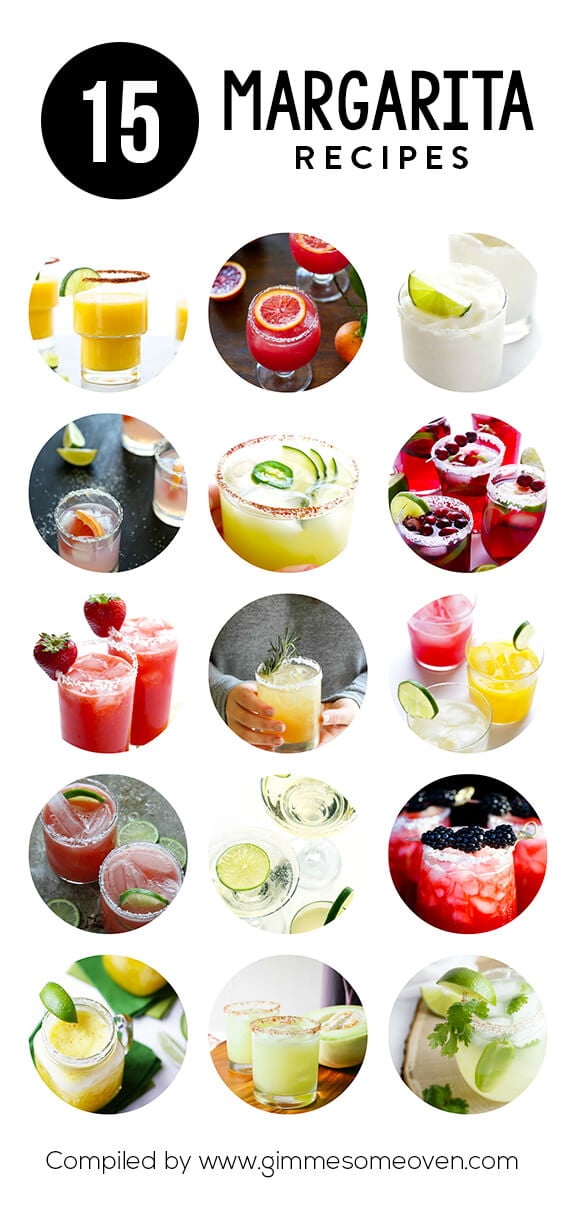 Cinco de Mayo is right around the corner, and what fun would it be without a festive margarita in hand?
Believe it or not, it actually took me awhile to come around to the margarita. (I'm a gin drinker at heart.)  But come around I did, and now there's no turning back, especially if you hand me one with grapefruit or berries. That's the beauty of the margarita. You can keep it classic with lime, or jazz it up with other fruits, herbs and spices. It's versatile, and there's really no wrong way to make one. (Just don't forget the salt rim, the true essence of the margarita!)
To help with your festivities, we've found 15 of the best darn looking margaritas on the web, spanning the colors of the rainbow, and the palate.
So grab your salt and lime, and get mixing!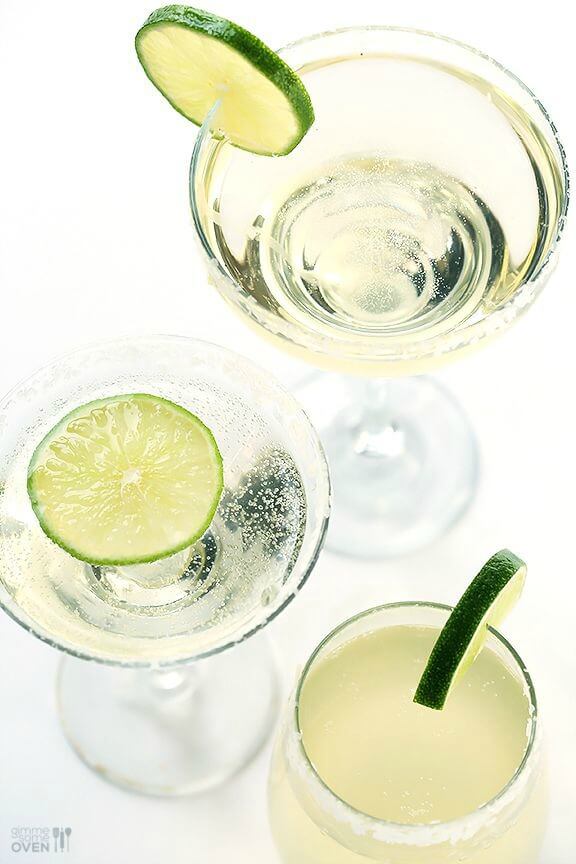 Sparkling Margaritas | Gimme Some Oven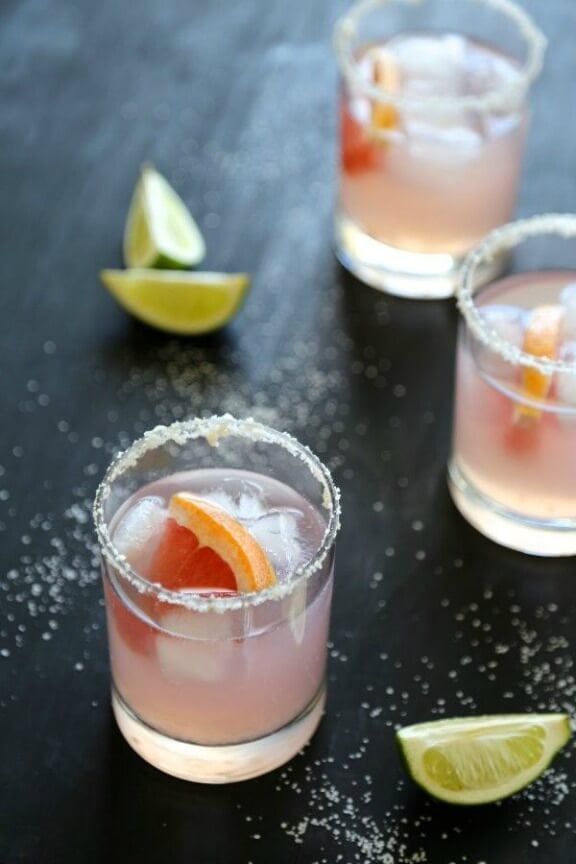 Grapefruit Margarita with Ginger Salt Rim | Climbing Grier Mountain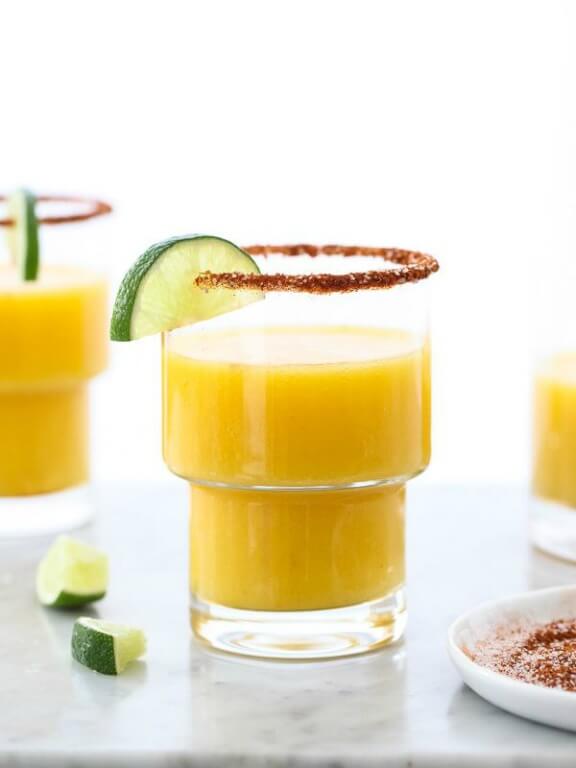 Mango Margarita with Chile Salt and Lime | FoodieCrush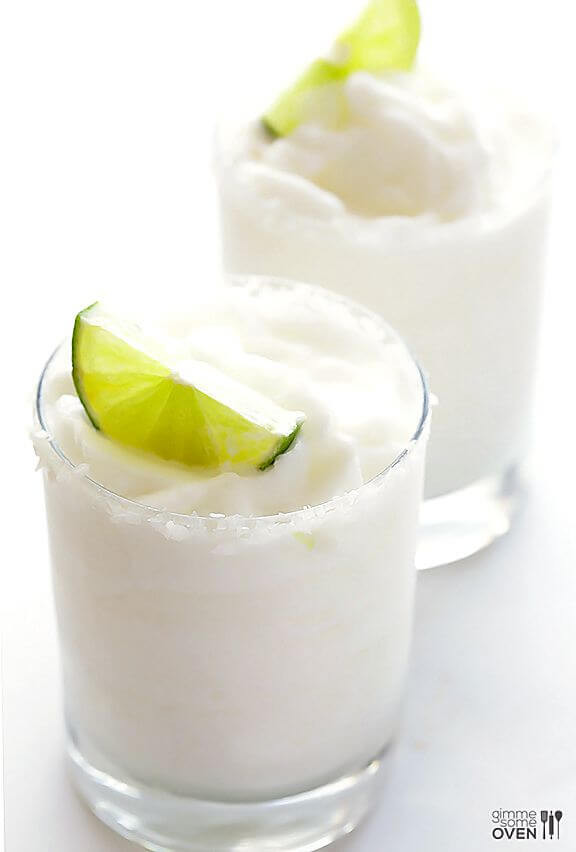 Coconut Margarita | Gimme Some Oven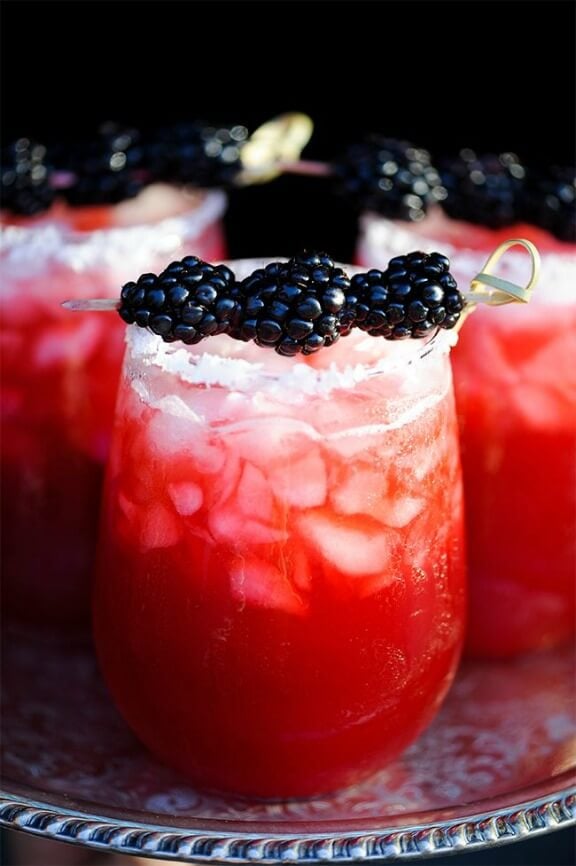 Blackberry Margarita | Style Unveiled
Cilantro Jalapeno Margarita | bell'alimento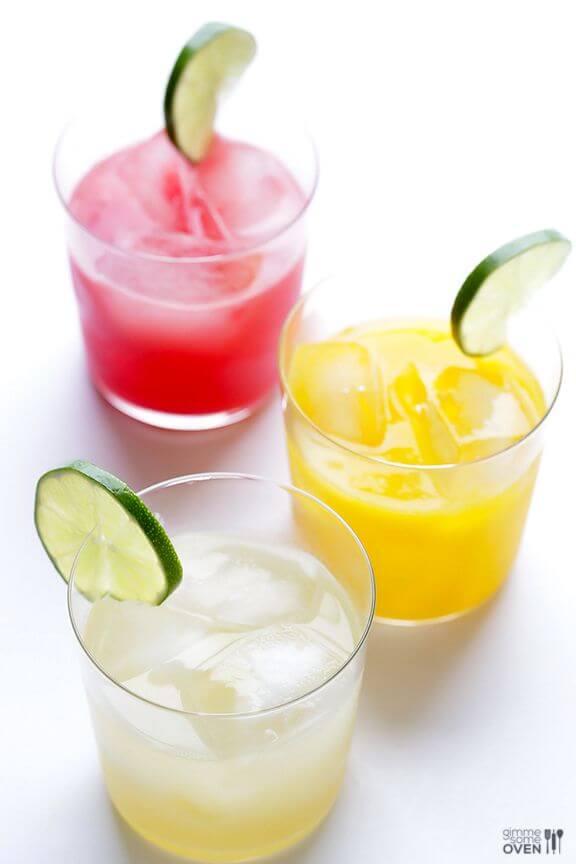 Skinny Margarita | Gimme Some Oven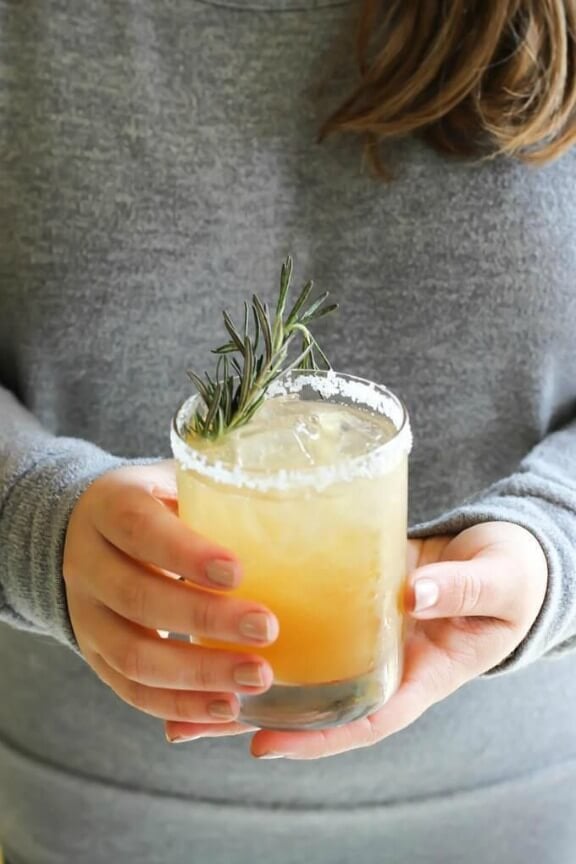 Rosemary Ginger Margaritas | Wicked Spatula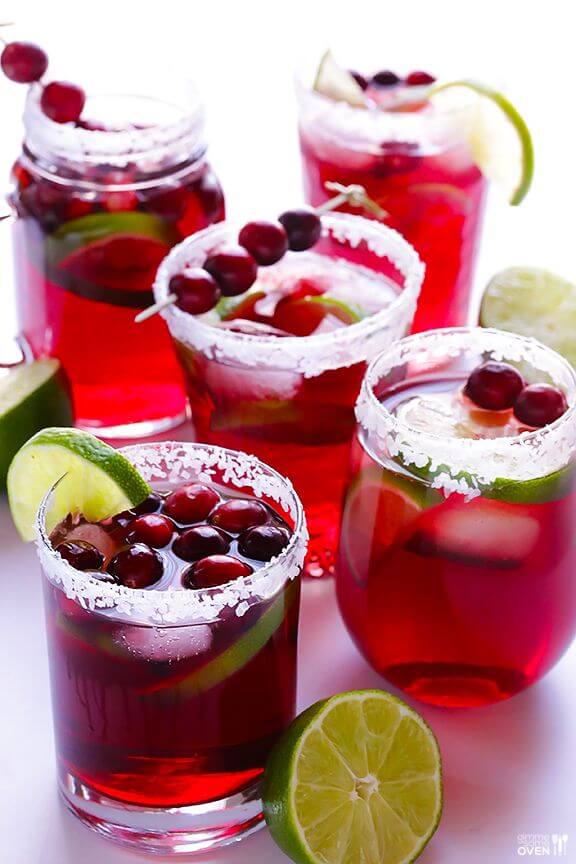 Cranberry Margaritas | Gimme Some Oven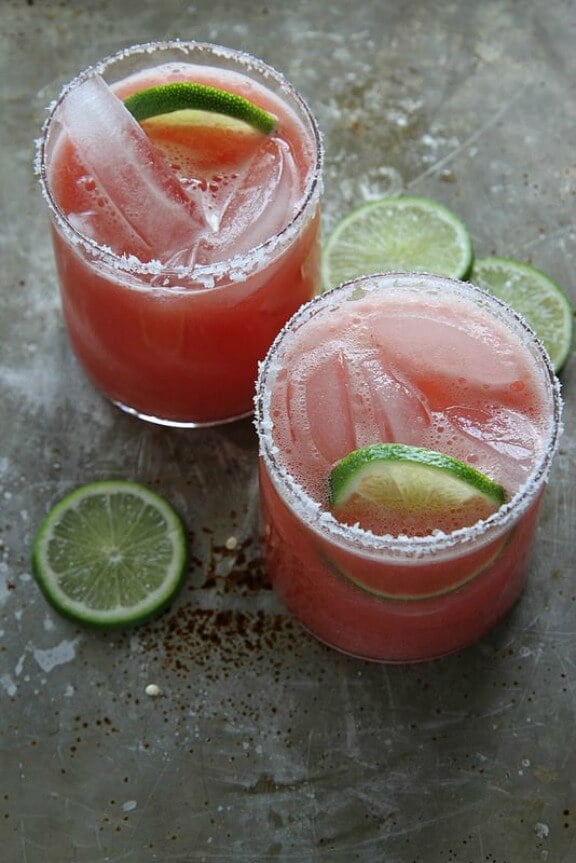 Salted Watermelon Margaritas | Heather Christo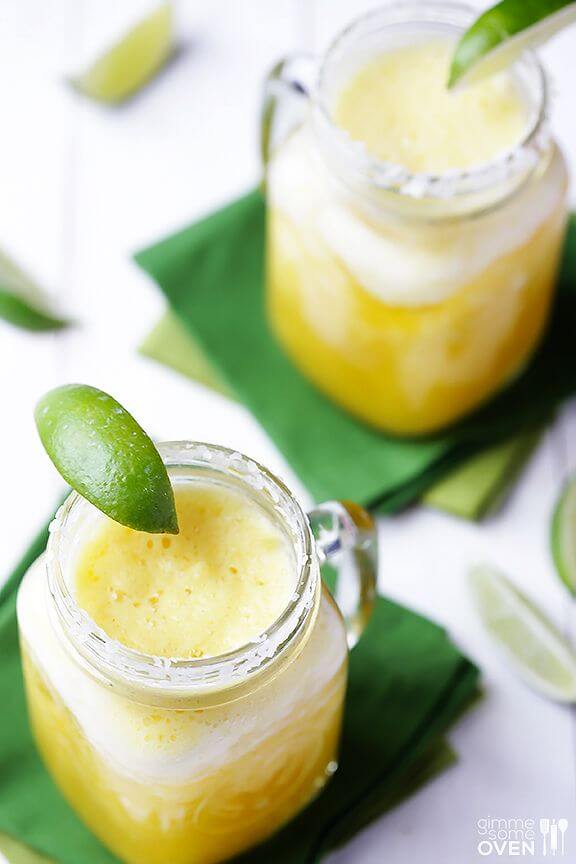 Fresh Pineapple Margaritas | Gimme Some Oven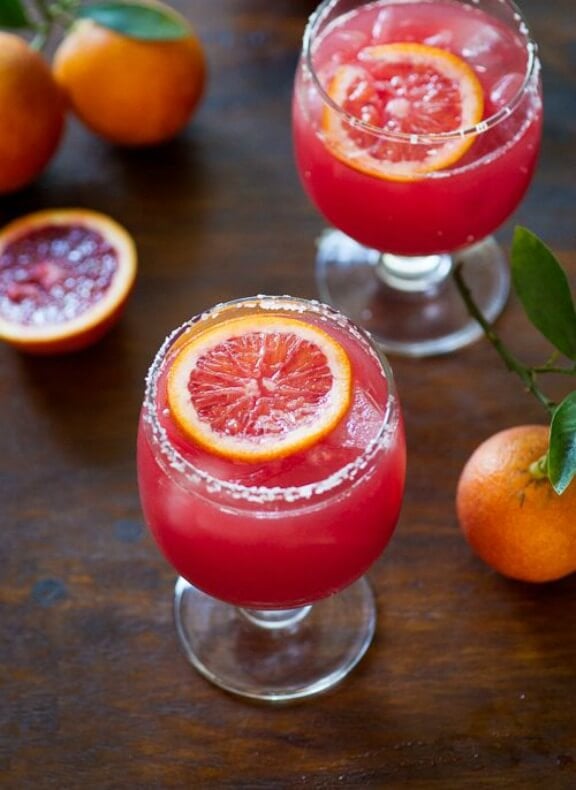 Blood Orange Margarita with Bitters | White on Rice Couple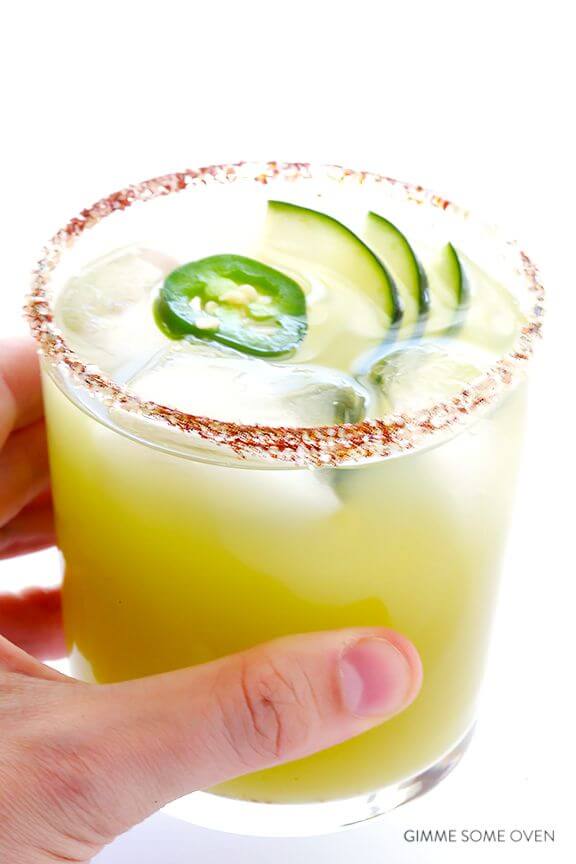 Spicy Cucumber Margaritas | Gimme Some Oven
Fresh Honeydew Margaritas | Cookie and Kate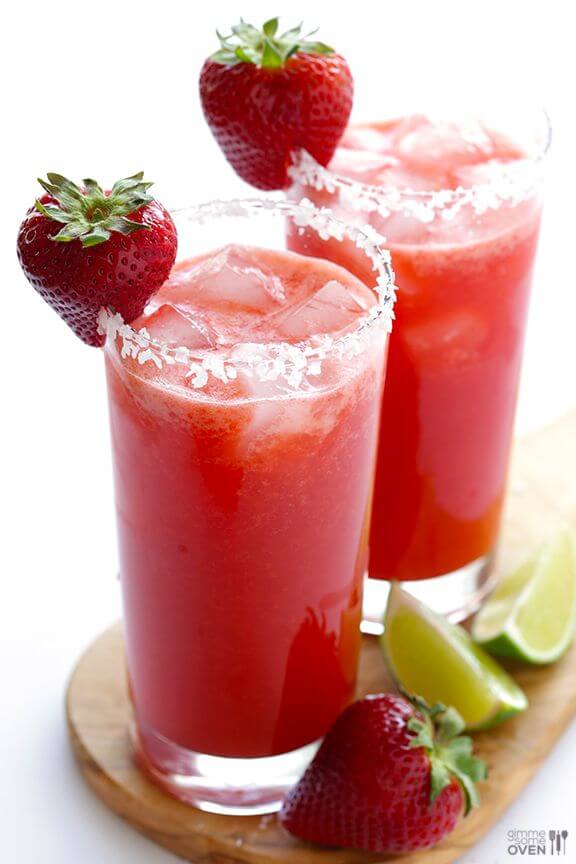 Fresh Strawberry Margarita | Gimme Some Oven