My Favorite Classic Cookie Recipes
This post may contain affiliate links. Please read my disclosure policy.
A delicious collection of my favorite classic cookie recipes!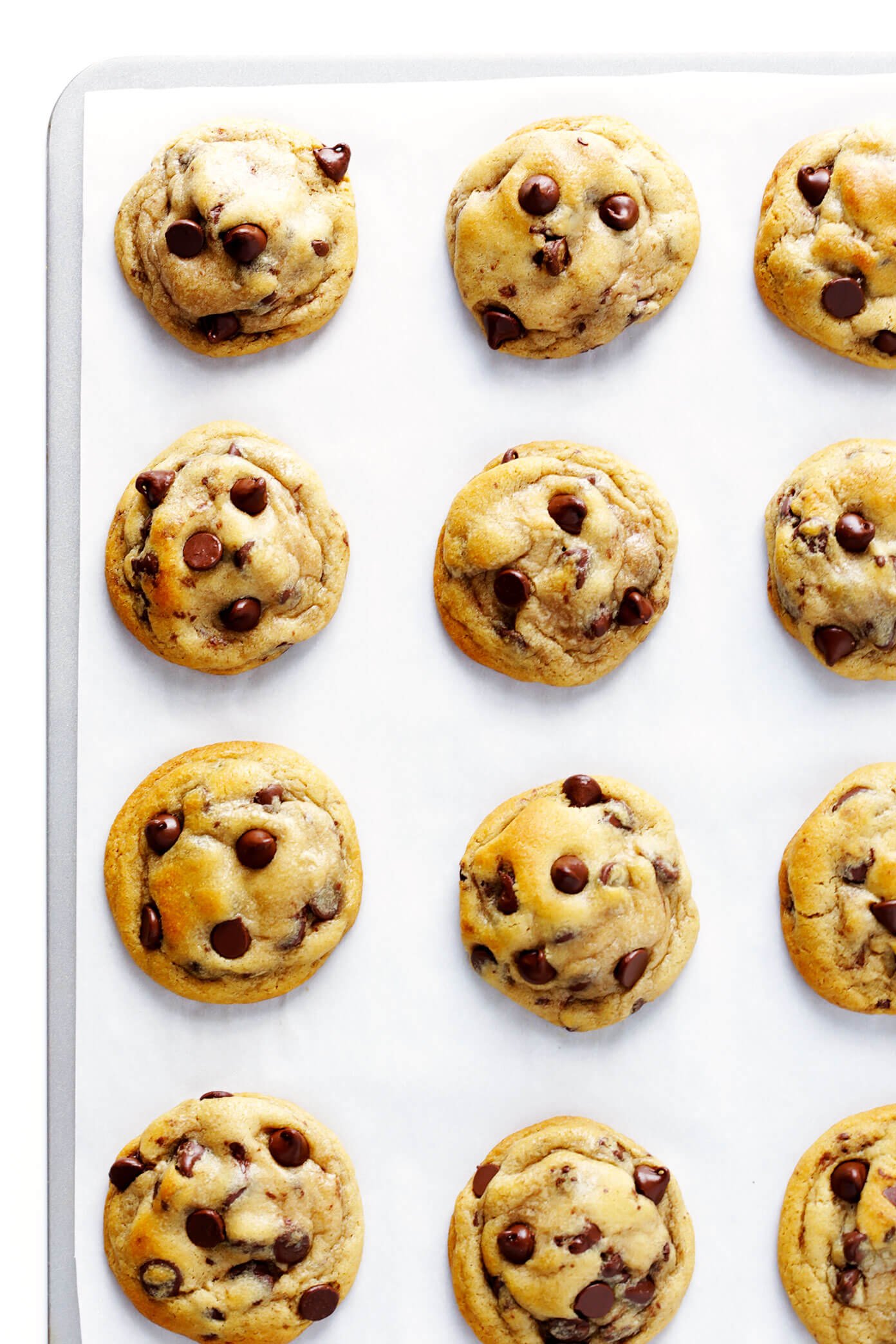 'Tis the season for baking cookies, cookies, cookies! ♡
And if you happen to have a craving for one of the classics, we've gotcha covered here on Gimme Some Oven with a well-tested collection of some of the best cookie recipes I know.
From classic cut-out cookies (gingerbread cookies, sugar cookies, linzer cookies) to soft and chewy cookies (chocolate chip cookies, oatmeal cookies, peanut butter cookies), to holiday favorites (chewy ginger molasses cookies, peanut butter blossoms, chocolate crinkles cookies) and more, there's a cookie here for everyone. And after baking these recipes more times than I can count, I have faith that they won't let you down!
Let's get to baking.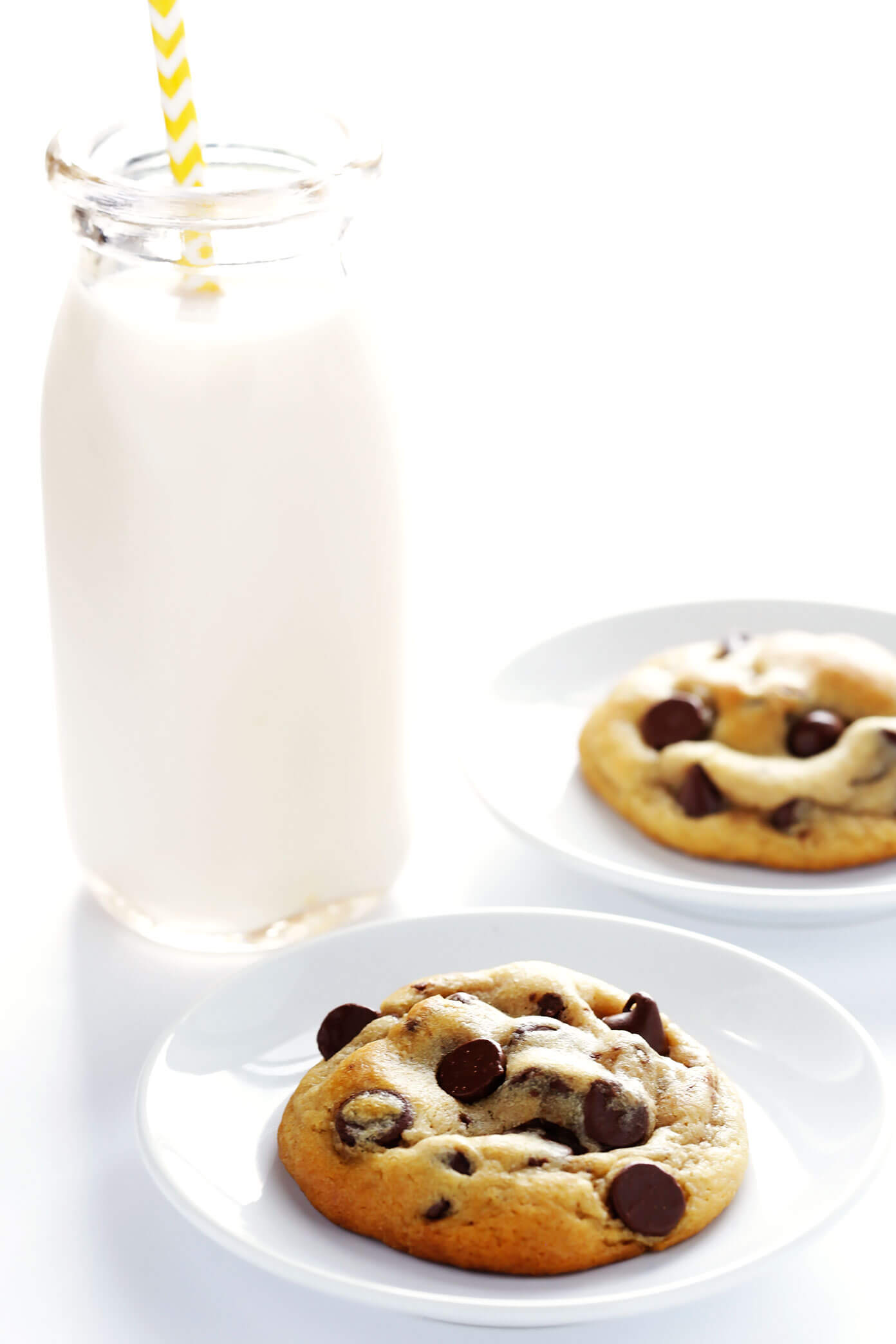 "I am known as the cookie queen to my friends. I have been making chocolate chip cookies for as long as I can remember. I found a recipe that I loved that I've been making for a couple years now and just came across this. I've decided to make them and these are literally the best chocolate chip cookies I've ever eaten. I will be making these from now on! Follow the directions exactly and they are absolutely delicious!" -Jema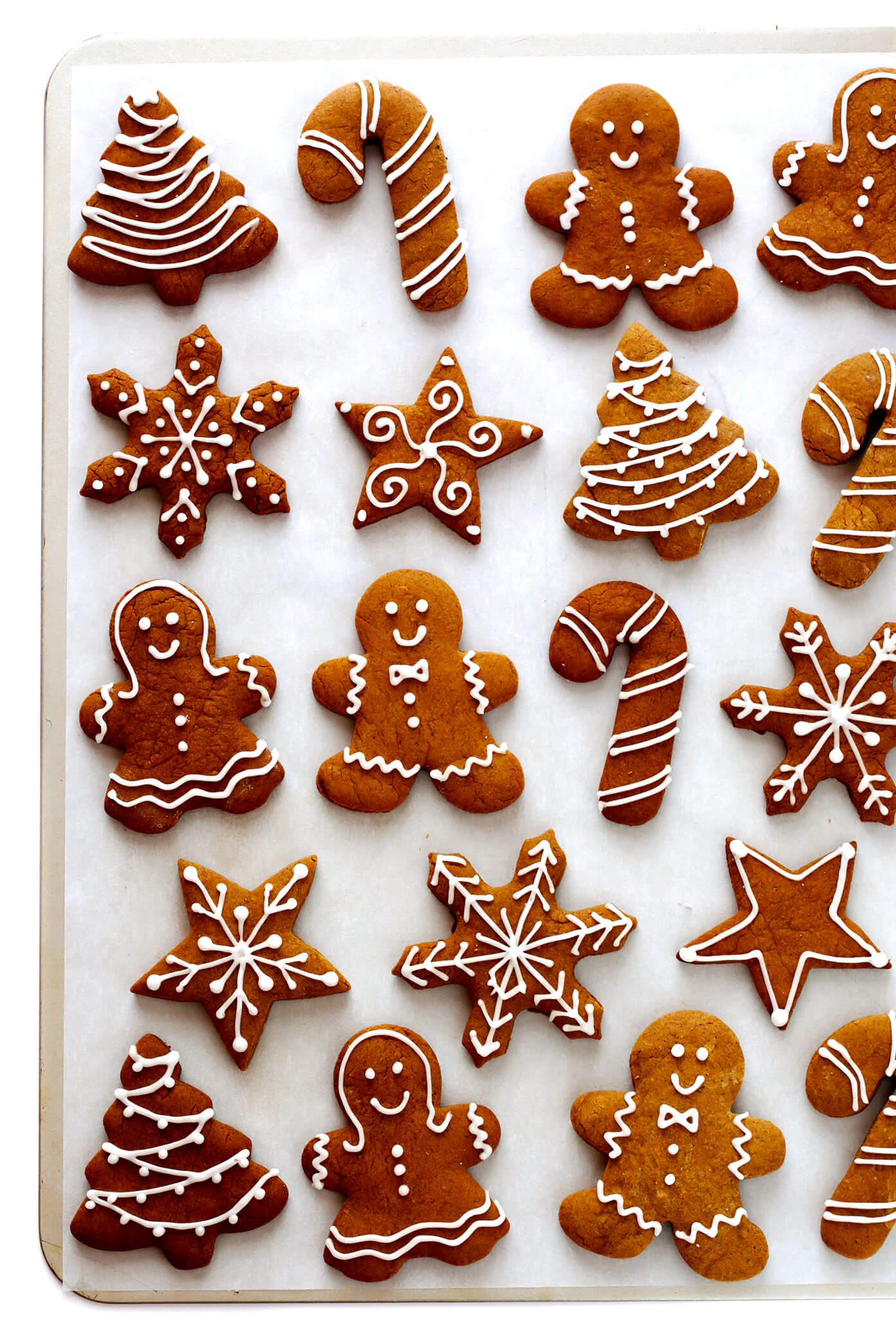 "Best gingerbread cookies ever! As spicy as ginger snaps. Strong enough to put icing on but still soft inside if you do 1/8 inch. Crispy if you do 1/4 roll. Thank you." ~Haddie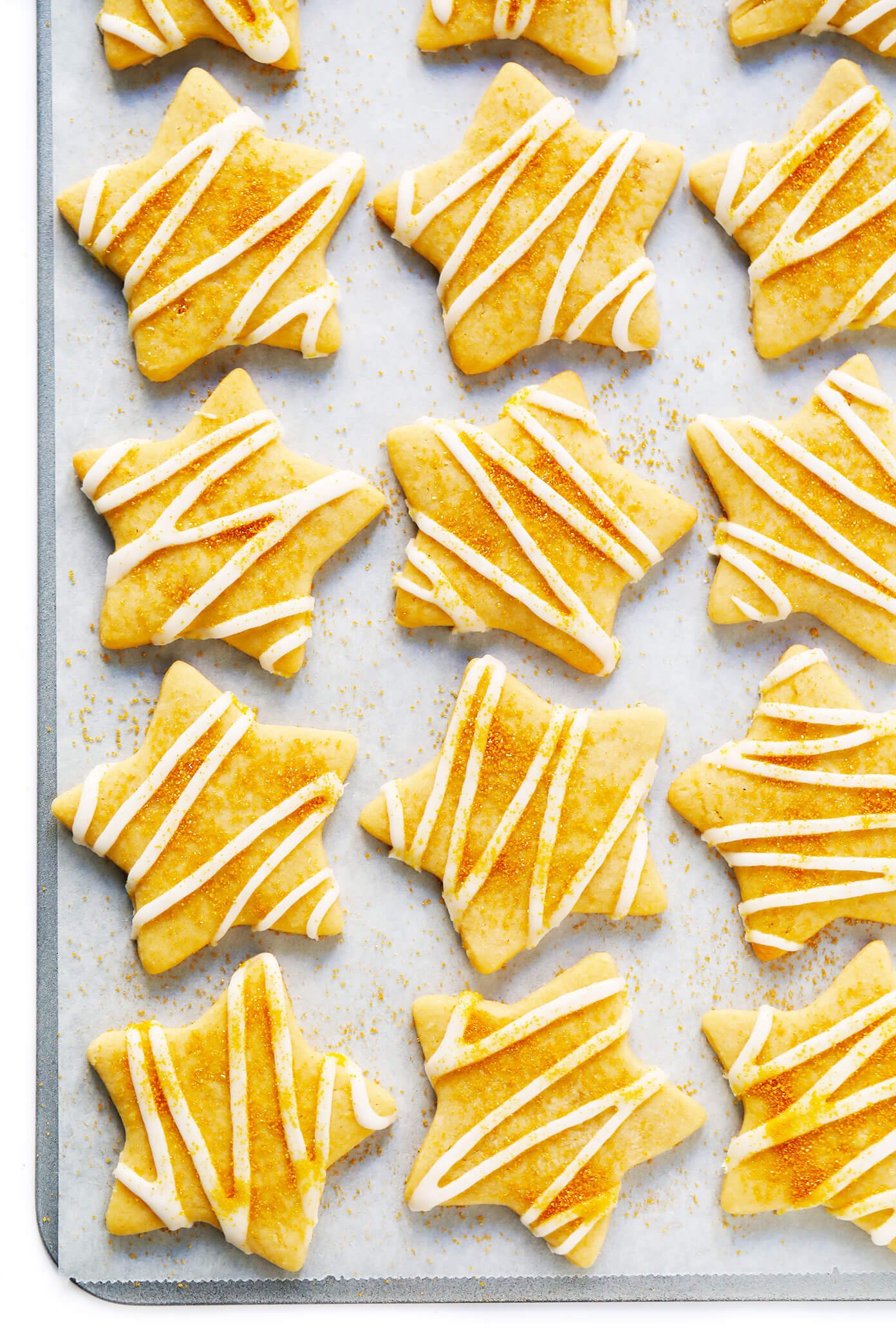 "These cookies are AMAZING. I never leave comments or reviews but I had to for these. I made four batches and every single one turned out perfectly. Sugar cookies are usually boring but I love the subtle flavor of these. I will be using this recipe for my Christmas cookies for years to come. Thank you!" ~Katie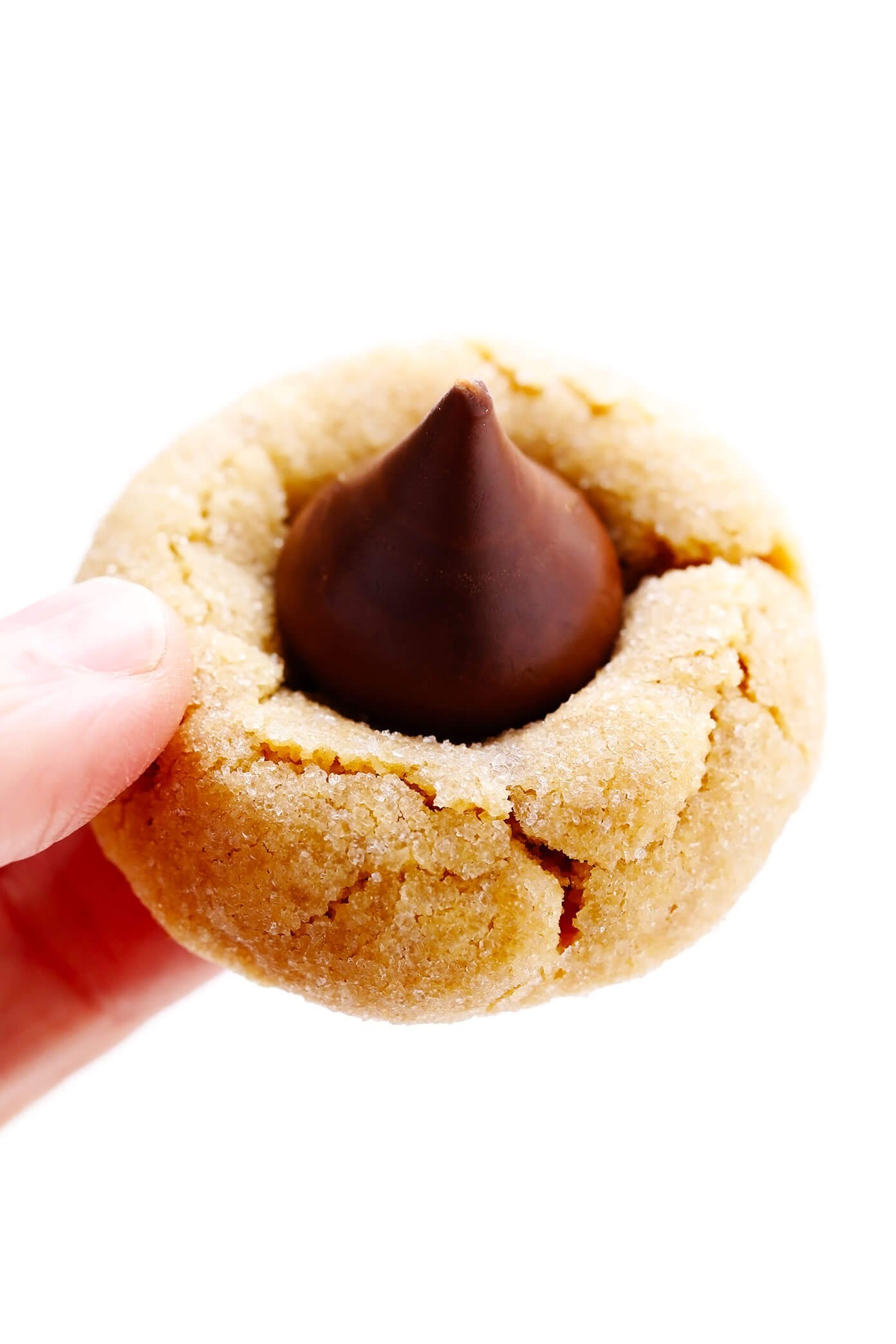 "Came together really fast and baked quickly. They were so good, I'll be making another batch as a birthday present for my sister!" ~Christy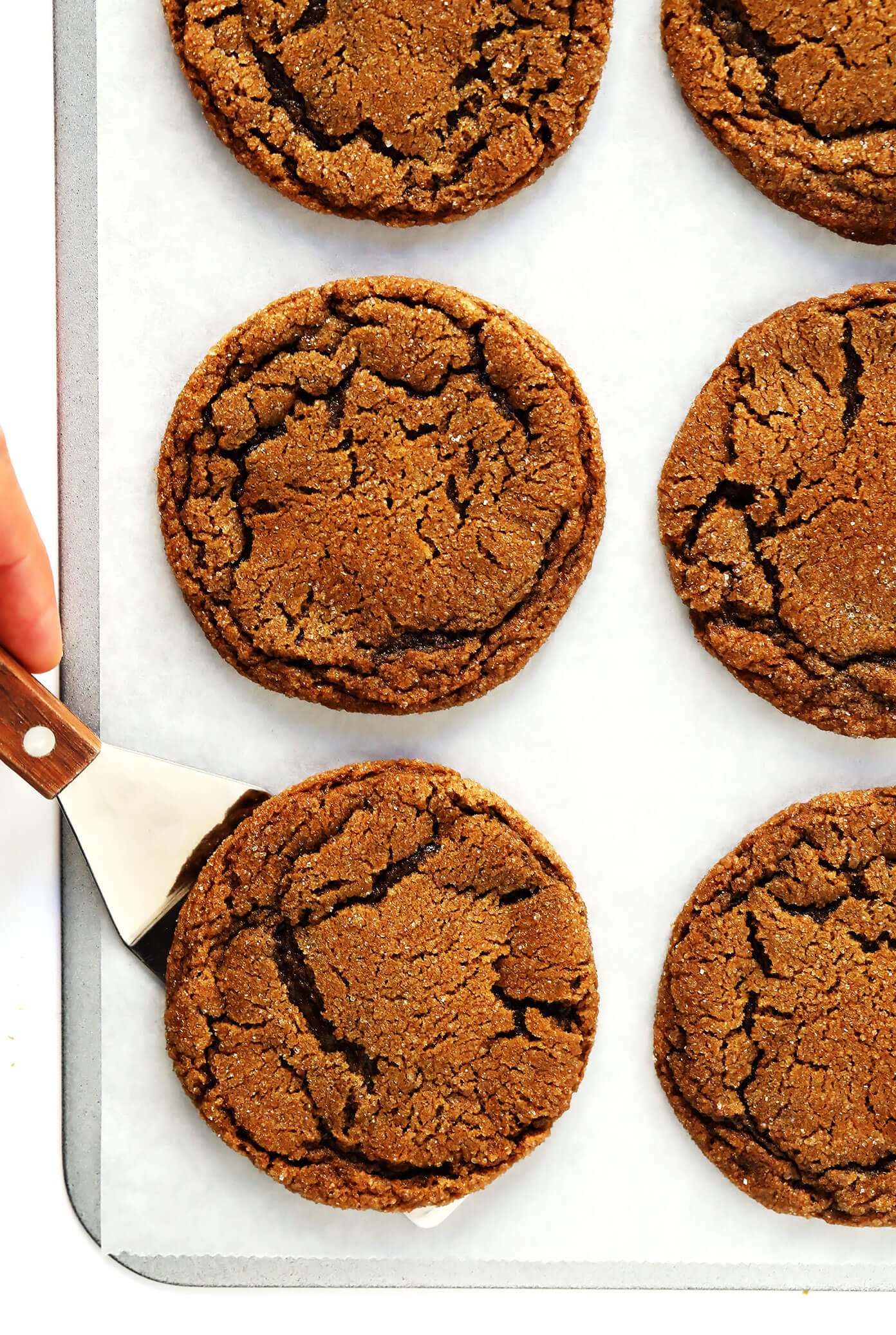 "This recipe is a gift. I bake all of the time and this is the only recipe that people routinely ask me for. It is a staple for all family gatherings and friend events because everyone loves these cookies so much. I cannot recommend this recipe enough." ~Maya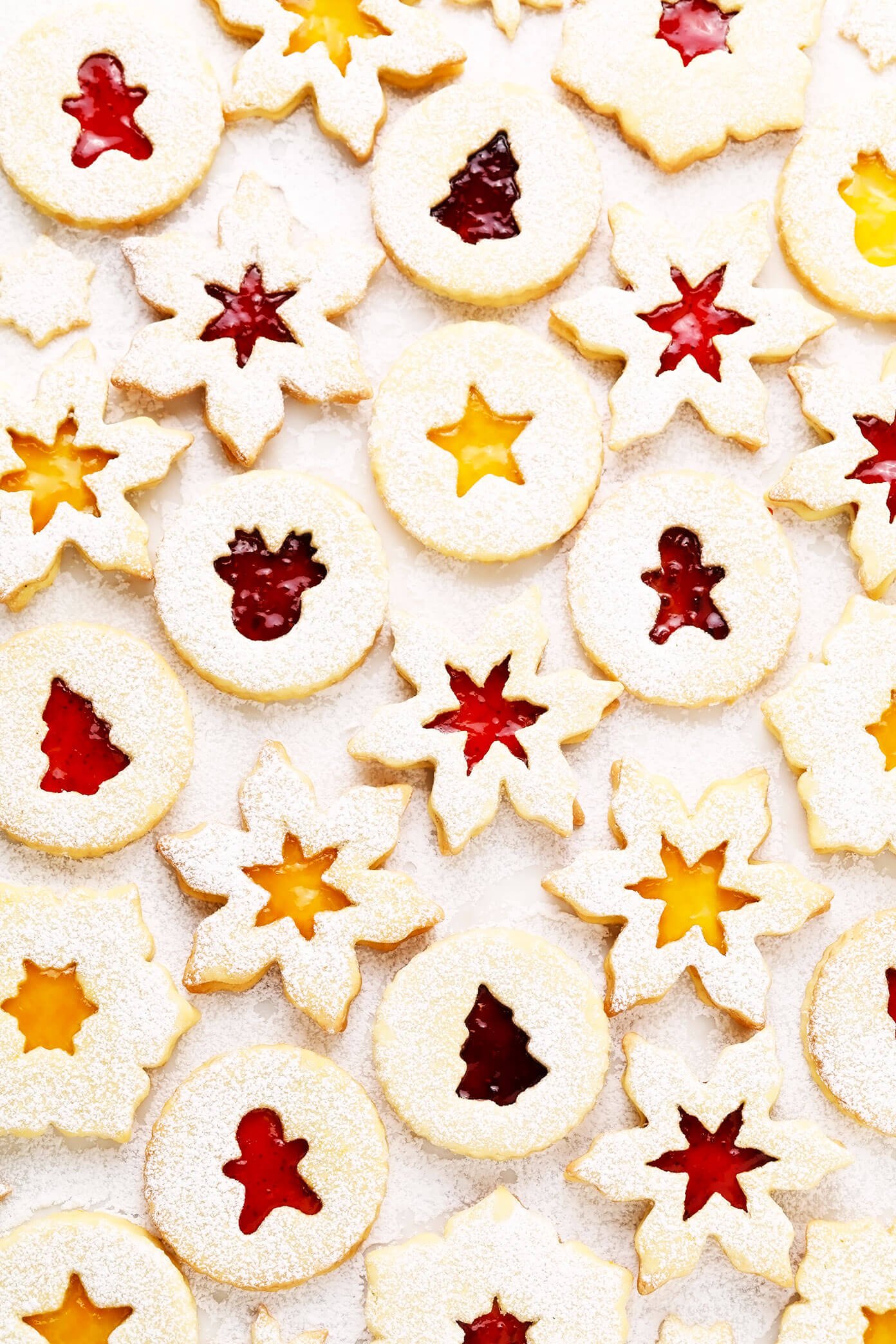 "I made these as part of my Christmas cookie baking session yesterday. They are SO GOOD! I filled half with seedless raspberry jam and half with nutella. Thanks for the amazing cookie recipe!" ~Vanessa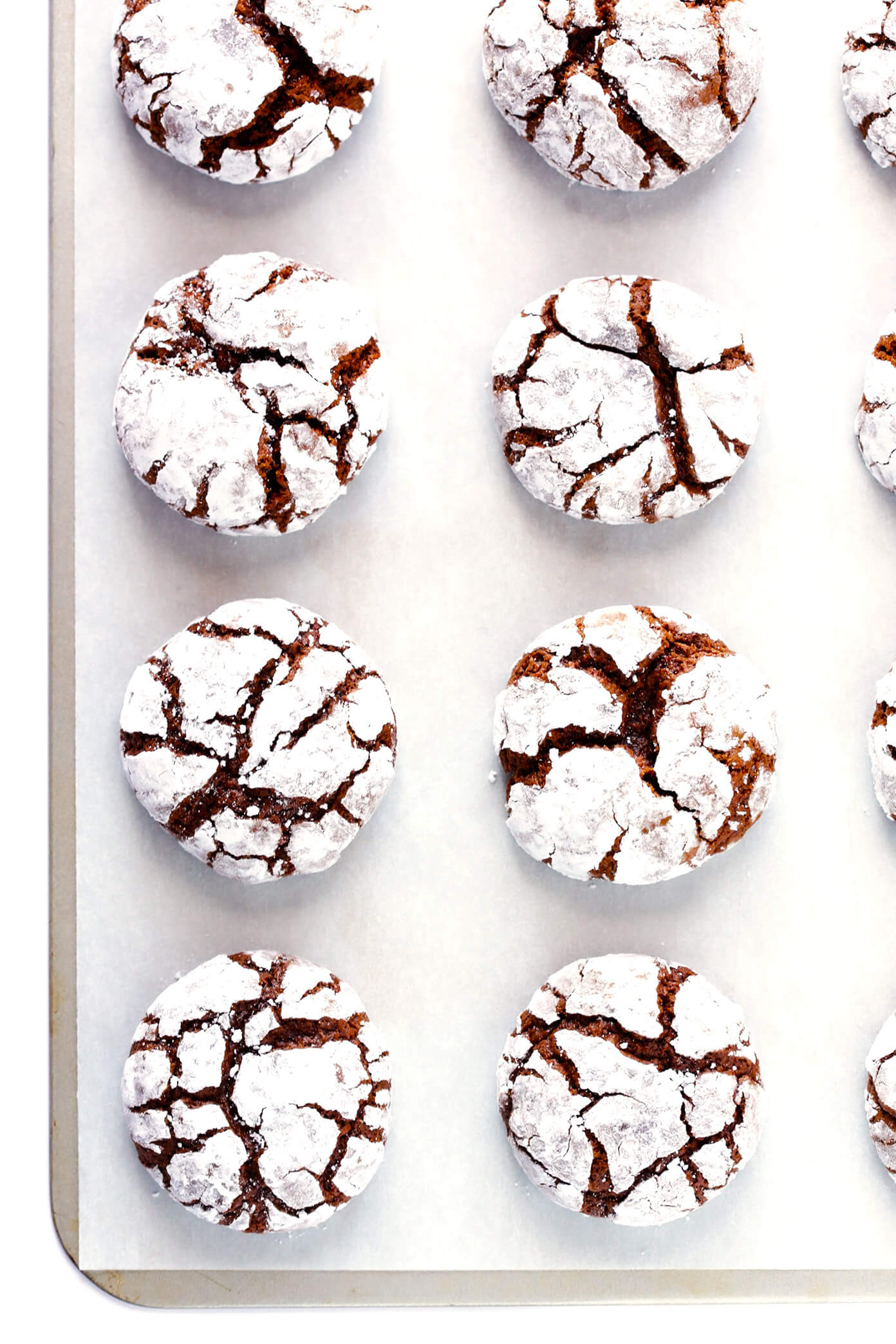 "This was, hands down, the BEST chocolate crinkle cookie recipe I have ever tried! They stay fresh and they are very moist with a decadent texture. I highly recommend this recipe. Thanks for sharing!" ~Angie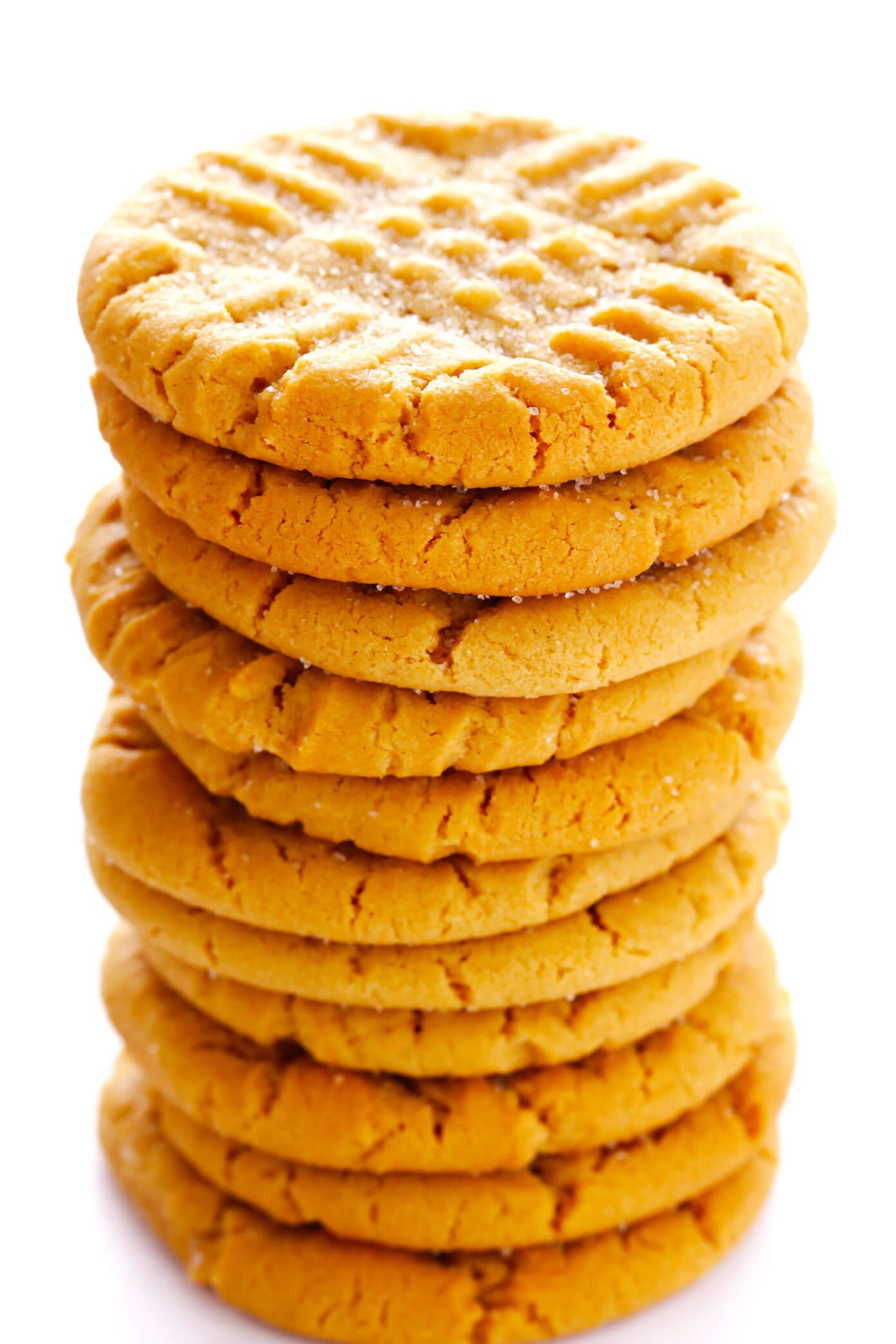 "The best peanut butter cookie recipe I've ever had. Easy to follow recipe, I made it exactly as stated, I would not change anything. Cookies looked amazing and tasted wonderful! Not too sweet with the perfect balance of peanut butter. Everyone that tried them, loved them." ~Jen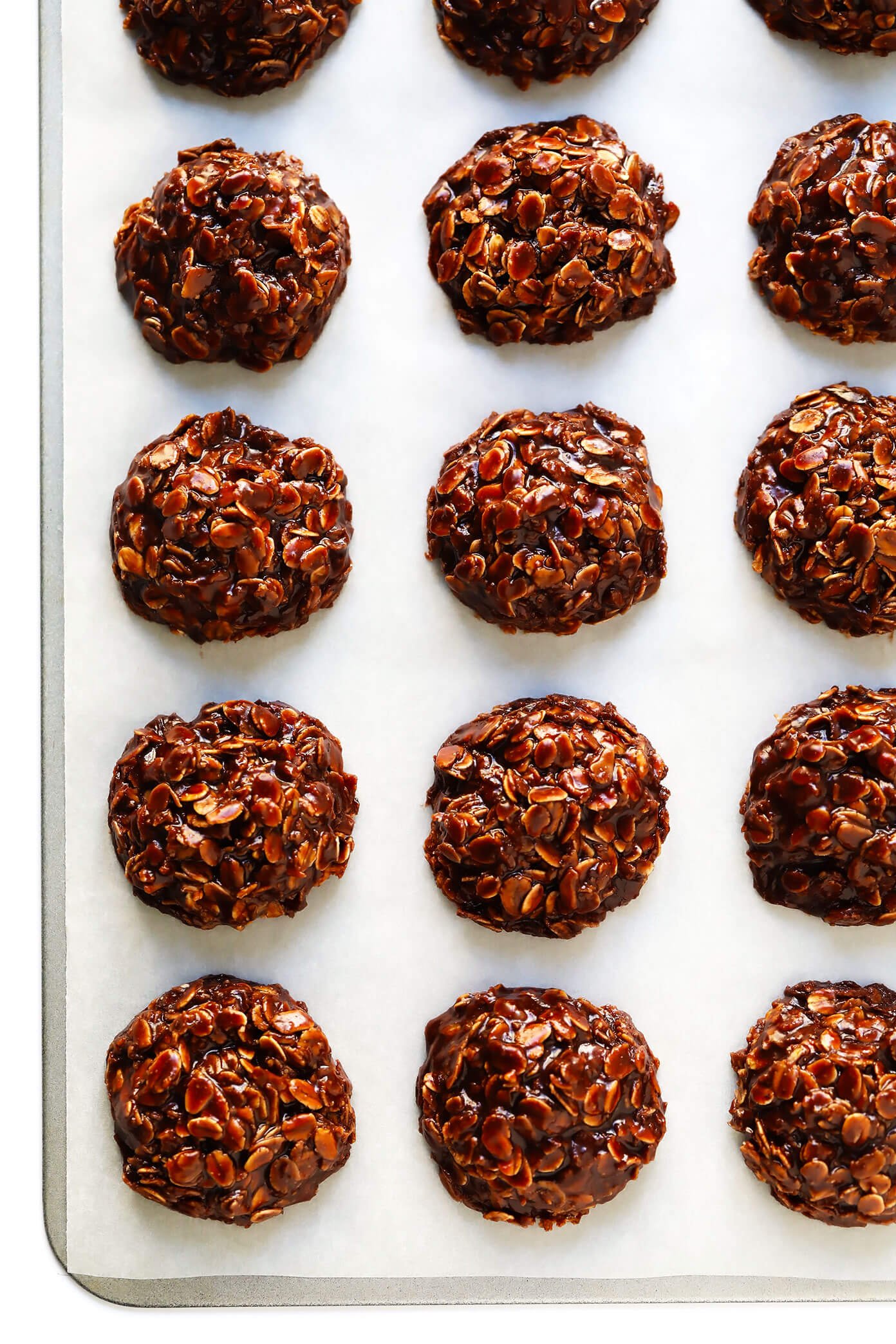 "I love your cookie recipes! No bakes can be so finicky, but this recipe was perfect! I used almond milk because that's all I had, and they still turned out delicious! Thanks Ali!" ~Joni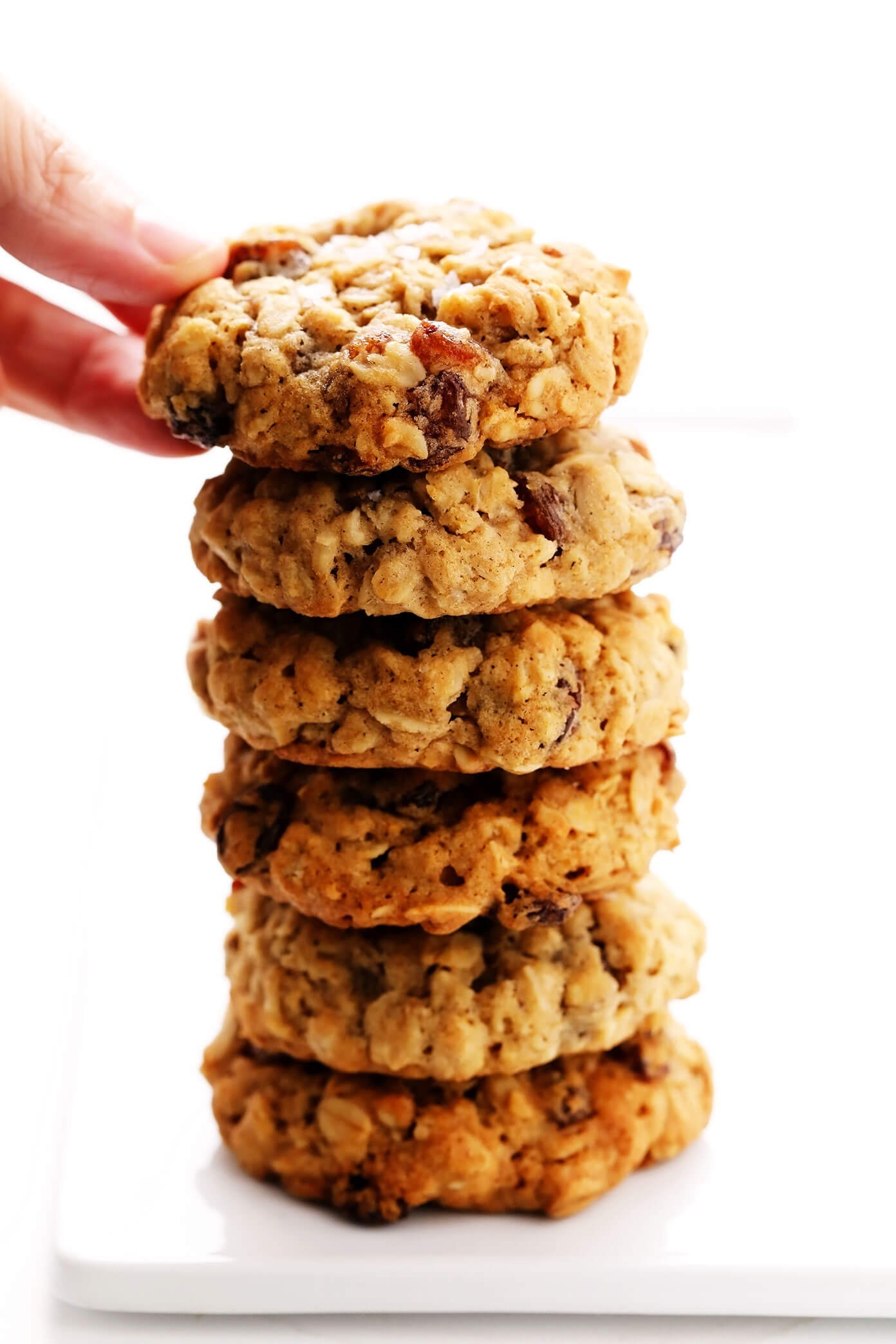 "These taste incredible! My daughter and I had a lot of fun making them together today. We did half with white chocolate pieces and half with M&Ms. Love your site! Directions are always easy to follow and everything is always delicious." ~Jess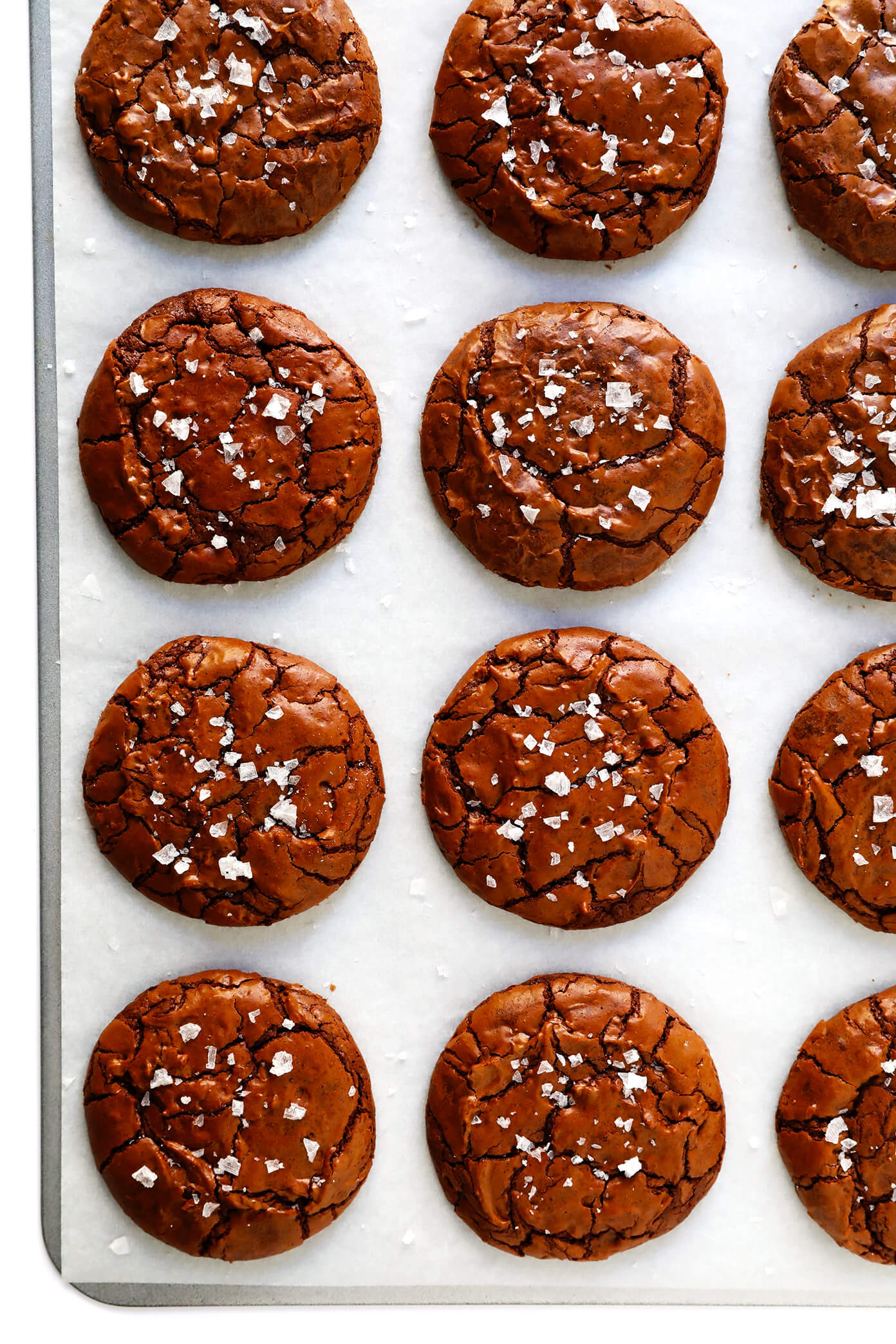 "Ok, these cookies are SO fun! I was a little doubtful that the tops would turn out as shiny and crackly as the pictures, but your instructions were perfect and they turned out great! As a family of brownie lovers, these are 100% going in our regular rotation." ~Kara
Happy cookie baking, everyone!