Now Hiring: Assistant Photographer!
This post may contain affiliate links. Please read my disclosure policy.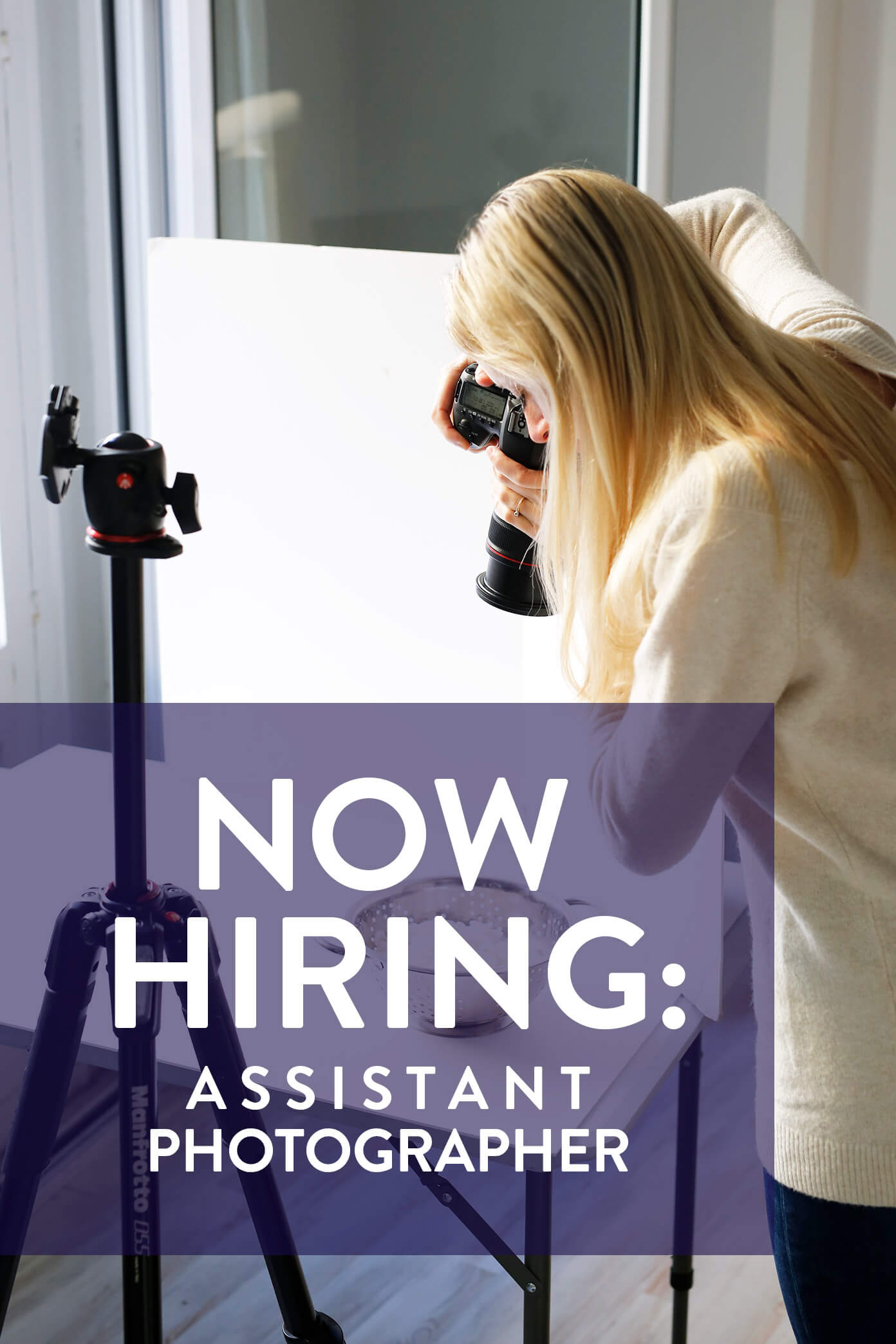 To all of you who love taking pictures of food as much as I do, I have fun news today!
We're looking to hire an assistant photographer here at Gimme Some Oven! ♡
With over 1500 recipes here on the blog now (and over 10,000 recipe photos, whew), we are on the search for a food-loving photographer to help update many of the older photos here on the blog, as well as assist in shooting some exciting new projects coming up this year. So if you are interested in a delicious part-time job this that would allow you to choose your own hours, work from home, with a bonus of some seriously tasty food to enjoy on the job — then I would love to have you apply.
Here are the details!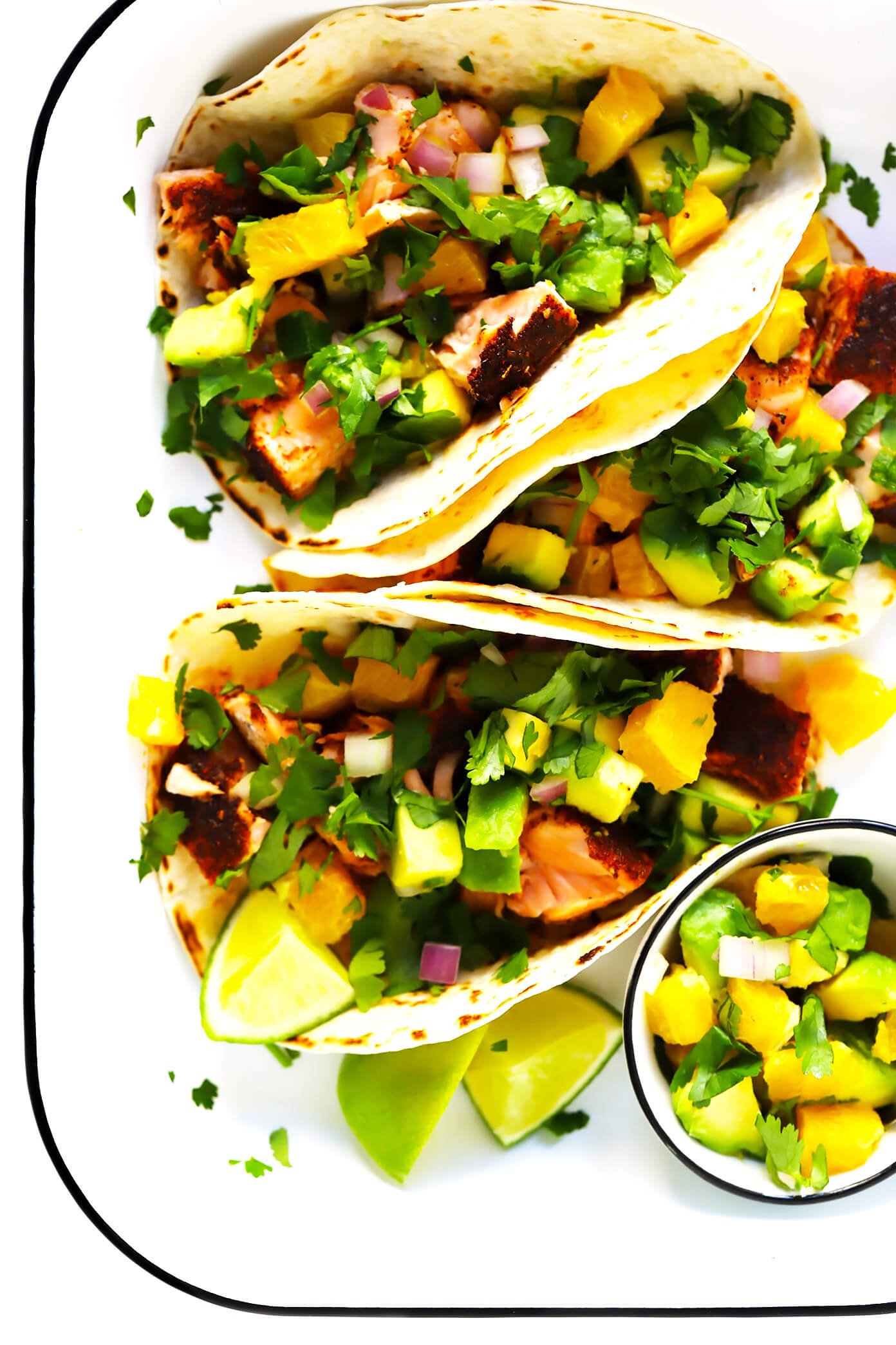 Job Description
Job Title: Assistant Photographer
Location: Completely up to you — in your home, at your photography studio, wherever works best. (US applicants only.)
Hours: Starting around 15-20 hours a week, with the potential for more hours in the future.
Starting Date: Flexible, but ideally in February 2019.
Responsibilities: Shooting irresistibly delicious recipe photos in line with the minimalist Gimme Some Oven style. This will include:
Pre-planning: Working with me (Ali) to plan and design recipe shoots on a weekly basis.
Grocery shopping: Picking up whatever ingredients are needed for each recipe shoot.
Shooting: Using your own camera to shoot professional food photos.
Editing: Editing photos using Lightroom and/or Photoshop.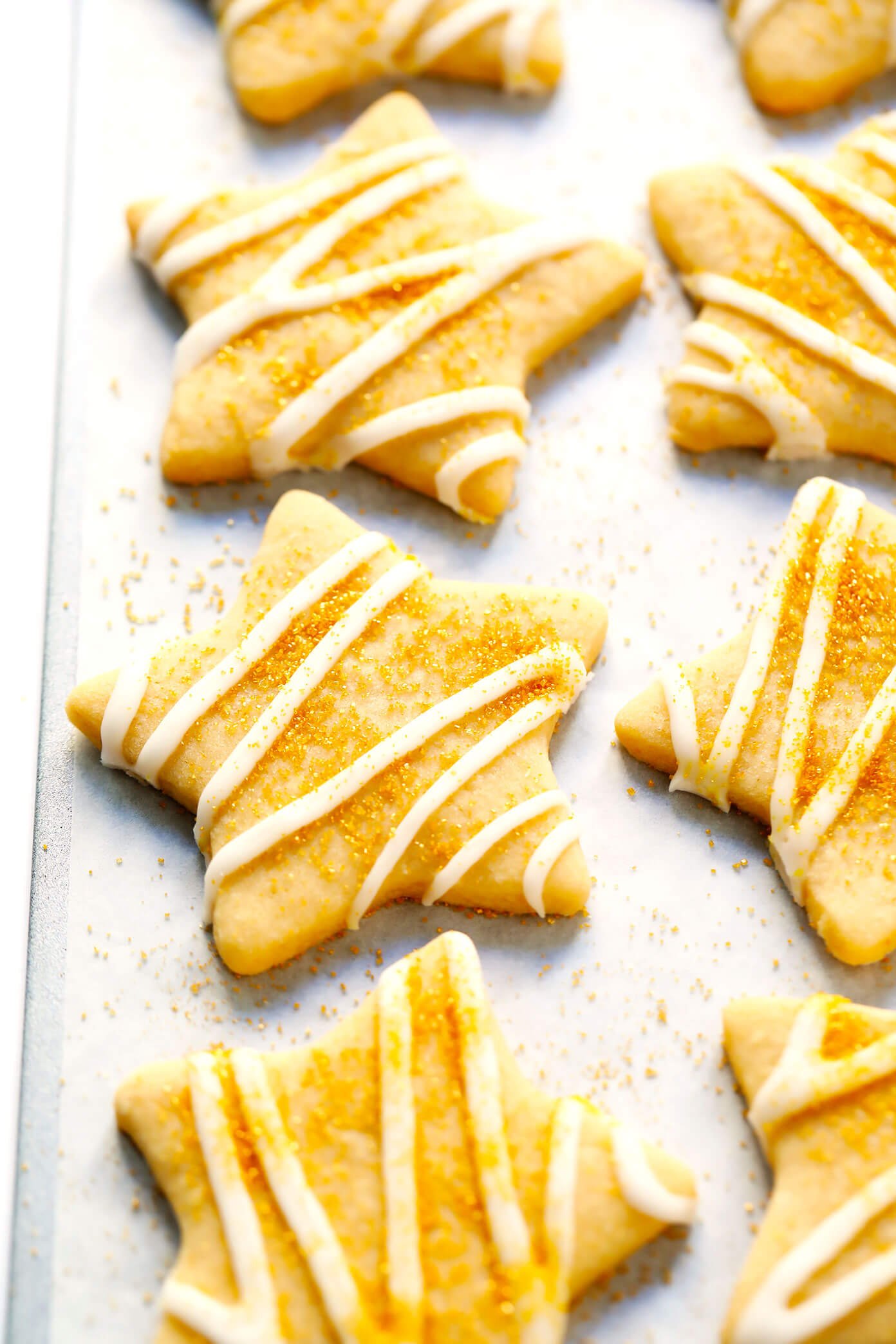 How To Apply
Please send email with the subject line "Assistant Photographer" to jobs@gimmesomeoven.com, including the following:
1. 6-8 original photos of an existing Gimme Some Oven recipe
Choose from one of the following recipes (these are examples of recipes that I would like to have updated):
Style the recipe on a solid white surface. (I always use a piece of white matte foam core board, which typically costs about $4-5 at an art suppy store. But white poster board or a solid white countertop would also do.)
Shoot and edit 6-8 files of the recipe, in keeping with the style of current Gimme Some Oven posts.

I am specifically looking for:

a photography style that matches current Gimme Some Oven photos — bright, backlit, high contrast, high saturation, with minimal background/props
well-styled food (please feel free to get creative and improve upon the food styling in the old photos!)
an irresistibly delicious hero (top) photo
at least two process photos, highlighting specific ingredients and/or steps of the recipe
photos that have been edited in either Photoshop or Lightroom (please submit .psd files for each photo, so that I can see both your edited and original photos

Don't worry about:

having the right dishes/props (I always shoot on white dishes, but just use what you have)
adding text to the photos (I will take care of text overlays myself)
2. Your resume
3. Your preferred hourly rate
Application deadline is January 25, 2019.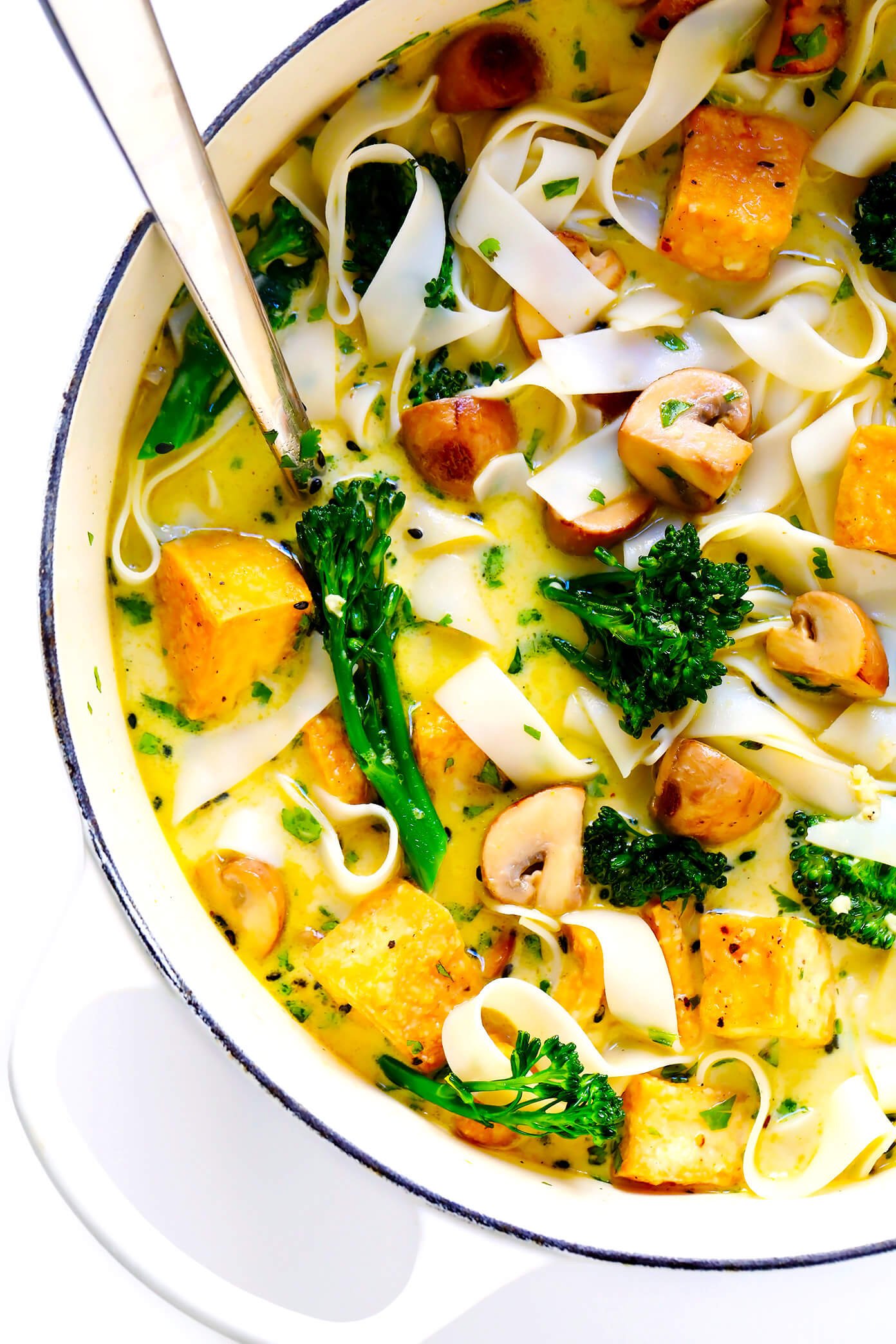 Gracias!
Many thanks in advance to all who apply! Can't wait to hear from you! ♡