YOUR top ten of '10
This post may contain affiliate links. Please read my disclosure policy.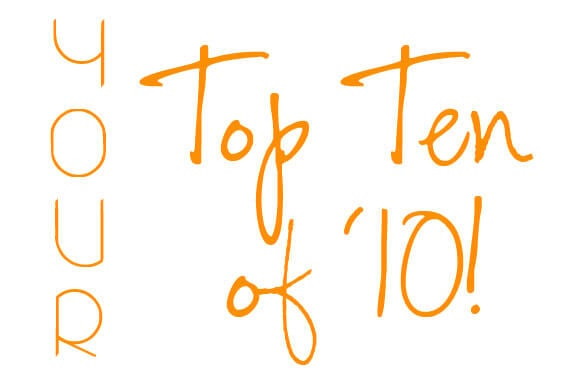 Wow — it's hard to believe that another year has gone by, and that Gimme Some Oven celebrated another half birthday in December! Whoo!
(Ok, well when you're 1-and-a-half years old, you still celebrate half-birthdays!)  ;)
Still, a million thanks to each of you for continuing to follow my little site! I still feel like I'm a total newbie when it comes to blogging and photography. But I've been so grateful for all of your wonderful support and encouragement over this past year. :)  Hopefully you've found some fun recipes on here to enjoy and share with those you love!
As an end of the year (and half-birthday!) roundup, thought I would do two features this year — YOUR favorites recipes of '10, as well as some of my own personal favorites. Enjoy!!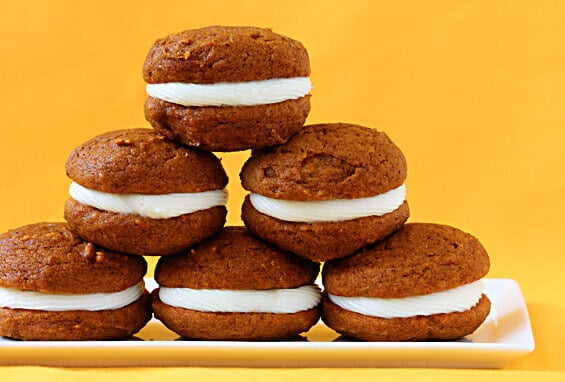 10. Pumpkin Whoopie Pies – My one contribution to the whoopie pie craze this year. Delish!!!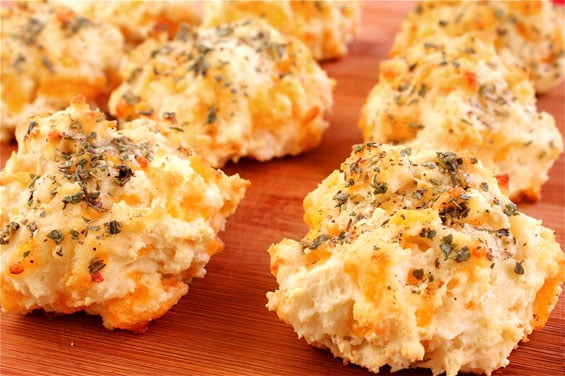 9. Garlic Cheddar Biscuits (a la "Red Lobster") – The name says it all. :)  These have been a favorite indulgence of mine for years. (But the secret is that they're SO easy to make!!)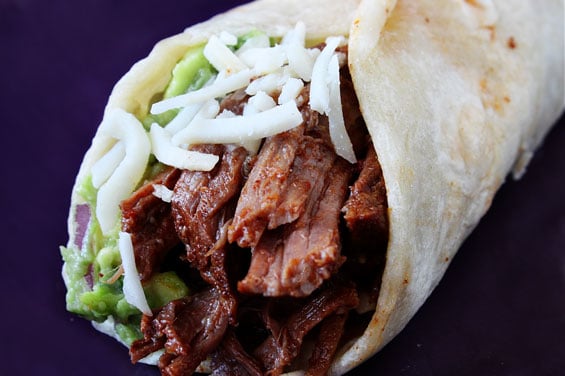 8. Slow-Cooker Shredded Beef Tacos – Pop these in the slow-cooker before you leave for work, and come home to a super-flavorful and delicious meal when you return home!
7. Pepperoni Pizza Puffs – A perfect bite-sized appetizer that will disappear at a party instantly!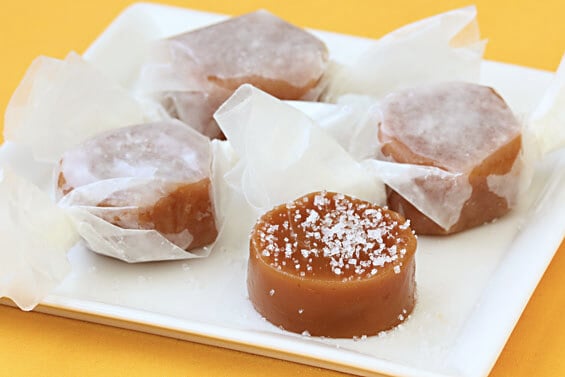 6. Fleur de Sel Caramels – This was one of my few forays into candy-making this year. Completely worth the effort though — these were delicious!!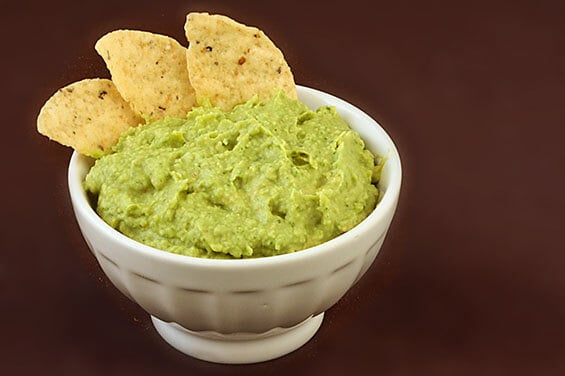 5. Guacamummus – Or "hummamole". Or "avocado hummus". Whatever you'd like to call it — this easy and delicious dip was a HIT!
4. Cinnamon Bun Pie Pockets – Get ready. These sweet little indulgences (created by Picky Palate and made with simple ingredients!) will have you and your kids begging for more!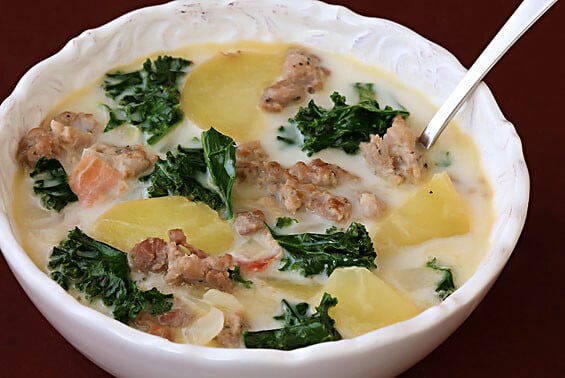 3. Zuppa Toscana (a la "Olive Garden") – This was definitely one of my top favorites of this year too. In my (and my friends') opinion, tastes just like the original — even when we lightened it up and added just a big more kale. Yum!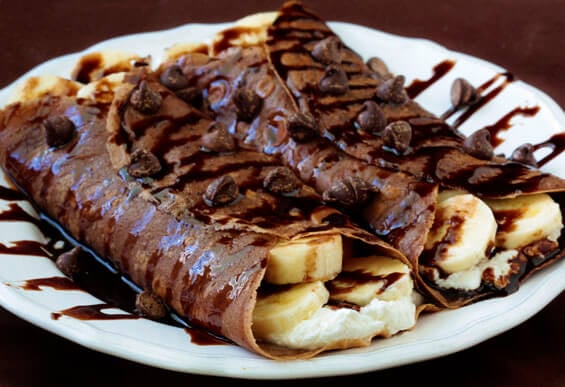 2. Chocolate Banana Crepes – Apparently everyone likes chocolate and bananas for breakfast — especially when this recipe is a touch "lighter" than traditional crepes! I couldn't agree more. :)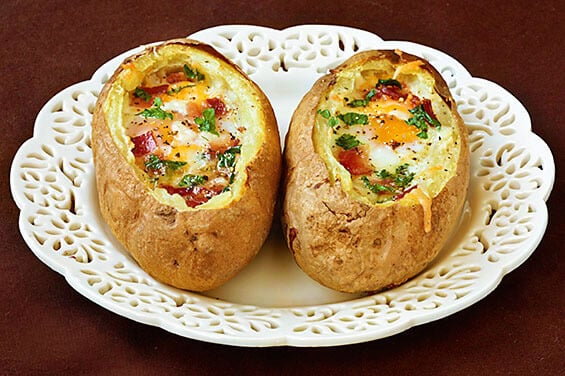 1. Idaho Sunrise (Baked Eggs & Bacon in Potato Bowls) – I probably wouldn't have guessed that this would be the most popular recipe of the year, but so it goes! This fun breakfast recipe was a huge hit with Gimme Some Oven readers, as well as the wide world of StumbleUpon. It's fun, easy, and totally customizable to whatever yummy ingredients you love. So cheers to the Idaho Sunrise!!!