BlendTec Giveaway + 7 Favorite Smoothie Recipes
This post may contain affiliate links. Please read my disclosure policy.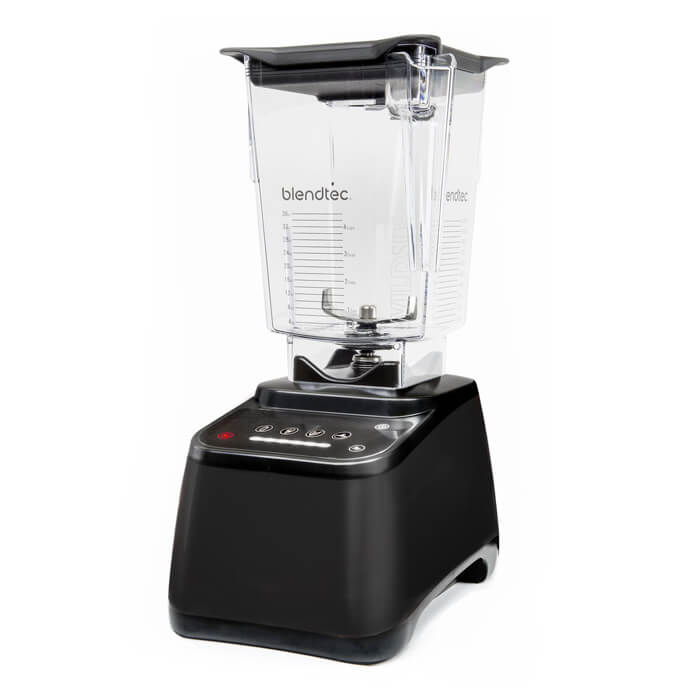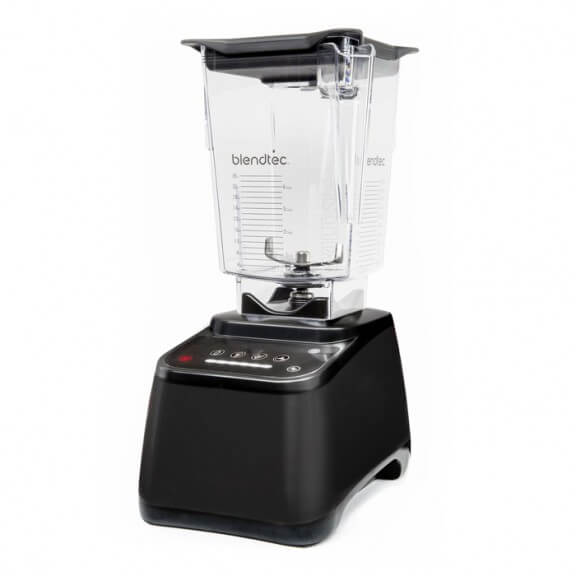 It's giveaway day!
I know, I've been slacking on the giveaways these past few months. But I'm making it up to you today by teaming up with some lovely bloggers to give away one of my favorite kitchen appliances — a beautiful BlendTec Blender (valued at $479.99).
I've been blending up a storm with my Blendtec for over 3 years now, and am even more of a fangirl now than when it first arrived. My blender is a machine. (Literally and, well, you know.)  It continues to crush ice, puree soups, make homemade almond milk,  mix up pancake batter, and blend frozen margaritas like a champ.
Oh, and smoothies. Forever smoothies.
For anyone who's interested, I've included a list below of some of my recent favorite smoothies. But below that is the Rafflecopter widget, where you can enter for a chance to win a powerful new BlendTec of your own. So scroll on down below to check both out, and enter for a chance to hopefully win. Happy blending!
7 Favorite Smoothie Recipes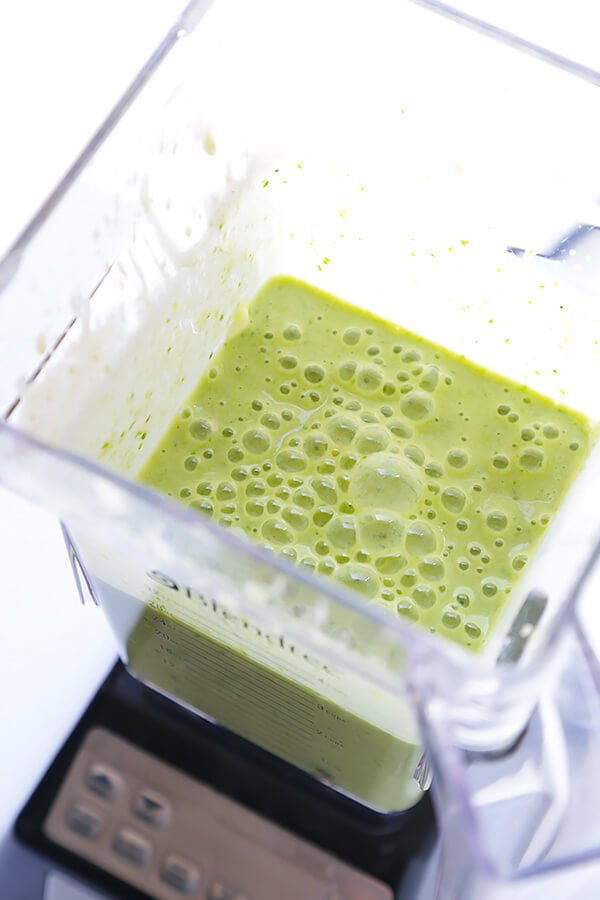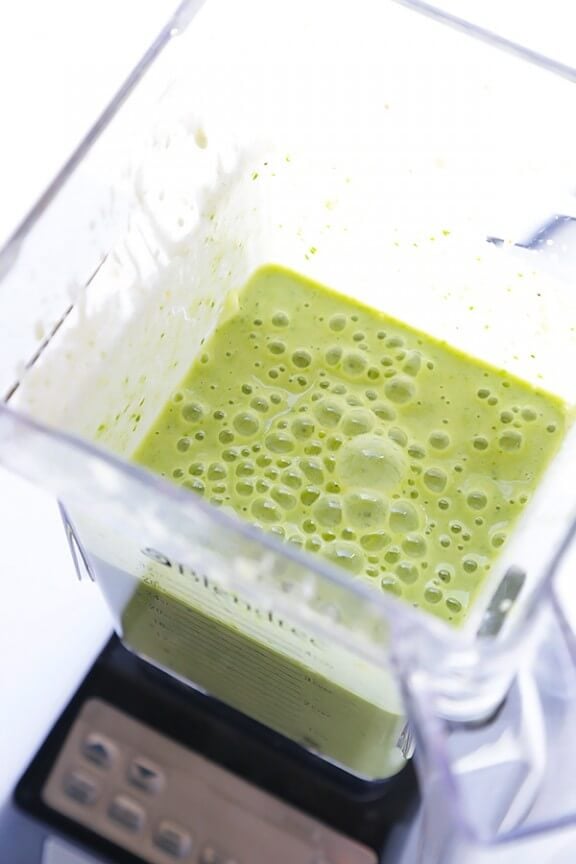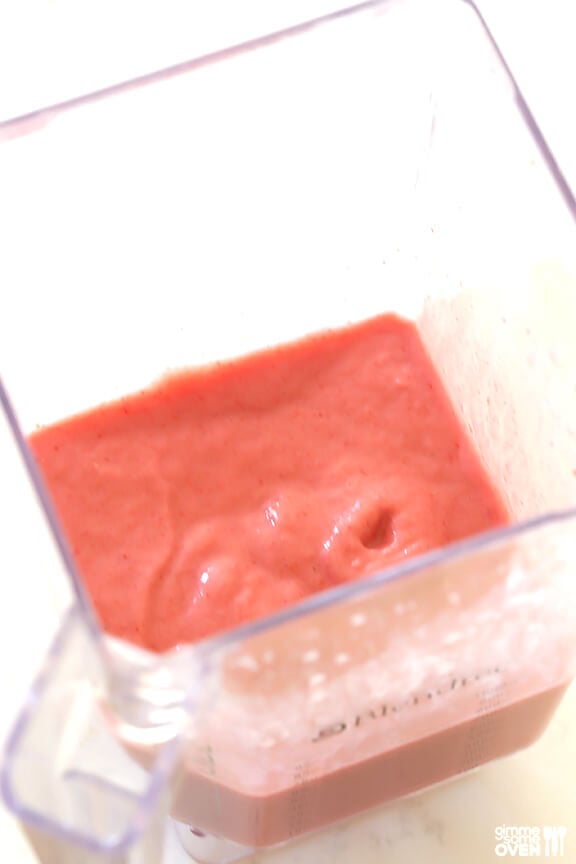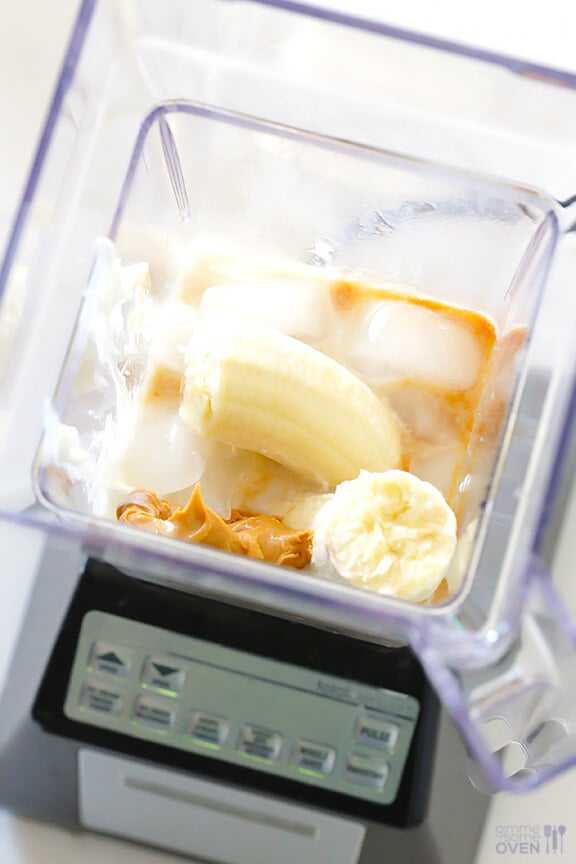 3. Peanut Butter Banana Smoothie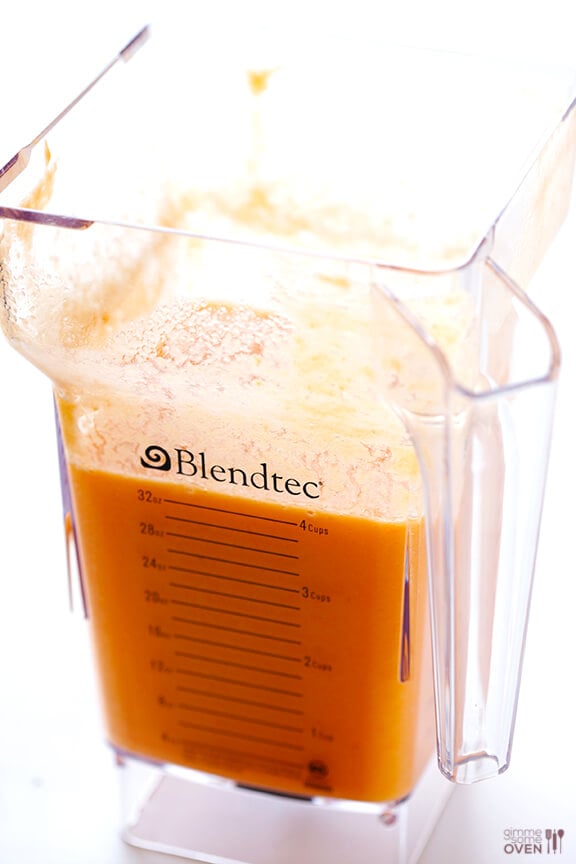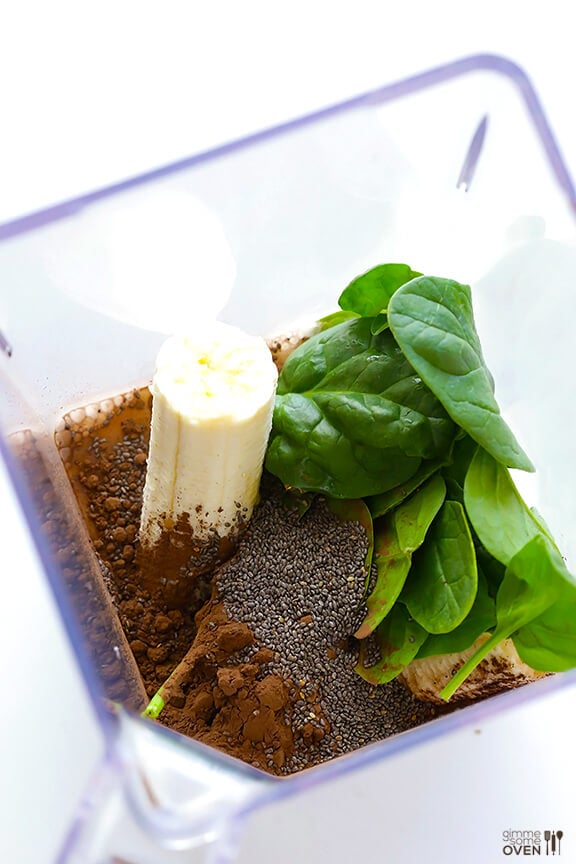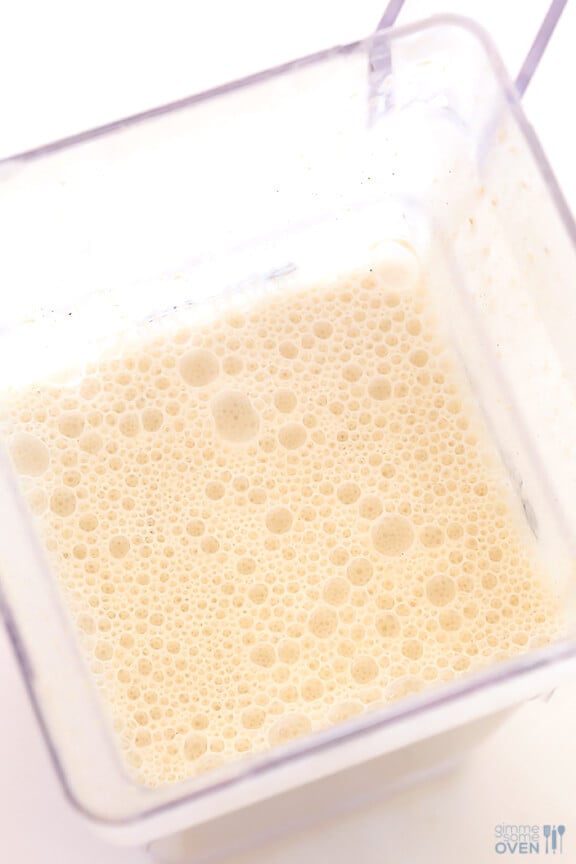 6. Skinny Oatmeal Cookie Smoothie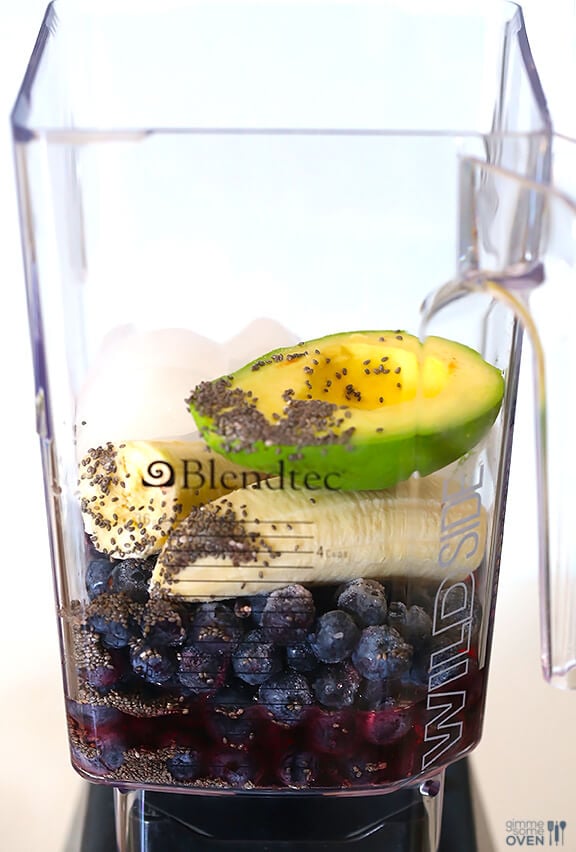 7. Brain Power Smoothie (Blueberry Avocado Smoothie)
BlendTec Blender Giveaway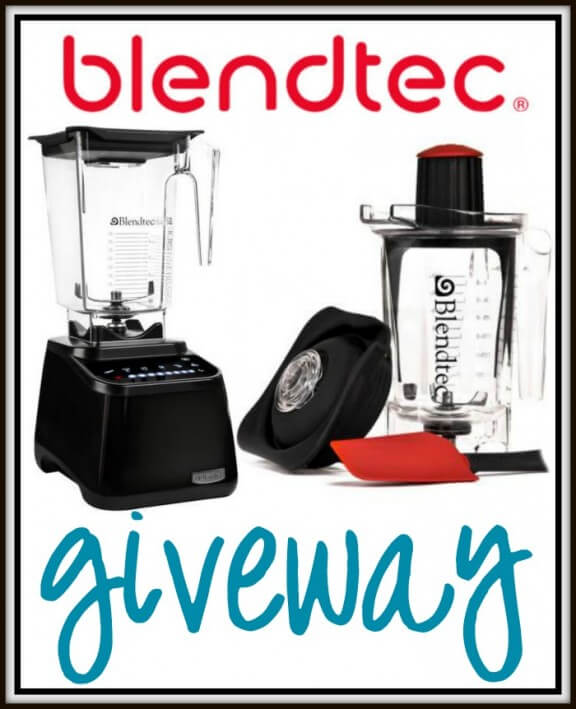 Giveaway Prize:
1 person will win a BlendTec Designer Series 625 + Wildside Jar. Features include:
1625 watt, 3.0 peak horsepower motor
Illuminated, capacitive touch interface
Preprogrammed cycles: Smoothie, Ice Cream, Whole Juice, Hot Soup
6-speed capacitive touch slider + Pulse
Illuminated timer displays remaining time on blends
8 Year Warranty
How To Enter:
Fill out the Rafflecopter instructions below.
a Rafflecopter giveaway

A huge thanks to BlendTec for sponsoring this fantastic giveaway!