top nine of '09!!!
This post may contain affiliate links. Please read my disclosure policy.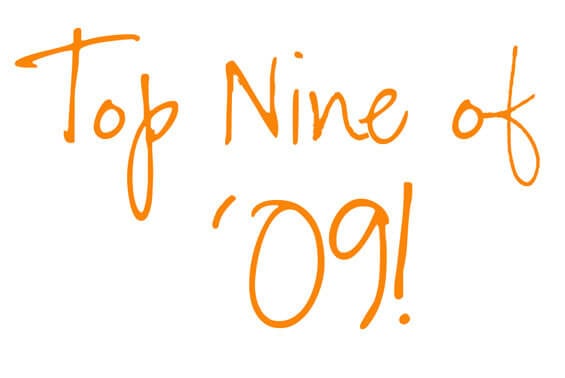 Ok, I know I'm exactly a week late posting this. But still wanted to celebrate some of the fun of my first year — well, six months actually — of GimmeSomeOven-ing!
Goodness. It's crazy to realize it was just six months ago that I spontaneously decided it would be fun to start a food blog. You know…just a new "little" project… :)
Immediately brought the idea to the guys in my band, who were stoked to help brainstorm a name for it. We came up with a few possibilities (the early favorite was "Chef Girl RD"), but it wasn't until our keyboardist matter-of-factly declared "Gimme Some Oven!"….that the blog was born. :)
6 months later…..95 posts later (holy cow!)…..a new camera later (Craigslisted in two old digital point-and-shoots for a used DSLR that I had no idea how to work – thanks Jeff!)…..realizing that I knew pretty much nada about web design (a zillion thanks to another Jeff, my brother-in-law, for his WordPress brilliance and endless help in launching/maintaining the site)…..and of course, many delicious meals (and a few not-so-delicious attempts!) later….
Here we are. :)  Without a doubt, the best surprise of this entire endeavor has been getting to meet so many of you! Ha…pretty sure I naively thought that the only people who would ever see this blog were my friends, family, and possibly some of my Facebook crew. The fact that my little recipes are now viewed around the world absolutely boggles. my. mind. Totally humbling. But totally sweet. :)
So thanks for your support, your great comments, and for continuing to give my recipes a try! Here are some of the favorites of '09 to wrap up the year. Hope you enjoy them.
Cheers to another year of great food — and more importantly, great memories made in the process — in '10!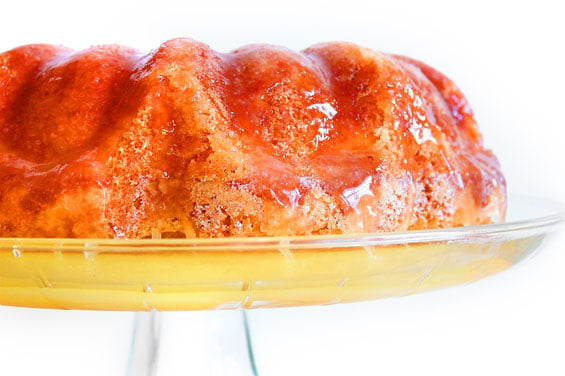 1. Rum Cake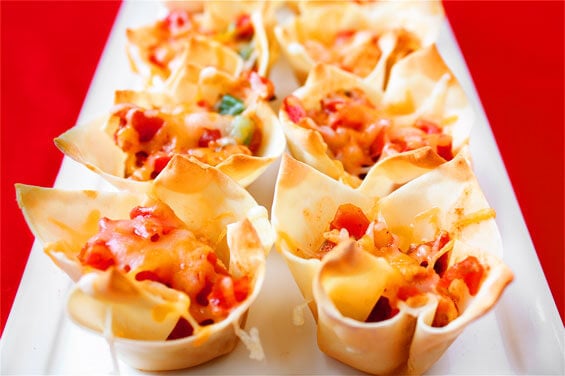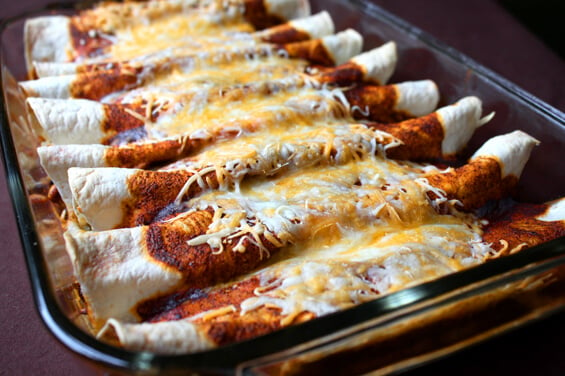 3. Best Chicken Enchiladas Ever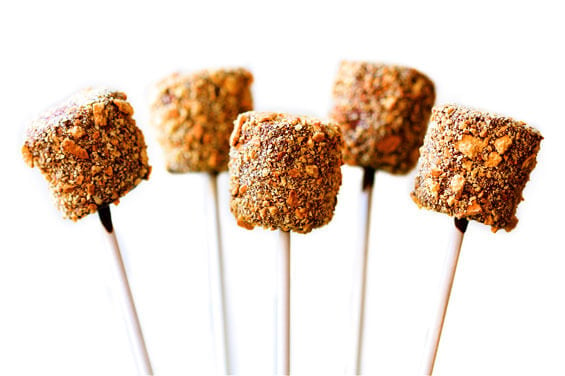 4. S'mores Pops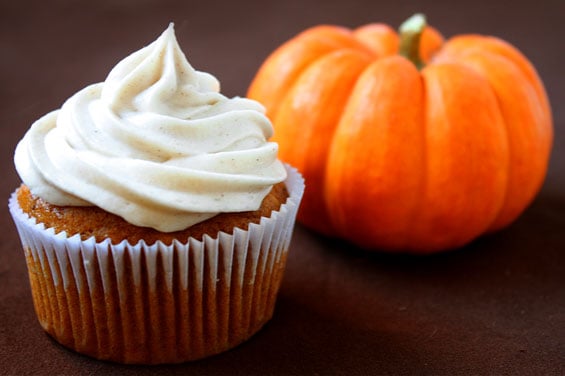 5. Pumpkin Cupcakes with Cinnamon Cream Cheese Frosting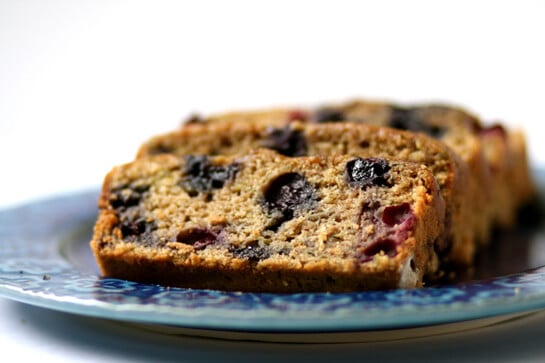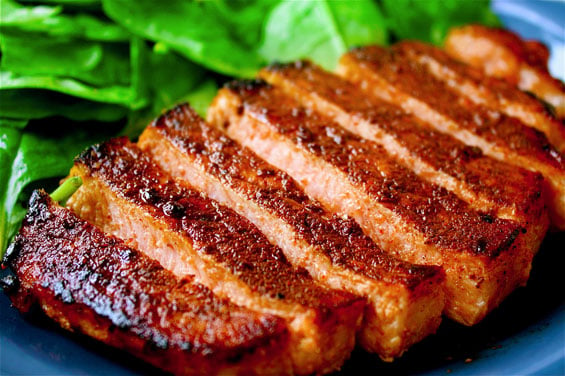 7. Cocoa-and-Chili-Rubbed Pork Chops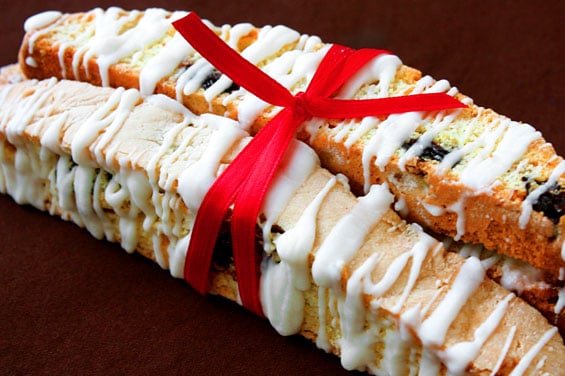 8. Cherry, Almond & White Chocolate Biscotti