YOUR top eleven of '11
This post may contain affiliate links. Please read my disclosure policy.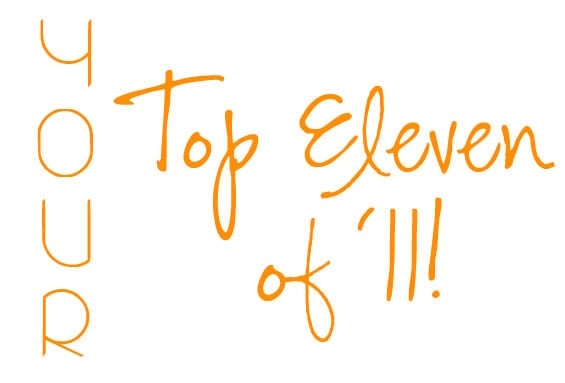 Holy smokes, friends. I can hardly believe that another year of blogging has already gone by!
Between my crazy new schedule changing jobs, and putting a house up on the market and then moving, and a host of other crazy life changes…I feel like I've honestly done less cooking than ever this year. But then when I took a look back at the past year of recipes, and all of your amazing, and oh-so-encouraging comments, I realize that somehow quite a bit of deliciousness did make it to the blog. And now I'm hungry to remake each of these!!!
In all seriousness, though, a million thanks once again for being such wonderful readers and supporters of my little site! You all are such a gift to me, and I love getting to be connected through the love we all share for great food.
So here are your top eleven favorites of 2011! My personal favorites will be in a post to follow. I wish you a wonderful new year full and many delicious new recipes to come! :)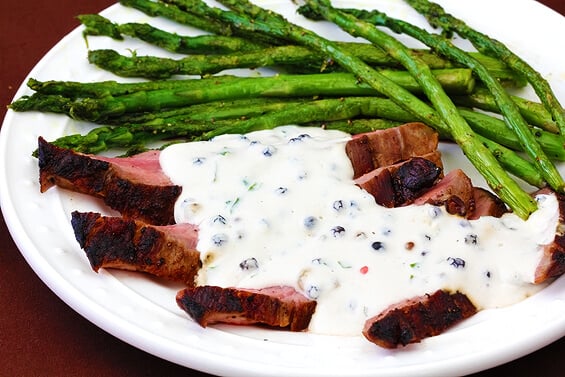 11. Flank Steak with Peppercorn Sauce – A heavenly sauce for a delicious flank steak!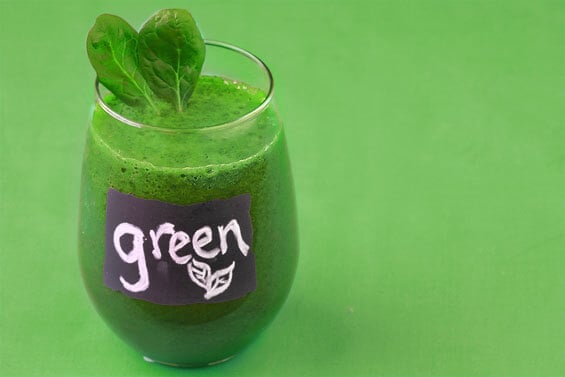 10. Green Smoothie – My favorite way to make a green smoothie (which were all the rage this year)!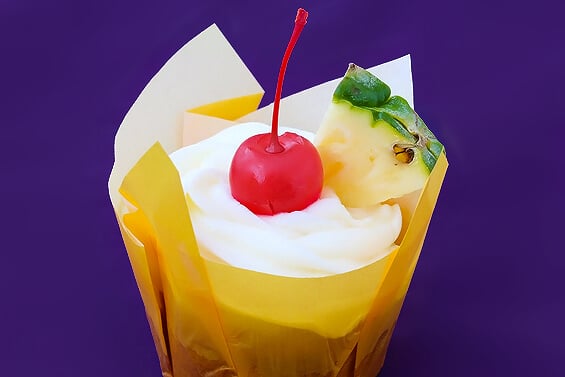 9. Pina Colada Cupcakes – Cute cupcakes celebrating a favorite drink!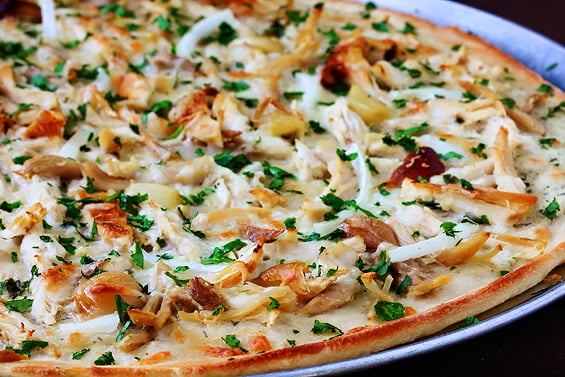 8. Roasted Garlic Chicken Pizza – Without a doubt, one of my favorite go-to pizzas since I first posted this!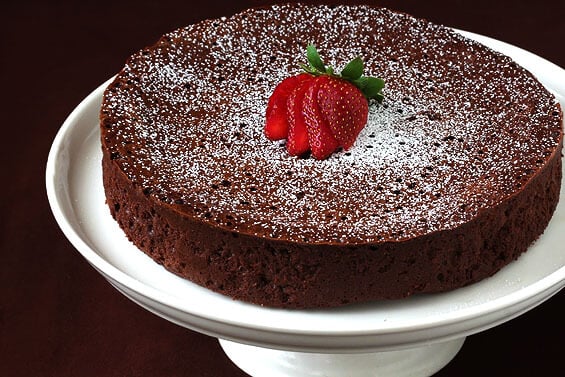 7. Flourless Chocolate Cake – Just 3-ingredients in this cake that will have you swooning.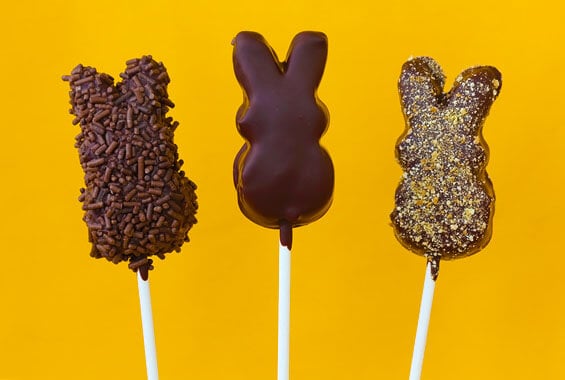 6. Peeps Pops – A favorite Easter treat turned into pops!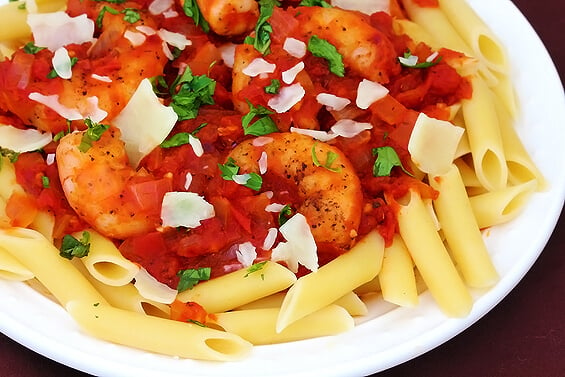 5. Shrimp Fra Diavolo Pasta – Devilishly delicious!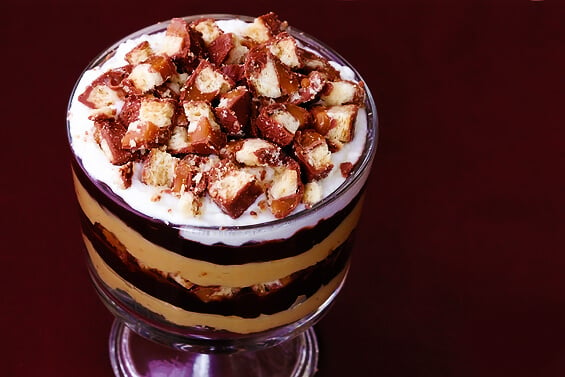 4. Twix Trifles – Apparently you all love Twix! So many people checked out this post!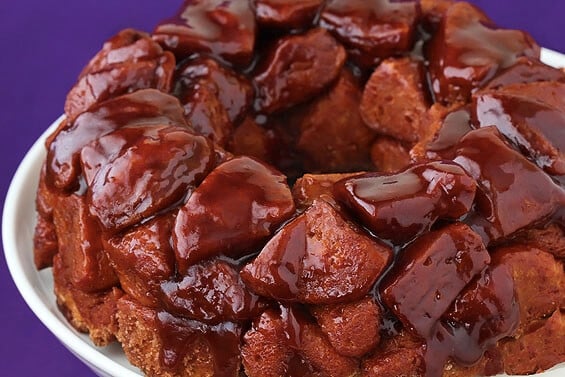 3. Monkey Bread – Just made this again over Christmas. Holy cow.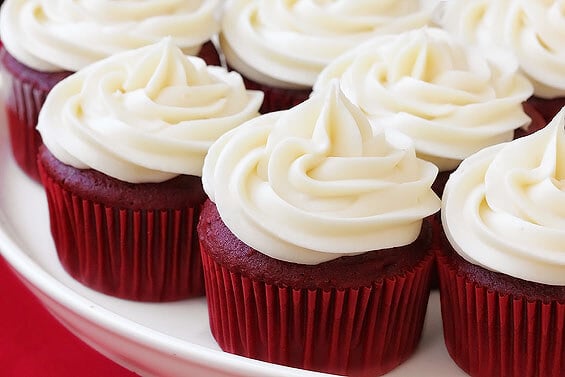 2. Red Velvet Cupcakes – Topped with a heavenly cream cheese frosting, these classic cupcakes are always beloved!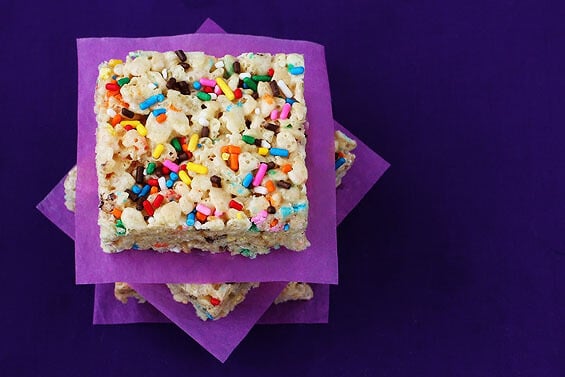 1. Cake Batter Rice Crispy Treats – Much to my surprise, this simple recipe absolutely blew up on the blogosphere this year! I'm agreed though. They're fantastic!