MY top ten of '10
This post may contain affiliate links. Please read my disclosure policy.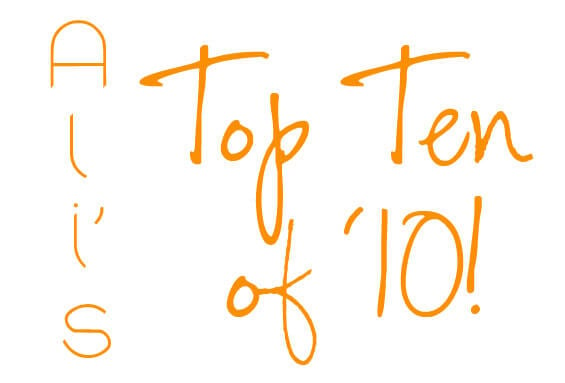 And…to follow up the list of YOUR ten favorite 2010 recipes from Gimme Some Oven, couldn't resist adding in an extra ten of my own. It was so hard to choose, and many of my favorites overlapped with yours. But to highlight ten more delicious ideas for your next year of cooking, I narrowed it down to this yummy list.
Thanks so much again for being such rockin' readers this year! Looking forward to another year of some more deliciousness. :)
Enjoy!!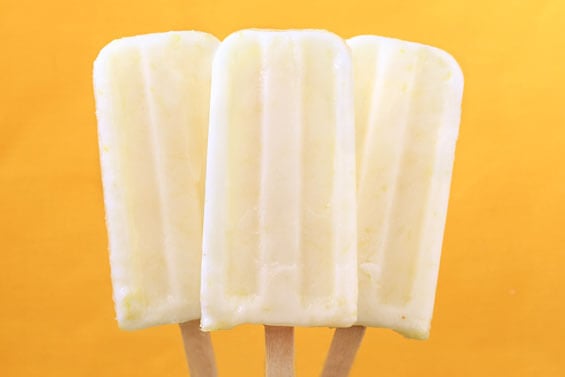 10. Creamy Lemon Popsicles – This recipe surprised me and ended up being my favorite new popsicle recipe this summer. Tart…sweet…creamy…easy…delicious!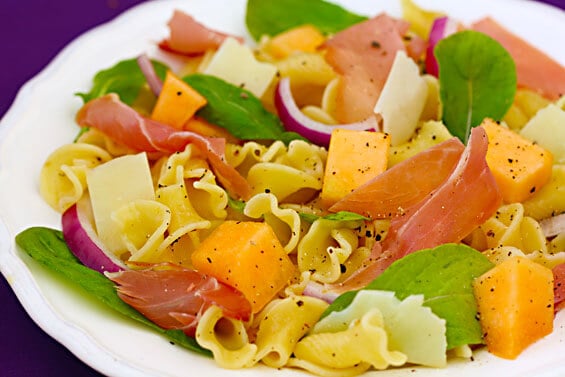 9. Prosciutto Melon Pasta Salad – I absolutely love the flavor combination in this simple fruity pasta salad! It also makes for a lovely presentation — was a favorite with my friends!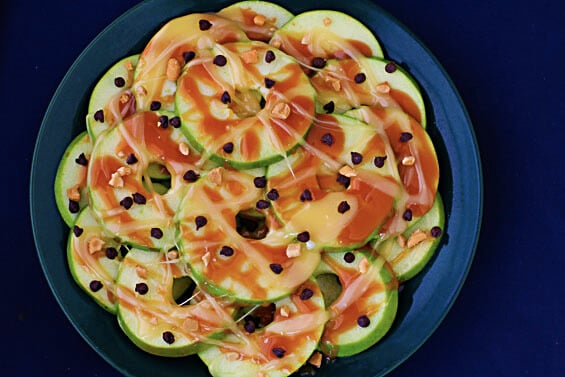 8. Apple Nachos – Ok, this one won't win any awards with food snobs. But I thought it was a totally fun, creative, delicious, and even slightly healthy recipe for crowd. And, it's a great one to throw together in a few minutes before a game. ;)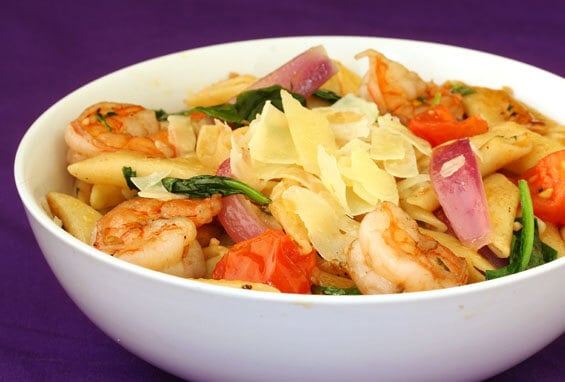 7. Pasta Fresca – I had to count this one as a favorite since I have eaten it for years at Noodles & Co! Simple ingredients, but one of my favorite recipes. Glad to now make it at home!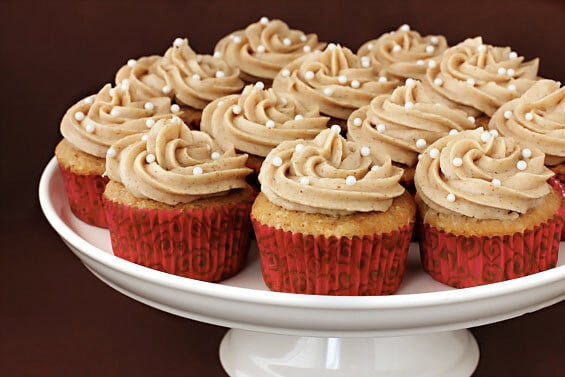 6. Vanilla Chai Cupcakes – I entered these yummy cupcakes for a holiday recipe exchange (sponsored by two of my favorite blogs), and was thrilled when they won! Being that I'm also a chai addict, this was definitely one of my new favorite recipes of the year.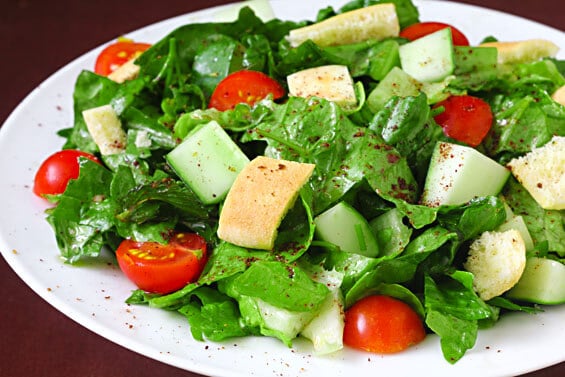 5. Fattoush Salad – A classic. And I really love this specific recipe for it. Will be making this for years to come.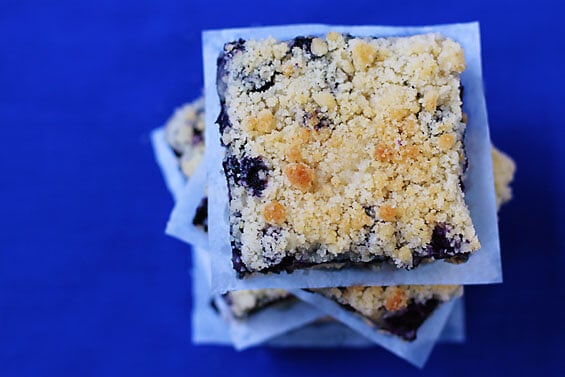 4. Blueberry Crumb Bars – Let's just say that whenever I take these bars to an event, I can expect at least 10 people to come up and ask for the recipe afterwards. Made with fresh blueberries, these are ridiculously delicious.
3. Roasted Butternut, Bacon & Sage Pasta – As far as main dishes go for the year, this was easily #1. I have made it repeatedly since posting — can't recommend it enough! :)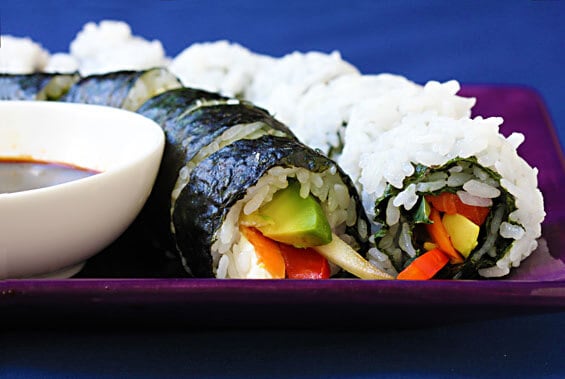 2. How To Make Sushi At Home – For anyone who has ever wanted to try making sushi at home — this was such a fun tutorial to make! I actually ended up teaching a little mini-class on it in KC after this post. Such a great activity for a group!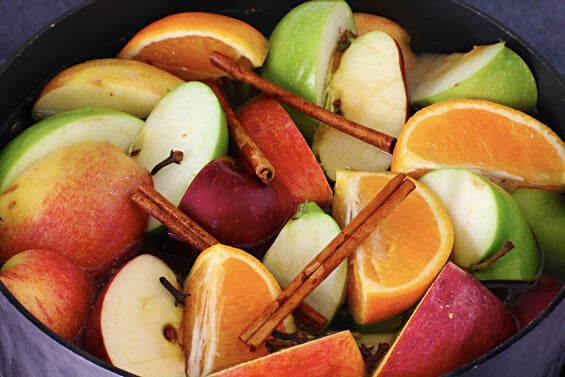 1. Homemade Apple Cider – I'm sure the rest of the world has been making homemade apple cider for centuries. But this year was my first time trying it from scratch — and I am now SO hooked. :)  I loved everything about the process, and made this cider constantly throughout the fall. So even though it's a drink, this was probably my favorite cooking discovery of 2010. Cheers!