cinco de mayo recipes
This post may contain affiliate links. Please read my disclosure policy.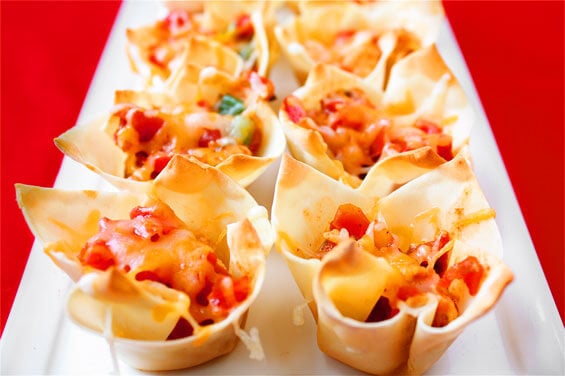 Cinco de Mayo is just around the corner! So to celebrate, thought I would do a quick round-up of some favorite Gimme Some Oven recipes that might be perfect for the occasion! Read on below for great appetizers, salsas (apparently I've post on these often), soups, salads, main dishes, desserts, beverages and more…
Feliz cinco de mayo!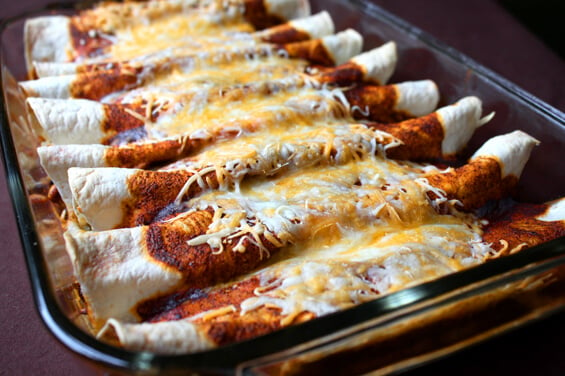 Cinco De Mayo Recipe Roundup
Appetizers:
Salsas:
Soups/Salads:
Main Dishes:
Desserts:
Drinks: