Gimme Some Barcelona Travel Guide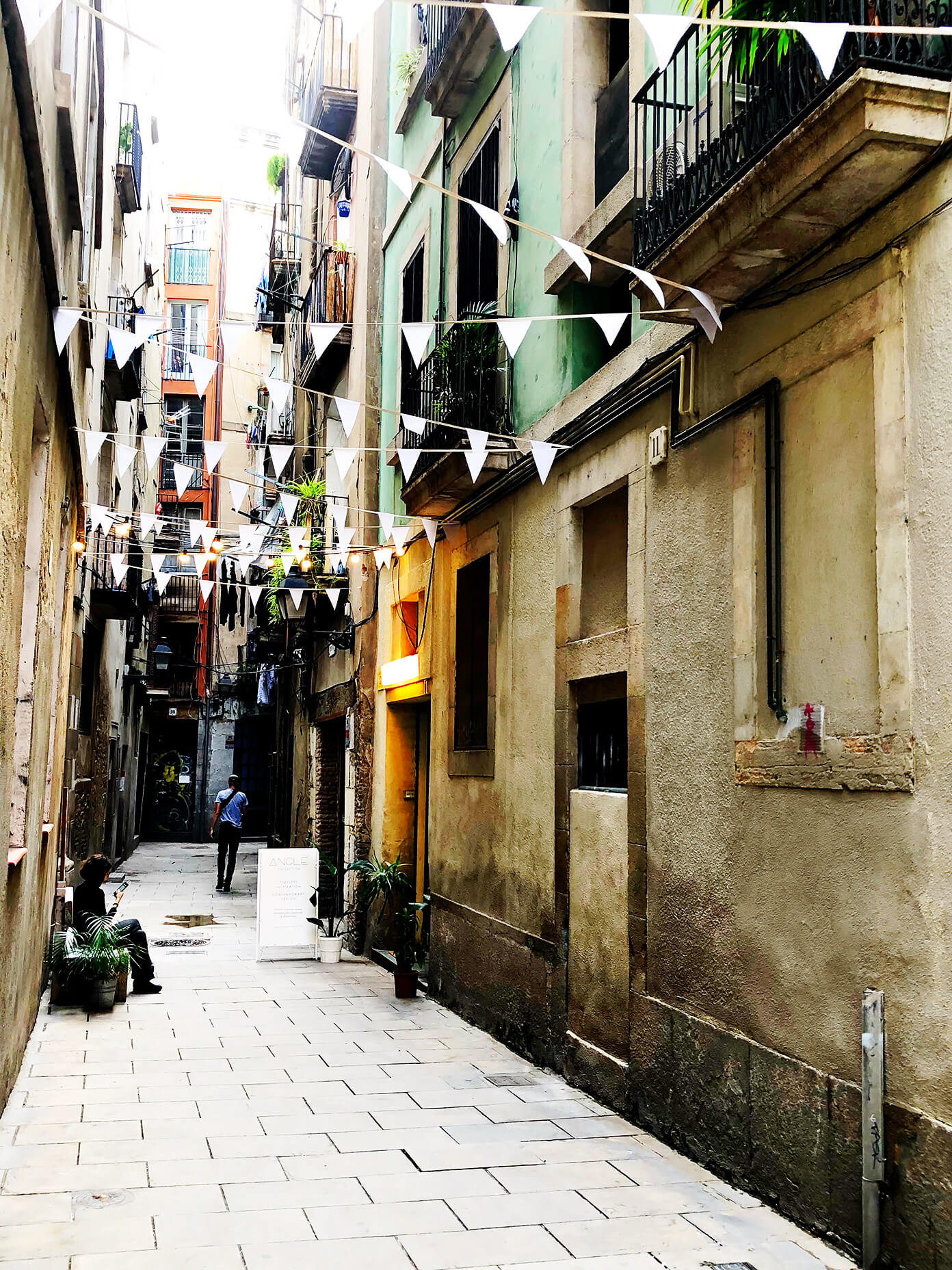 Ever since we moved to Barcelona, we continue to receive many requests for travel recommendations around the city for those of you and your friends who are planning a visit. So today, I'm happy to finally present to you our official Gimme Some Oven Travel Guide!
Barclay and I have done our best to compile a list of our favorite places to eat, visit and stay in the city. And we've especially worked hard on the restaurant recs, because with so much amazing food in this city, I firmly believe you should never have a bad meal here! (Always such a tragedy on vacation.) We've also created a list of Barcelona-specific pro travel tips for how to navigate the city like a local. And we have created a Google Map so that you can download to have easy access to all of our recommendations while you're out and about.
We'll try to keep updating this guide as often as possible as we continue to discover more great places around the city. But please, if you have your own Barcelona travel recommendations, be sure to share any of your favorites in the comment section below too. And if you use this guide in any way, would you mind leaving a comment below just to let us know what you enjoyed? We've received hundreds of emails and DMs from readers over the years who have used and loved this guide, but very few people leave comments here and I'd love for you to be able to read one another's feedback and share recommendations too.
For more travel guides and general travel tips, feel free to also check out the archives in our Travel section on the blog. And if you would like to follow along with our adventures behind the scenes living in Barcelona, you're always welcome to check out my personal Instagram. Alright, without any further ado, here are our favorite Barcelona travel recommendations including:
Our Barcelona Travel Tips
Our Barcelona Travel Map
Where To Eat
What To Do
Where To Stay


Things To Know About Eating Out In Barcelona:

We would really encourage you to download our (free!) Gimme Some Barcelona Google Map, which includes all of the recommended places listed in this guide. It's a great way to navigate around the city and can also give you the option to make an impromptu stop somewhere nearby if a place on the list catches your eye. Be sure to also click through to read the notes for each restaurant pin, where we have included our recommendations for what to order.

Naturally, my favorite subject. ♡  And also the #1 question we've received from friends, family and all of you readers coming to Barcelona — where to eat!
There are literally thousands upon thousands of places to eat here in Barcelona, with new great spots popping up literally every week. And as someone who tends to plan my vacations — and, let's be real, everyday life — around food, it's critically important to me that each of your meals here be home runs. So here is our current list of places we love and recommend. There should hopefully be something for everyone here!
Brunch
Bakeries
Tapas
Paella & Fideuà
Vegetarian & Healthy Food
Pizza & Italian Food
Mexican Food
Middle Eastern Food
Southeast Asian Food
Desserts / Sweets
Coffee
Drinks


In a city that offers so many great things to do, choosing places to visit isn't always an easy decision! But whether you like to see a place through its sights, sounds or flavors, we've put together a list of our favorite ways to experience Barcelona. Two things that we would say that you can't miss here — visiting La Sagrada Familia (trust us, it's not like any cathedral you've ever seen) and taking a food tour (always our favorite way to get to know a new city).
Museums / Cathedrals / Top Sights
Our Favorite Parks
Live Music Venues
More Fun Stuff To Do
Day Trips
Recommended Guides / Tours
A Few Of Ali's Favorite Local Places To Shop
Be (fun gift shop, multiple locations)
Biscuit (favorite boutique)
Charly Therapy (cute sunglasses)
La Nostra Ciutat (art, apparel, gifts, all made in Barcelona)
Natura (apparel, home goods, gifts)
Oysho (yoga apparel, leisureware and more)
Boutique-ing around El Born or Gràcia in general. There are so many great local shops in these neighborhoods!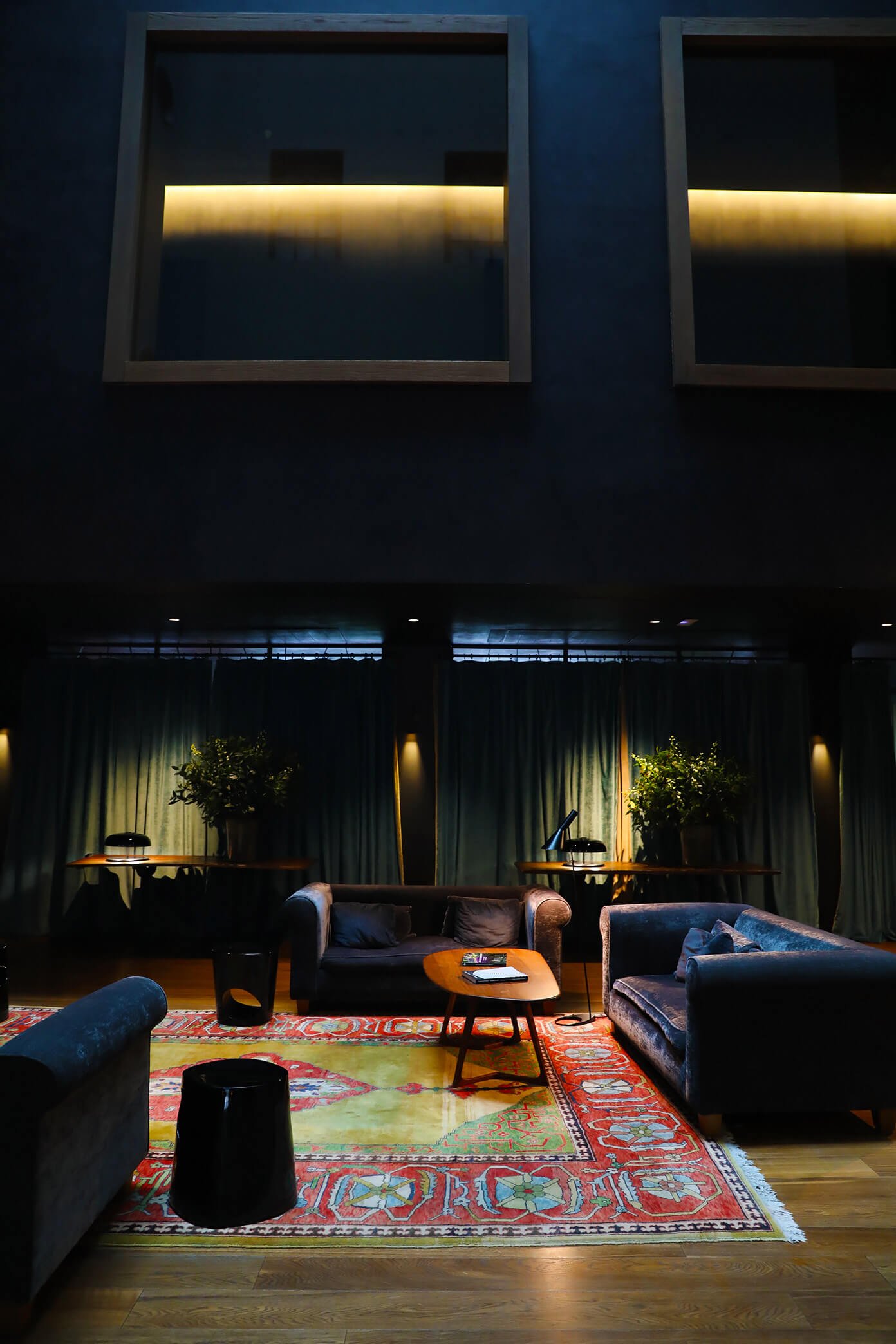 We still have yet to do much research on where to stay in Barcelona, but we promise to report back with some updates on great places to stay soon! A few great places we have stayed and loved so far include:
Also, for more boutique/luxury hotels, we recommend looking here. For discount hotels, check out this list. For hostels, we recommend looking here.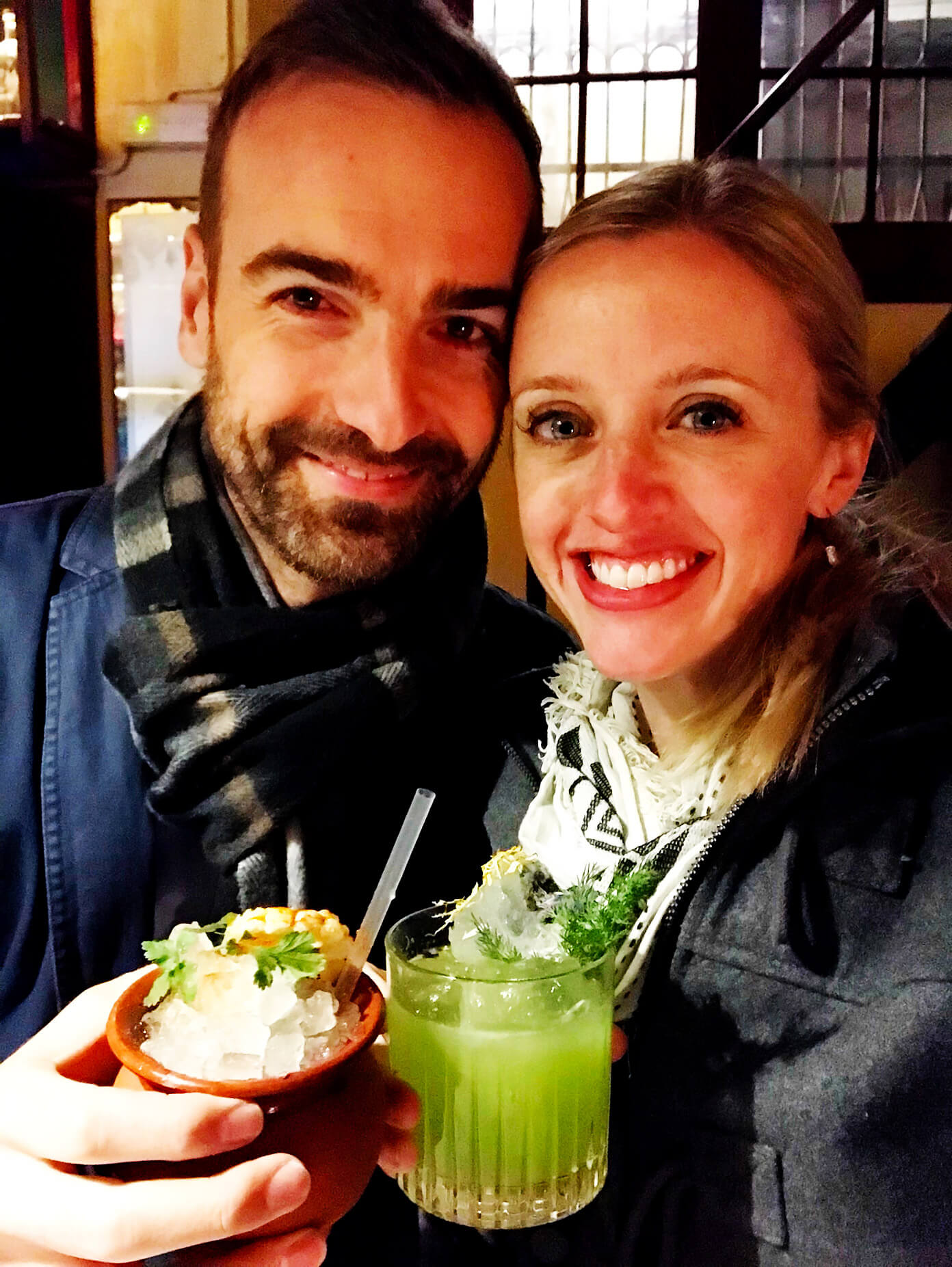 Questions? Requests? Recommendations to share? We'd love to hear from you in the comments below. ♡